Articles
Articles and analyses from the INET community on the key economic questions of our time.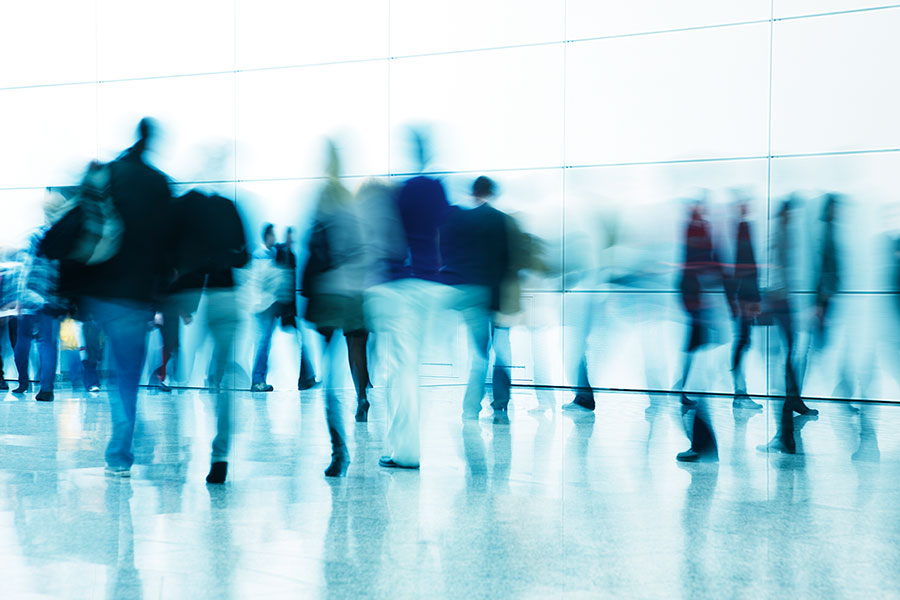 Article
You would have thought that to be a "jazz economist" was a good thing. I first imagined a "cool cat" that would entrance the hearts and minds of the populace. Not so.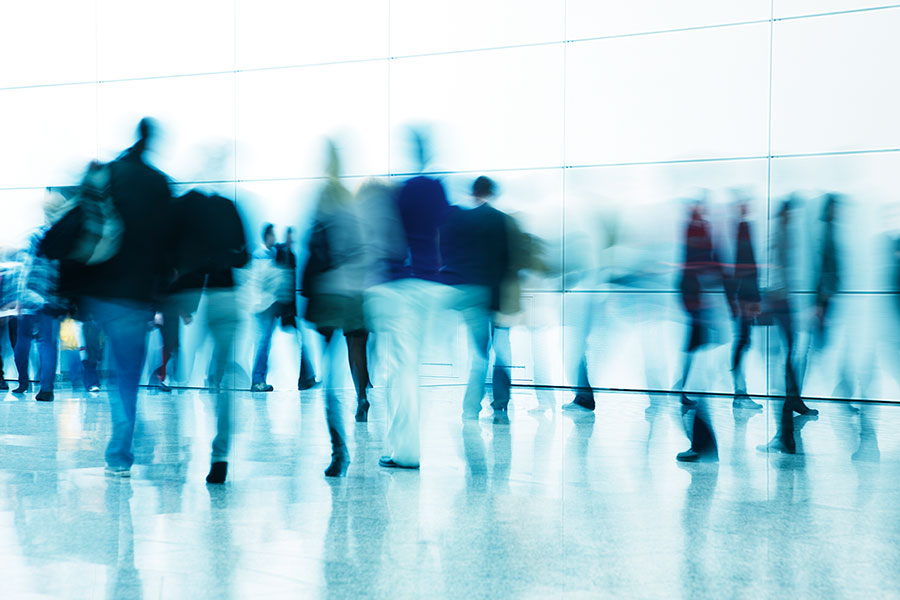 Article
So, how hard is it to write the history of exceptional figures? Shall we buy film cameras?