Articles
Articles and analyses from the INET community on the key economic questions of our time.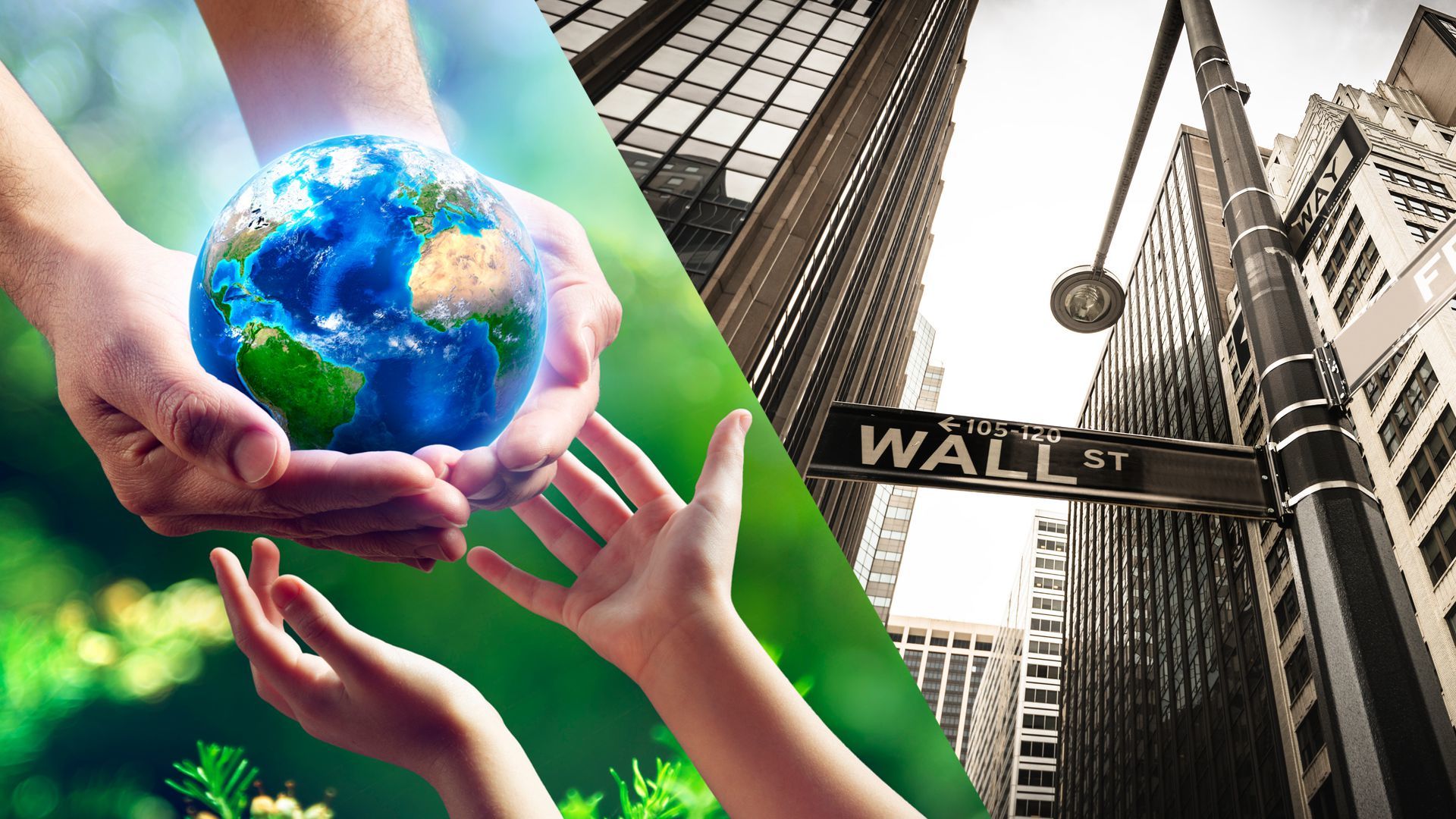 Article
Wealthy predators are playing stock market games with companies needed to develop and produce clean technology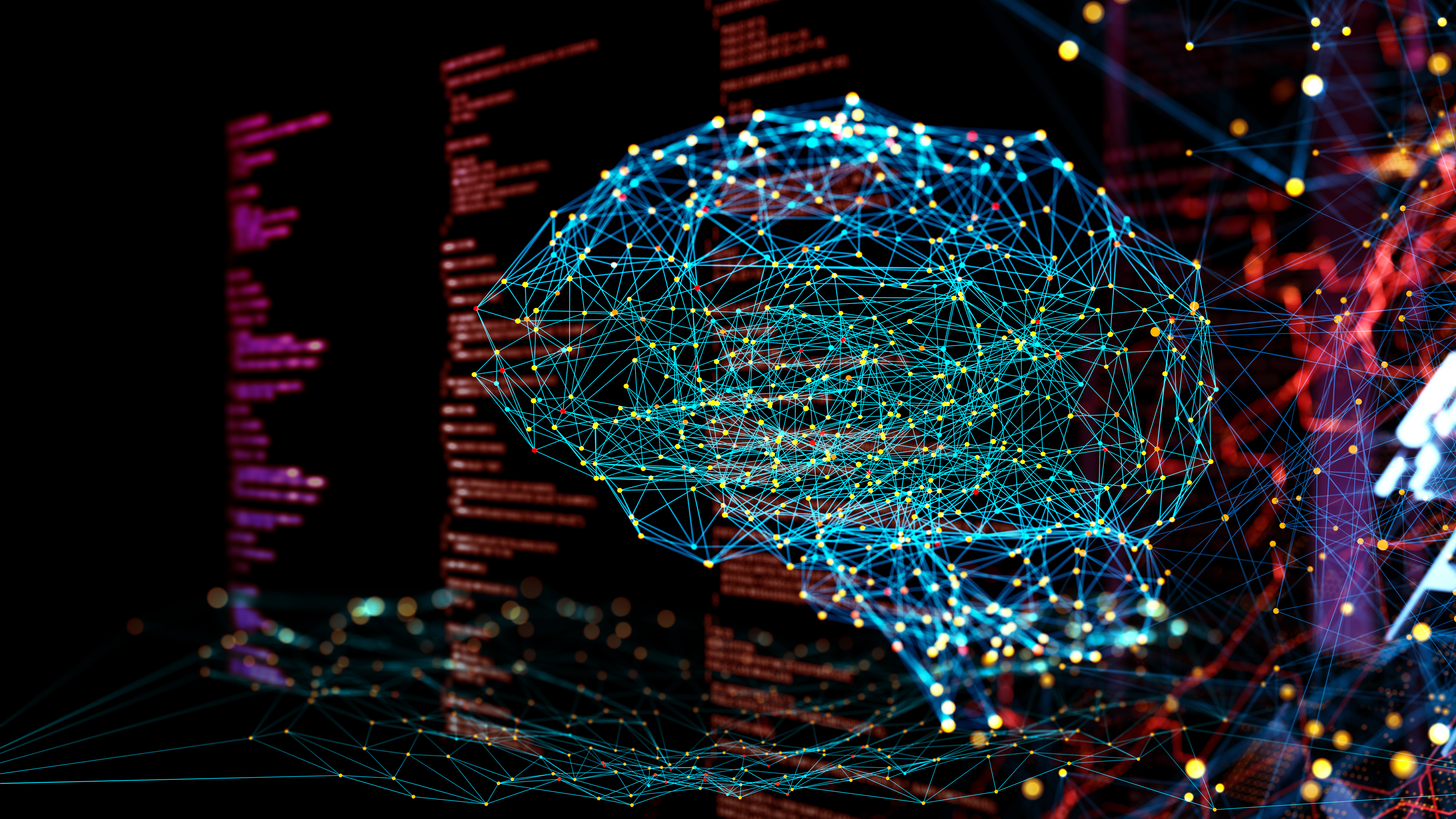 Article
Labor-saving advances in AI may undo the gains from globalization and pose new challenges for economic development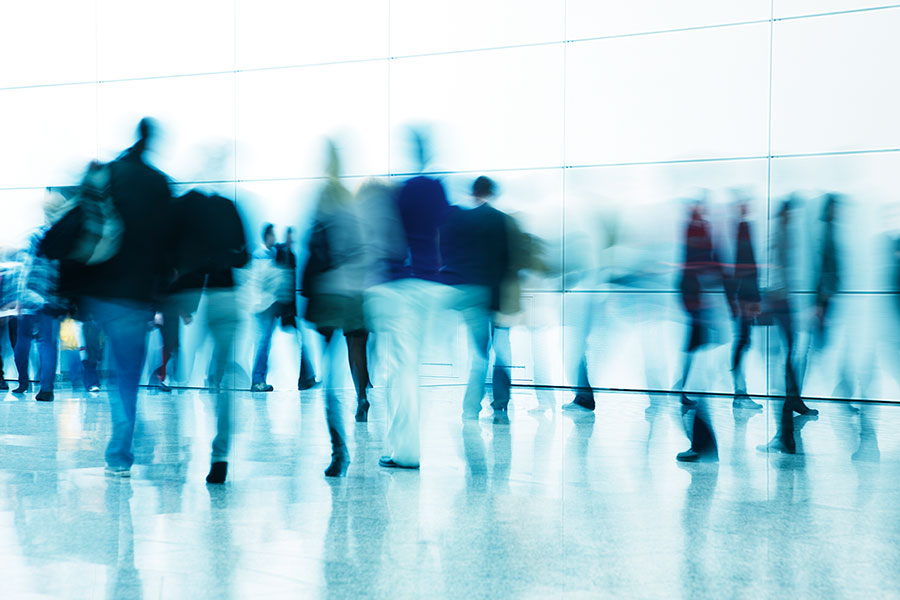 Article
Revival of failed austerity policies of the past is simply not an option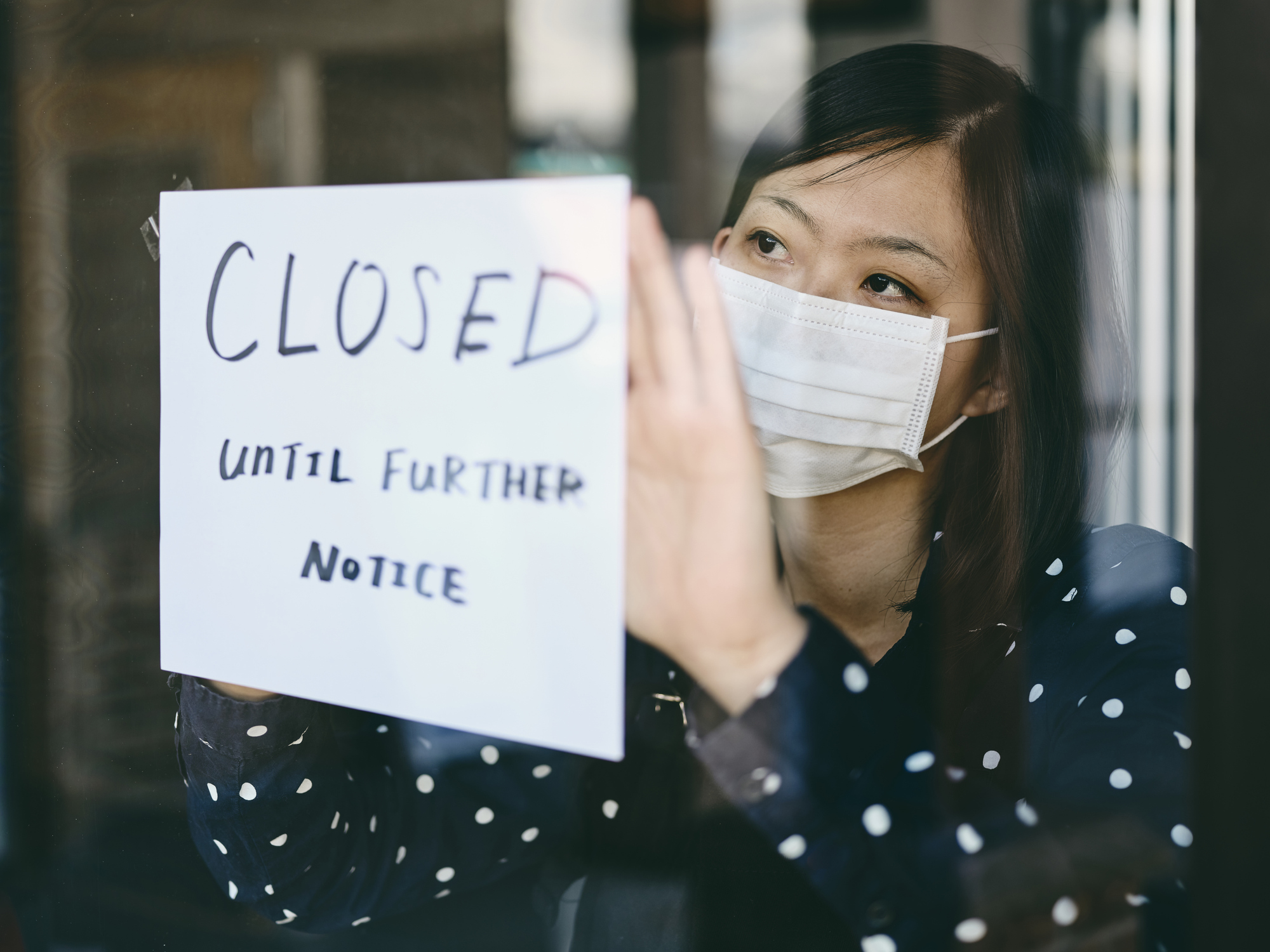 Article
The economy is likely to be crippled for months and fiscal rescue on a large scale, once again, is very much necessary.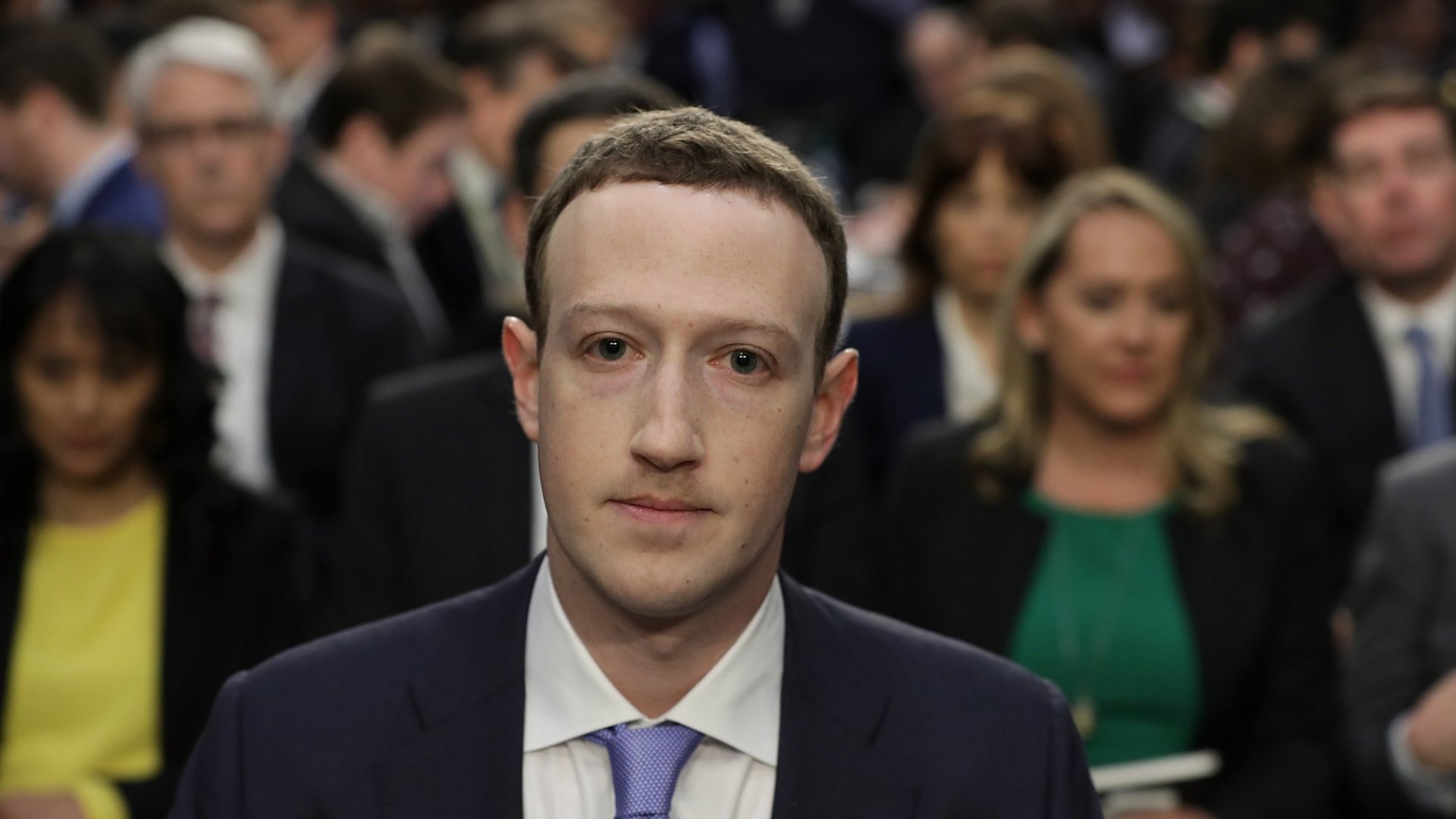 Article
After years of amassing power, the tide is turning against the tech monopolies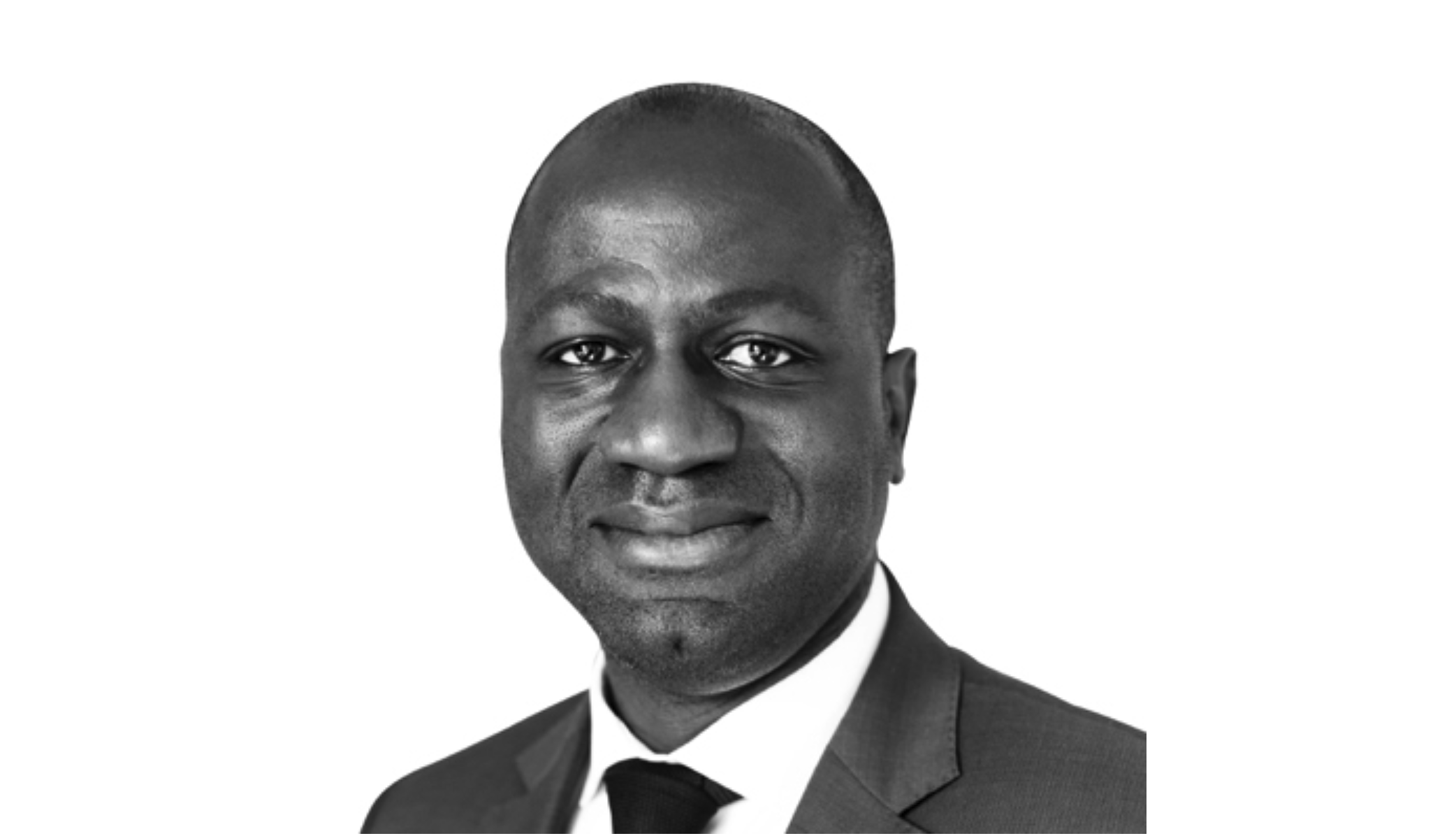 Article
In this interview, Folashadé Soulé and Camilla Toulmin speak with Carl Manlan, the Chief Operating Officer of the Ecobank Foundation - responsible for Ecobank's social impact engagement with the communities in which the bank operates in Africa – on the role of African philanthropy and corporate social responsibility in the response to COVID-19 on the continent.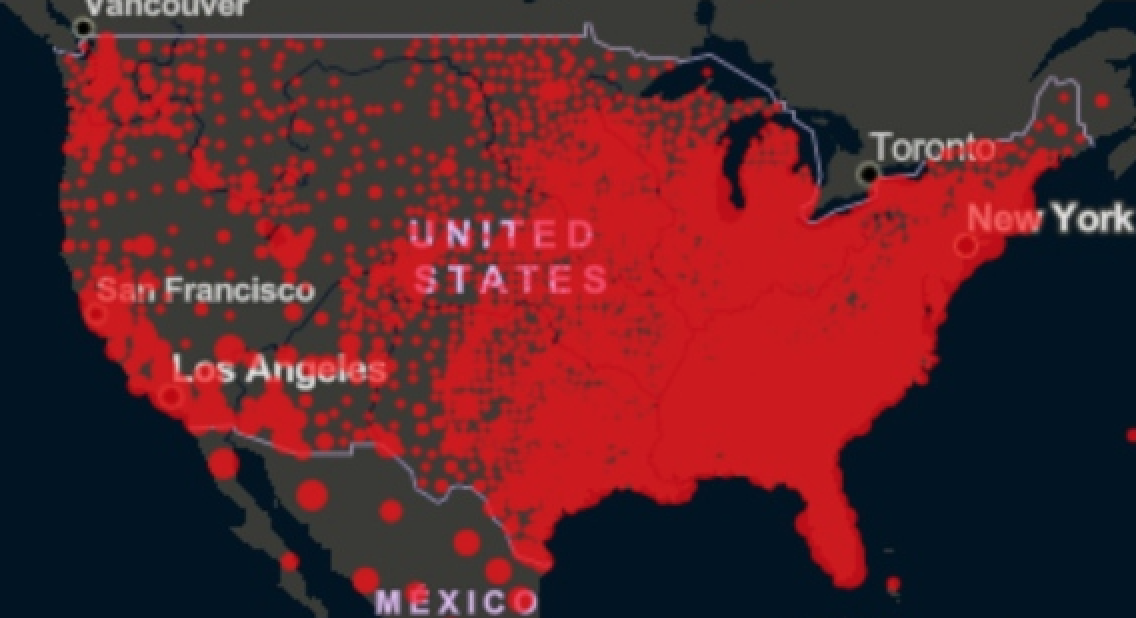 Article
Targeted Measures and Subsidies for Cost Effective COVID-19 Abatement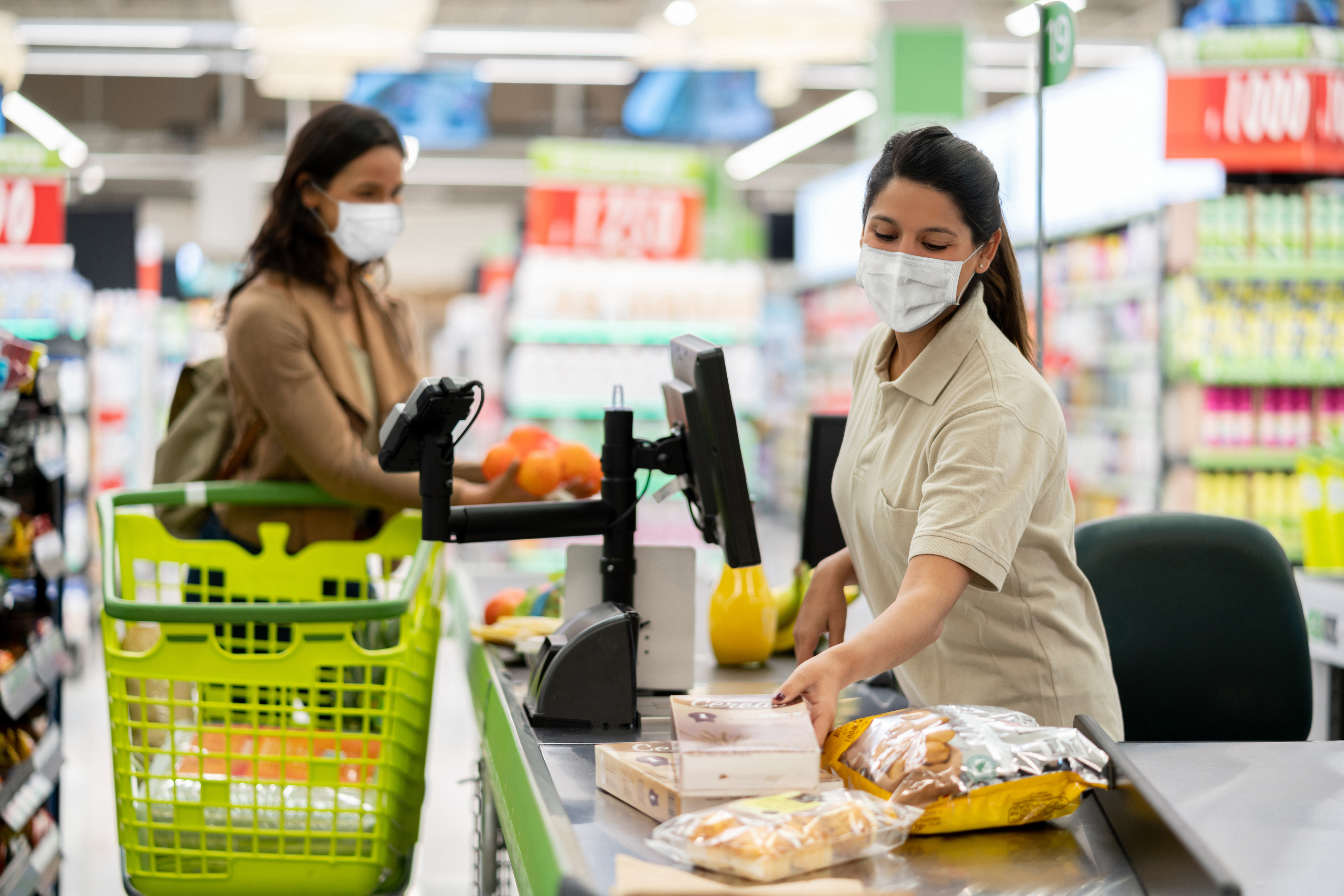 Article
By fully utilizing the power of the Occupational Safety and Health Administration (OSHA), President Biden could take meaningful steps to keep workers safe during the pandemic, even without Congress's help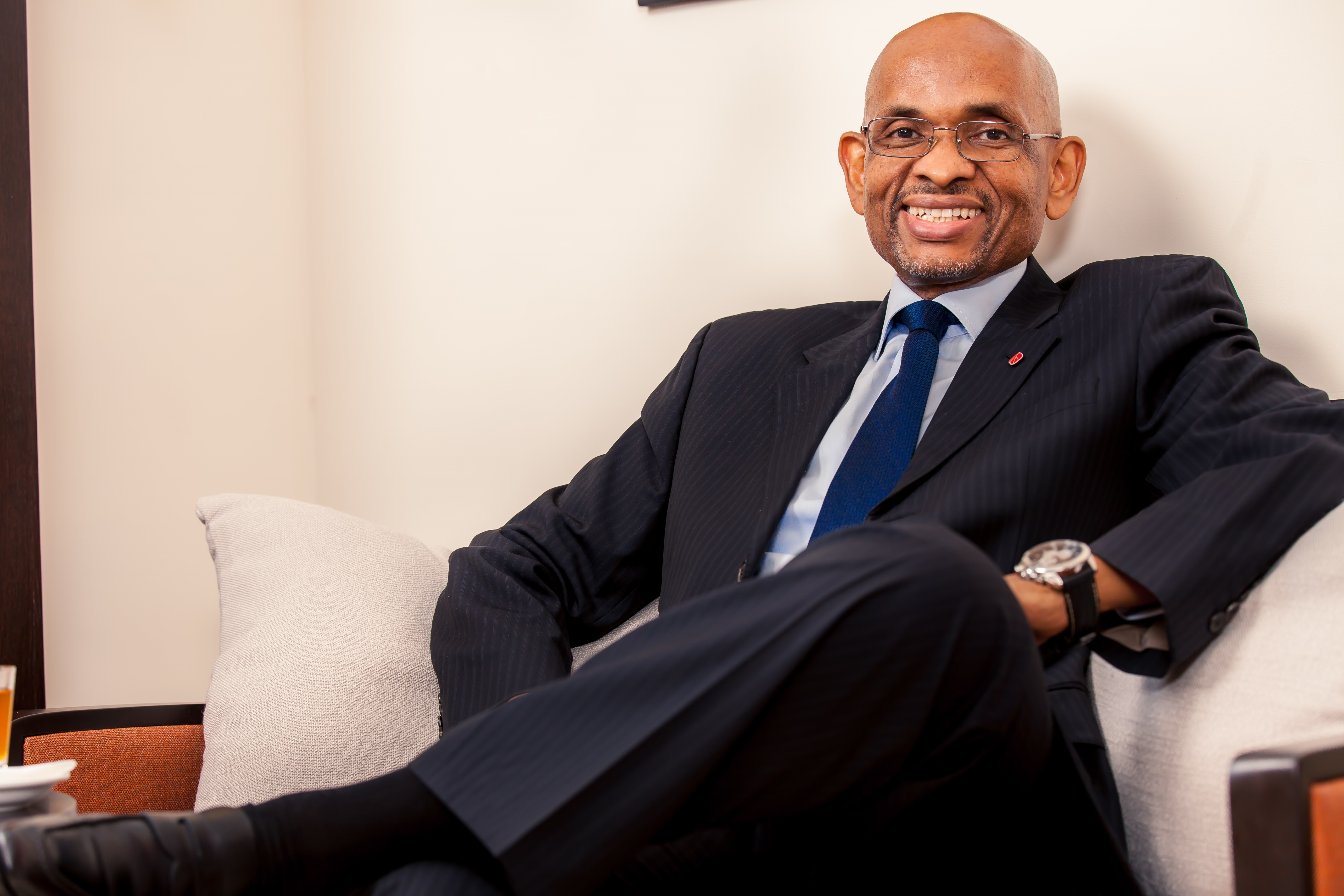 Article
In this interview, Mr. Mossadeck Bally, a Malian businessman and CEO of Azalai Hotels Group and member of GRAIN (Group of Reflection, Actions and Innovative Initiatives) discusses the economic impacts of the COVID-19 pandemic on his hotel group, the role of the Malian private sector in the economic recovery plan, youth employment and the solutions that must be provided to the political crisis in Mali.