Articles
Articles and analyses from the INET community on the key economic questions of our time.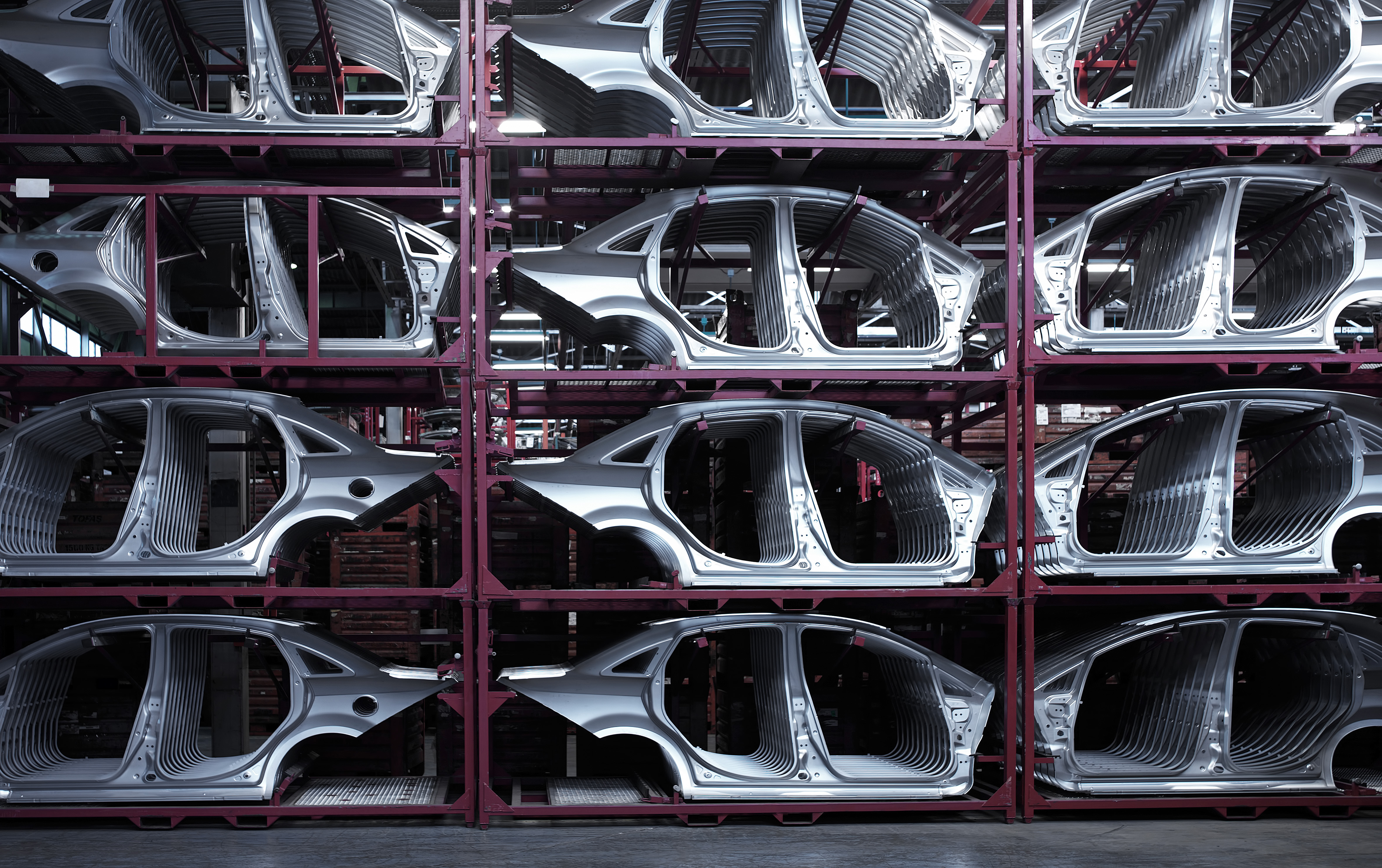 Article
Between a rock and a hard place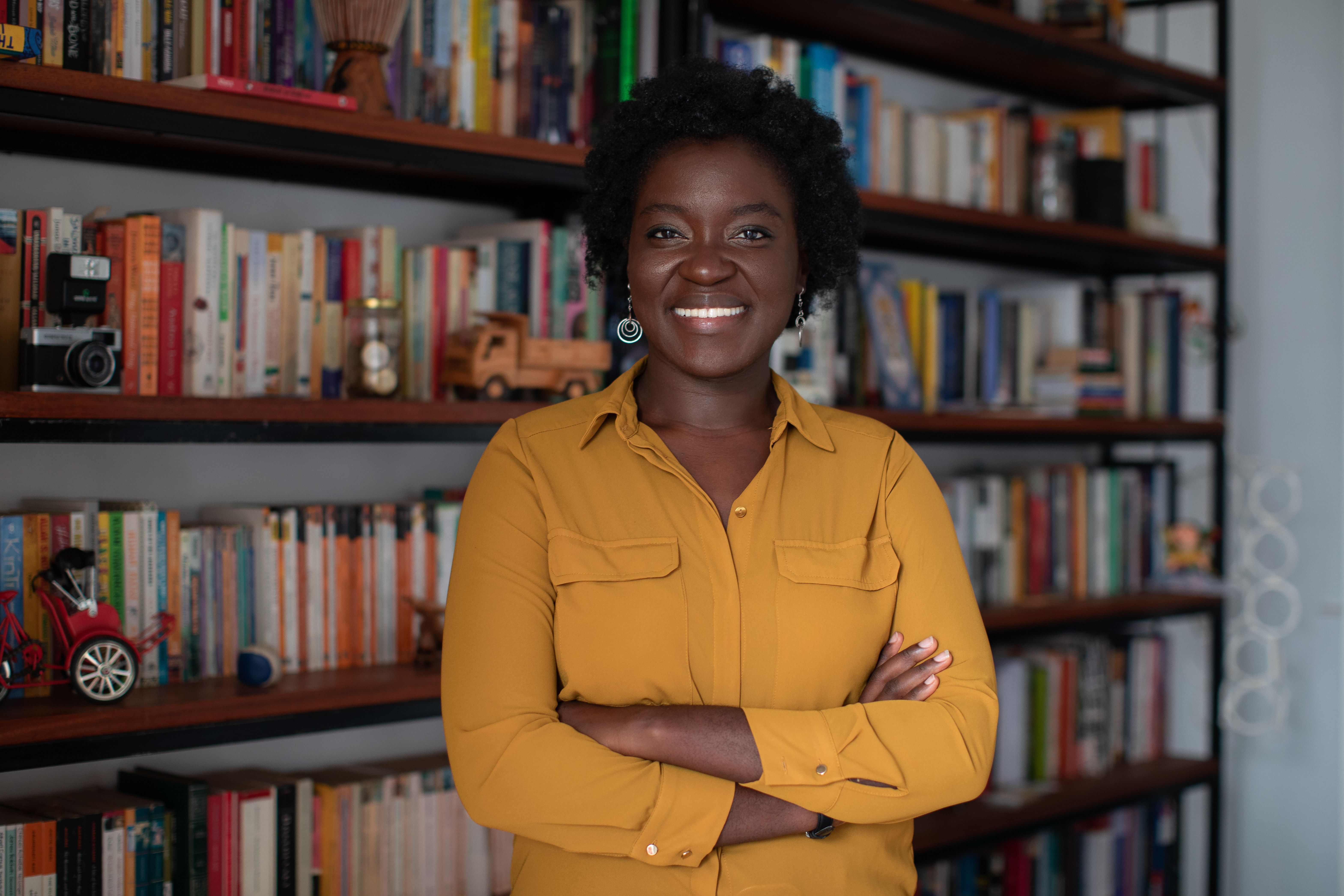 Article
In this interview, Dr. Folashadé Soulé and Dr. Camilla Toulmin discuss with Nanjala Nyabola, a writer and researcher based in Nairobi, Kenya. Nanjala's work focuses on the intersection between technology, media, and society. She is currently the Director of Advox, the digital rights programme at Global Voices. Nanjala has held numerous research associate positions including with the Overseas Development Institute (ODI), the Oxford Internet Institute (OII), and other institutions, while also working as a research lead for several projects on human rights broadly and digital rights specifically around the world.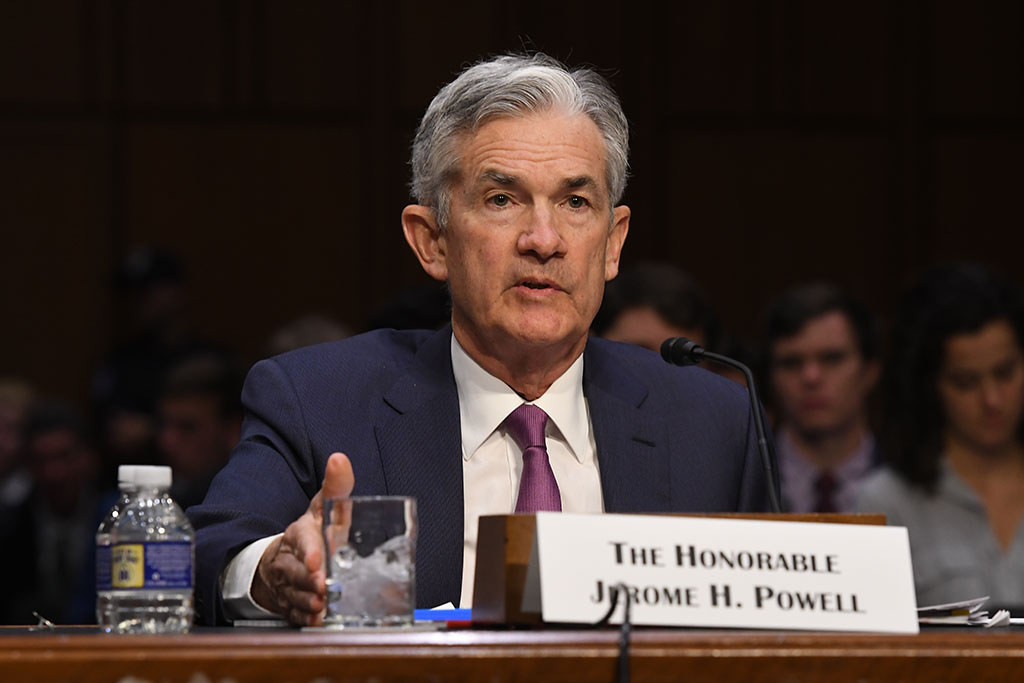 Article
Going Down the Rabbit Hole at Jackson Hole