Economics of Race
Investigating race as a driver of economic destiny.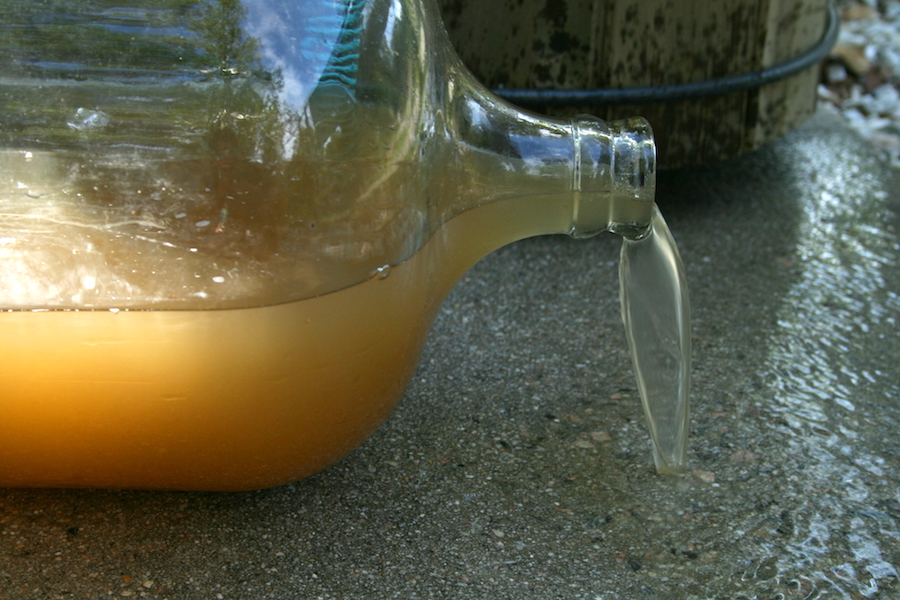 Article
The tragic crisis in Flint, Michigan, where residents have been poisoned by lead contamination, is not just about drinking water. And it's not just about Flint. It's about race and class, and the stark contradiction between the American dream of equal rights and opportunity for all and the American nightmare of metastasizing inequality of wealth and power.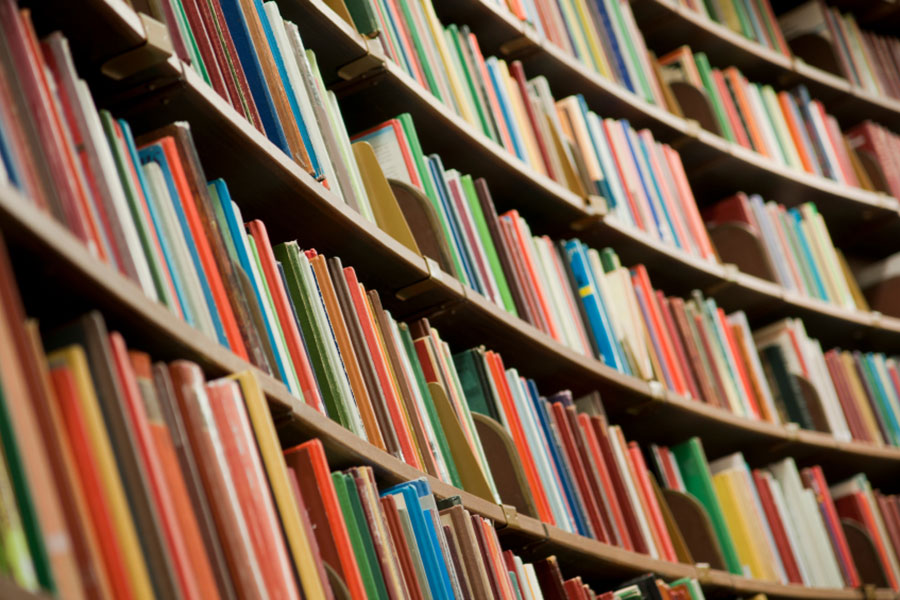 Article
The last 30 years has seen a massive rise in the importance of financial instruments in the American economy. But what has been the impact of this shift in corporate investment strategy?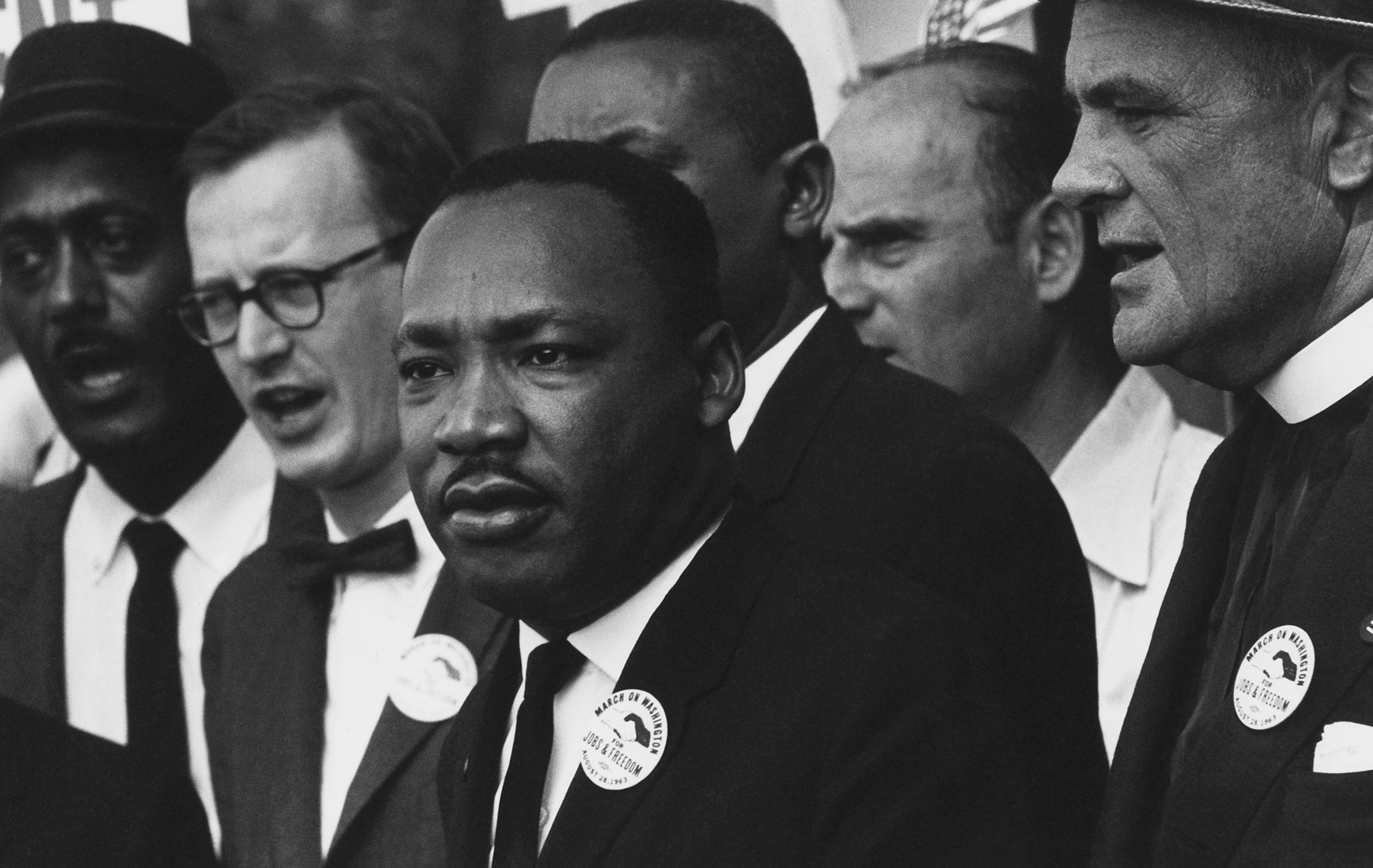 Article
The economist reflects back on the racial justice leader who showed him the limits of his academic training.