Economics of Race
Investigating race as a driver of economic destiny.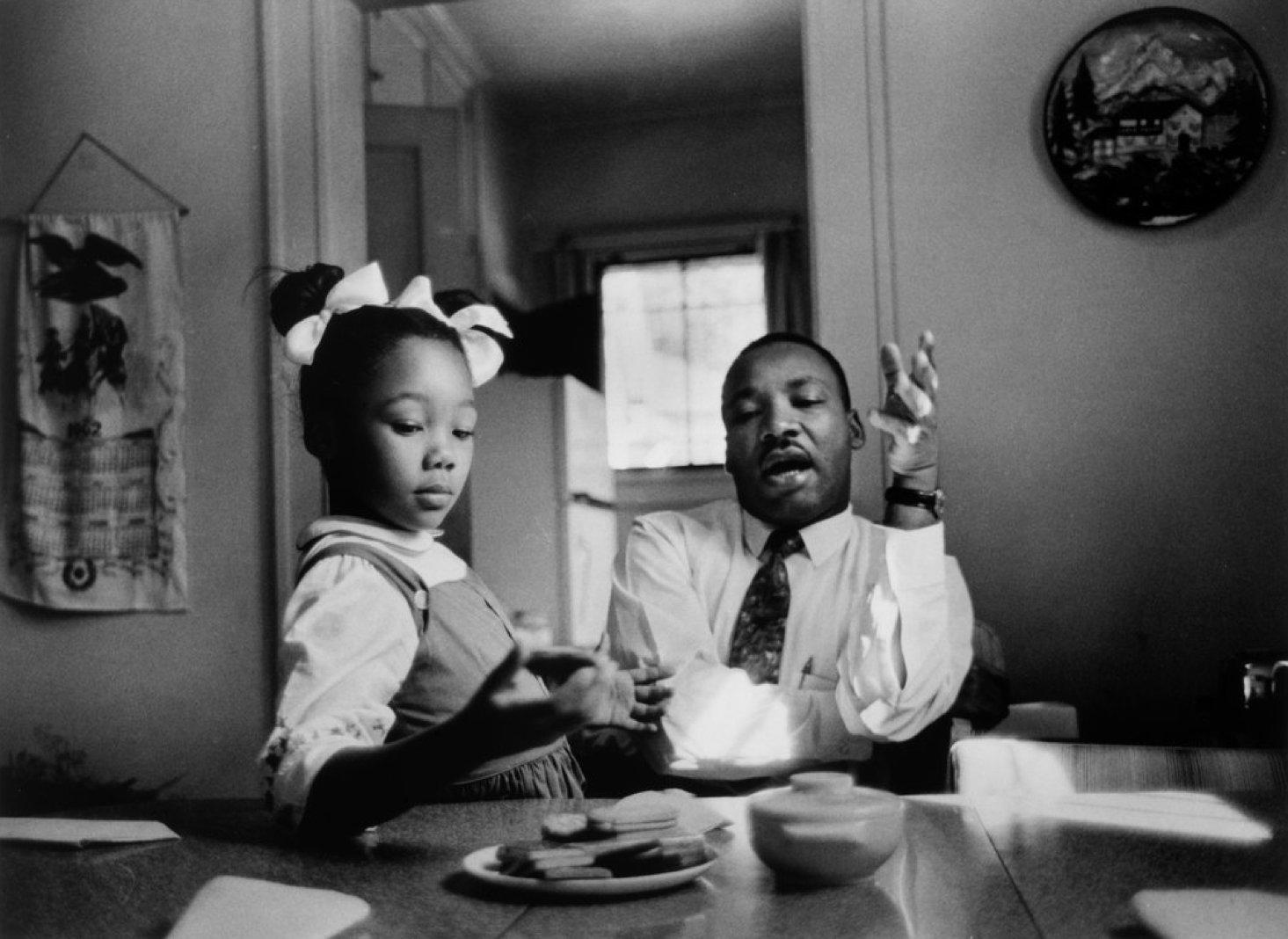 Article
The vision of Dr. Martin Luther King Jr. 50 years later, and the relevance of his economic ideas today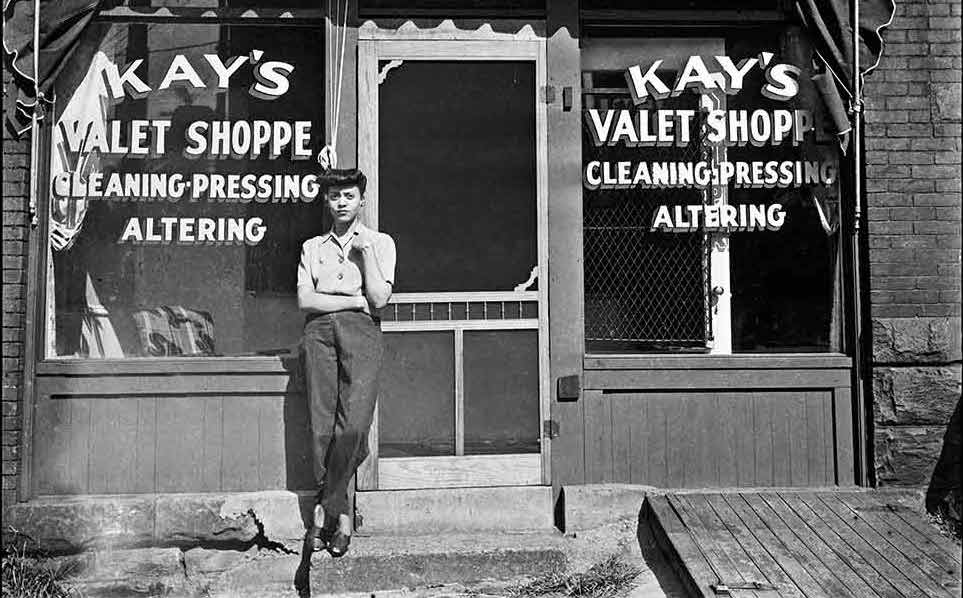 Article
Behind towering figures like Rosa Parks and Martin Luther King, Jr. were the taxi dispatchers, pharmacists, grocers, and other small business owners who were instrumental in making civil rights a reality.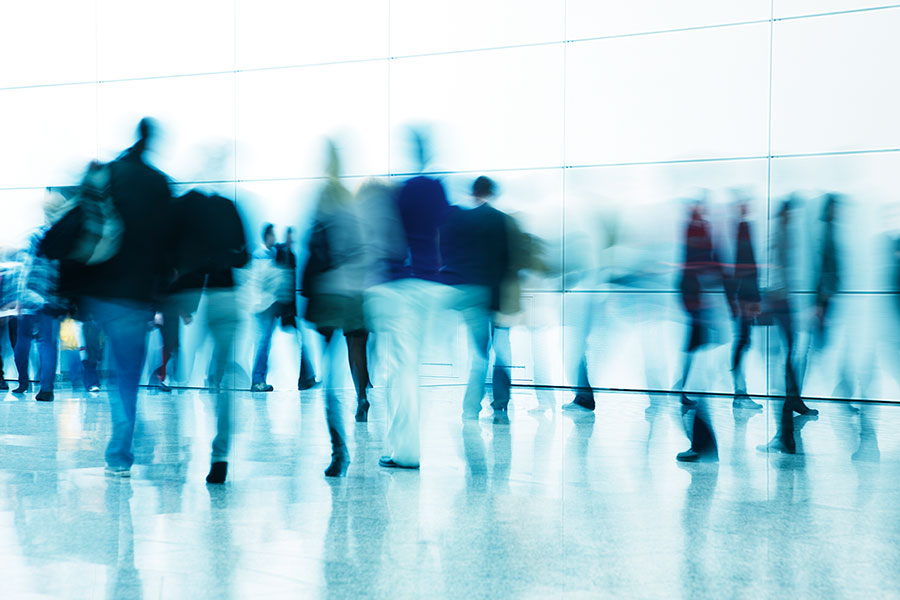 Paper
This paper presents a model of mass incarceration in the United States, which has the largest proportion of its population imprisoned among advanced countries.