Rebuilding Trust
Trust is an essential part of a functioning economy, yet it is often one of the least understood variables in economics. While trust is difficult to understand and measure in the context of economics, this type of innovative work enables new and important conversations about trust and how it affects the economy.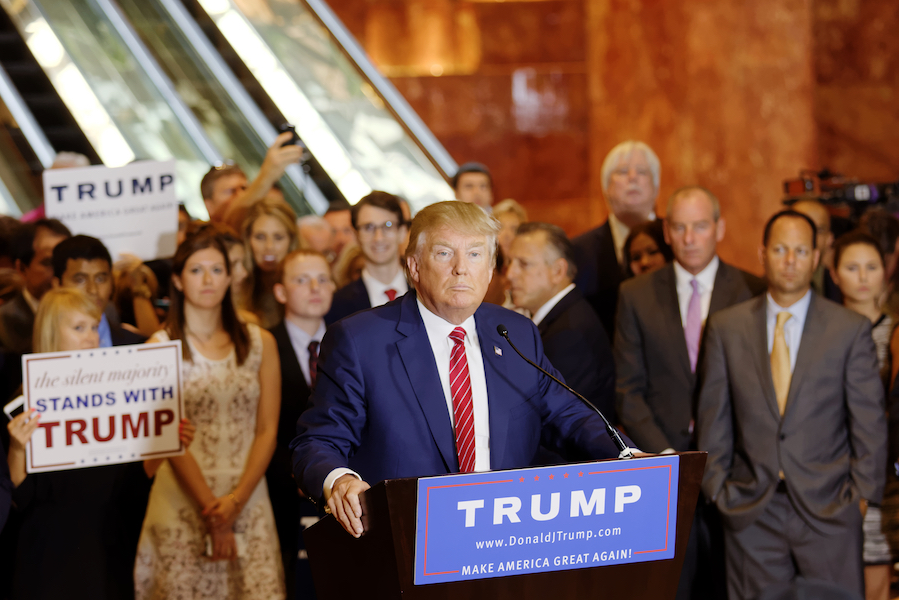 Article
How orthodox economics paved the way for the political shocks of 2016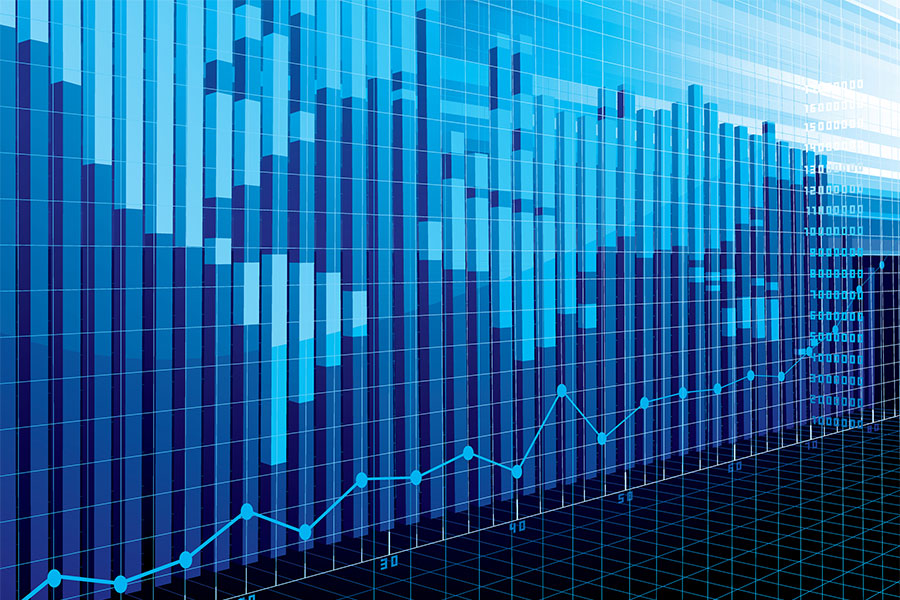 News
Inequality isn't just a problem for the 99%.