Articles
Articles and analyses from the INET community on the key economic questions of our time.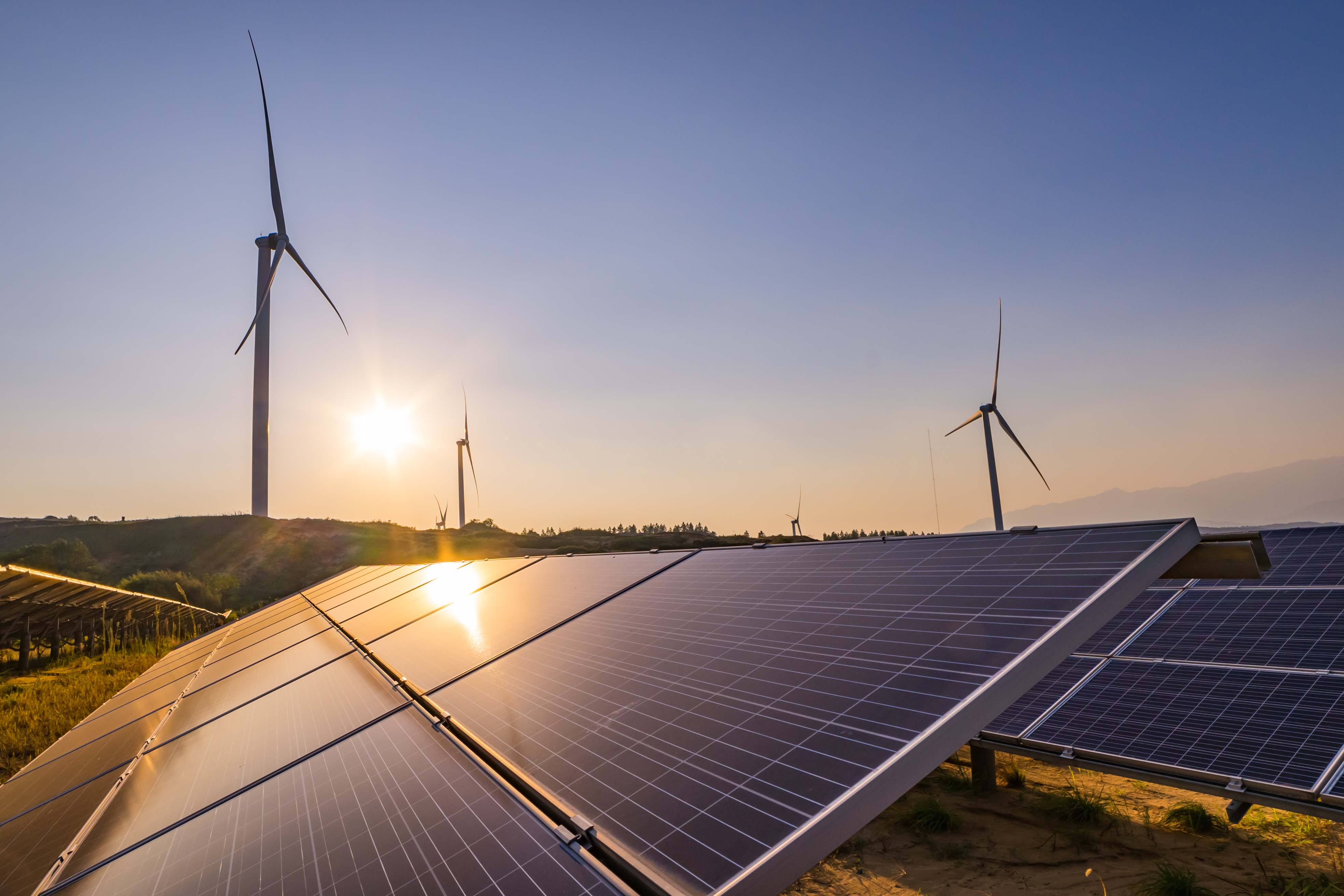 Article
Carbon pricing still has the potential to be a powerful tool contributing to emissions reductions, but it is clearly no panacea.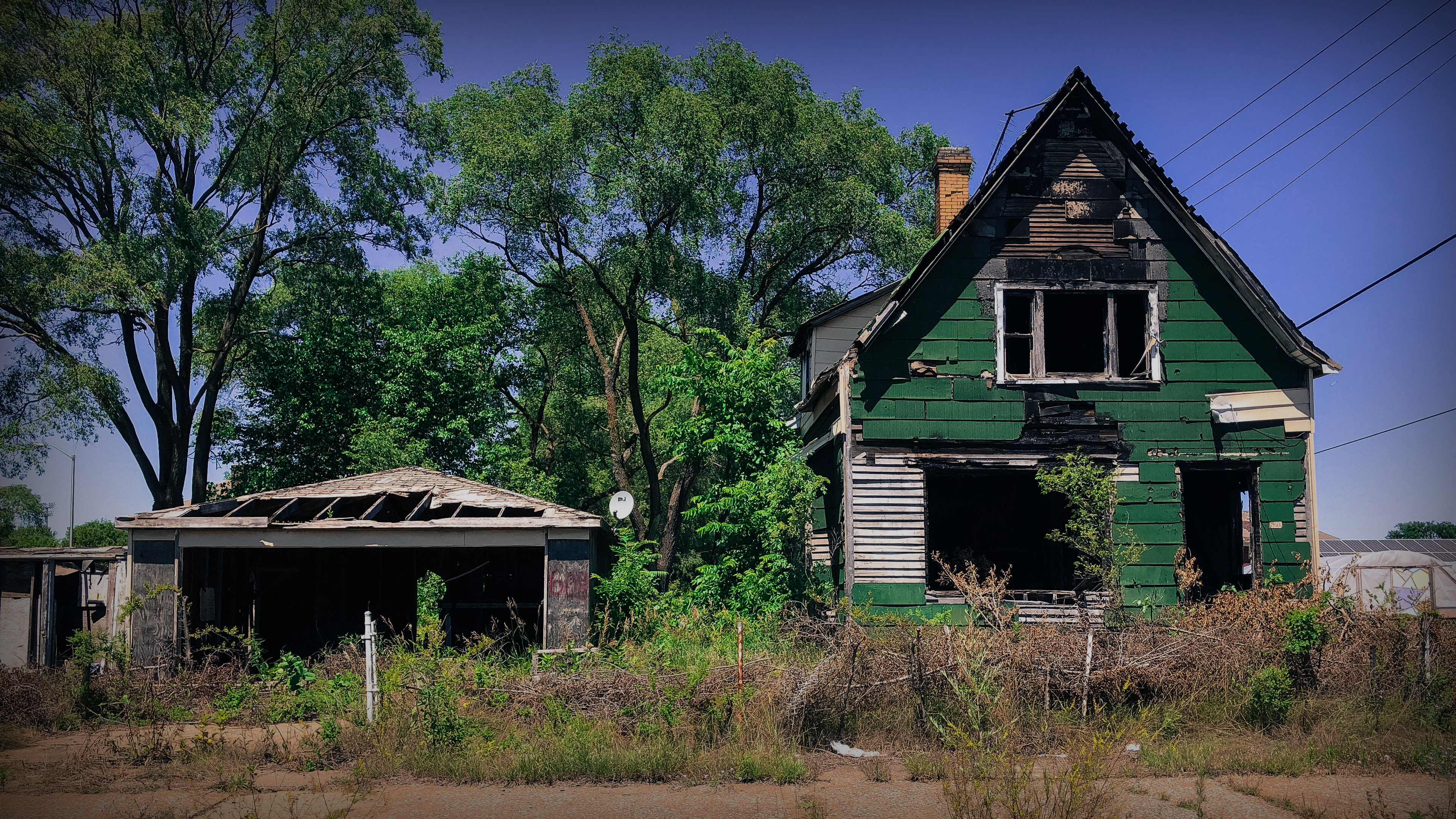 Article
A summary of INET's latest Future of Work episode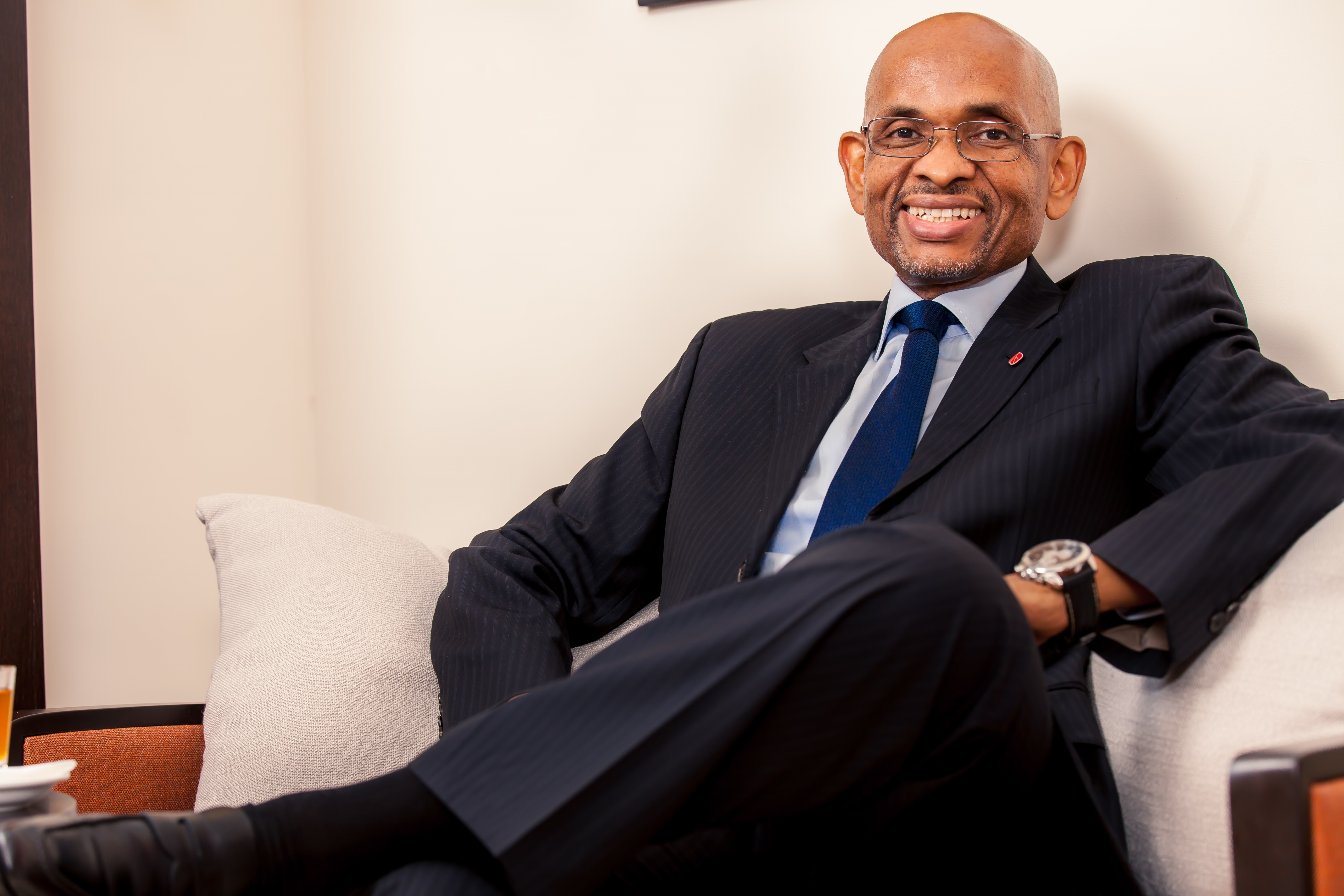 Article
Dans le cadre de cet entretien, Mr. Mossadeck Bally, C.E.O, Azalai Hotels Group et membre du GRAIN (Groupe de Réflexion, d'Actions et d'Initiatives Novatrices) revient sur les impacts économiques de la pandémie du COVID-19 sur son groupe hôtelier, le rôle du secteur privé malien dans le plan de relance économique, l'emploi des jeunes et les solutions qui doivent être apportées à la crise politique au Mali.