Economics of Innovation
Focusing on understanding the context in which innovation is possible, and examining the role of innovation in growth and distribution.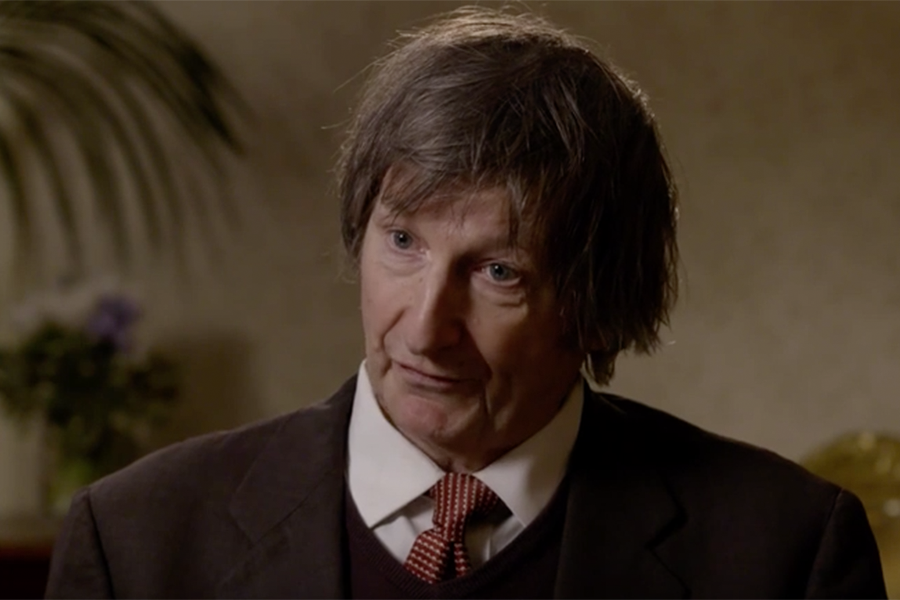 Video
What if innovation is not an unalloyed good for society? What if it simply adds to our current dystopian dysfunction?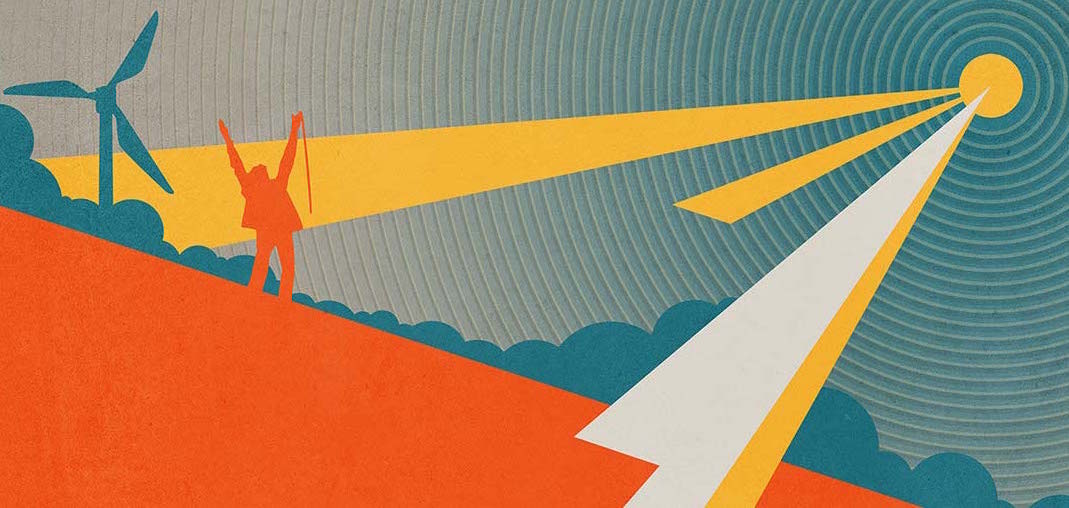 Article
"The important thing for Government is not to do things which individuals are doing already, and to do them a little better or a little worse; but to do those things which at present are not done at all." John M. Keynes, The End of Laissez Faire, 1926 (p. 44)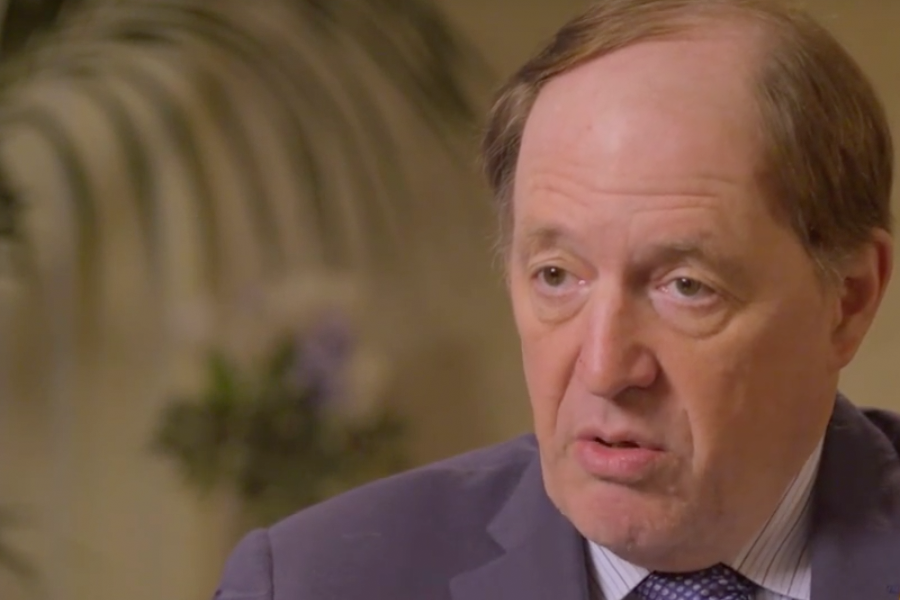 Video
How can the state manage its central role in the innovation economy if the state itself has become an instrument for facilitating corporate predation?