Articles
Articles and analyses from the INET community on the key economic questions of our time.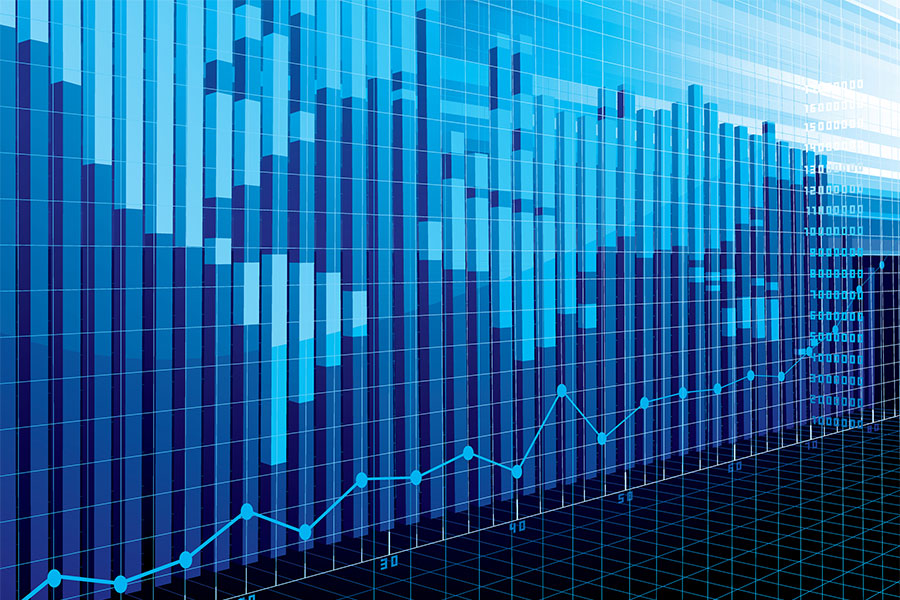 Article
Two things seem to be taken for granted in the current debt-ceiling debate: 1. The parties will come to an agreement on the debt ceiling because 2. These United States have never defaulted and will not start now.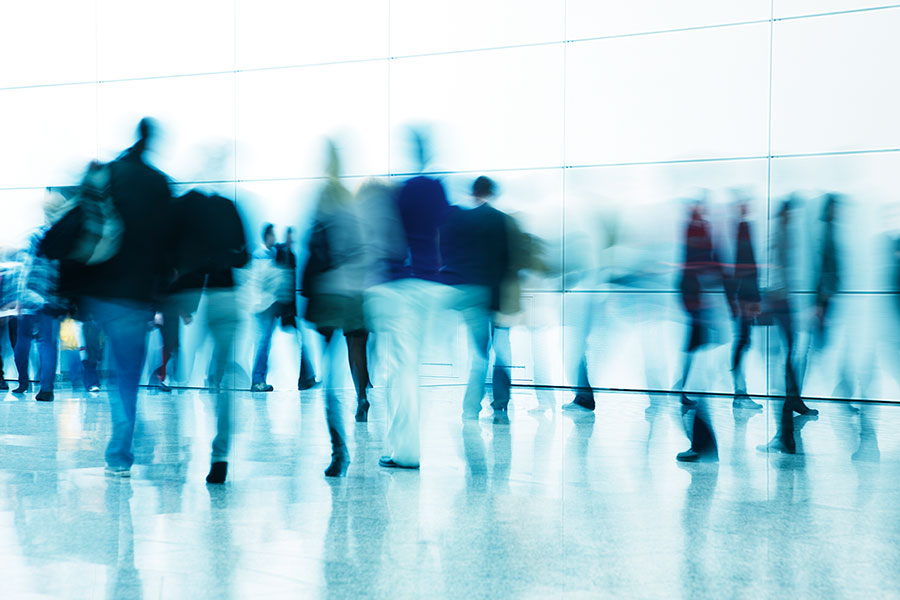 Article
Mention the government and the market and all academic reflection and civilized discussion dissolves into heated monologues. Politicians are an extreme case.