Articles
Articles and analyses from the INET community on the key economic questions of our time.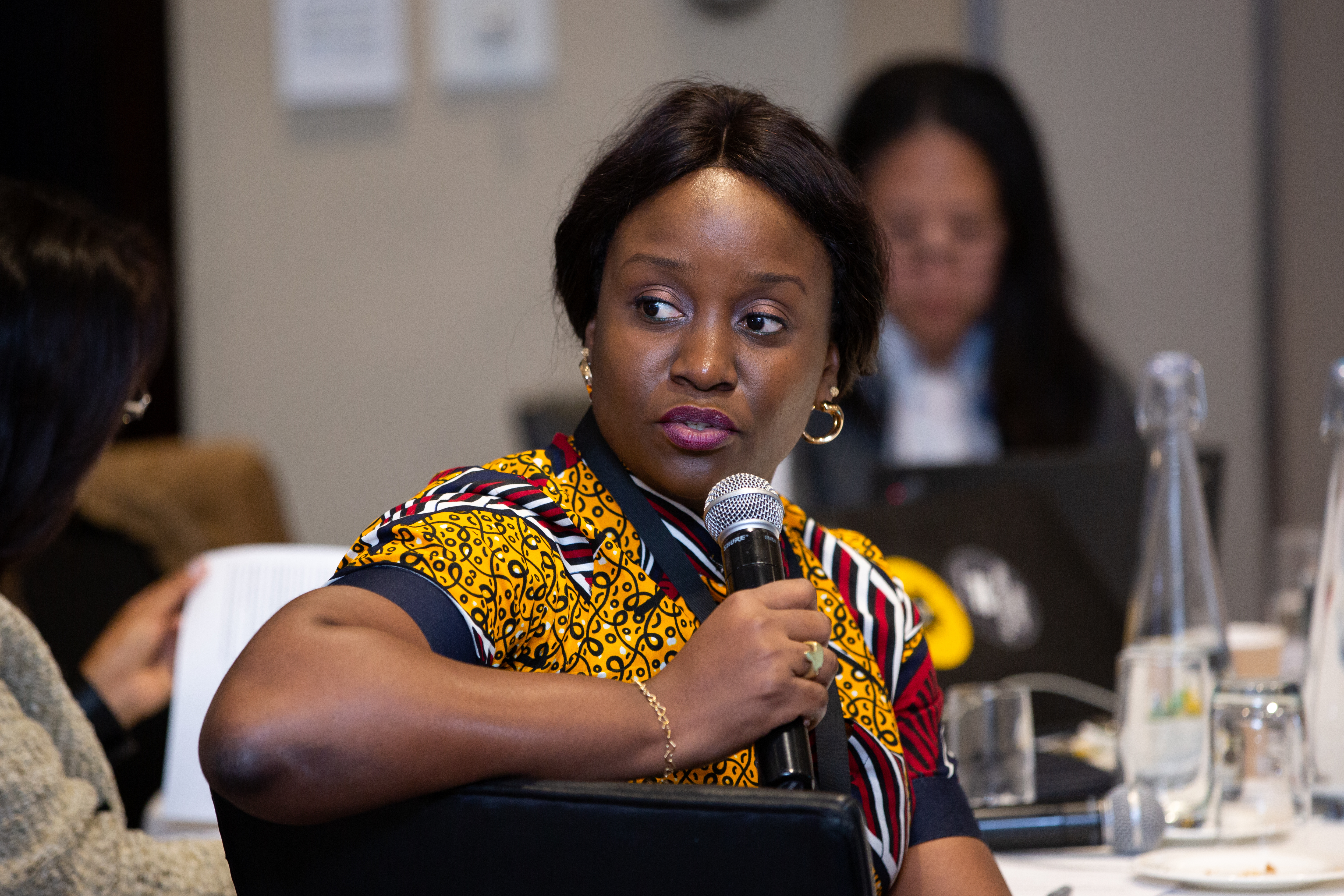 Article
Chioma Agwuegbo of TechHer Nigeria, talks to Folashadé Soulé and Herbert Mba Aki about how the pandemic is impacting young people in Nigeria, especially young women, and how African youth are tackling the crisis.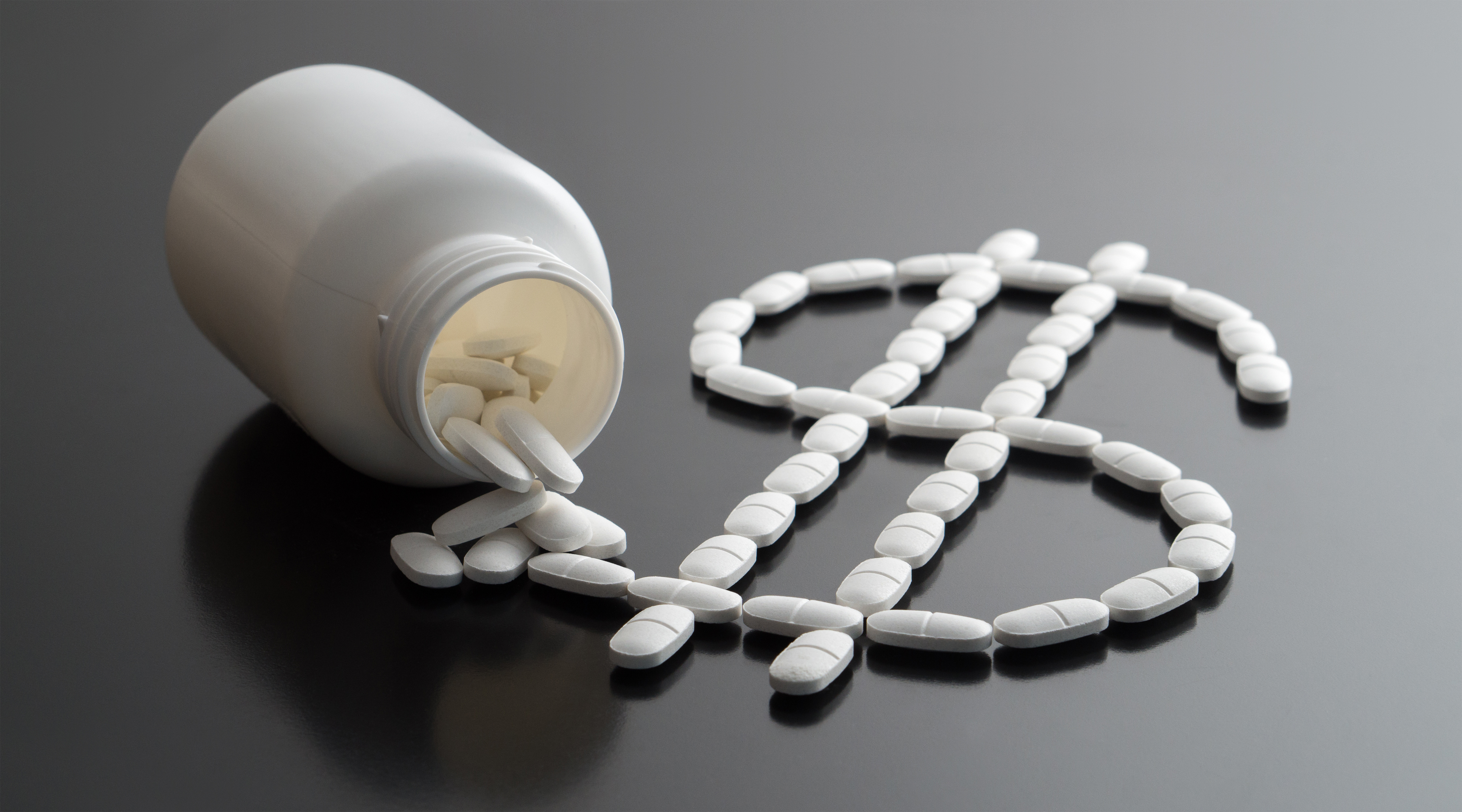 Article
Gilead's shareholders want exorbitant profits from Remdesivir, even though it was the public that enabled its development.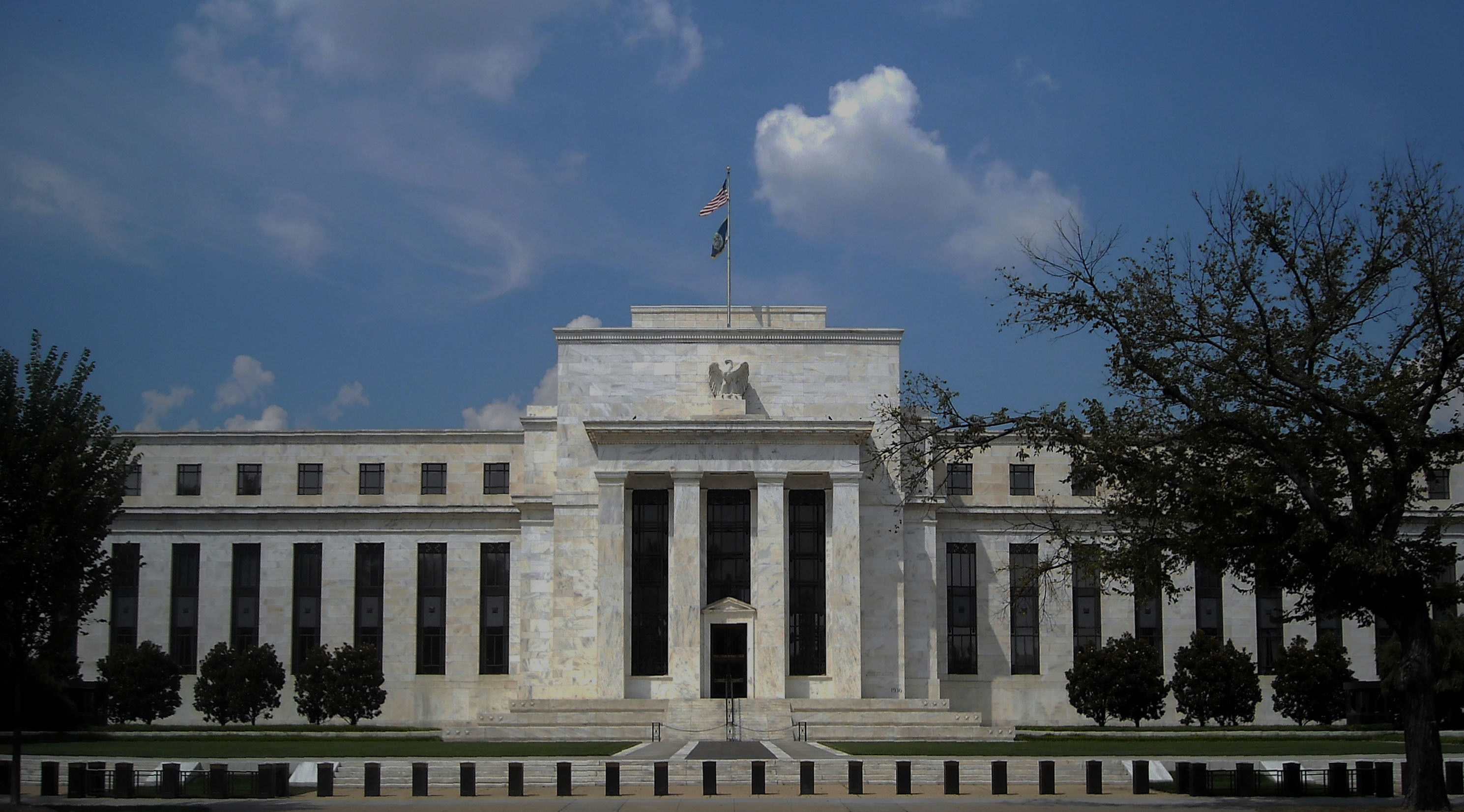 Article
The Fed is taking an aggressive approach to put out the economic fires of the pandemic. But it needs to allow for flexibility as some business models irreparably change.