The Vanishing Middle Class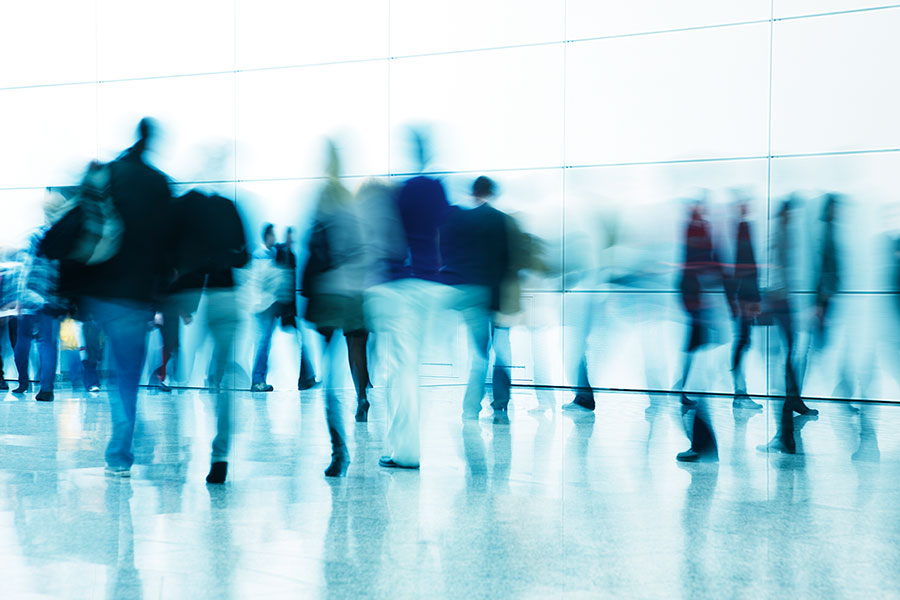 Grant
This research project posits that increasing income concentration and erosion of the middle class are interrelated results of a change in the dominant corporate resource-allocation regime from "retain-and-reinvest" to "downsize-and-distribute," manifested by massive distributions to shareholders and the disappearance of "collective and cumulative" careers.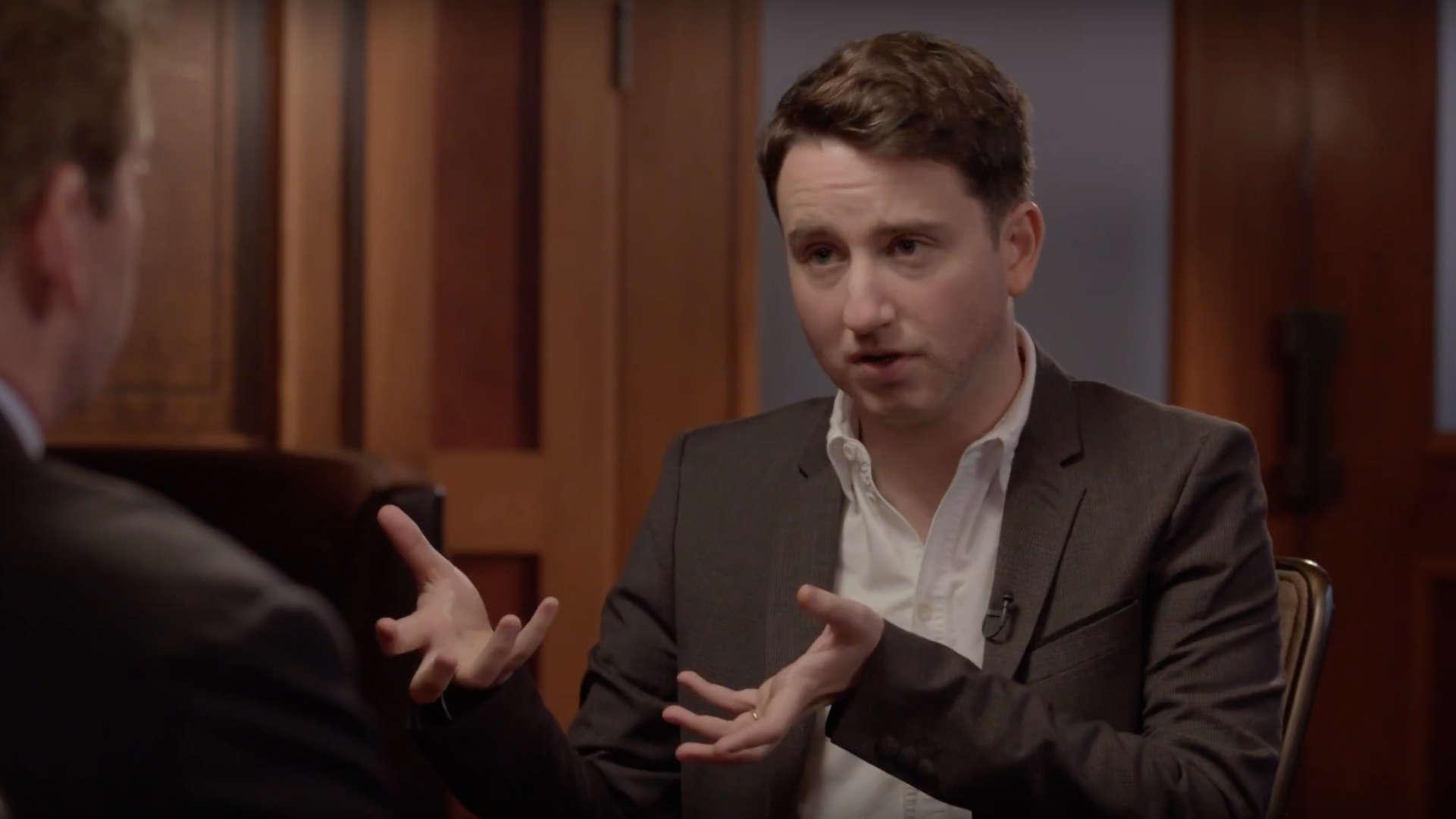 Video
What fraction of total economic growth accrues to the top 10%, top 1%, etc.? How does growth per capita of the bottom 90% compare to overall growth? Zucman discusses his research and efforts to bring more hard data into the inequality dialogue.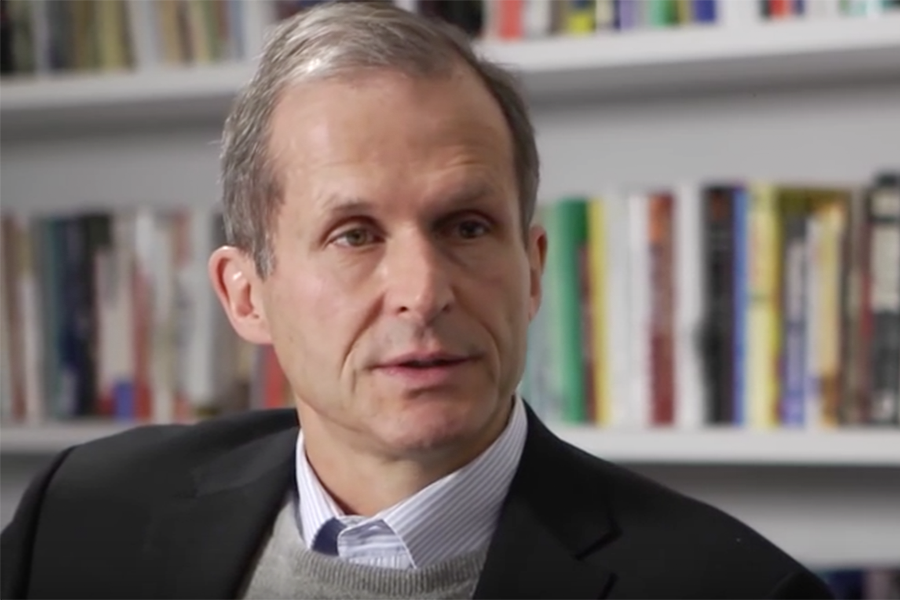 Video
In this "New Economic Thinking" interview, EBRD Chief Economist and Special Adviser to the President Erik Berglof, who also is a member of the Institute for New Economic Thinking's Governing Board, discusses the report's findings with Institute President Rob Johnson.