Articles
Articles and analyses from the INET community on the key economic questions of our time.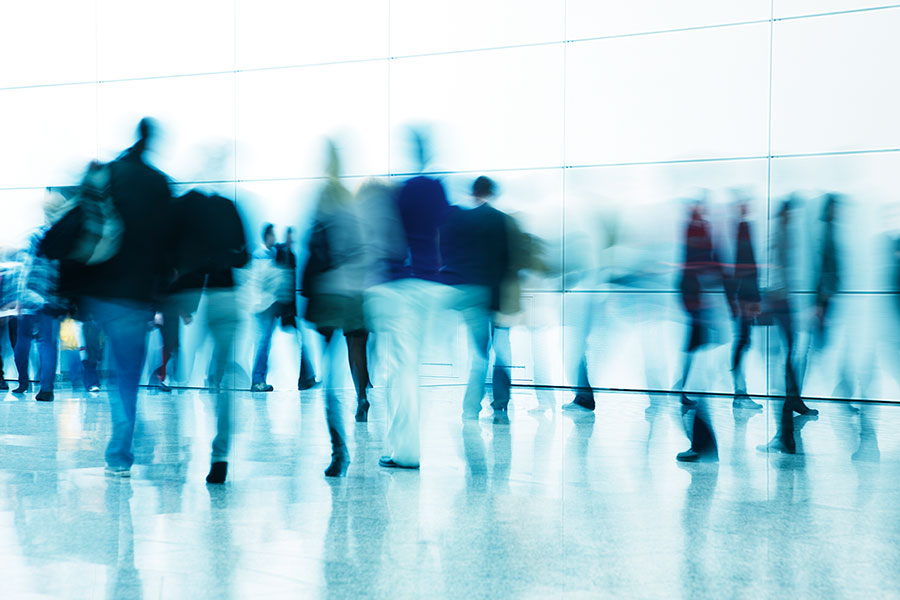 Article
For one and a half days we had Anglo-Saxons talking finance and financial crisis: Keynesian stimuli, surplus countries bashing, drawing China in, and bullying of the Euro area and in particular Germany's role in it.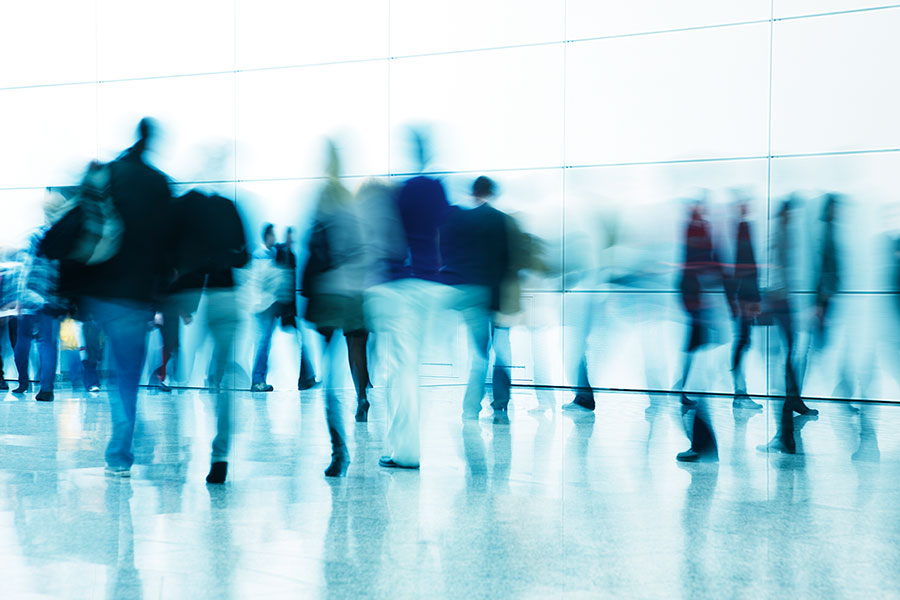 Article
The first thing to say about QE2 is that it is a very different operation from QE1.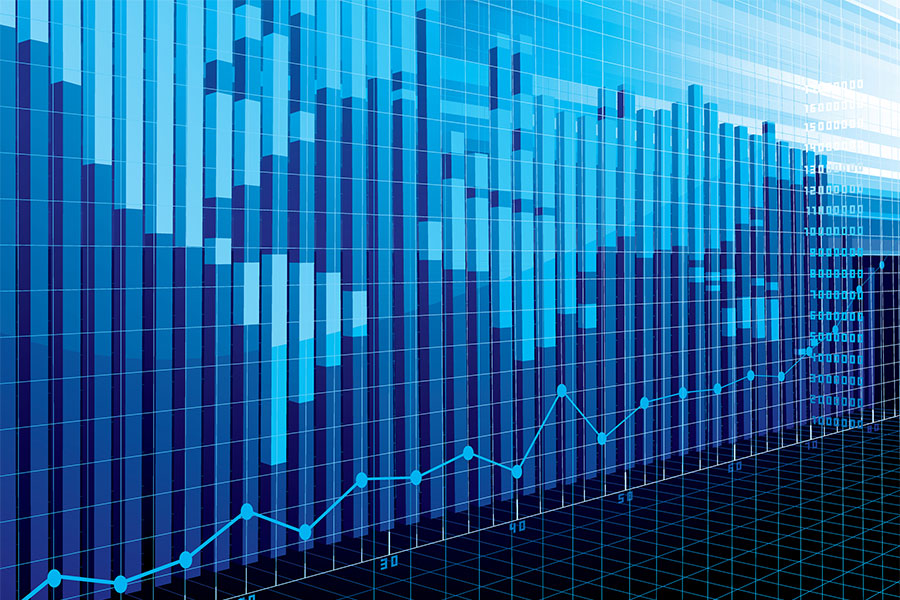 Article
Presented at the inaugural Conference at King's College