By this expert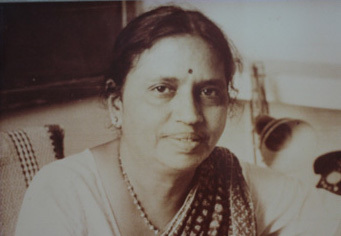 During her long career she illuminated many of the shortcomings of neoclassicism, and offered alternative paths
The heterodox scholar was a fierce critic of neoclassical economics. But she also insisted that economics be driven by science, not ideology.
Featuring this expert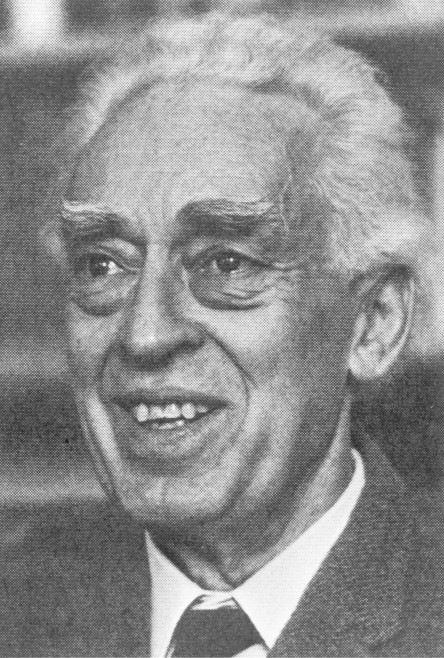 A Seminar of the Institute for New Economic Thinking, by Maria Cristina Marcuzo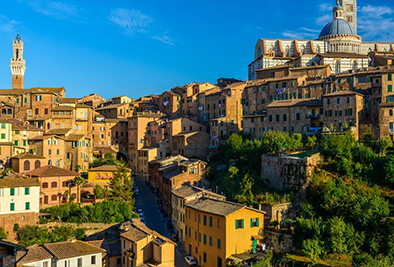 The Institute for New Economic Thinking and the Italian Association for the History of Political Economy (STOREP) announce a day and a half of lectures, workshops, and debates held on the 26th and 27th of June, just before the annual STOREP conference, in Siena, Italy.

INET talks to Alicia Bárcena Ibarra, Claudia Goldin, and Maria Cristina Marcuzzo