Podcast: Economics & Beyond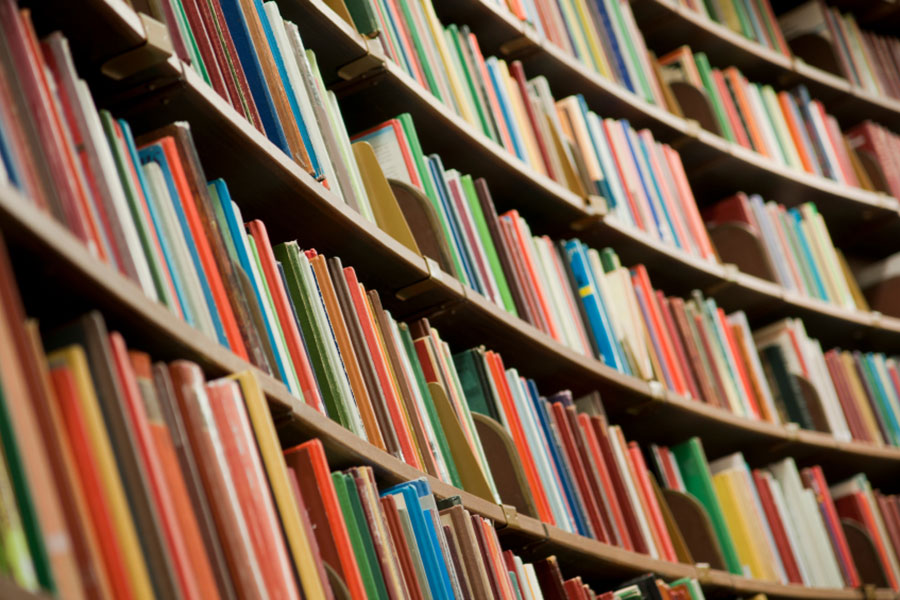 Podcasts
Alex Gibney, documentarian and director of Enron: The Smartest Guys in the Room, talks to Rob Johnson about the crimes perpetuated by American government and society today, including systemic racism, police brutality, and neglect of the COVID-19 pandemic.
Podcasts
Elaine Brown Pt. 2: Music and Activism in the Struggle for Racial Justice
Podcasts
Chong-En Bai: The Future of International Governance
Podcasts
Jamil Anderlini: The Legacy of the Opium Wars
Podcasts
What Happened to Hong Kong?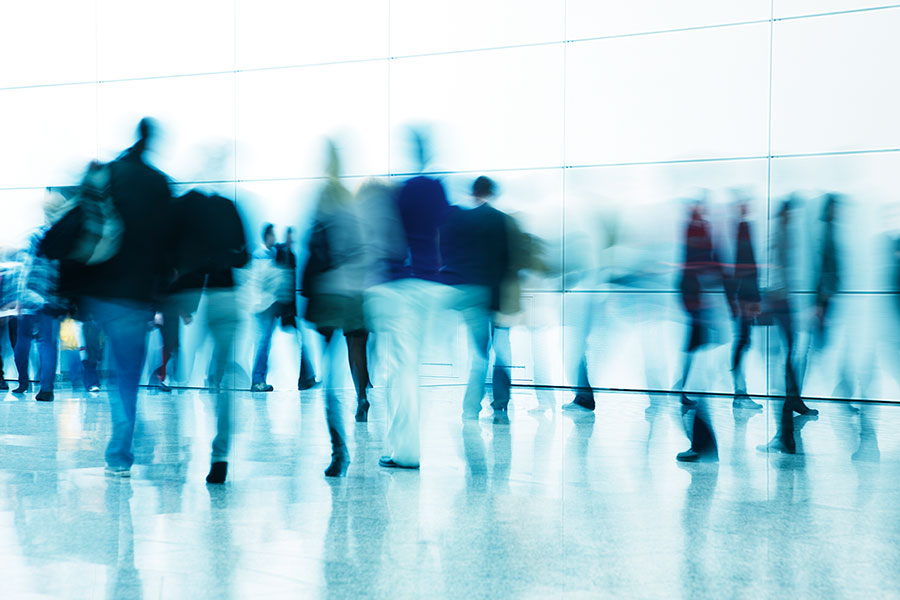 Podcasts
Zach Carter, Huffington Post reporter and author of the new book, The Price of Peace: Money, Democracy, and the Life of John Maynard Keynes, talks to Rob Johnson about Keynes's vision of maintaining democracy in times of crisis.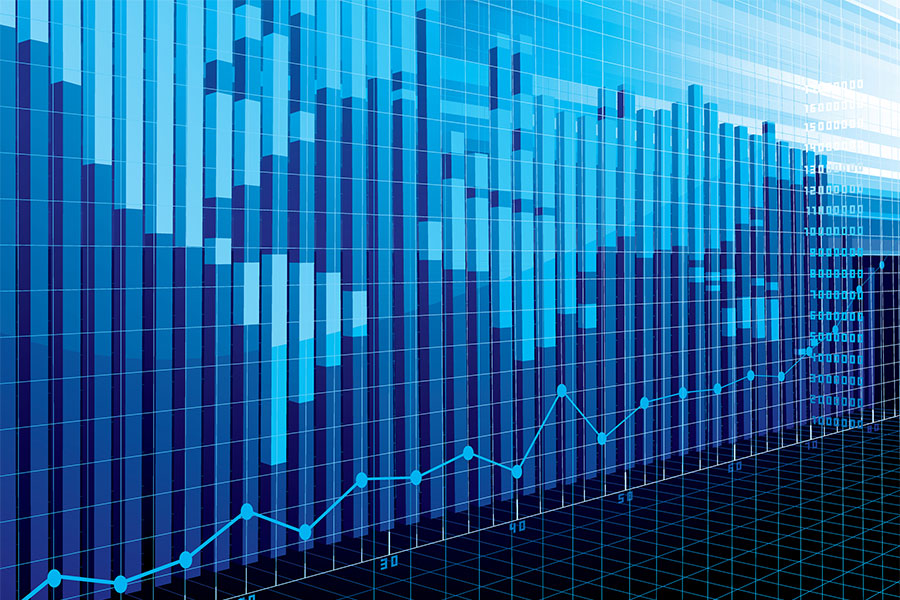 Podcasts
INET Senior Research Analyst Lynn Parramore and NYU Professor of English Jeffrey Spear talk to Rob Johnson about what Victorian art critic John Ruskin's writings on the collective have to do with the protests that have come in the wake of the killing of George Floyd by Minneapolis police.
Podcasts
Warrington Hudlin: The Civil War Never Ended
Podcasts
Michael Sandel: A Spirit of Civic Activism
Podcasts
Sarah Kendzior: Authoritarianism in a "Democracy"
Podcasts
How Greenwich Republicans Learned to Love Trump