Podcast: Economics & Beyond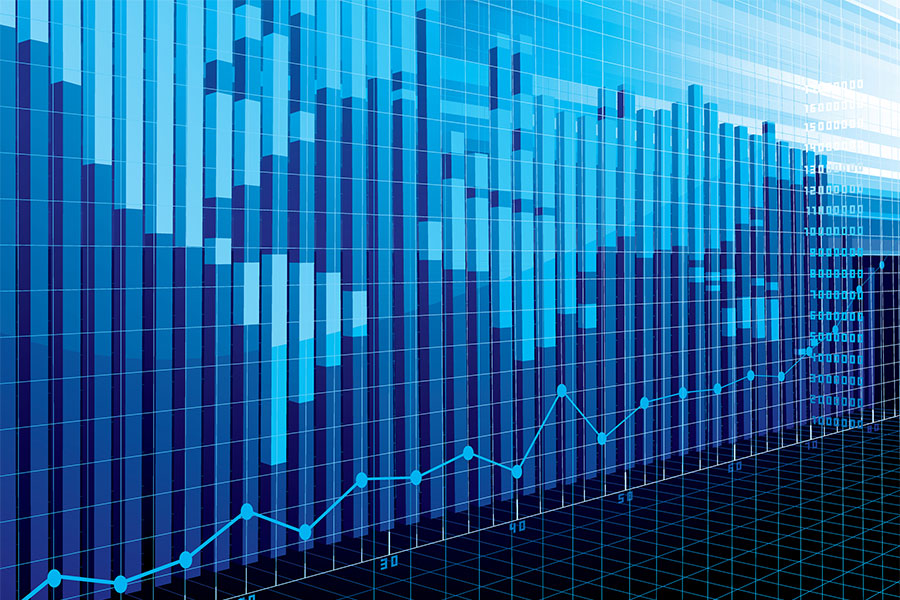 Podcasts
Sony Kapoor, Managing Director of the Nordic Institute for Finance, Technology, and Sustainability, talks to Rob Johnson about the real problems that the pandemic exposes and whether a Green New Deal is still achievable in this context
Podcasts
Margaret Heffernan: Our Uncharted and Uncertain Future
Podcasts
Fatima Denton: What the Pandemic Means for Global Solidarity
Podcasts
Orville Schell: With China, The West Is Reaping the Bitter Harvest of Imperialism
Podcasts
Thomas Sugrue: Why 2020 Is not 1968
Podcasts
William Spriggs: How Economic Theory and Policy Reinforce Racism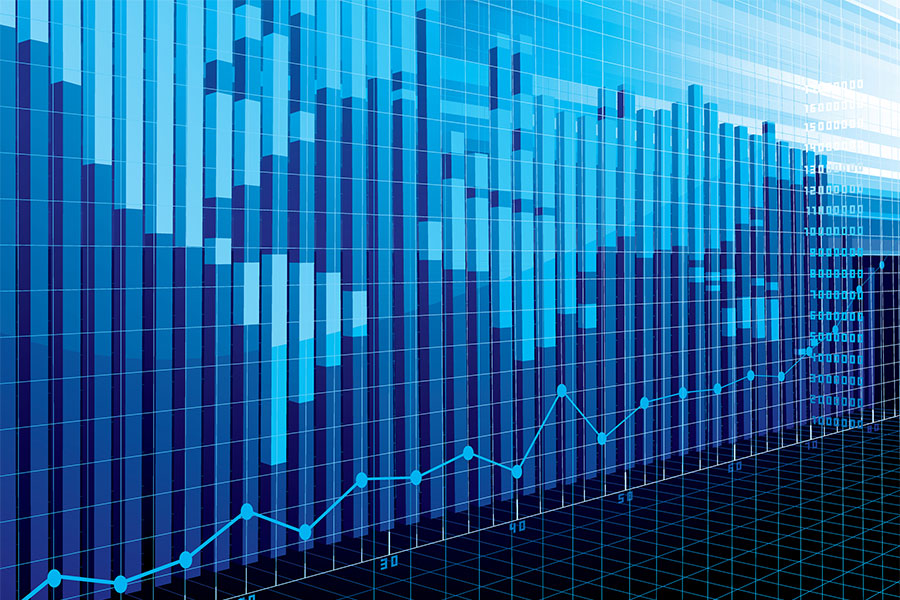 Podcasts
Thea Lee, President of the Economic Policy Institute, talks to Rob Johnson about the roots of the COVID-19 economic crisis in America's dysfunctional labor market.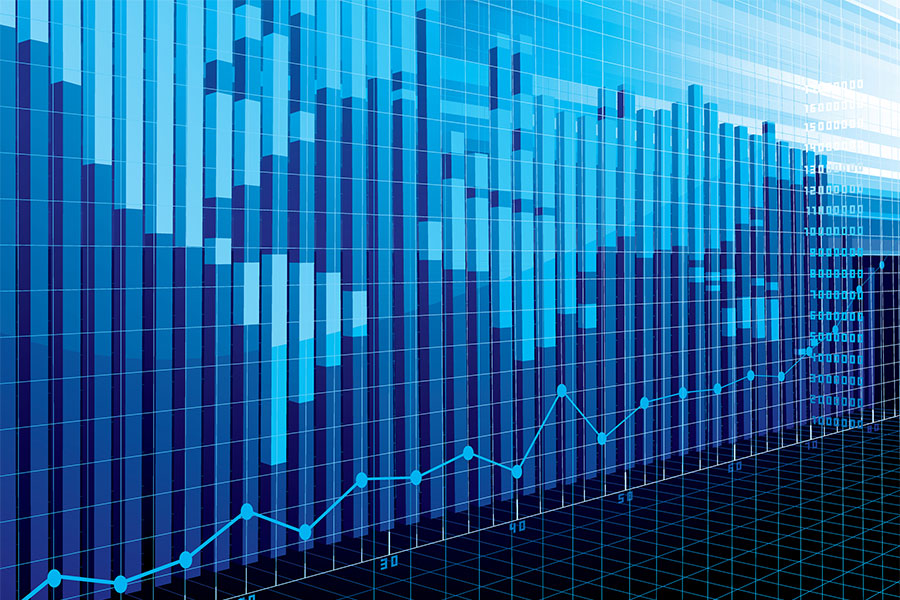 Podcasts
Documentarian Paul Jay talks to Rob Johnson about how major investment fund managers, such as BlackRock, Vanguard, and State Street, exercise enormous control over public companies, where they use voting rights to stymie efforts to curb climate change.
Podcasts
David Sirota: Socialism in America
Podcasts
Joe Boyd: Music in a Time of Social Change
Podcasts
Cathy O'Neil: Will Colleges Reopen?
Podcasts
Alex Gibney: The Great Crimes of Our Society