Podcast: Economics & Beyond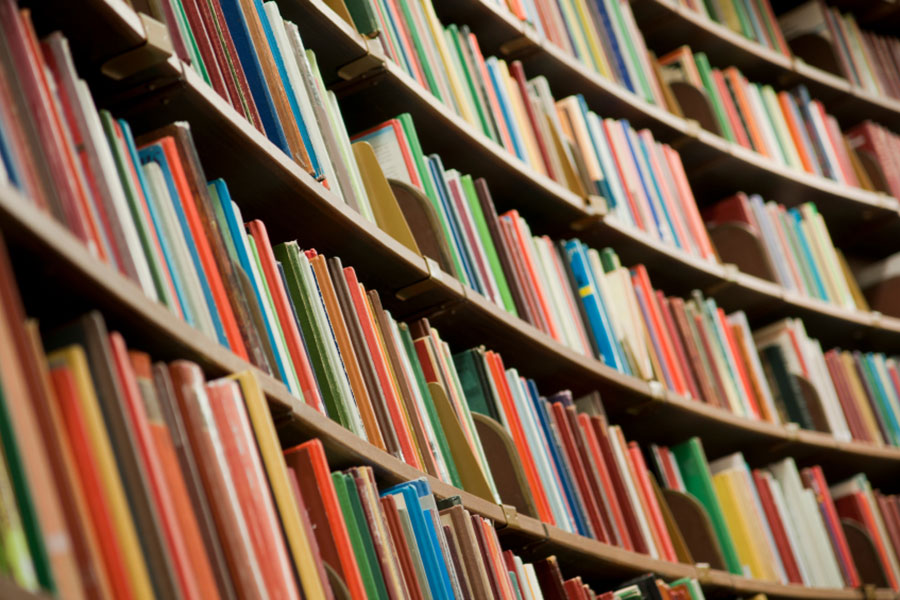 Podcasts
Alan Light, veteran music journalist and host of "In The Light" on SiriusXM, talks to Rob Johnson about the social and political role of music and its relationship to youth culture over time. Light and Rob discuss how the silo-ization of music subcultures has faded in the streaming era, and how social media influencers are challenging musicians for the central place in youth culture.
Podcasts
Nelson Barbosa: How the Pandemic Shook Faith in the Market
Podcasts
Ashley Monet & Brandon Dixon: Artistic Healing and the Future of Detroit
Podcasts
Benjamin Grant: Envisioning the Pandemic and the Planet
Podcasts
Naomi Klein & Avi Lewis: A High-Tech Coronavirus Dystopia – Technology and Surveillance Meet the Shock Doctrine
Podcasts
Dani Rodrik: The Future of Developing Countries and Globalization After the Pandemic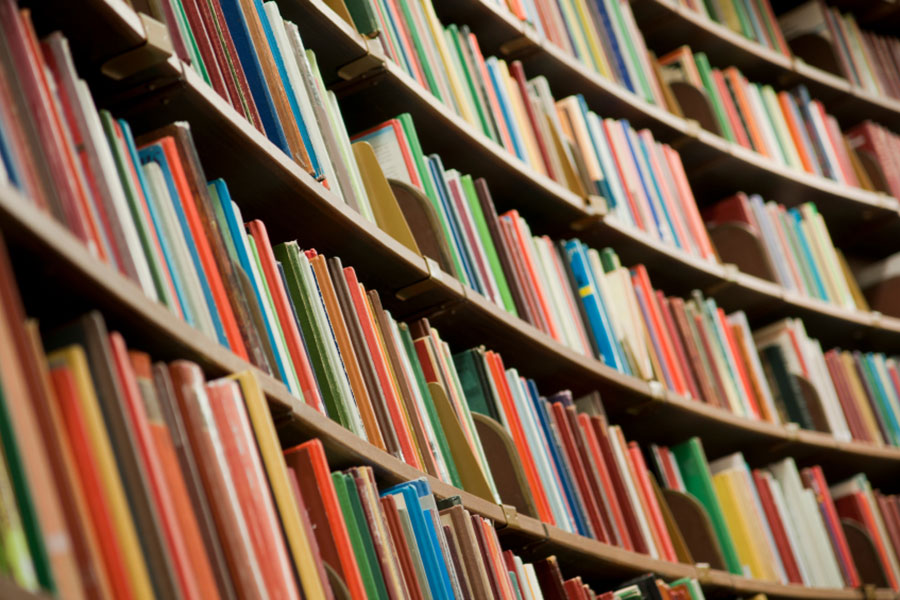 Podcasts
Rob talks to Nobel laureate economist George Akerlof about economics' bias against the "soft" social scientific perspectives of anthropology, sociology, and psychology in favor of "hard" economic models that attempt to replicate iron-clad scientific laws. They also discuss how to reform the economics profession and the needs of a new generation of economists.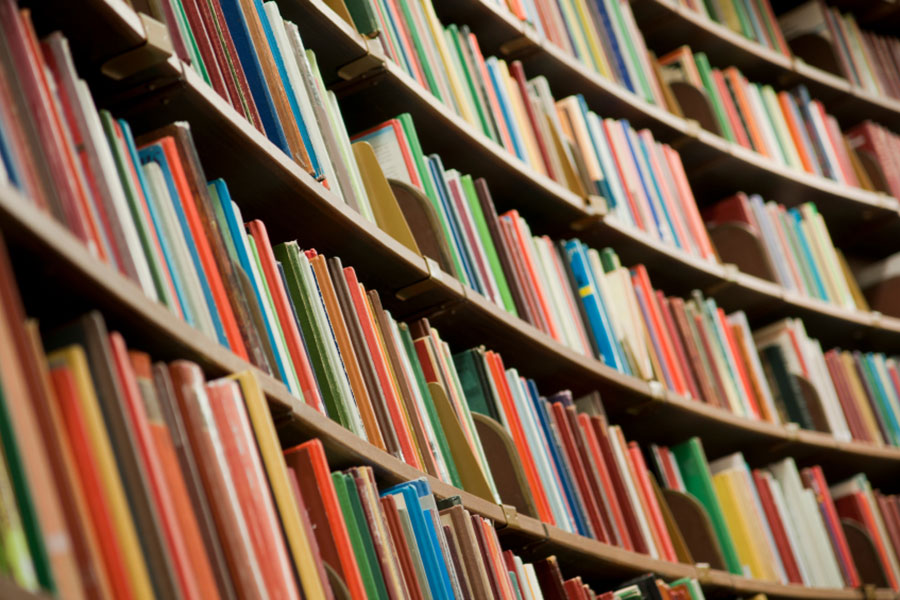 Podcasts
Dr. Henry Ponder, former President of Talladega College, Benedict College, and Fisk University, talks to Rob about the responsibility of leaders and the future of American universities after the pandemic.
Podcasts
Peter Bofinger: Europe's Economic Crisis and What Needs to Be Done
Podcasts
Rohinton Medhora: The Failure of Global Cooperation in a Time of Crisis
Podcasts
Susan Piver: Buddhist Wisdom to Meet the Challenge of the Pandemic
Podcasts
Andrew Sheng: Will the Pandemic Spark a New Scientific Revolution?