Podcast: Economics & Beyond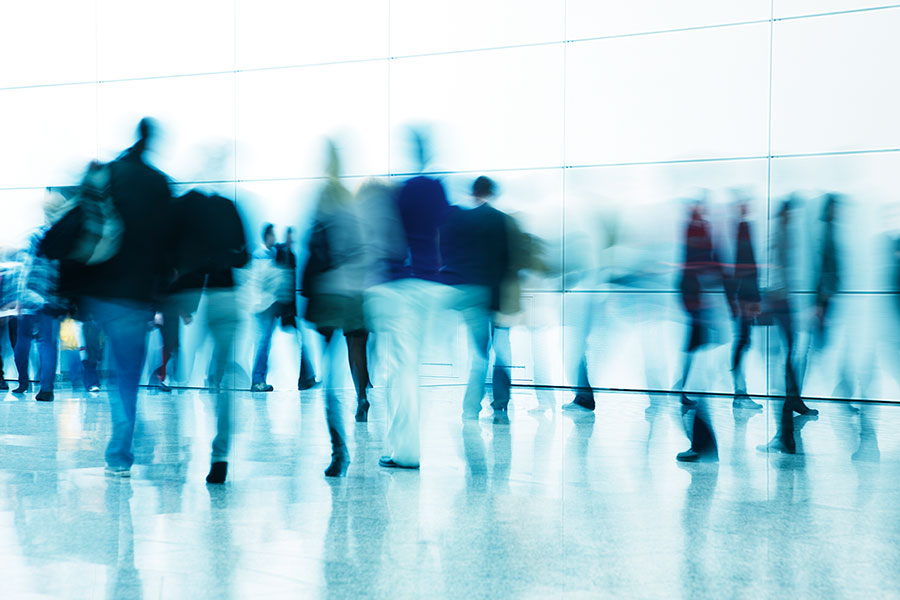 Podcasts
Rohinton Medhora—economist and President of the Centre for International Governance Innovation—talks to Rob about how our economic institutions, such as the global intellectual property regime and central bank independence hamper our ability to address the global crisis that the COVID-19 pandemic has unleashed. They also talk about the state of populism, US-China relations, and the effect of the pandemic on Africa.
Podcasts
Susan Piver: Buddhist Wisdom to Meet the Challenge of the Pandemic
Podcasts
john powell on Liberty and Equality in a Pandemic
Podcasts
Jeremy Lent on Shifting Values in a Pandemic
Podcasts
Adair Turner: When Supply and Demand Both Crash
Podcasts
Joseph Stiglitz: An Economy without Spare Tires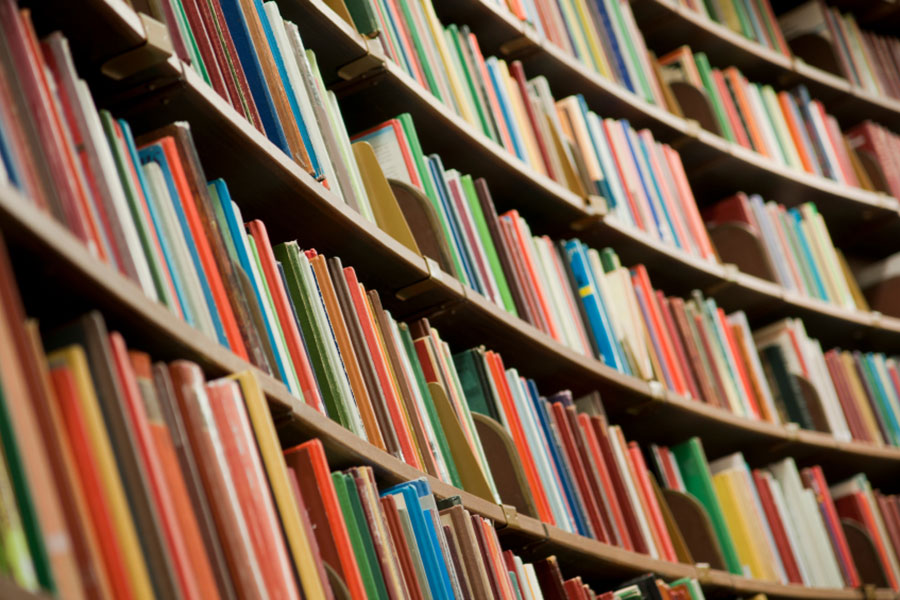 Podcasts
Andrew Michael Spence—Nobel laureate, Professor of Economics at the NYU Stern School of Business, and Co-Chair of INET's Commission on Global Economic Transformation—talks to Rob about how the U.S. government typically errs on the side of doing too little, too late, in response to major crises like the coronavirus pandemic. Spence and Rob compare and contrast how governments in the U.S., Europe, and Asia have responded to COVID-19.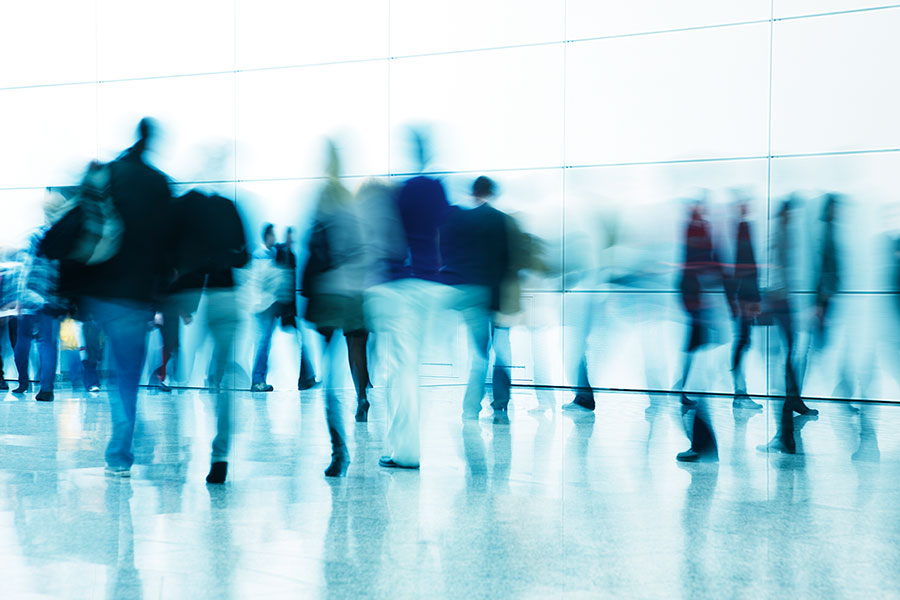 Podcasts
Roman Frydman, Professor of Economics at NYU and Chair of the Knightian Uncertainty Economics Program at INET, talks to Rob about how behavioral economists model uncertainty and his critique of the rational expectations hypothesis. Frydman also discusses the work and legacy of the late University of Chicago economist Frank Knight, whose students included Milton Friedman and James Buchanan.
Podcasts
The Pandemic in the Developing World with Jayati Ghosh
Podcasts
Monopoly Politics vs. Democracy with Matt Stoller
Podcasts
Class, Inequality, and the Pandemic with John Ralston Saul
Podcasts
Jazz and Social Justice with Gerald Horne