Political Turmoil
Viewing economic outcomes as divorced from politics risks serious misunderstanding and virtually ensures regulatory failure.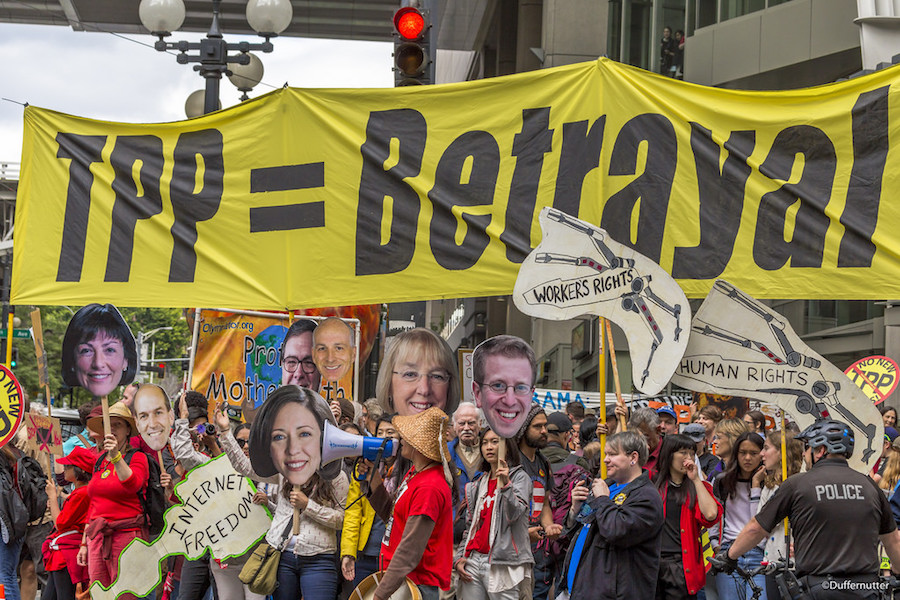 Article
The TPP is dead, as is the assumption that future free-trade agreements can be negotiated by experts alone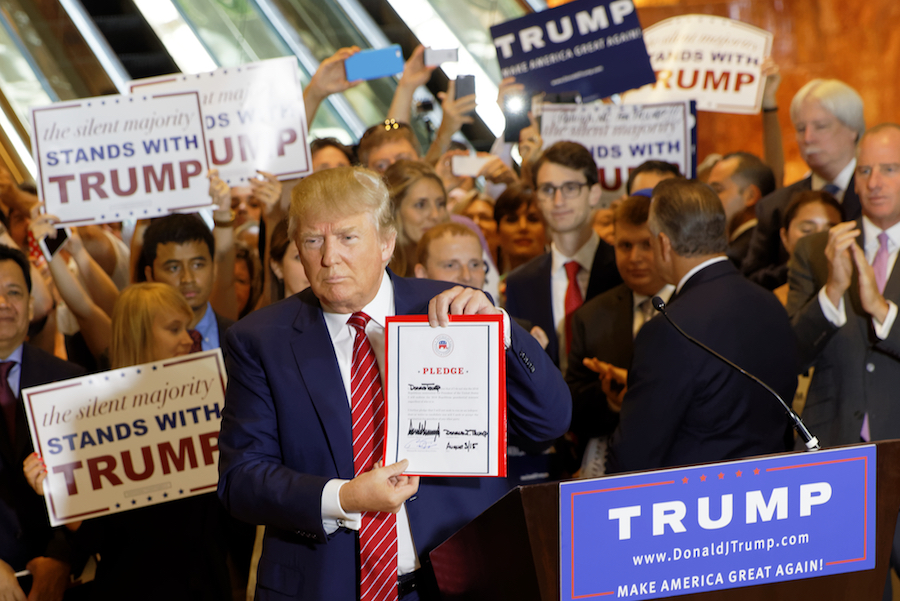 Article
What we're reading: As the shock of the UK referendum vote to leave the European Union continues to roil, a number of analysts see it as revealing dynamics of which all Western policymakers ought to be aware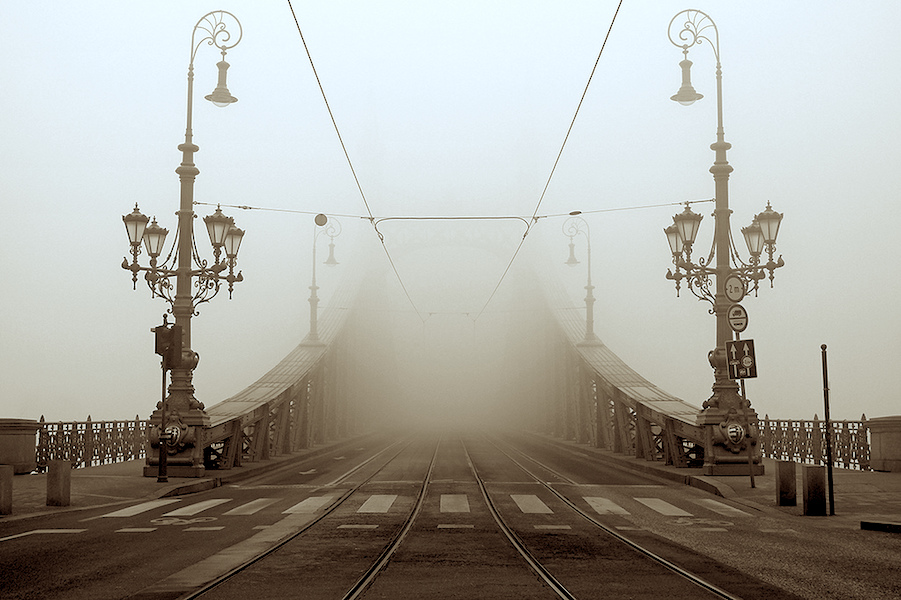 Article
Several days ago, we woke up to a new world. Britain had voted to leave the European Union. Some were pleased, many were deeply concerned. What is likely is that many will be affected. Some wonder if the EU will survive. It will take months if not years to fully understand the ramifications.