#INET2017
Material from, and related to, INET's 2017 conference: Reawakening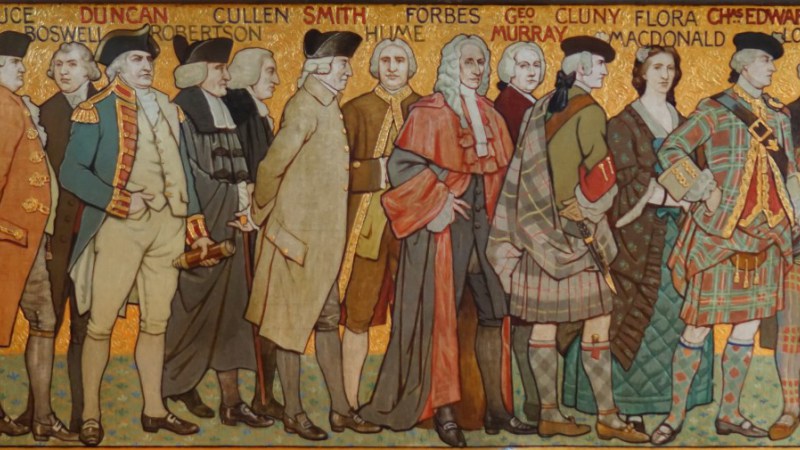 Article
What can today's economists learn from the 18th century Scottish thinkers who grappled with societal and economic change?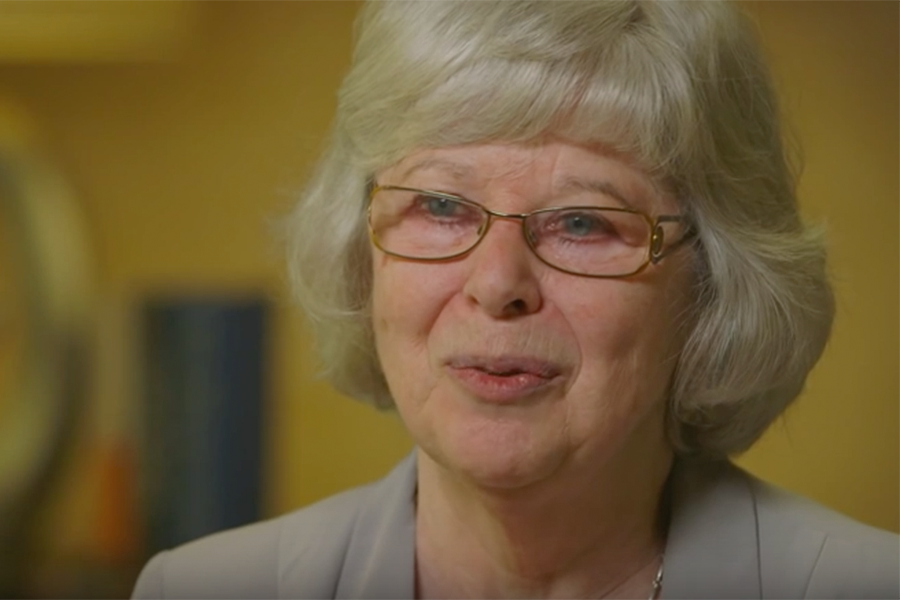 Video
Studies in psychology, neuroscience, biology, and many of the social sciences have long illustrated that human beings react very different from what economics textbooks tell you to expect when they are operating under conditions of radical uncertainty.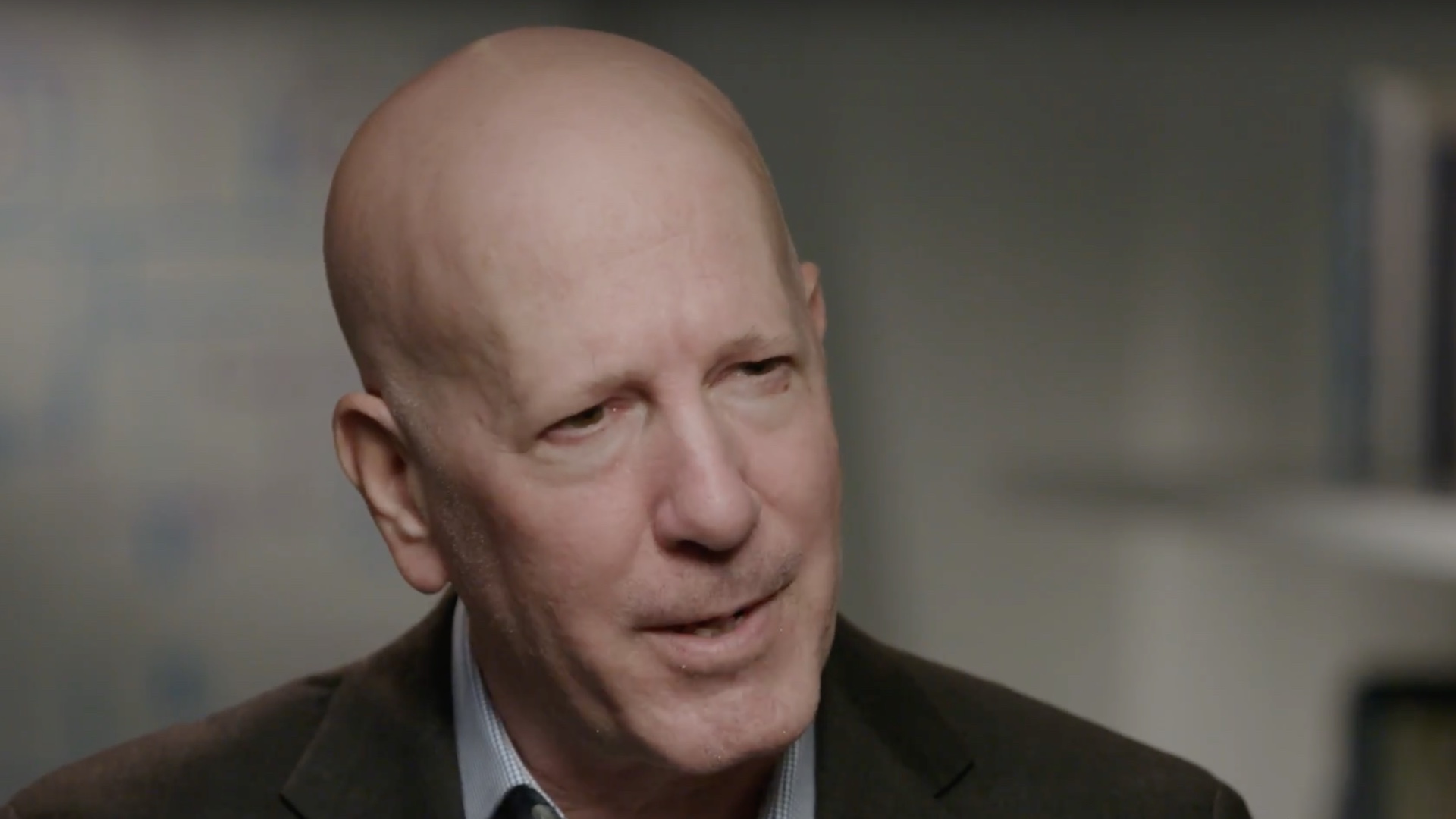 Video
If standard economic theory can't explain a traffic jam, how can it cope with crises?