2008: A Retrospective on the Financial Crisis
Before 2008, mainstream economics thought a global economic crisis on the scale of the Great Depression was impossible. Then Lehman Brothers declared bankruptcy. A decade later, INET looks back at the causes of the global financial crisis, and what policymakers—and economists—must change to prevent another one.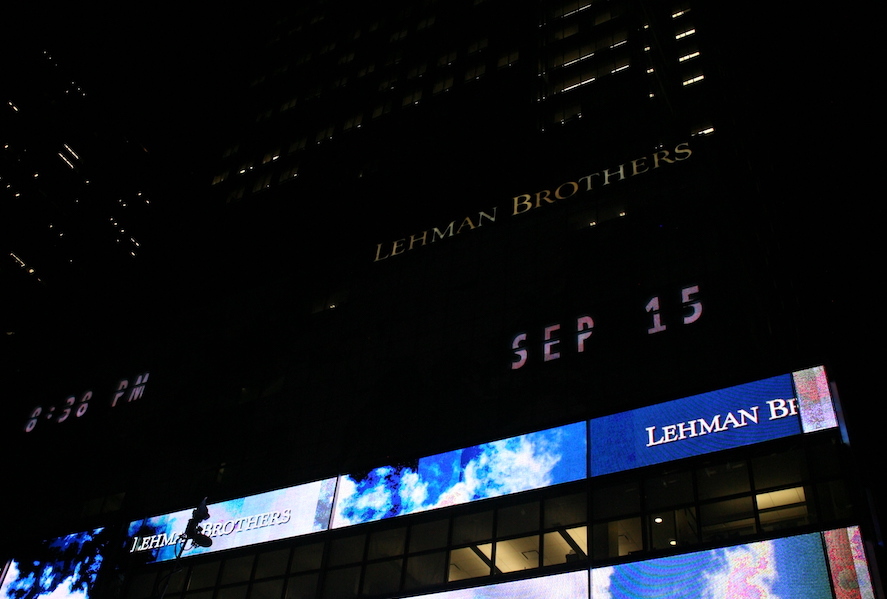 Article
Ten years ago, the financial crisis washed away faith and trust in economics as a guide to social prosperity. Filling a void is difficult. We are still hard at work.