Articles
Articles and analyses from the INET community on the key economic questions of our time.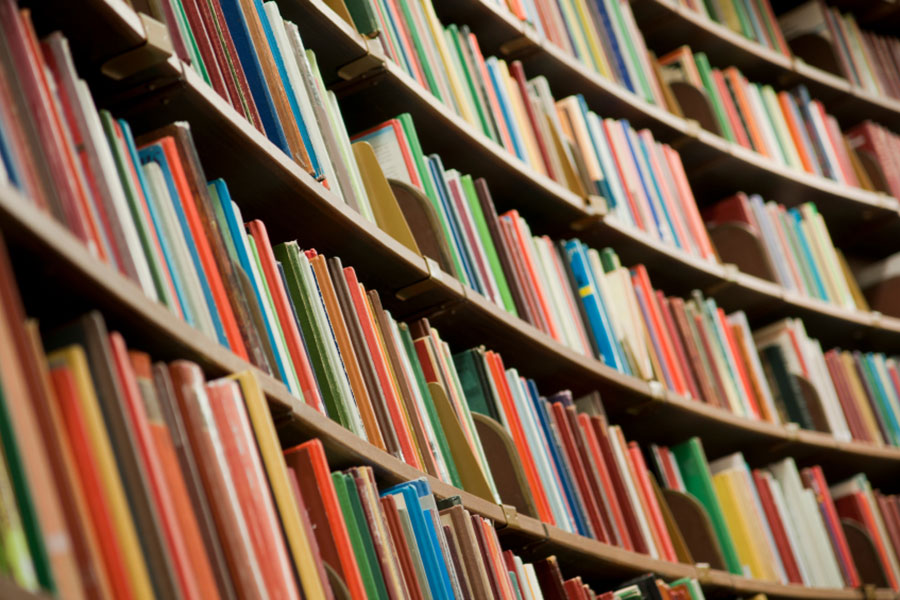 Article
We continue to learn about what the Fed did during the crisis.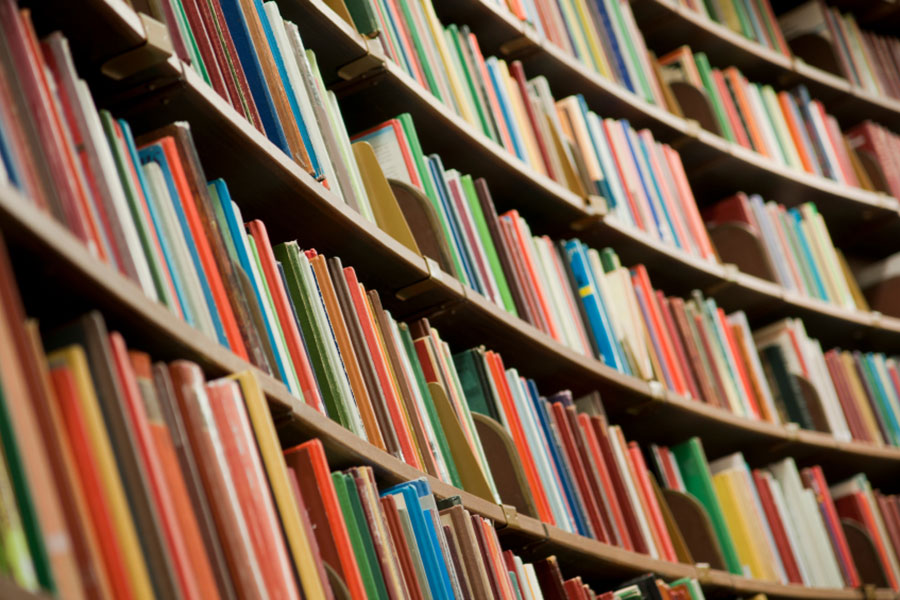 Article
The Term Securities Lending Facility (TSLF) was one of the bigger (in dollar terms) emergency programs implemented by the Fed during the crisis of 2008.