Podcast: Economics & Beyond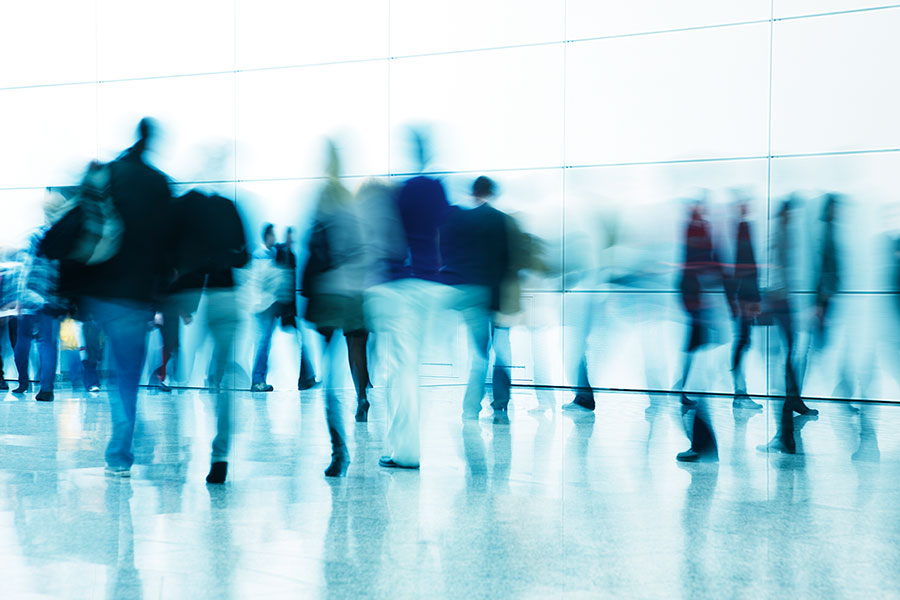 Podcasts
With protestors calling on states to loosen lockdowns in the name of "freedom," john a. powell—INET Governing Board member and Professor and the Director of the Othering and Belonging Institute at University of California, Berkeley—talks to Rob about the long history of America balancing liberty and equality. They also discuss the disproportionate impact of the pandemic on Detroit's black community, and the political imbalance in the US between rural and urban areas.
Podcasts
Jeremy Lent on Shifting Values in a Pandemic
Podcasts
Uncertainty Economics for an Uncertain Time with Roman Frydman
Podcasts
The Pandemic in the Developing World with Jayati Ghosh
Podcasts
Monopoly Politics vs. Democracy with Matt Stoller
Podcasts
Class, Inequality, and the Pandemic with John Ralston Saul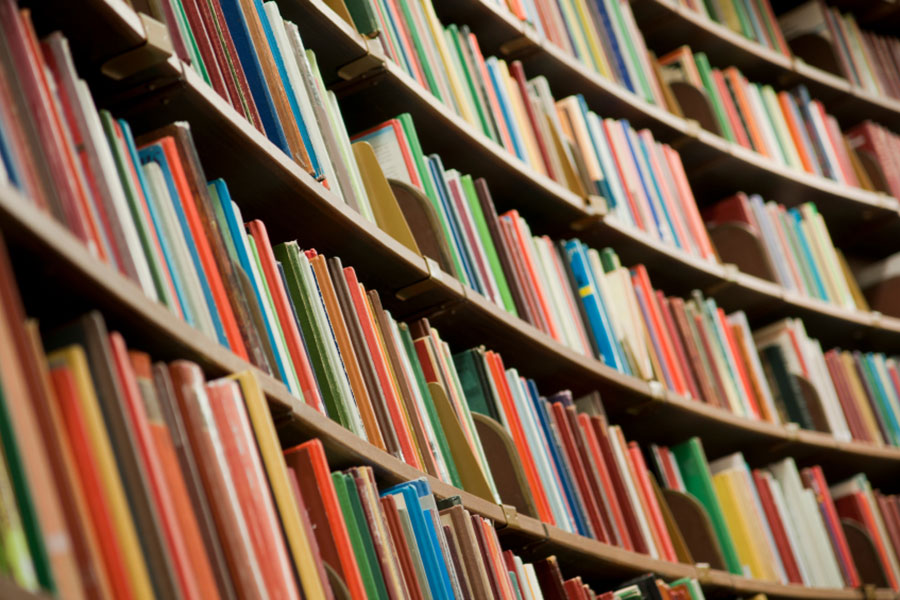 Podcasts
Gerald Horne is the Moores Professor of History and African American Studies at the University of Houston and author of several books including, Jazz and Justice: Racism and the Political Economy of the Music. He talks to Rob about the economics of jazz music and musicians, including financial tensions between primarily black artists and white producers.