Podcast: Economics & Beyond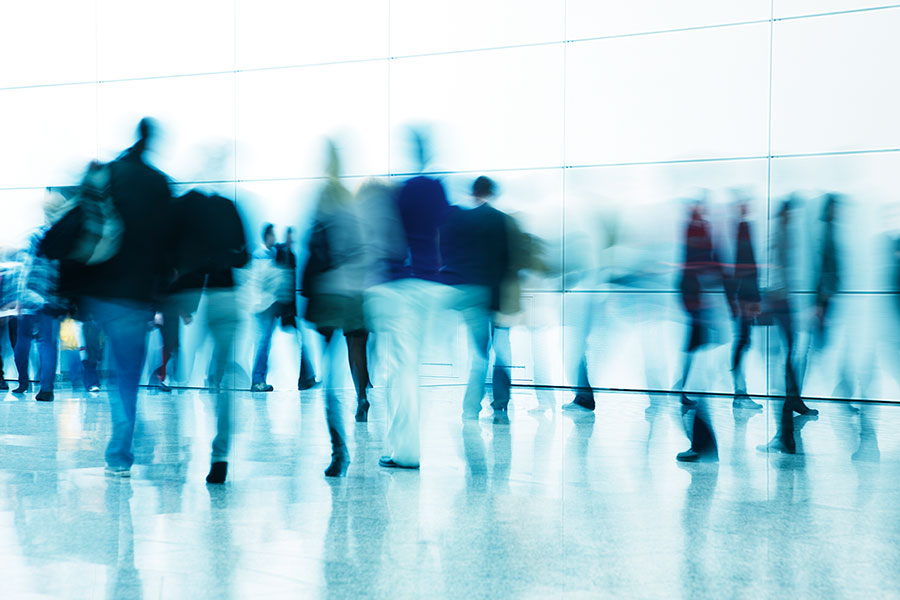 Podcasts
Zach Carter, Huffington Post reporter and author of the new book, The Price of Peace: Money, Democracy, and the Life of John Maynard Keynes, talks to Rob Johnson about Keynes's vision of maintaining democracy in times of crisis.
Podcasts
Lynn Parramore & Jeffrey Spear: On George Floyd and John Ruskin
Podcasts
How Greenwich Republicans Learned to Love Trump
Podcasts
Gaël Giraud: Will COVID Lead to Authoritarianism?
Podcasts
Yanis Varoufakis & Danae Stratou: Europe's Dereliction of Duty
Podcasts
Gaurav Dalmia & Jayant Sinha: India's Post-Pandemic Path to Prosperity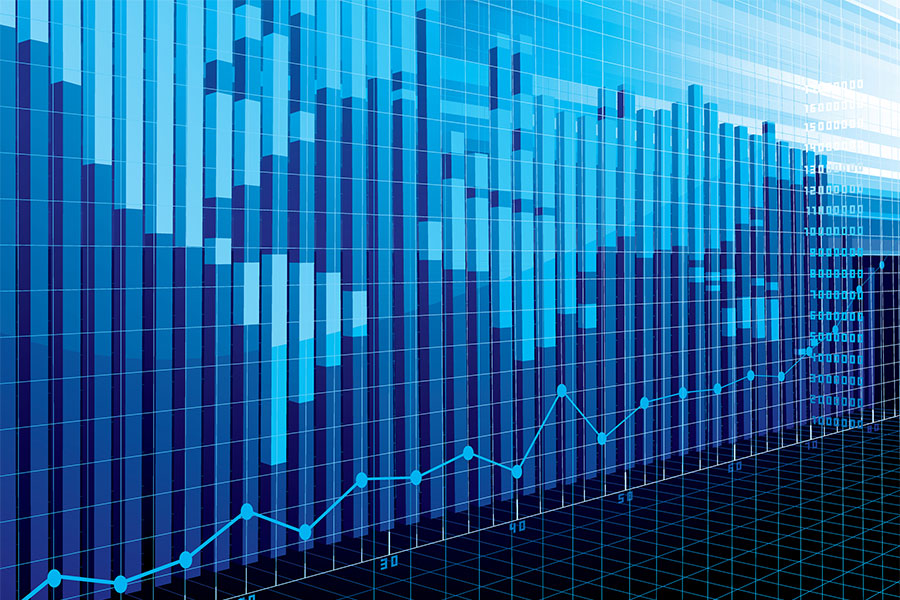 Podcasts
INET Senior Economist Arjun Jayadev and Shuttleworth Foundation fellow Achal Prabhala talk to Rob Johnson about the global need for access to affordable pharmaceuticals, especially in India and the rest of the developing world.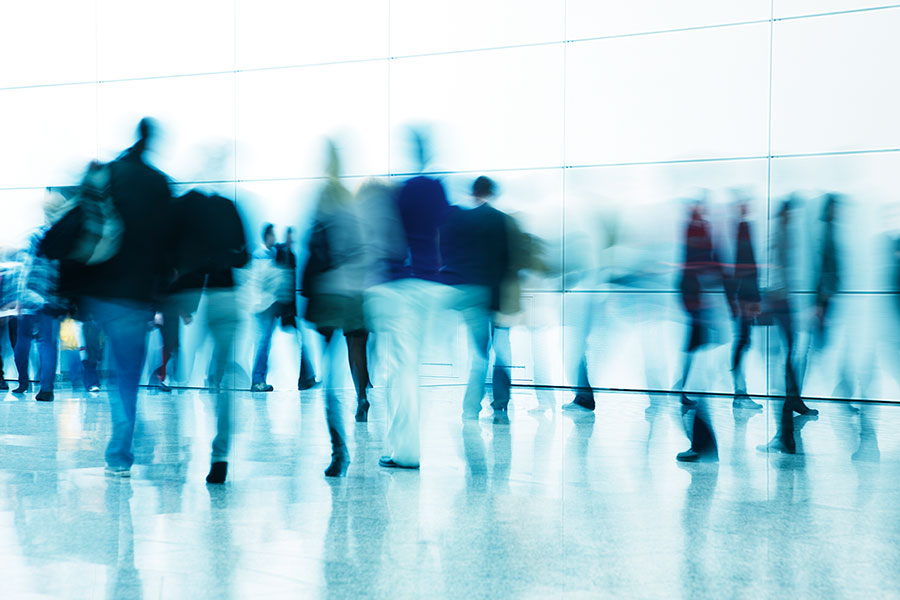 Podcasts
Dramatist and NYU professor Anna Deavere Smith talks to Rob Johnson about the power of storytelling in times of crisis.
Podcasts
Rana Foroohar: The Surveillance Economy
Podcasts
James Manyika: Towards a 21st Century Social Contract
Podcasts
Jacqueline Edwards: Technology, Inspired Learning and Opportunity
Podcasts
Isiah Thomas: Finding Strength through Vulnerability