Podcast: Economics & Beyond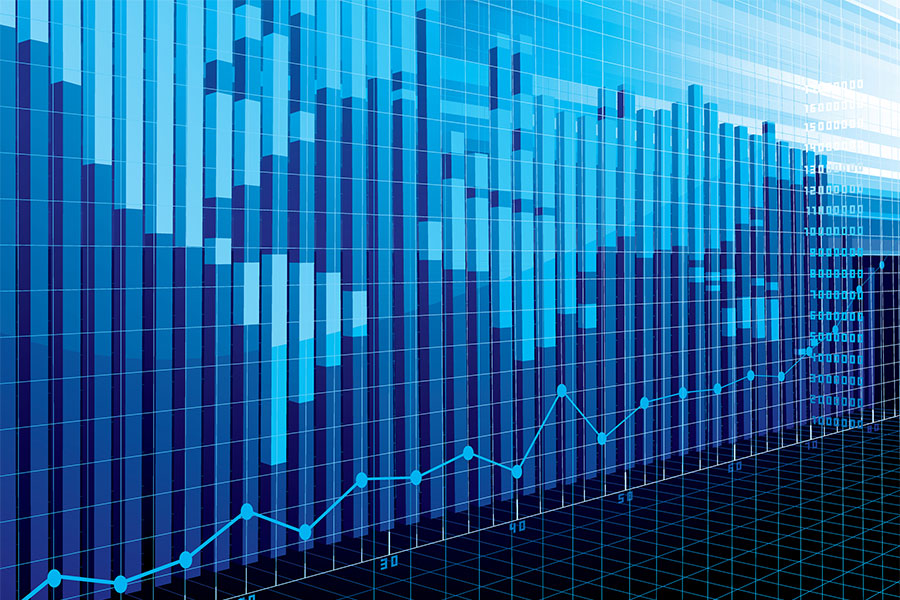 Podcasts
Thomas Sugrue, Professor of History at NYU, talks to Rob Johnson about why the multiracial protests against police brutality make 2020 different from 1968.
Podcasts
William Spriggs: How Economic Theory and Policy Reinforce Racism
Podcasts
Joe Boyd: Music in a Time of Social Change
Podcasts
Cathy O'Neil: Will Colleges Reopen?
Podcasts
Alex Gibney: The Great Crimes of Our Society
Podcasts
Elaine Brown Pt. 2: Music and Activism in the Struggle for Racial Justice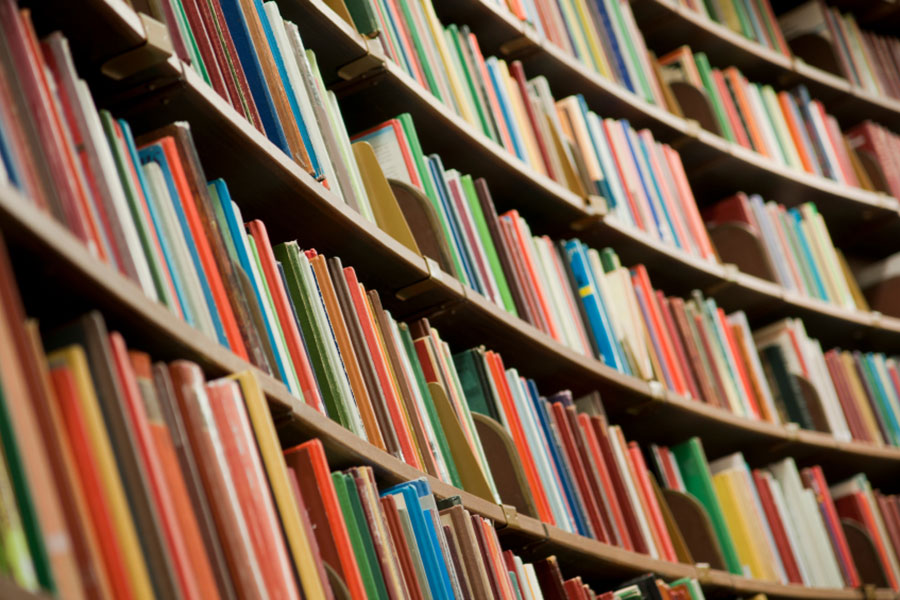 Podcasts
In the first of a two-part interview, Rob Johnson talks to author, activist, and former Black Panther Party chairwoman Elaine Brown about the killing of George Floyd and the protests sweeping the U.S. in the context of the coronavirus pandemic.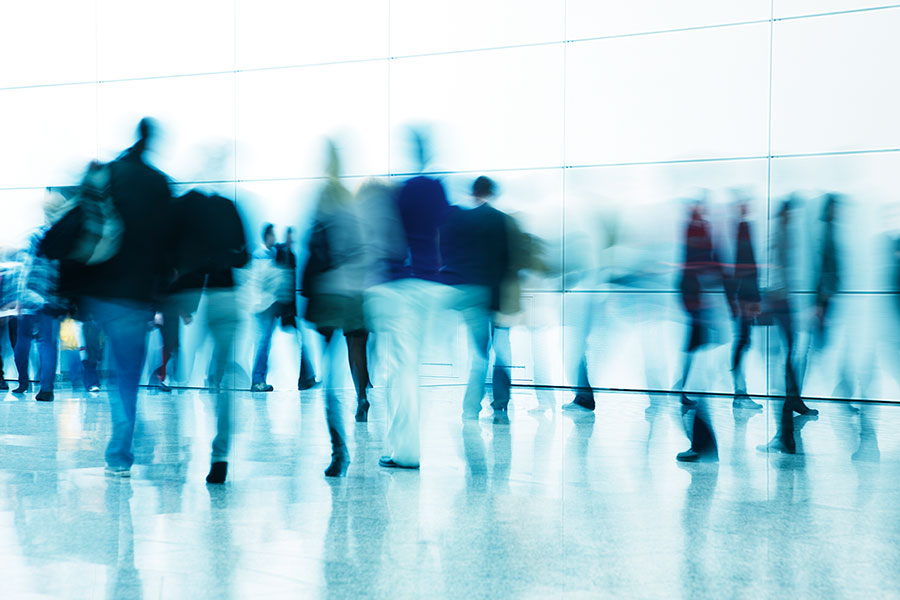 Podcasts
Brian Barnier, Director of Analytics at ValueBridge Advisors, talks to Rob Johnson about how the pandemic could change the mission of central banks.
Podcasts
Michael Pettis: Global Fracture - Nationalism on the March
Podcasts
Chong-En Bai: The Future of International Governance
Podcasts
Jamil Anderlini: The Legacy of the Opium Wars