Economic Growth
The global economy appears to be stuck in a pattern of low growth, low inflation and unresolved debt burdens. Is this a result of policy mistakes, or have the fundamental dynamics of the economy shifted into an era of little or no growth known as secular stagnation?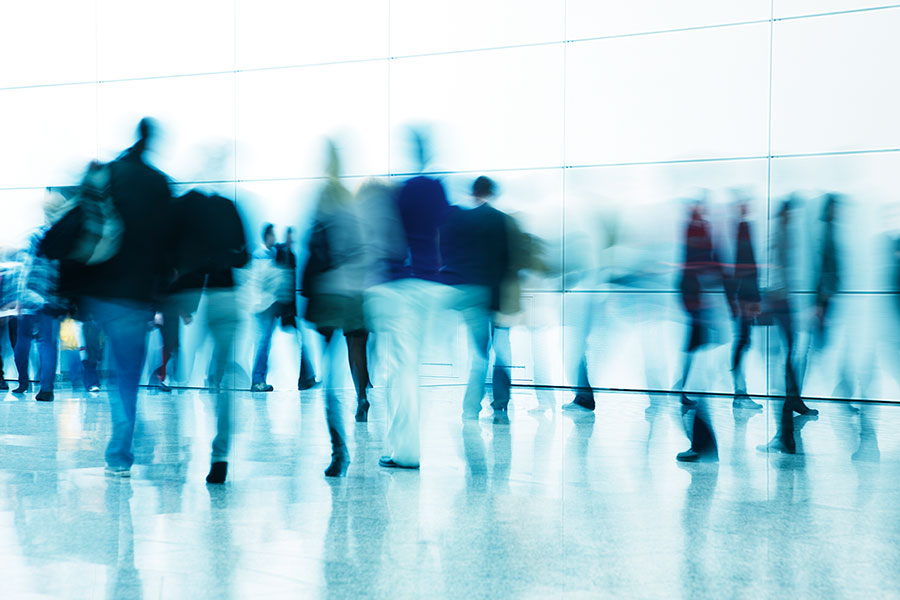 Paper
I have read the various conference papers and am struck by the fact that many use the (omnipresent New-Keynesian) model of an aggregate loanable funds market to diagnose secular stagnation and investigate possible remedies.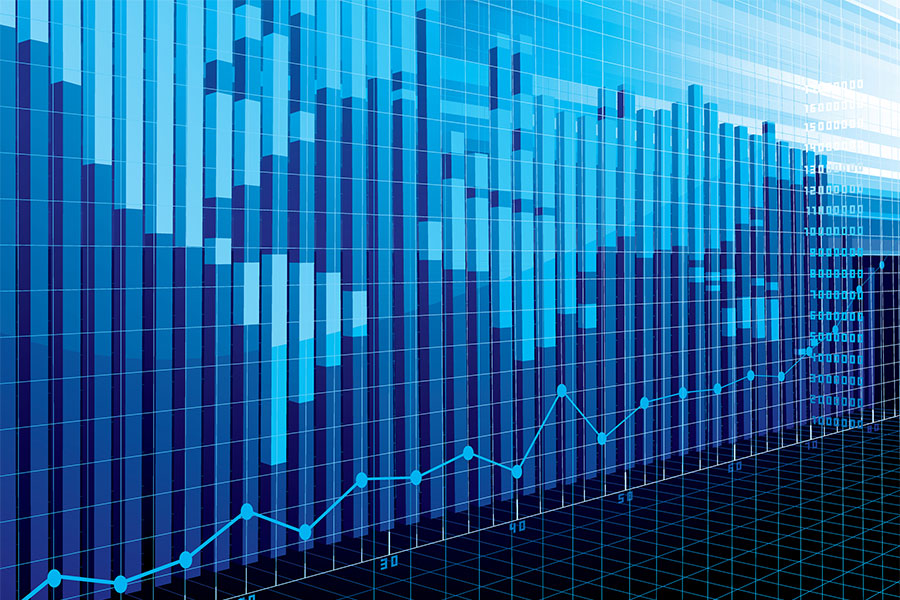 Paper
Long-term real interest rates across the world are low, having fallen by about 450 basis points (bps) over the past thirty years.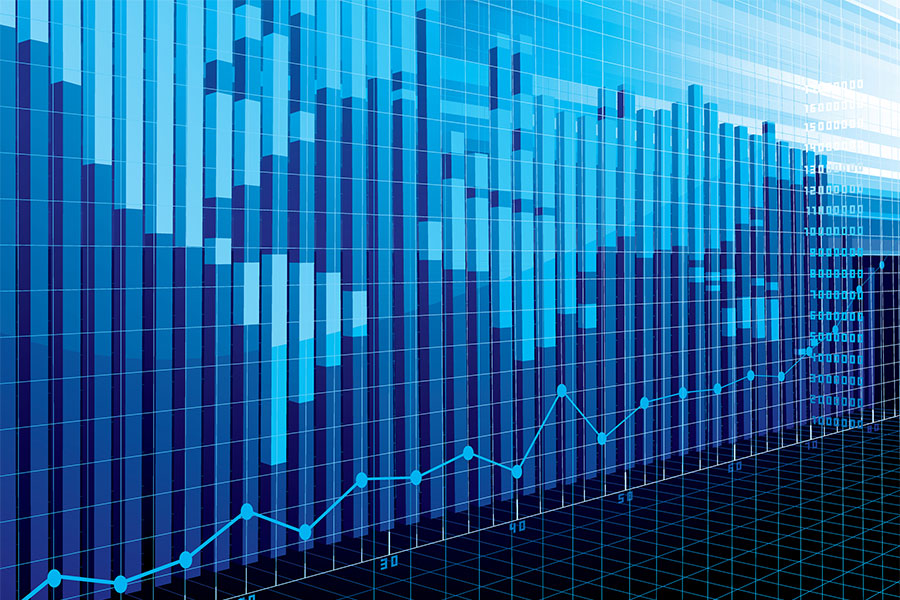 Paper
This paper replaces an earlier version of a paper released in 2014 under the title "A Model of Secular Stagnation."