Economics Has A Race Problem
Traditional economics, like the ethos of the "American Dream," tells us that our individual talents and efforts determine whether or not we succeed in life. Yet, an overwhelming body of evidence shows that people of color have been denied the same opportunities to succeed in America. Race is not only a defining feature of social identity and an arbiter of access to power and privilege; for far too many Americans, race - a social construction - is a fundamental determinant of their economic destiny.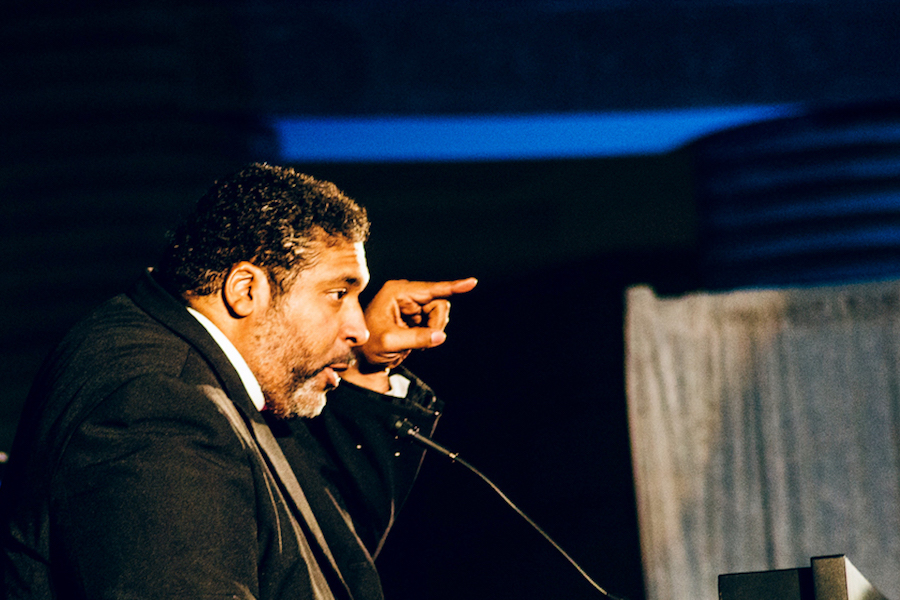 Video
In his keynote address to our #EconOfRace conference in Detroit, Rev. Dr. William Barber III issued a blistering critique of structural inequality in the United States, and urged economists to recognize their responsibility to the poor.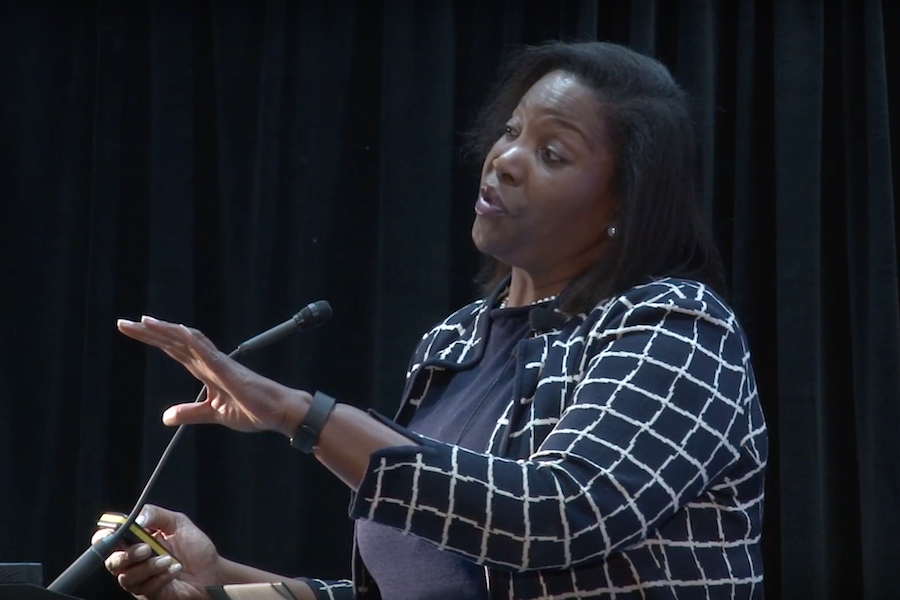 Video
Riots, lynchings and other forms of violence dramatically disproportionate impact on the lives and prospects of African inventors. That's just one indicator, says Professor Lisa Cook, of the profound impact of racial violence on the economic structure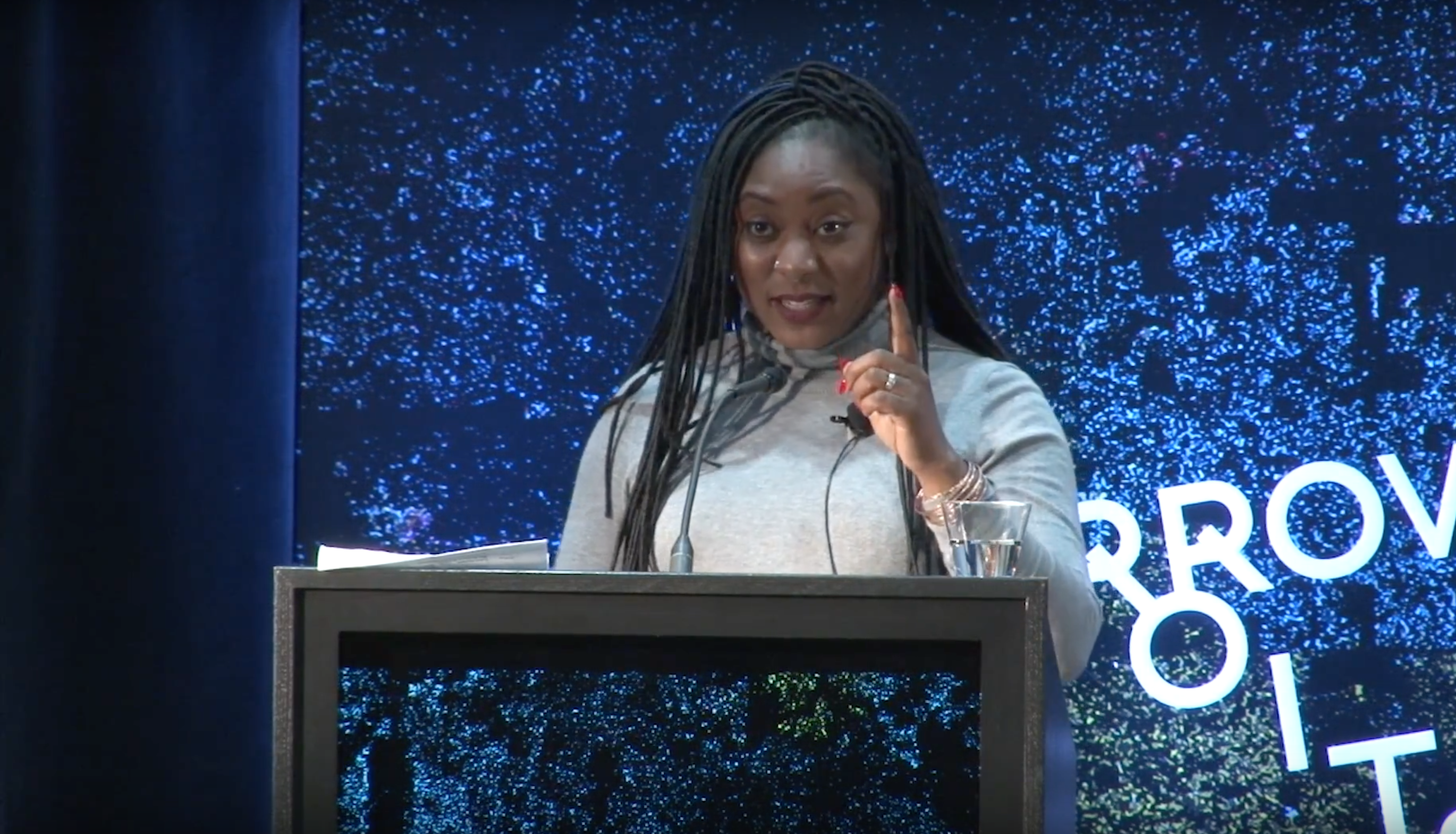 Video
Black Lives Matter movement co-founder Alicia Garza, addressing the Institute's Detroit conference on the economics of race, placed the turmoil created by the 2016 election in the context of a backlash against the gains made by social movements challenging racial and social injustice. She argued that those movements now need, more than ever, "to show up for one another" at a local level to protect those gains