Articles
Articles and analyses from the INET community on the key economic questions of our time.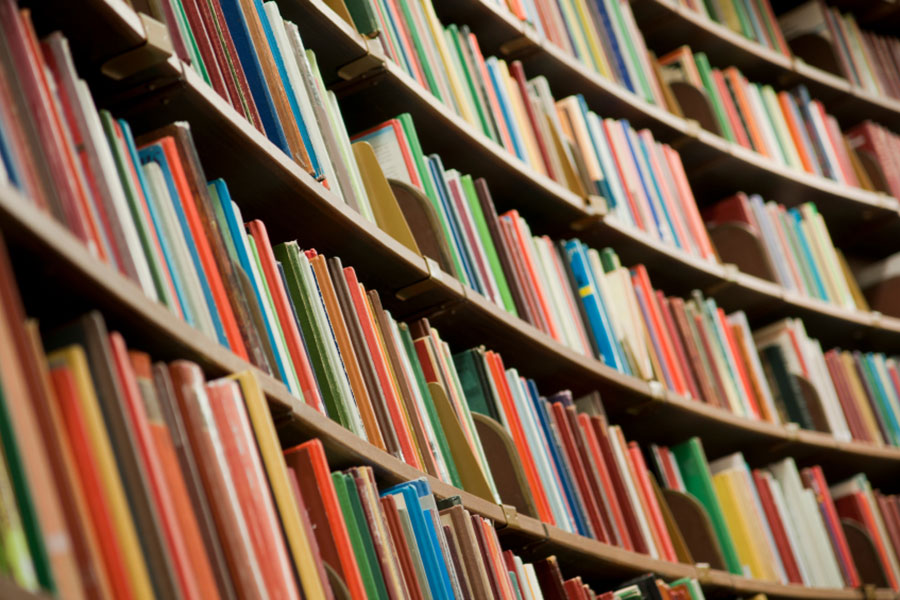 Article
The third and final round of response from Andrew Smithers on Lance Taylor's INET working paper on the alleged "global savings glut."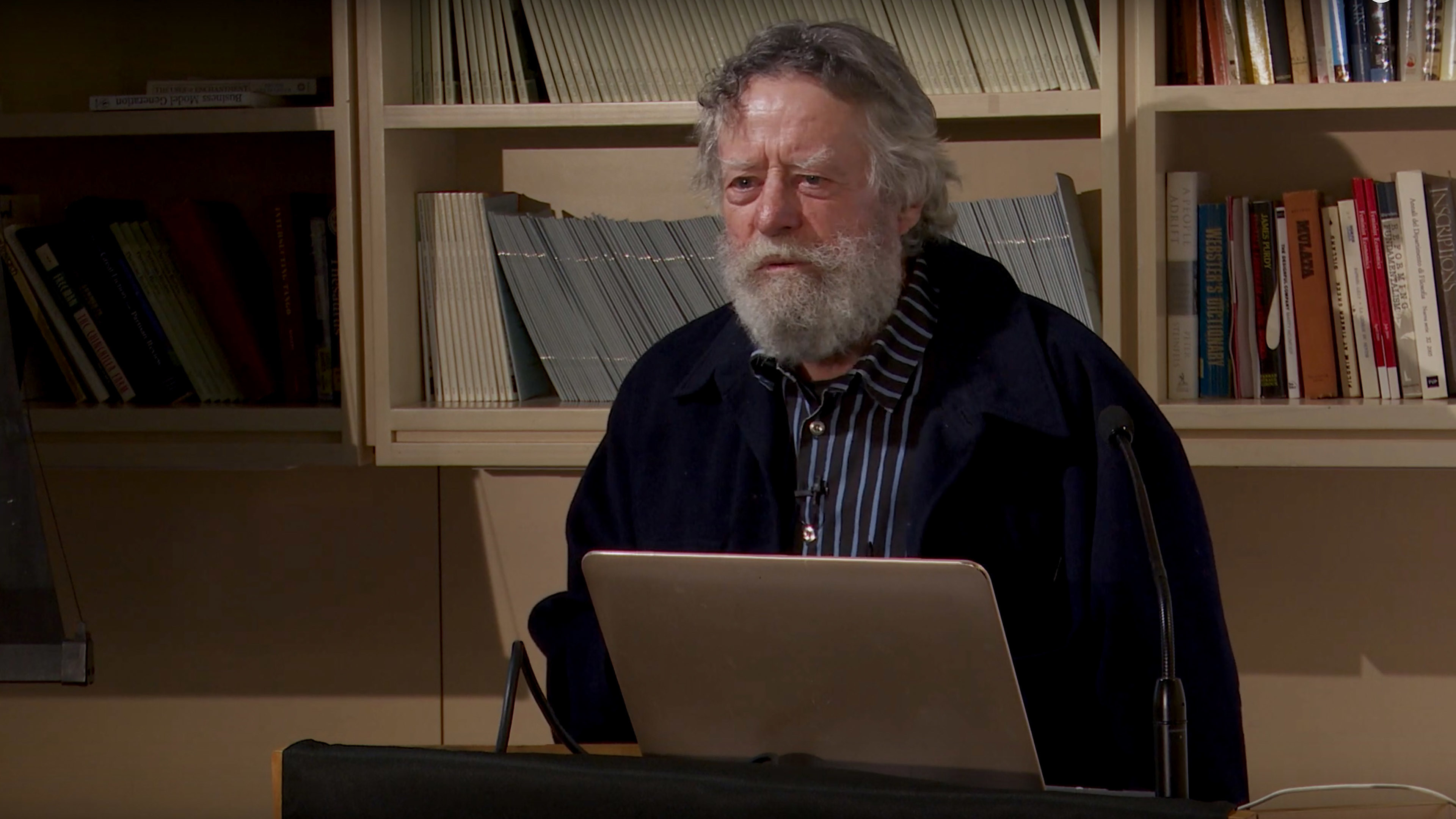 Article
Claudia Sahm dares to call out systemic bullying and harassment that drives out talent and compromises science. Perpetrators are not happy.