Institute for New Economic Thinking at Oxford researcher Max Roser recently collaborated with world famous Swedish statistical showman Hans Rosling on the upcoming documentary 'Don't Panic: How To End Poverty In 15 Years'.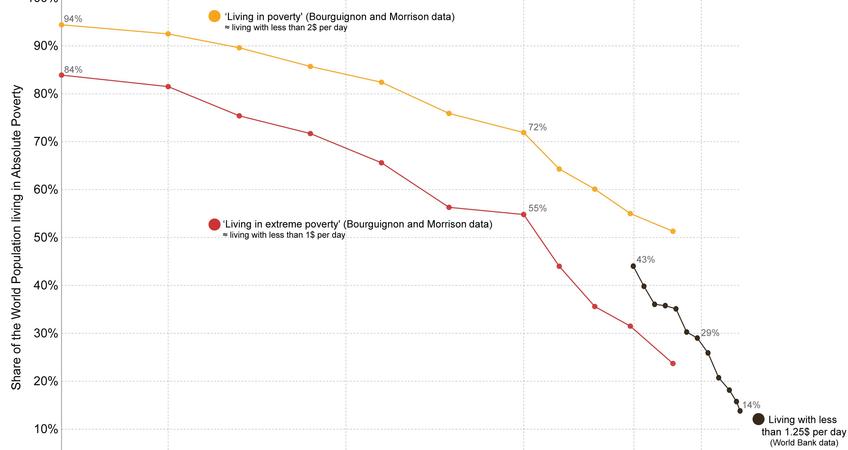 Roser provided the data research including statistics on poverty, fertility, child mortality, inequality, and the links with aid and trade. The programme looks at global poverty, prosperity, and inequality and in particular the extraordinary target of eradicating extreme poverty from the entire world by 2030. Extreme poverty is the condition of around a billion people, currently measured as living on less than $1.25 a day. Rosling uses holographic-style projection technology, bubble graphs and income mountains to present an upbeat assessment bringing to life the issue, interweaving statistics with human stories from families in Malawi and Cambodia.
'Don't Panic: How To End Poverty In 15 Years' was produced by Wingspan Productions for BBC Current Affairs and made in partnership with The Open University and premieres on 23 September at 8pm on BBC Two.