Videos
Interviews, presentations and video series with provocative economic thinkers, public figures and students.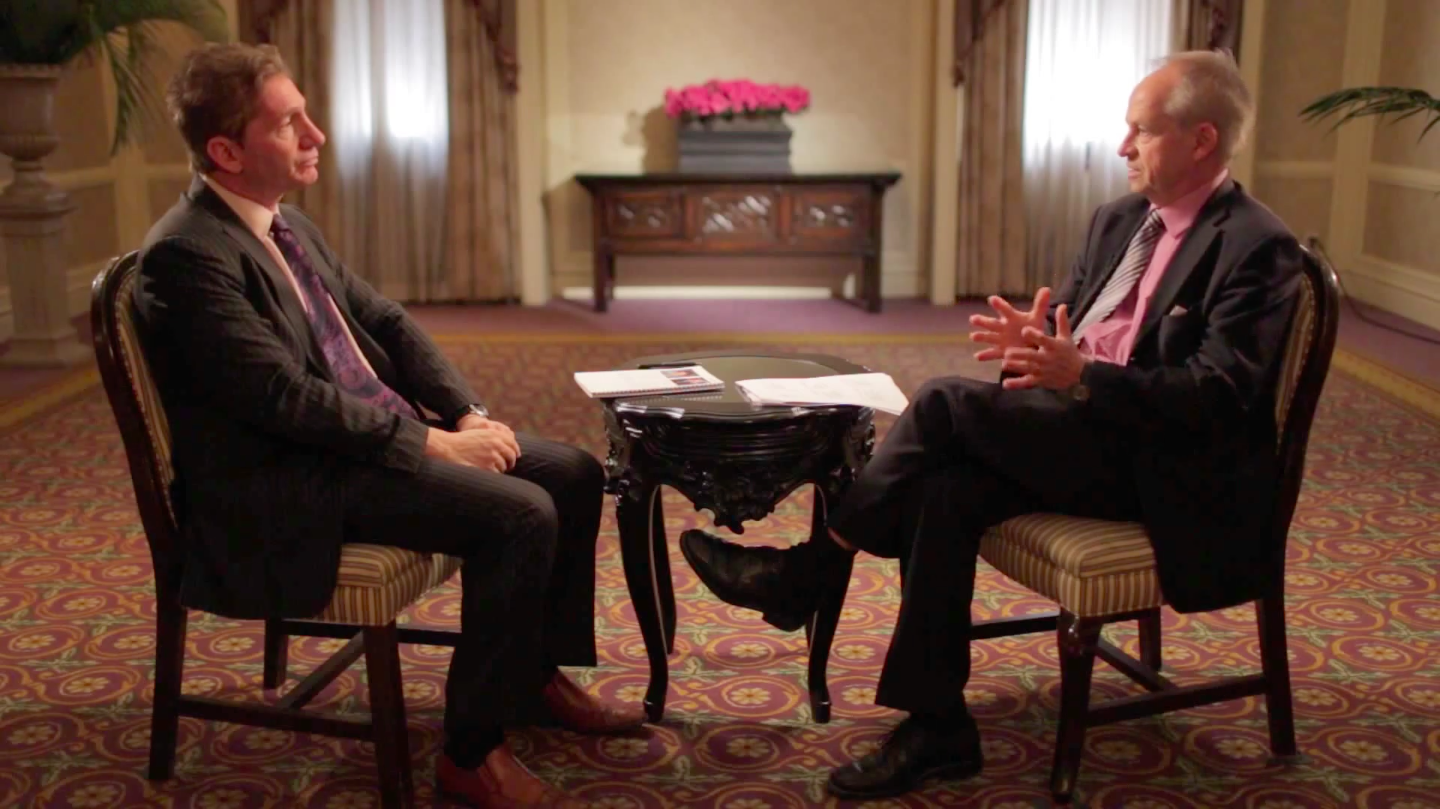 Video
How can we reconnect economic success to socioeconomic outcomes?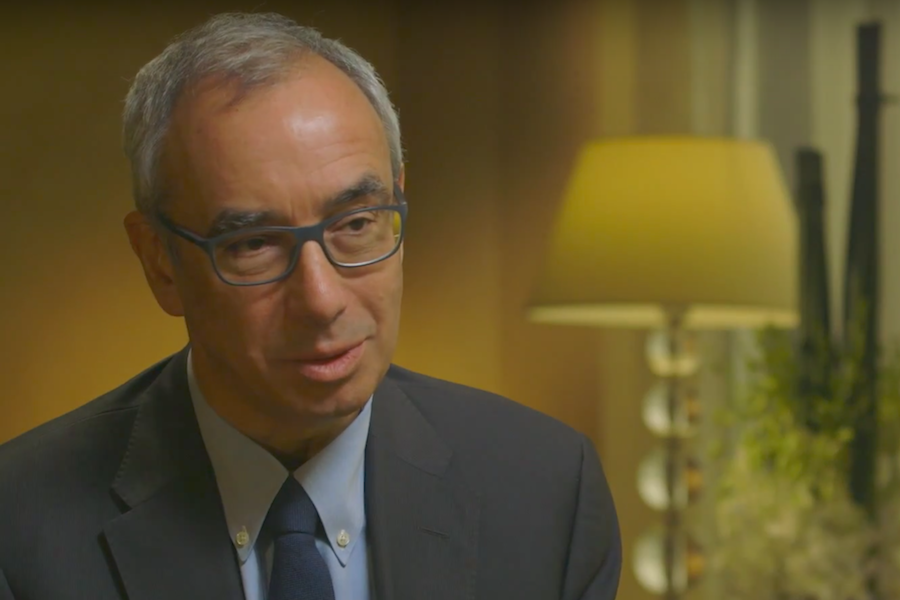 Video
Pisani-Ferry discusses the challenges facing the creation of a common monetary union in the form that was eventually agreed in the 1990s absent a political union.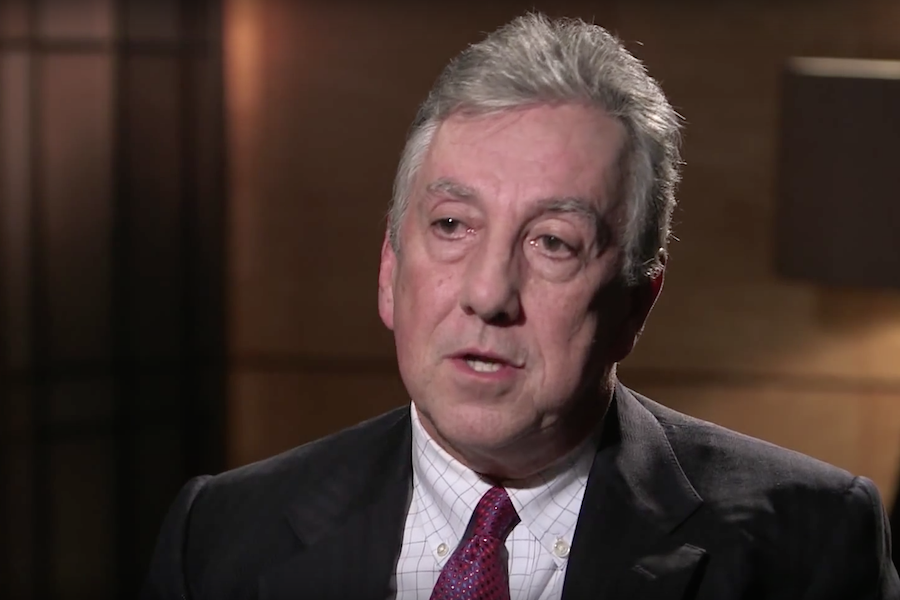 Video
What is most demoralizing to participants in the financial markets? Falling prices? Constant volatility? How about a vacuum of trust?