Videos
Interviews, presentations and video series with provocative economic thinkers, public figures and students.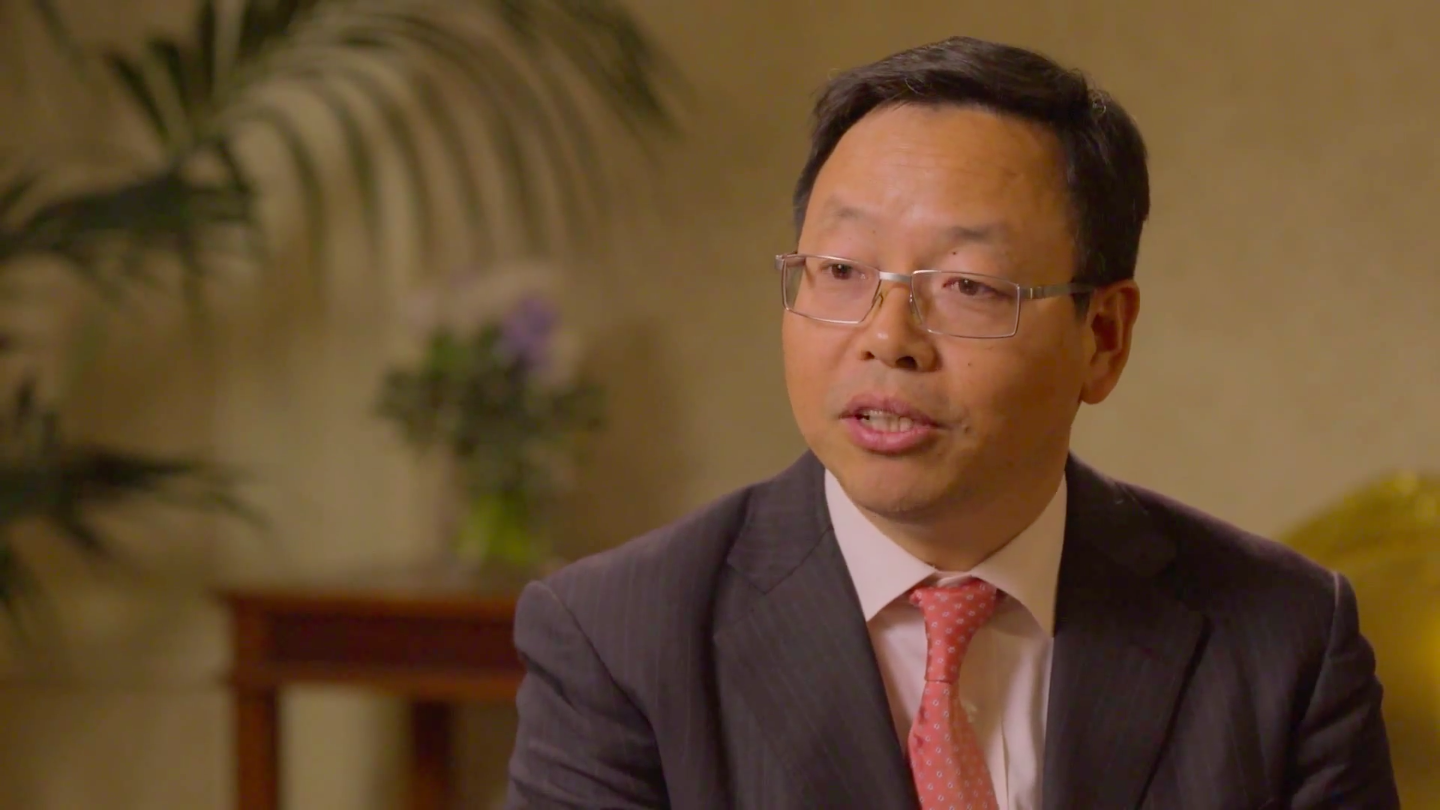 Video
Repression in China today is at its most severe point since the aftermath of 1989. David Wu discusses the tensions inherent in a one-party state which is struggling to aspire toward a more predictable rule of law.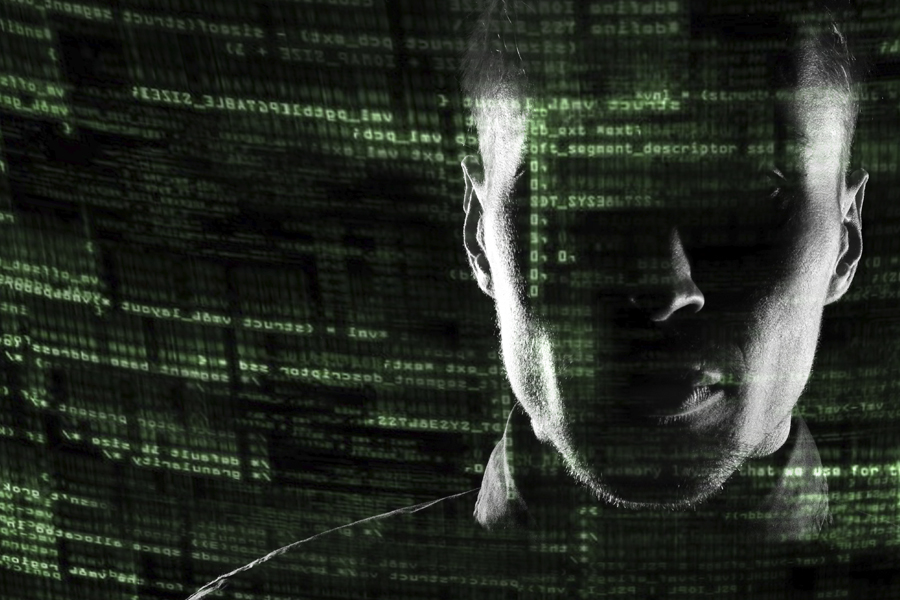 Video
Private data is leaked more and more in our society. Wikileaks, Facebook, and identity theft are just three examples. Network defenses are constantly under attack from cyber criminals, organized hacktivists, and even disgruntled ex-employees.