Videos
Interviews, presentations and video series with provocative economic thinkers, public figures and students.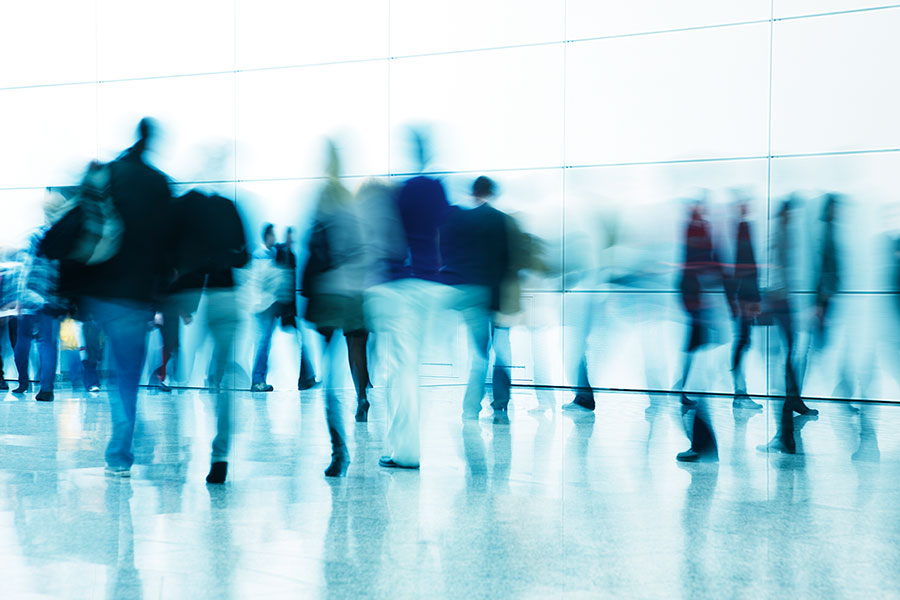 Video
The recently observed surge in wealth doesn't equate to growth of productive capital. Joseph E. Stiglitz, Branko Milanovic, Paul Krugman and Duncan Foley discuss these issues and more.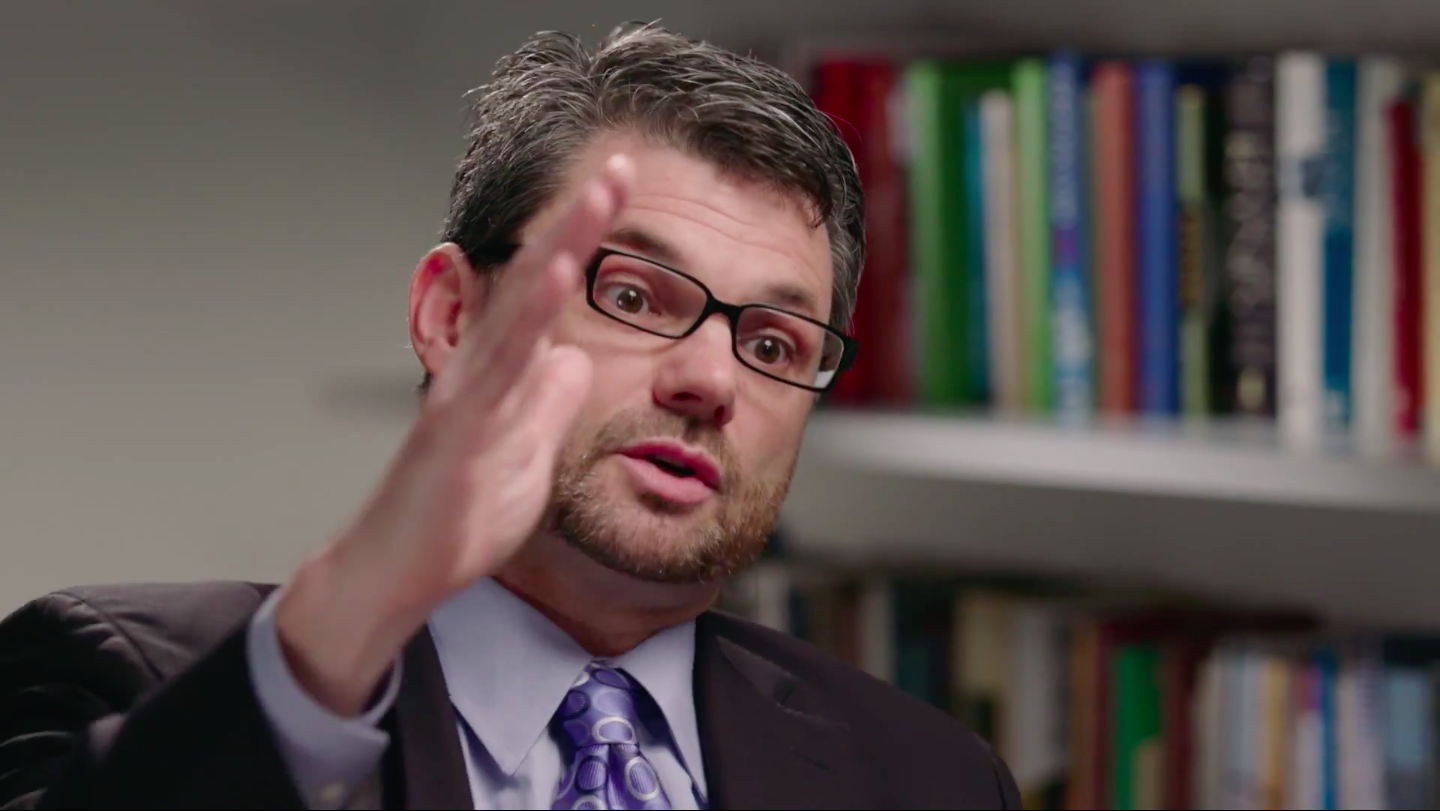 Video
Fresh from discussions at the UN regarding the Argentinian debt crisis, Institute grantee Kevin Gallagher tells us about his new book and how developing countries can look for opportunity amidst modern financial obstacles.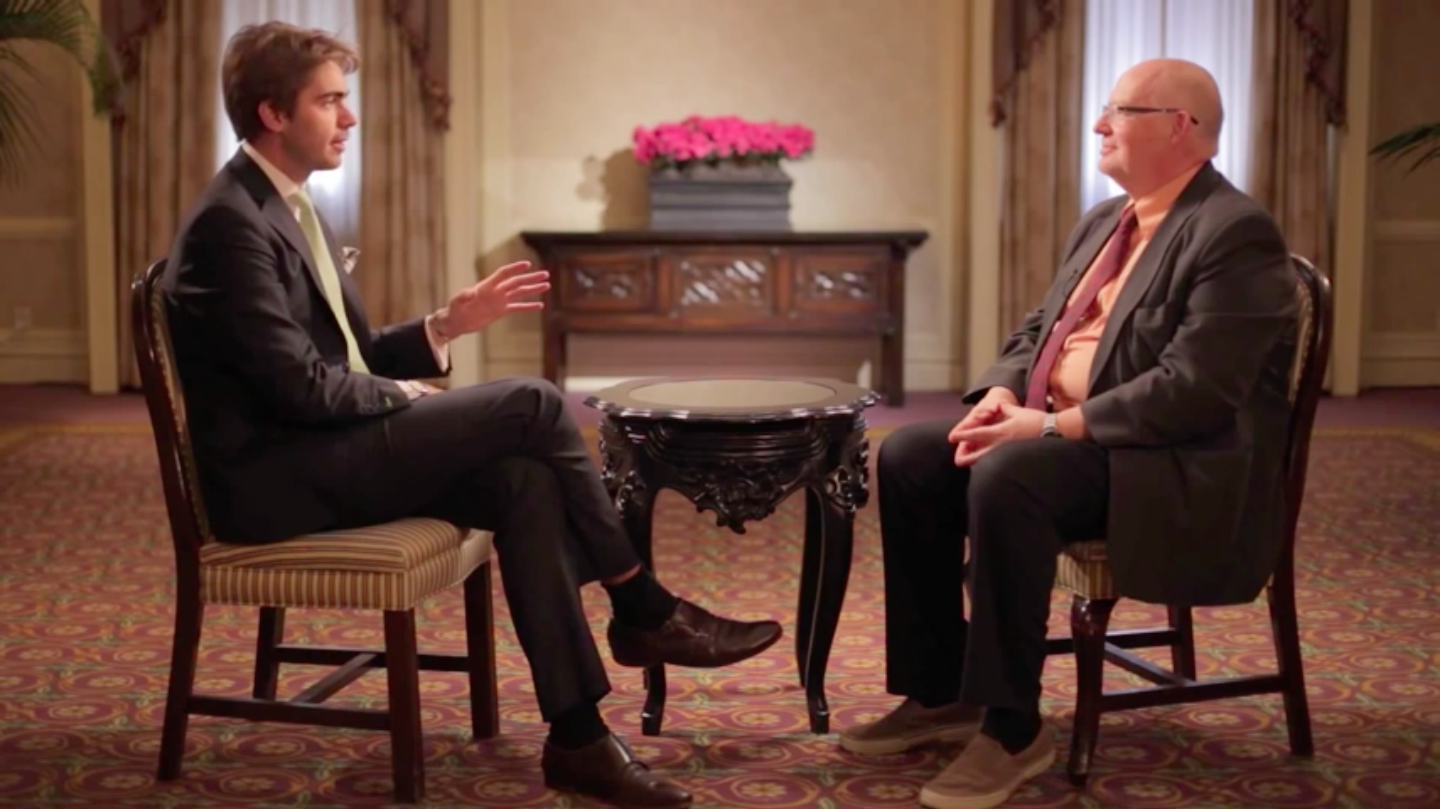 Video
John Smithin argues that we need to rethink the "consensus" with tools old and new.