Videos
Interviews, presentations and video series with provocative economic thinkers, public figures and students.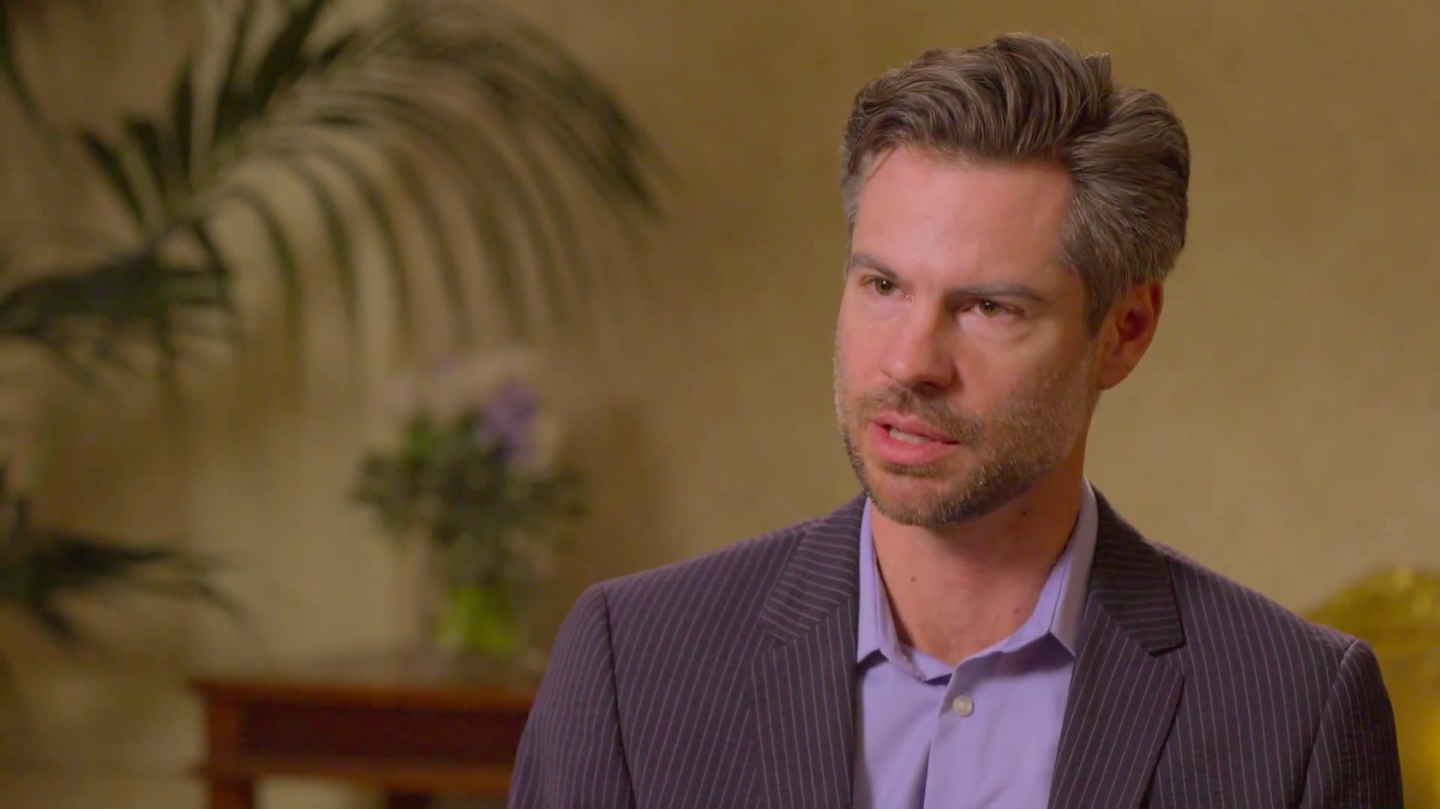 Video
Is moving away from coal and into shale - rather than directly into renewables - a worthy move from an economic as well as environmental point of view?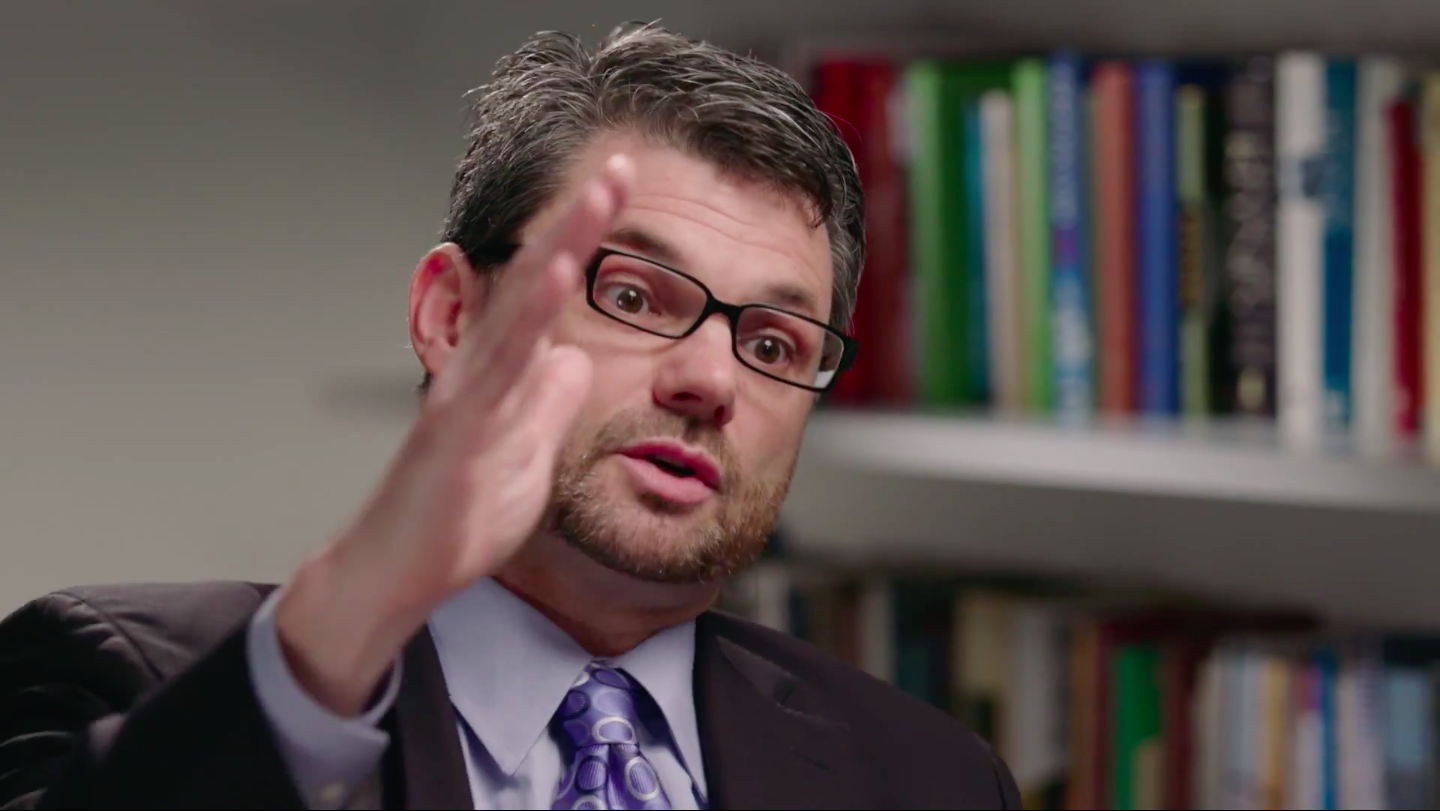 Video
Fresh from discussions at the UN regarding the Argentinian debt crisis, Institute grantee Kevin Gallagher tells us about his new book and how developing countries can look for opportunity amidst modern financial obstacles.