Videos
Interviews, presentations and video series with provocative economic thinkers, public figures and students.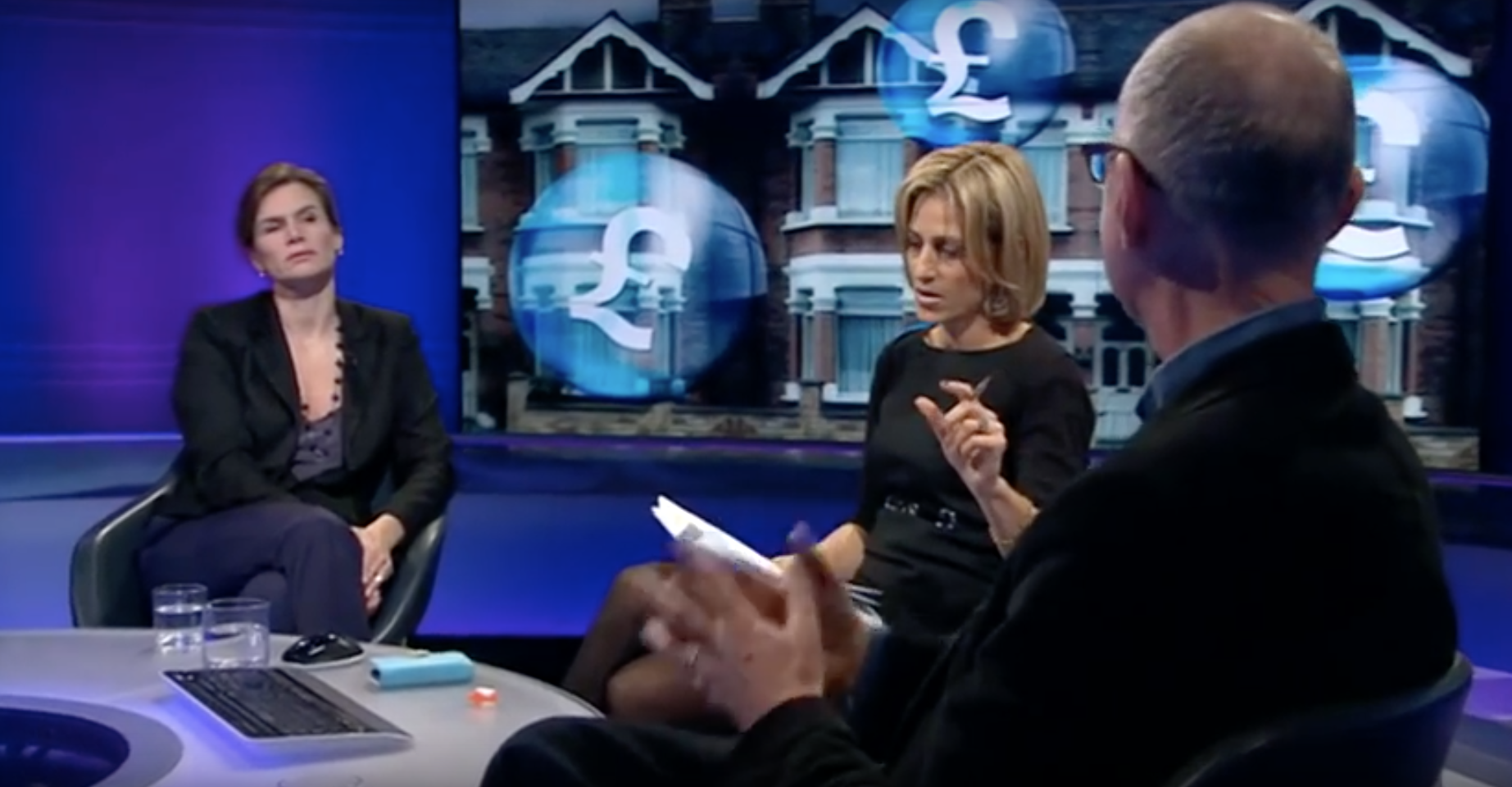 Video
The Bank of England took the first step in putting the brakes on the surging property market as it scrapped the United Kingdom's flagship initiative that encourages mortgage lending, introduced earlier this year by Treasury minster George Osborne.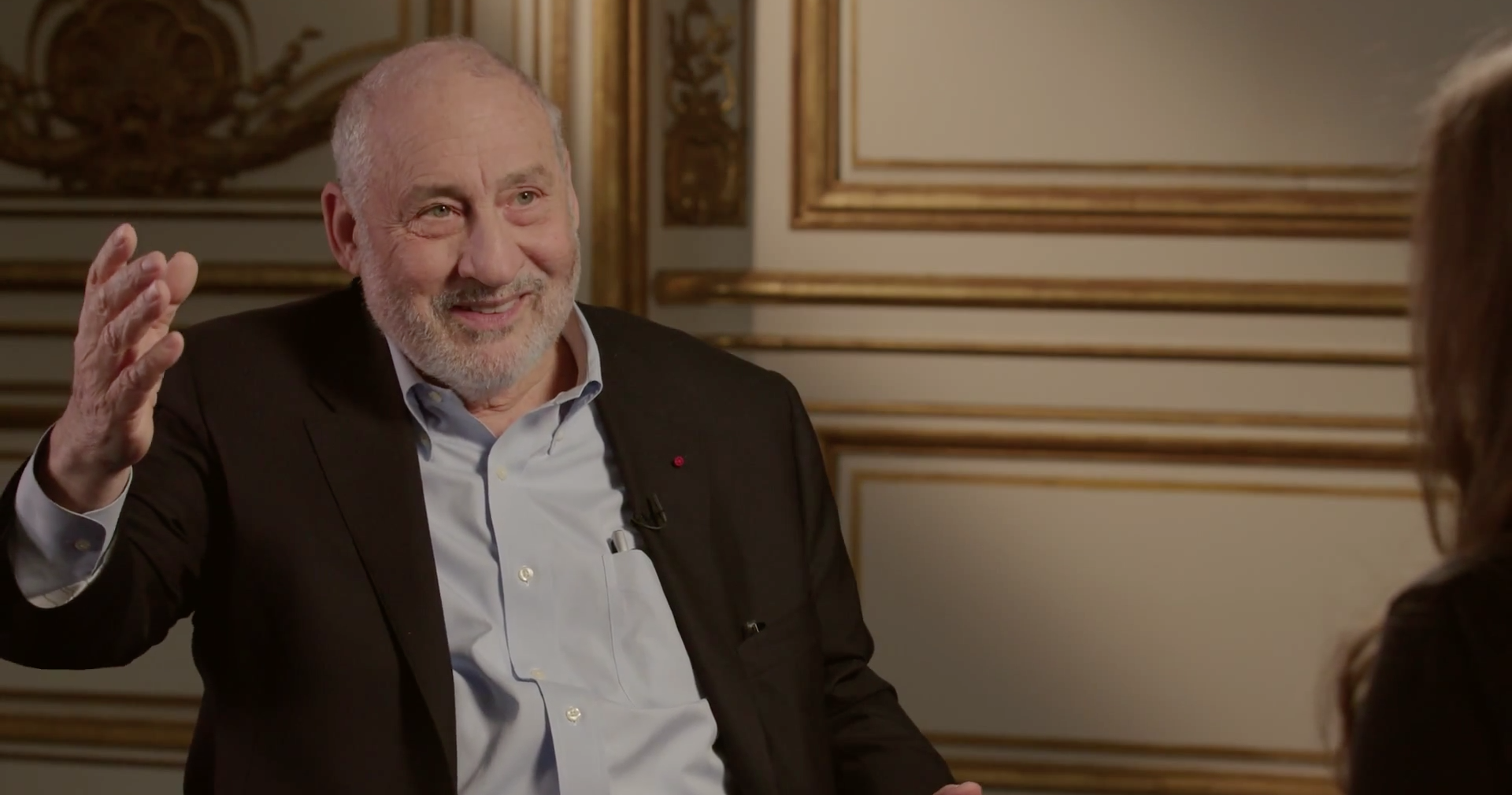 Video
America's economic system has failed by not raising living standards for most.