Videos
Interviews, presentations and video series with provocative economic thinkers, public figures and students.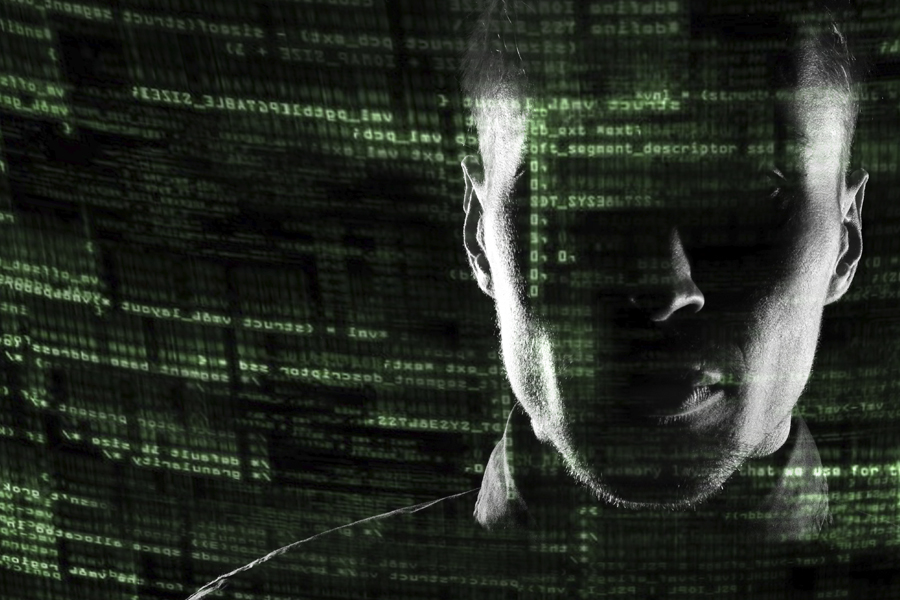 Video
Private data is leaked more and more in our society. Wikileaks, Facebook, and identity theft are just three examples. Network defenses are constantly under attack from cyber criminals, organized hacktivists, and even disgruntled ex-employees.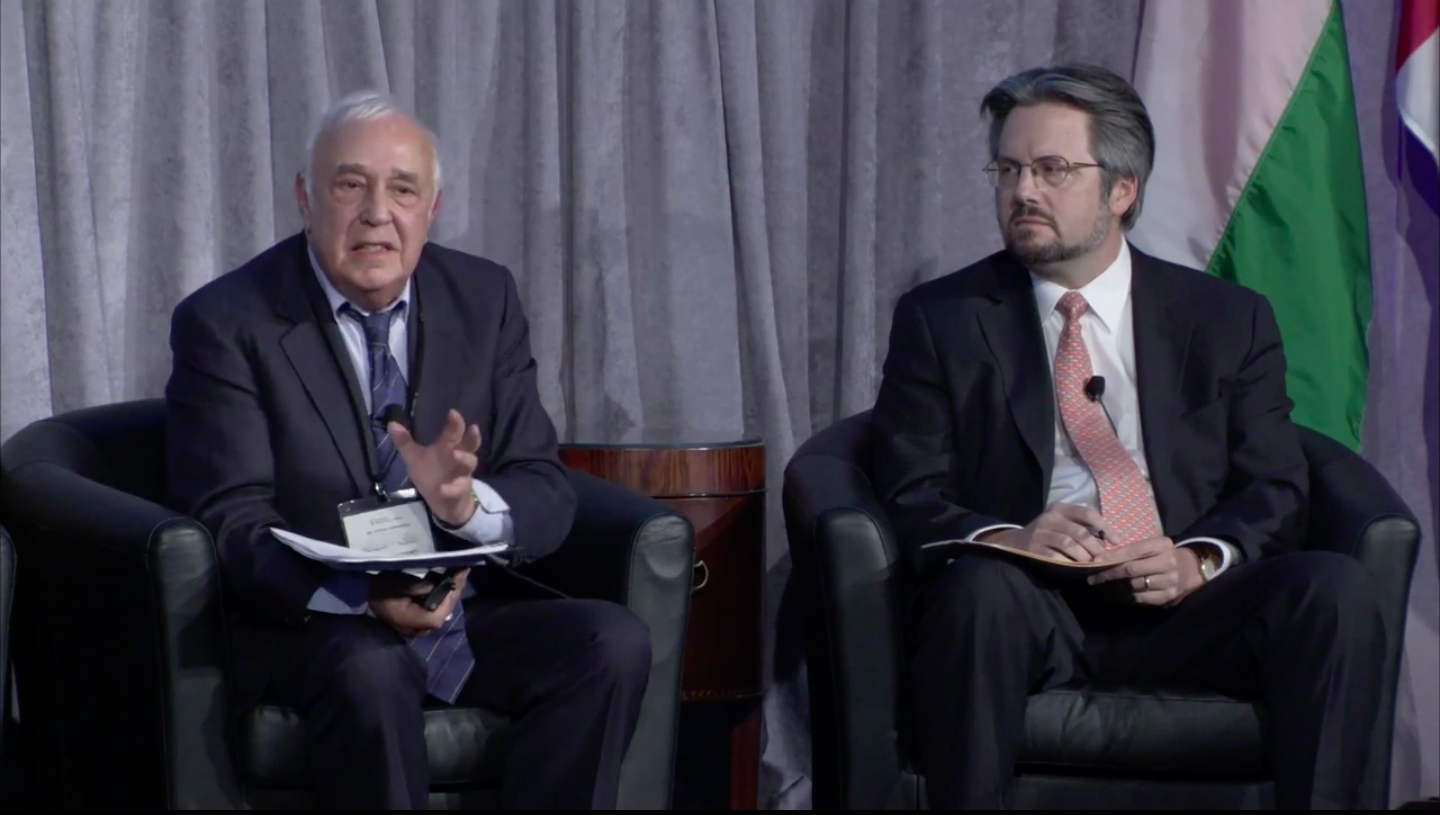 Video
Robert Skidelsky and Perry Mehrling report on the project at the Institute's 2011 Bretton Woods conference.