Videos
Interviews, presentations and video series with provocative economic thinkers, public figures and students.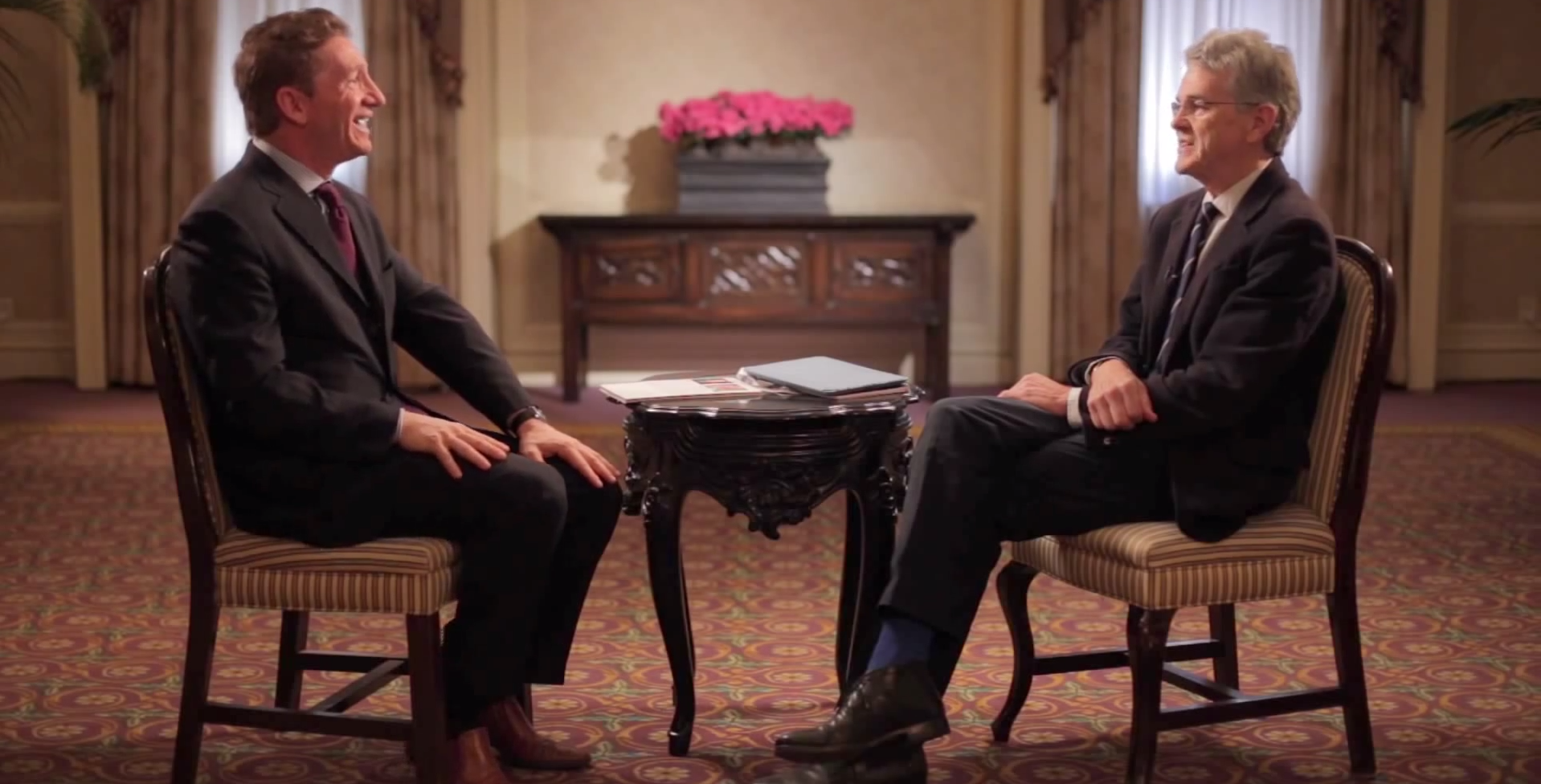 Video
Bill Mitchell presents a coherent analysis of how money is created, how it functions in global exchange rate regimes, and how the mystification of the nature of money has constrained governments, and prevented states from acting in the public interest.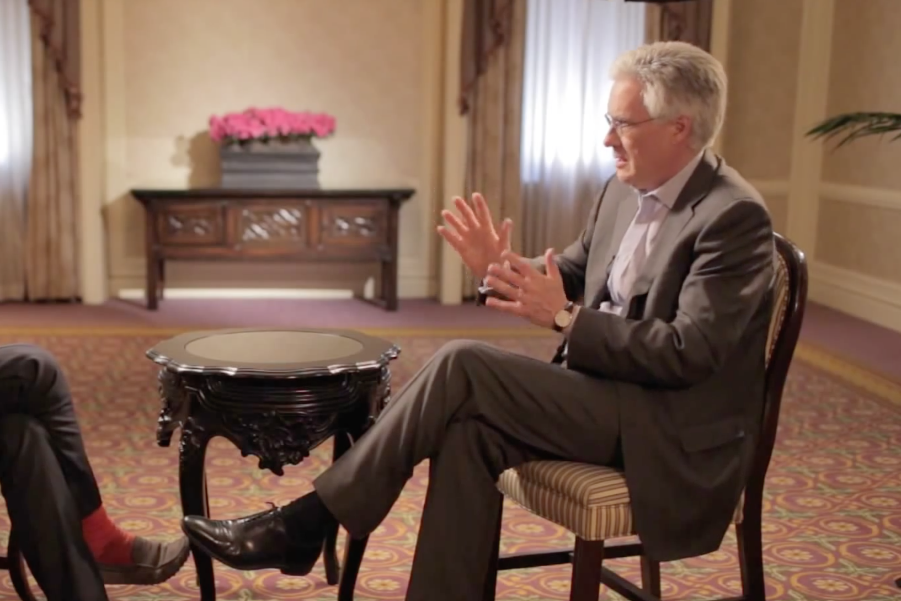 Video
In the wake of World War II, much of the western world, particularly the United States, adopted a new form of capitalism called "managerial welfare-state capitalism."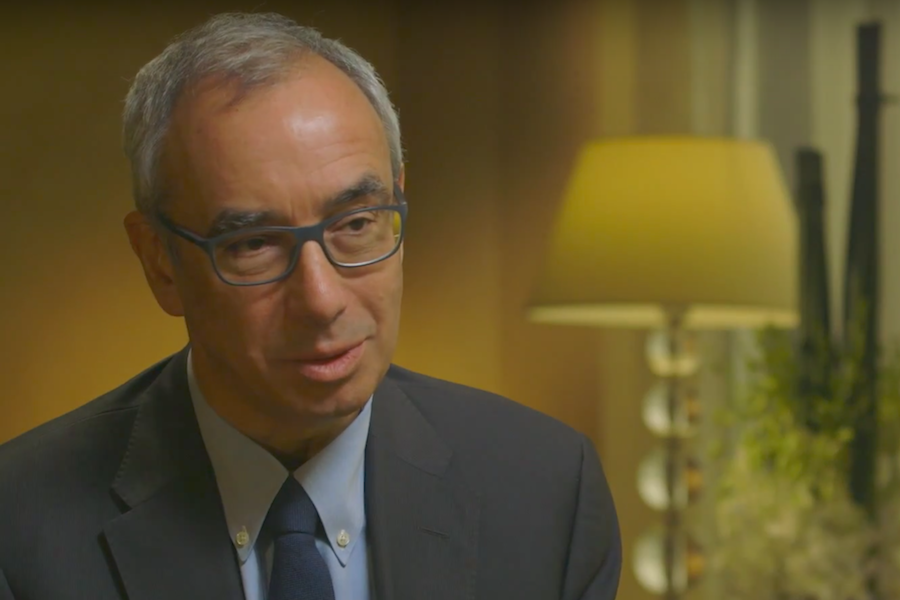 Video
Pisani-Ferry discusses the challenges facing the creation of a common monetary union in the form that was eventually agreed in the 1990s absent a political union.