Videos
Interviews, presentations and video series with provocative economic thinkers, public figures and students.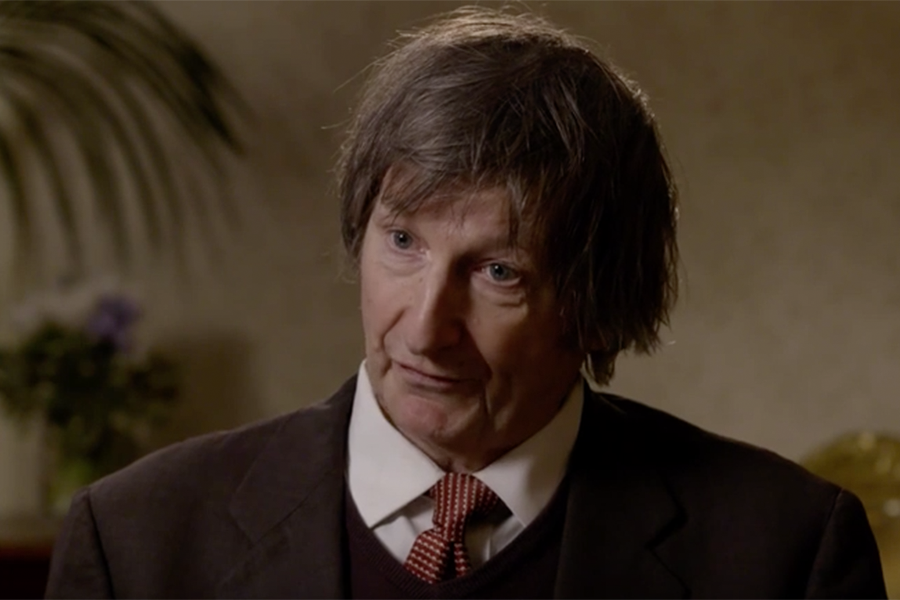 Video
What if innovation is not an unalloyed good for society? What if it simply adds to our current dystopian dysfunction?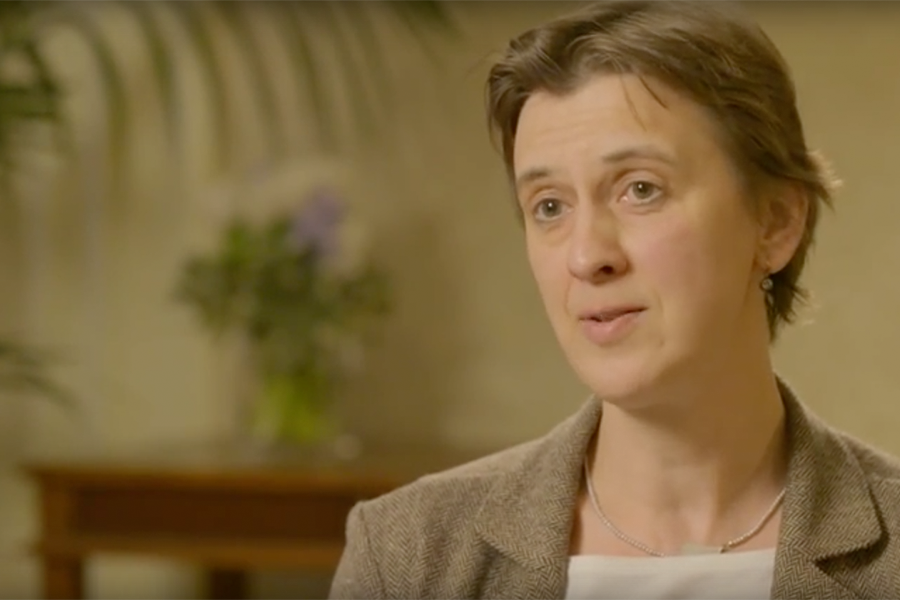 Video
How does the law interact with finance? Katharina Pistor on the paradoxical relationship between law and finance.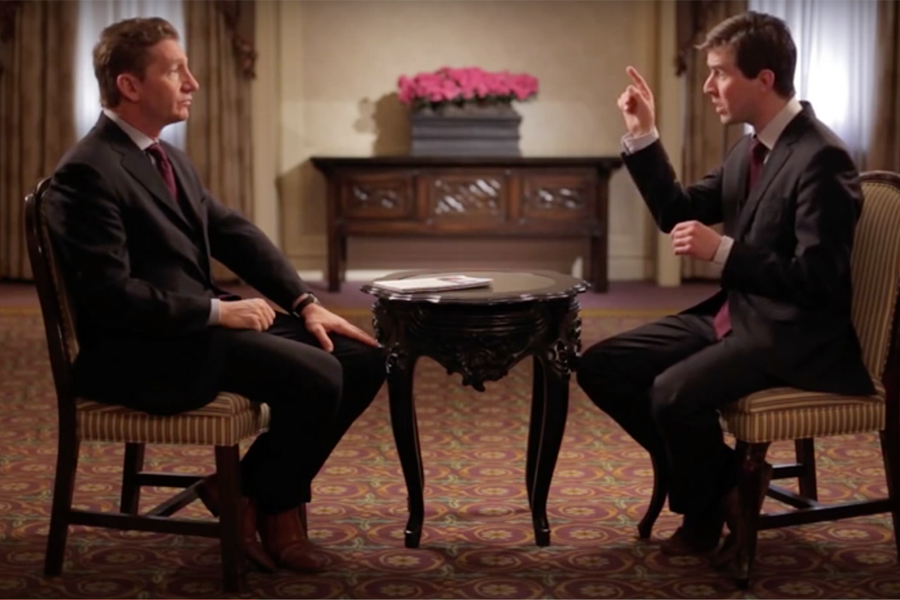 Video
Will the "Celtic Tiger" re-emerge or is Ireland's recovery stunted by austerity programs?