Videos
Interviews, presentations and video series with provocative economic thinkers, public figures and students.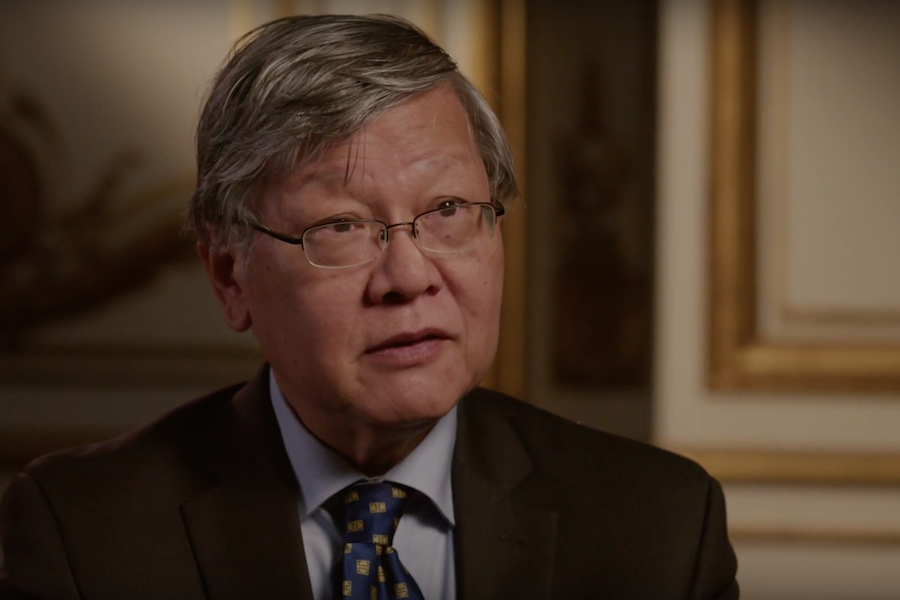 Video
Bursting Bubbles leave a mess – in the markets, throughout the real economy, in societies, in politics and with policymaking.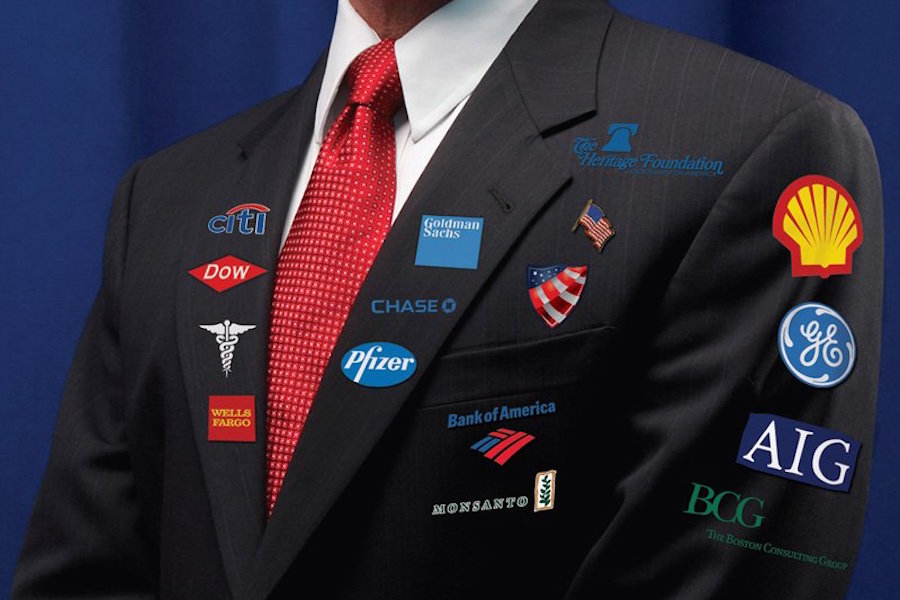 Video
Janine Wedel charts the fast–evolving system of power and influence. Who is accountable? What are the remedies available to the average citizen?