Videos
Interviews, presentations and video series with provocative economic thinkers, public figures and students.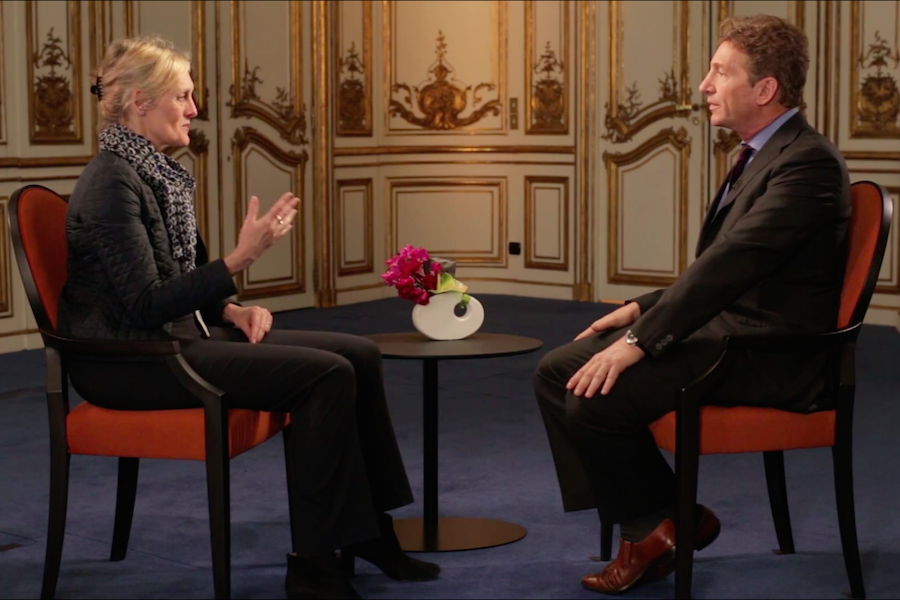 Video
Whilst progress has been made, the "glass ceiling" dividing men and women has yet to be broken definitively. Monika Queisser discusses the challenges still facing women in the workplace and beyond.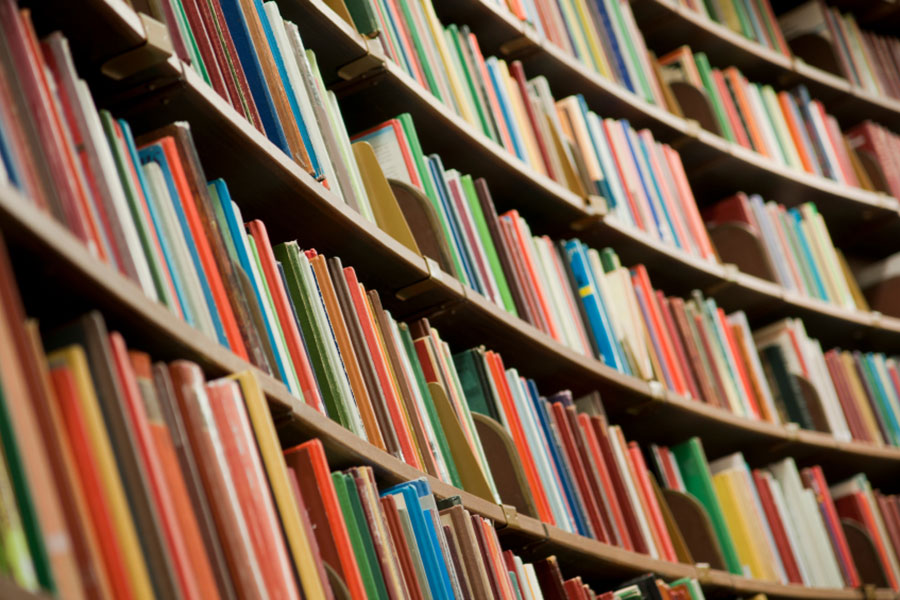 Video
George Soros, Axel Leijonhufvud and Perry Mehrling in Berlin, Germany (2012).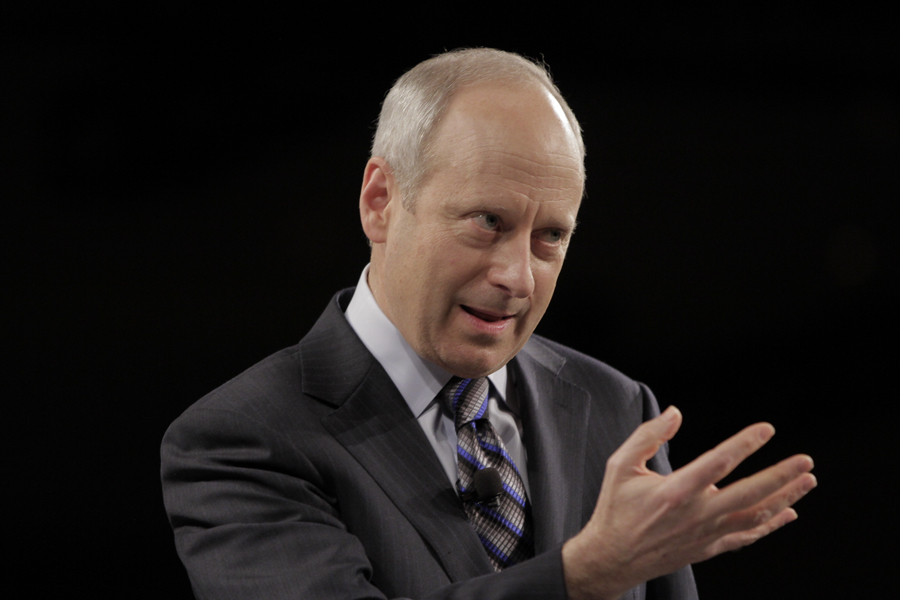 Video
What happens when a market-based economy becomes a market-based society?