Videos
Interviews, presentations and video series with provocative economic thinkers, public figures and students.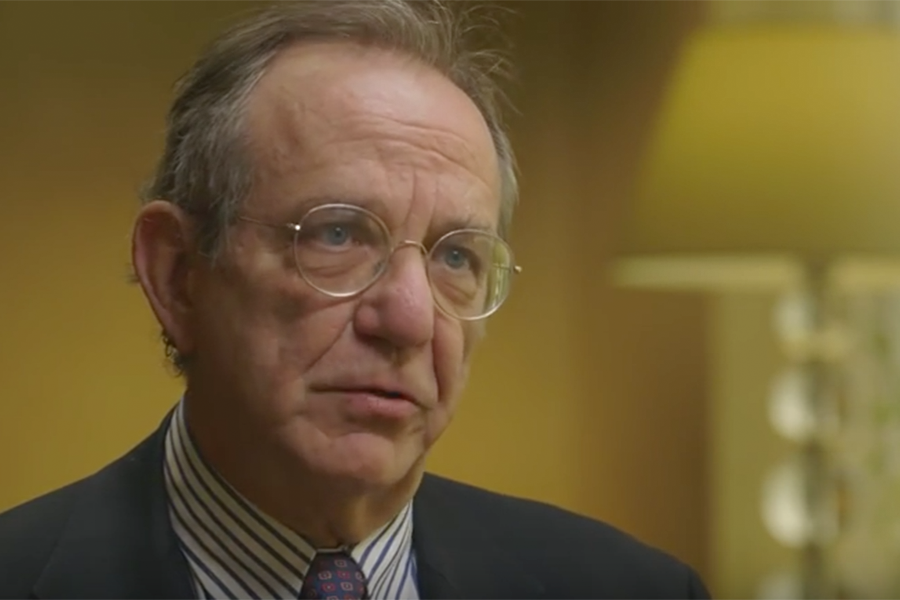 Video
This episode features Pier Carlo Padoan, Chief Economist and Deputy Secretary-General of the OECD, talking about the euro zone crisis, Europe's structural problems, and how uncertainty has damaged economic growth in Europe.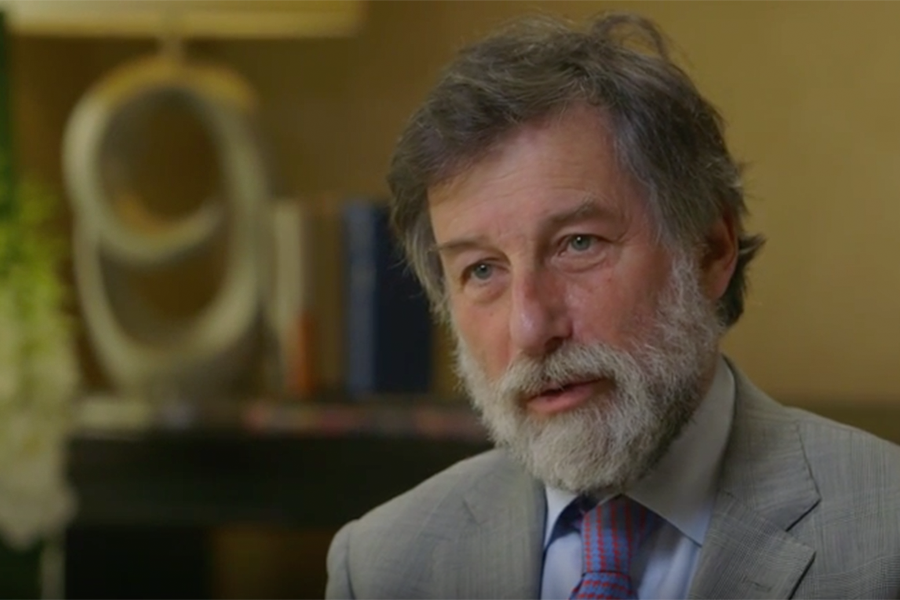 Video
Did the so-called "Scandinavian approach" offer a better alternative than the Geithner plan?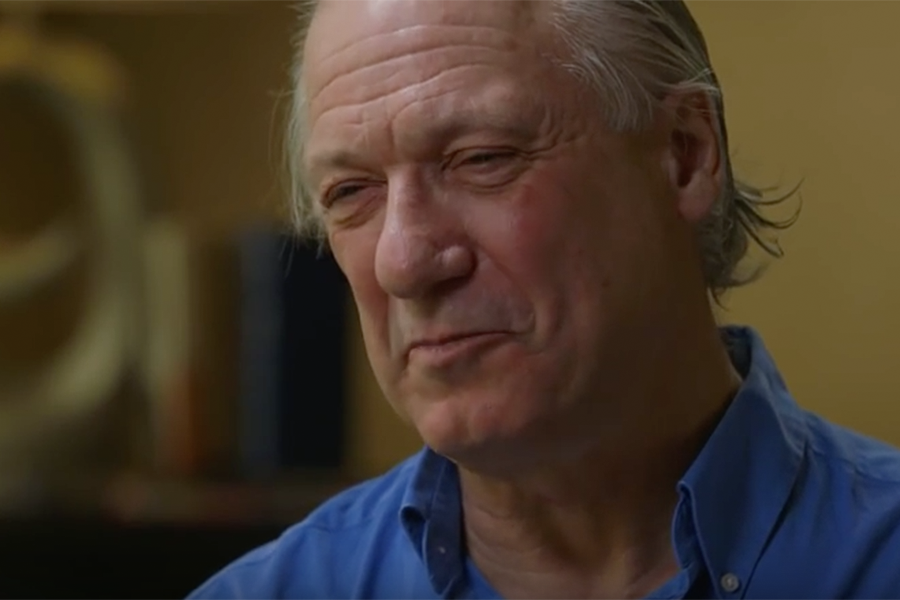 Video
Lazonick discusses how we evolved from a society in which corporate interests were largely aligned with those of broader public purpose into a state where crony capitalism, accounting fraud, and corporate predation are predominant characteristics.