Videos
Interviews, presentations and video series with provocative economic thinkers, public figures and students.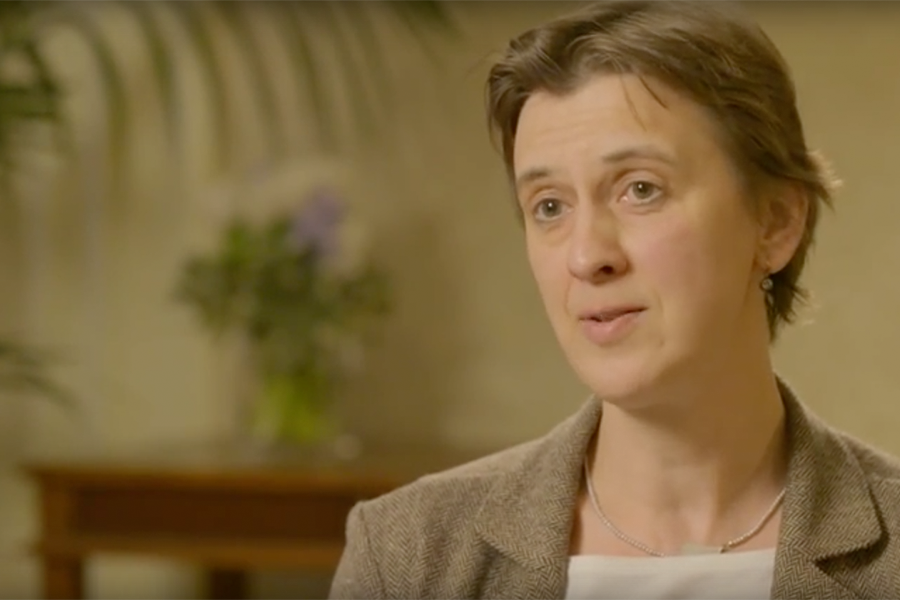 Video
How does the law interact with finance? Katharina Pistor on the paradoxical relationship between law and finance.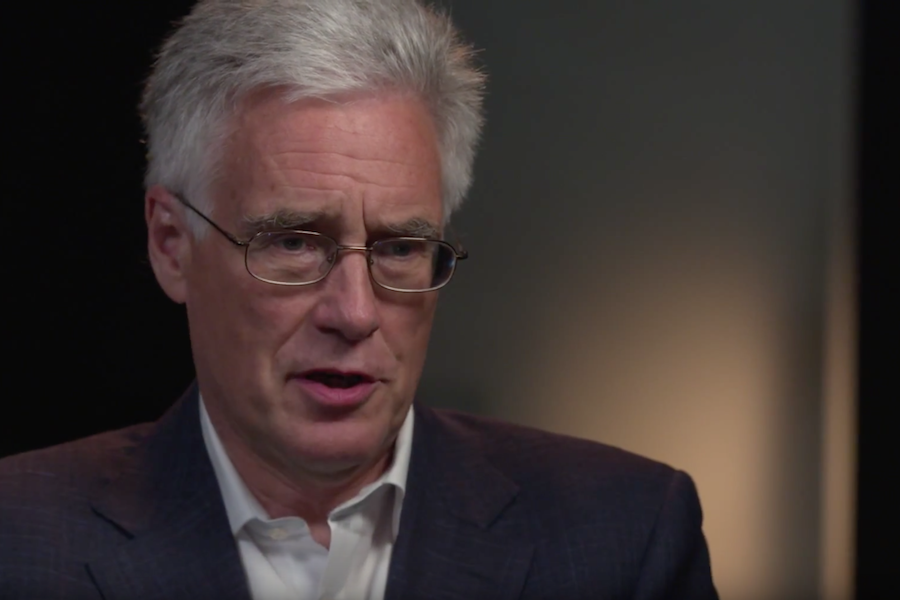 Video
Adair Turner discusses his new book, Between Debt and the Devil: Money, Credit, and Fixing Global Finance.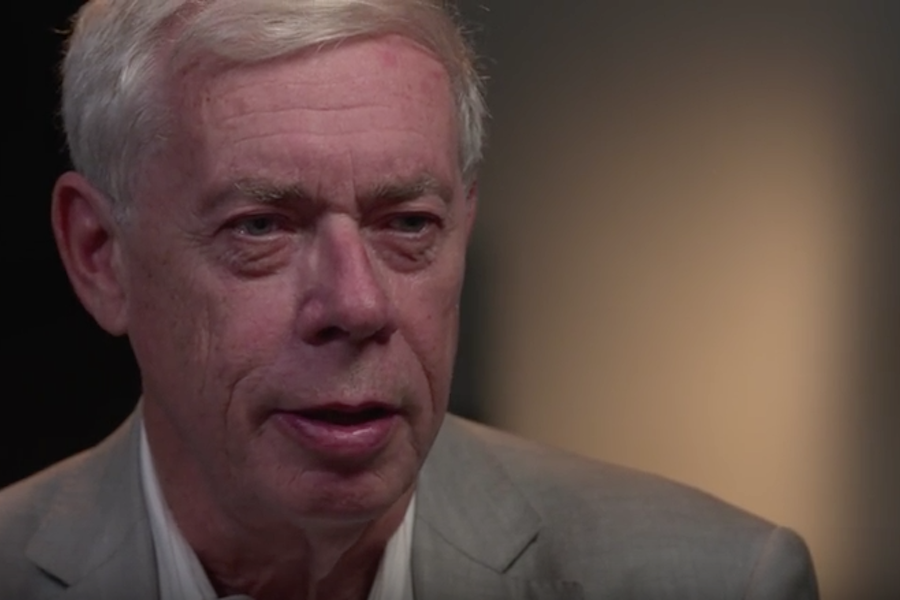 Video
John Kay shares findings from his new book, Other People's Money, and his insights on changing the financial sector.