Videos
Interviews, presentations and video series with provocative economic thinkers, public figures and students.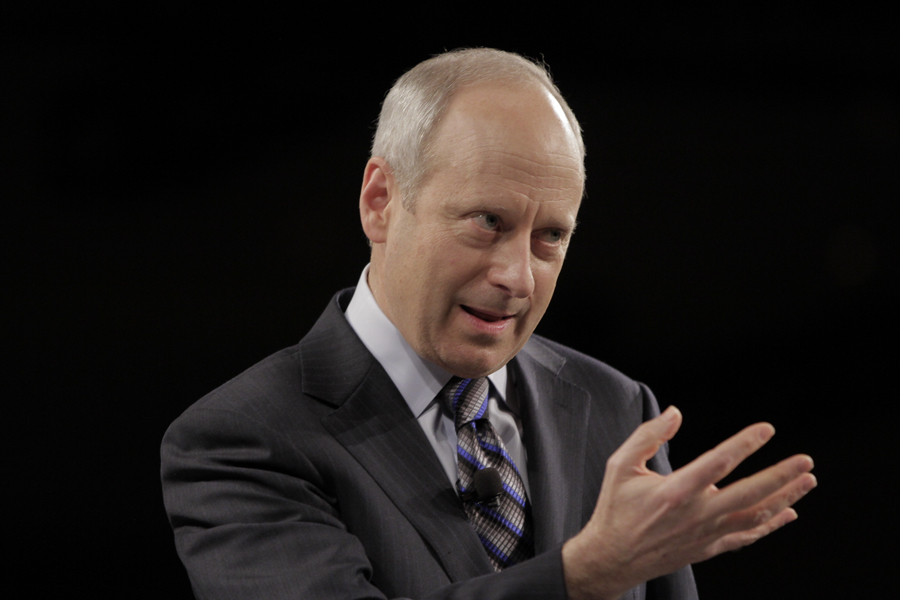 Video
What happens when a market-based economy becomes a market-based society?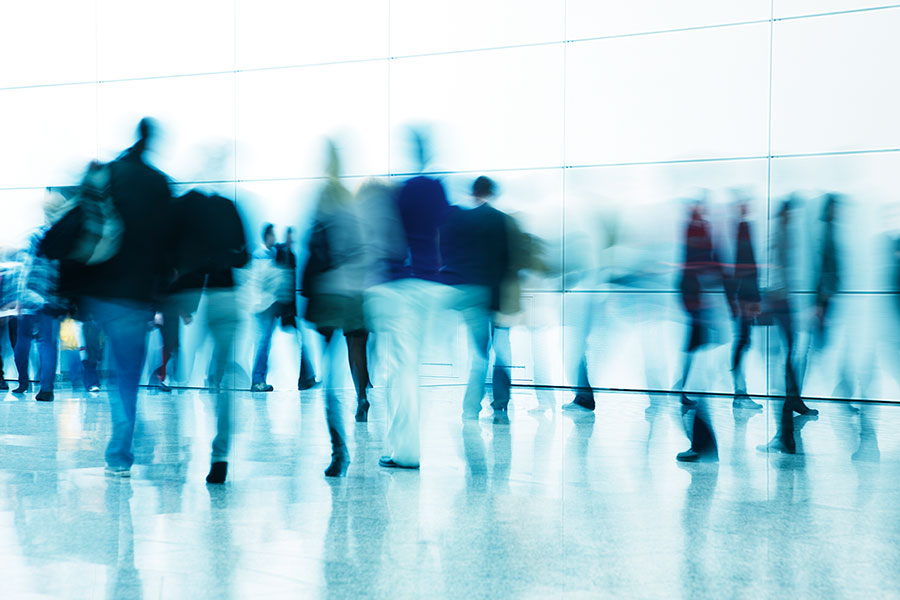 Video
The recently observed surge in wealth doesn't equate to growth of productive capital. Joseph E. Stiglitz, Branko Milanovic, Paul Krugman and Duncan Foley discuss these issues and more.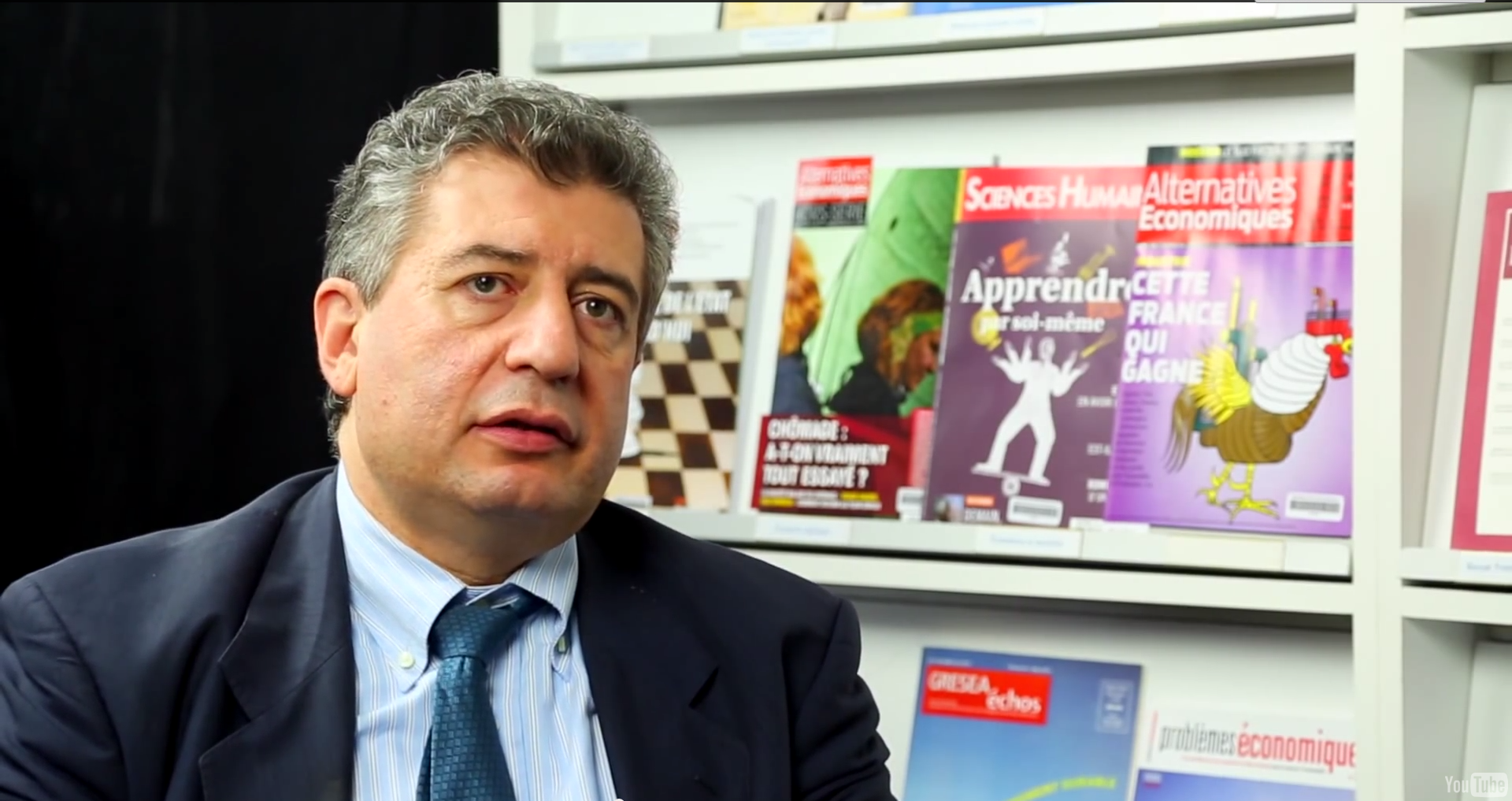 Video
How should the Eurozone handle unemployment and other immediate hurdles?