Videos
Interviews, presentations and video series with provocative economic thinkers, public figures and students.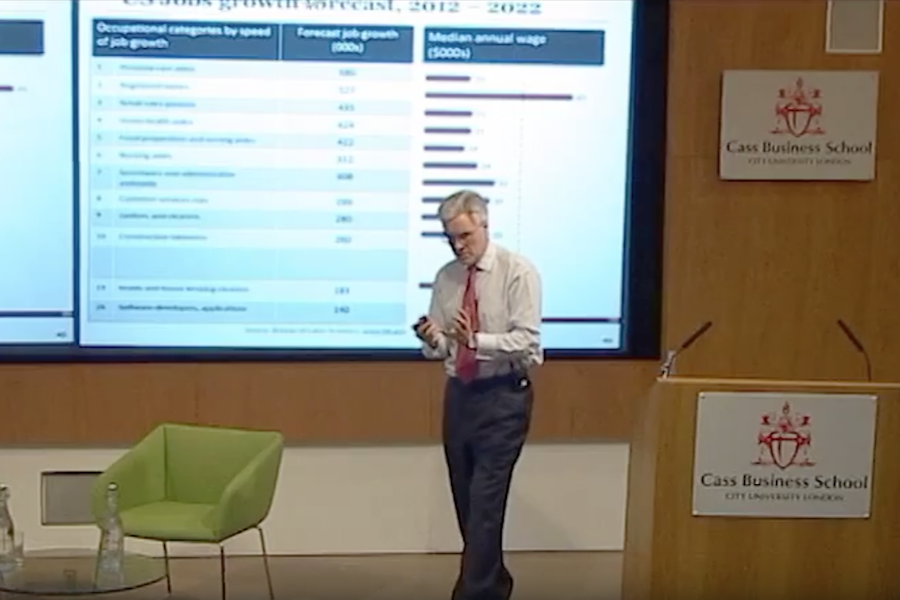 Video
In his latest annual address at Cass Business School, Visiting Professor Lord Adair Turner warned that the world is caught in a 'debt overhang'.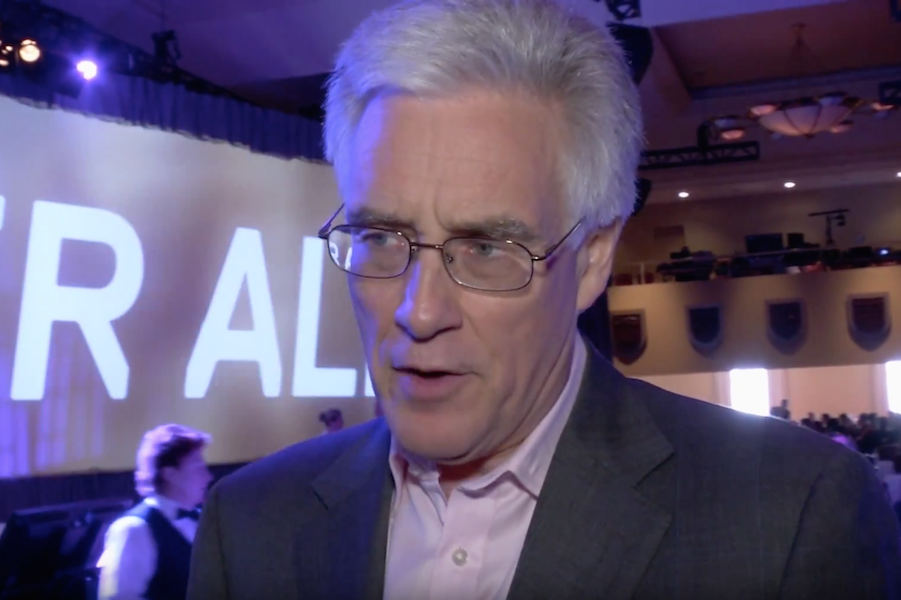 Video
Adair Turner at the Institute's #HumanAfterAll conference in Toronto, CA (2014).