Videos
Interviews, presentations and video series with provocative economic thinkers, public figures and students.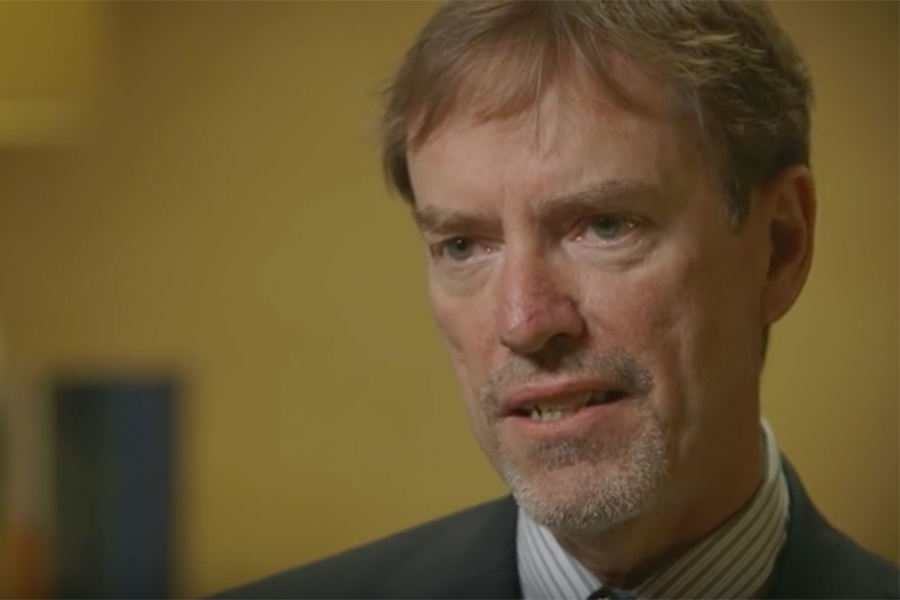 Video
More than five years after the fall of Lehman Brothers we are still dealing with the problem of high unemployment, the worst kind of "waste" in economic theory. Is there a better approach?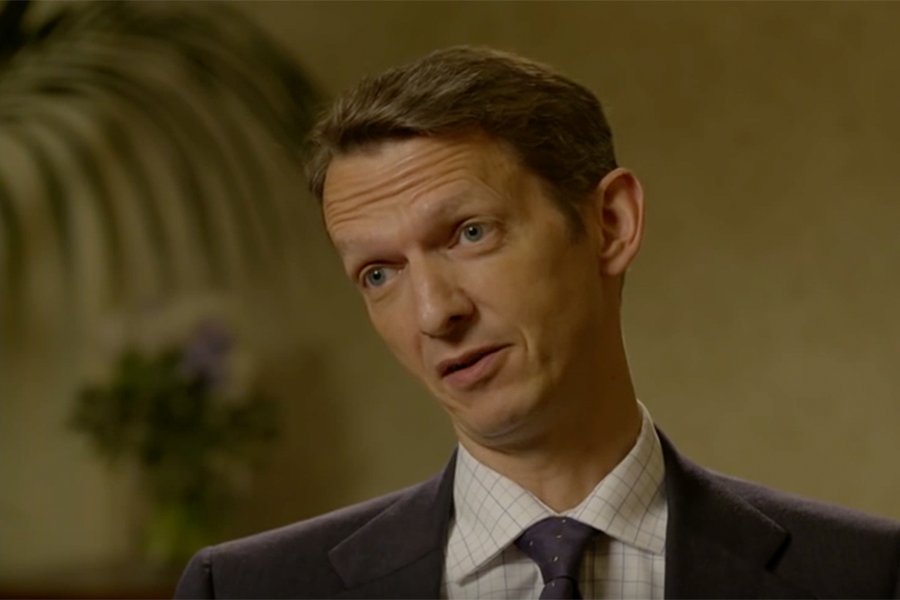 Video
So how far have we come since Lehman? How much more do we have to do?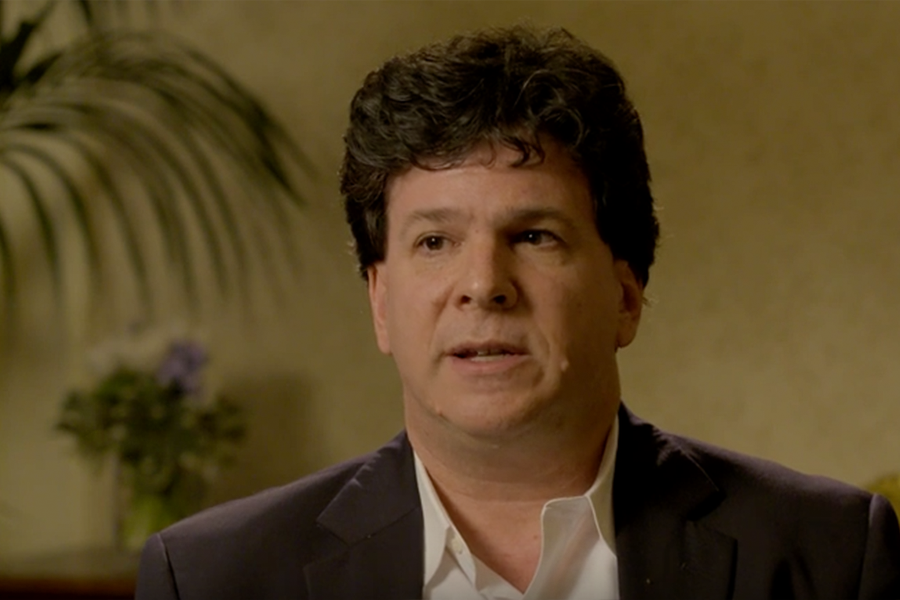 Video
Eric Weinstein of Thiel Capital, a mathematician, physicist, and economist, explains the issues around economic thought and their potential consequences.