Podcast: Economics & Beyond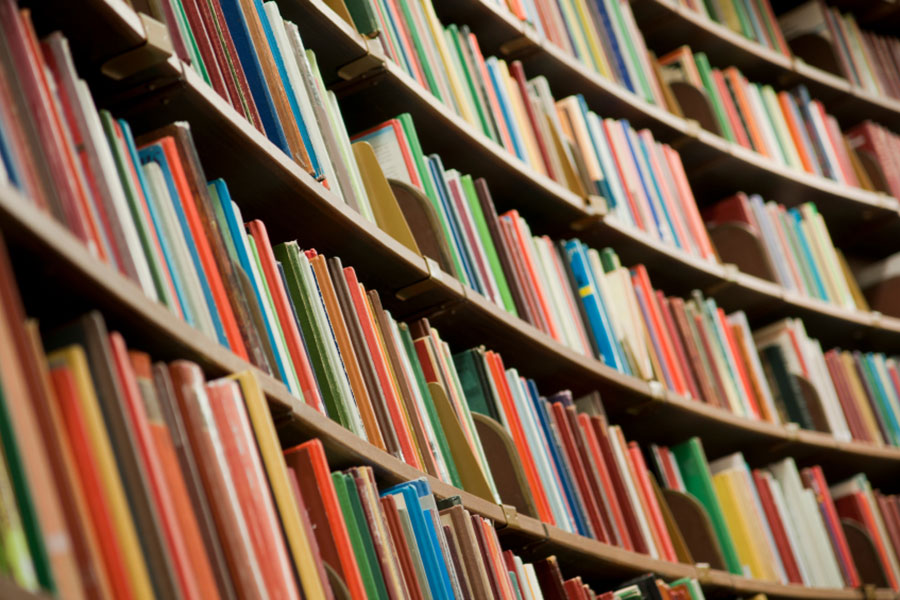 Podcasts
Philosopher, author, and activist Dr. Cornel West talks to Rob Johnson about what the Christian concept of love can offer during a pandemic. They also discuss financialization, militarization, and the commodification of religion.
Podcasts
Ashley Monet & Brandon Dixon: Artistic Healing and the Future of Detroit
Podcasts
Henry Ponder: The Past, The Challenges, and the Future of the University
Podcasts
Peter Bofinger: Europe's Economic Crisis and What Needs to Be Done
Podcasts
Rohinton Medhora: The Failure of Global Cooperation in a Time of Crisis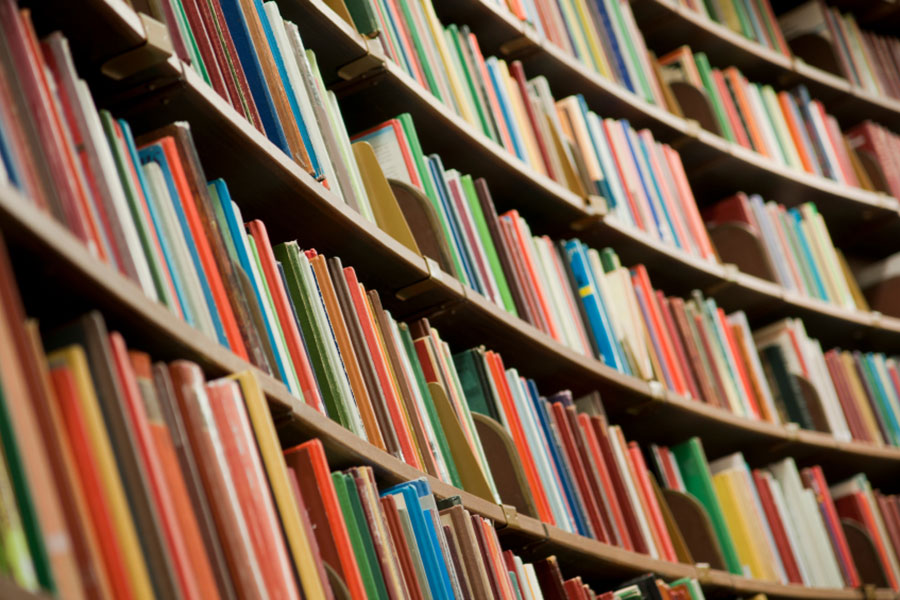 Podcasts
Susan Piver—a writer on meditation and Buddhist teachings and founder of the Open Heart Project—talks to Rob about how Buddhist ideas of being grounded in the present can help us get through the uncertain times of this pandemic.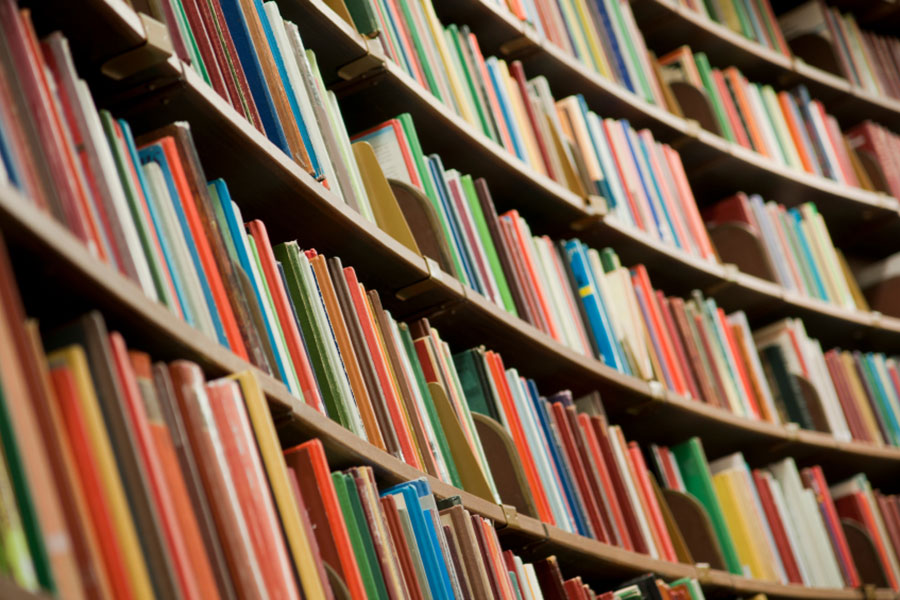 Podcasts
After the Thirty Year's War, Europeans turned to rationalism and ushered in the Scientific Revolution. Talking to Rob, Andrew Sheng, Director of the George Town Institute of Open and Advanced Studies in Penang, says that the pandemic could do the same, as experts and scientists recapture lost esteem. But it would be a different science, which focuses more on the interconnectedness of everything.
Podcasts
Danny Quah: Why the Ferrari Economy Failed
Podcasts
Tolu Olubunmi: Africa's Crisis of Confidence
Podcasts
john powell on Liberty and Equality in a Pandemic
Podcasts
Jeremy Lent on Shifting Values in a Pandemic