COVID-19 and Africa
A series of interviews by Folashadé Soulé and Camilla Toulmin with African leaders on the pandemic.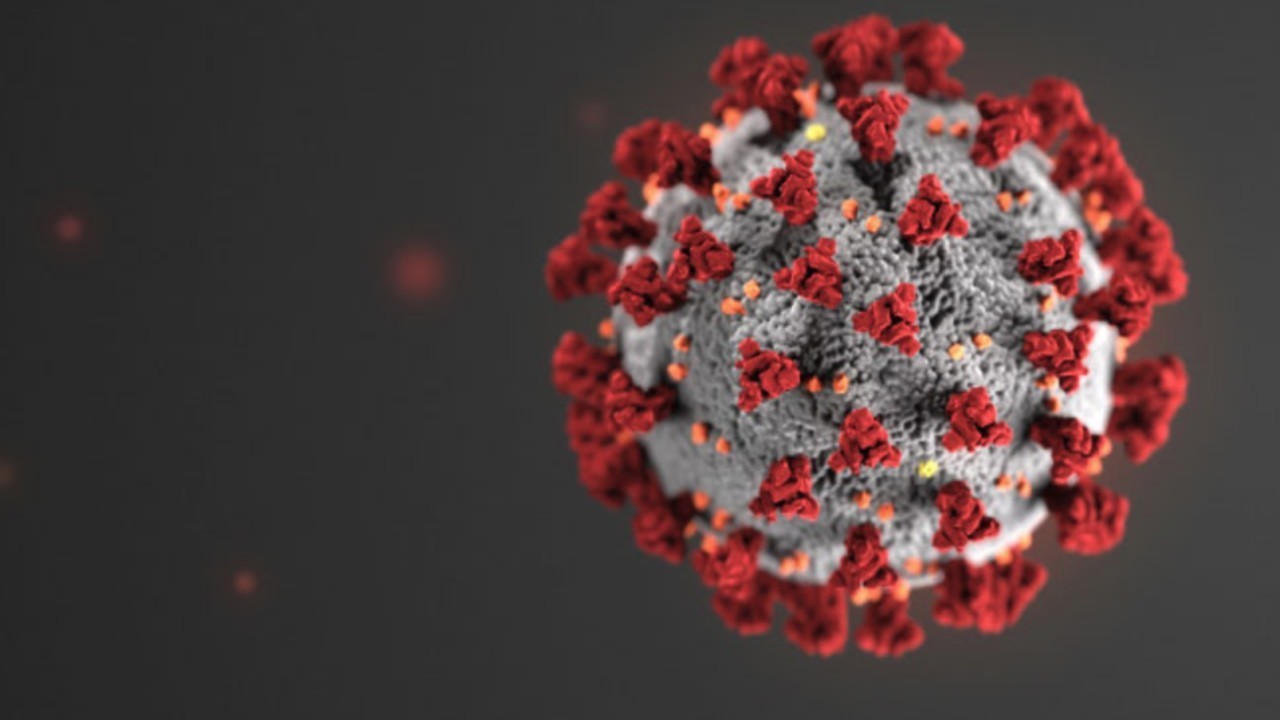 Article
An introduction to a series of interviews conducted by Dr. Dr. Folashadé Soulé and Dr. Camilla Toulmin in support of INET's Commission on Global Economic Transformation (CGET)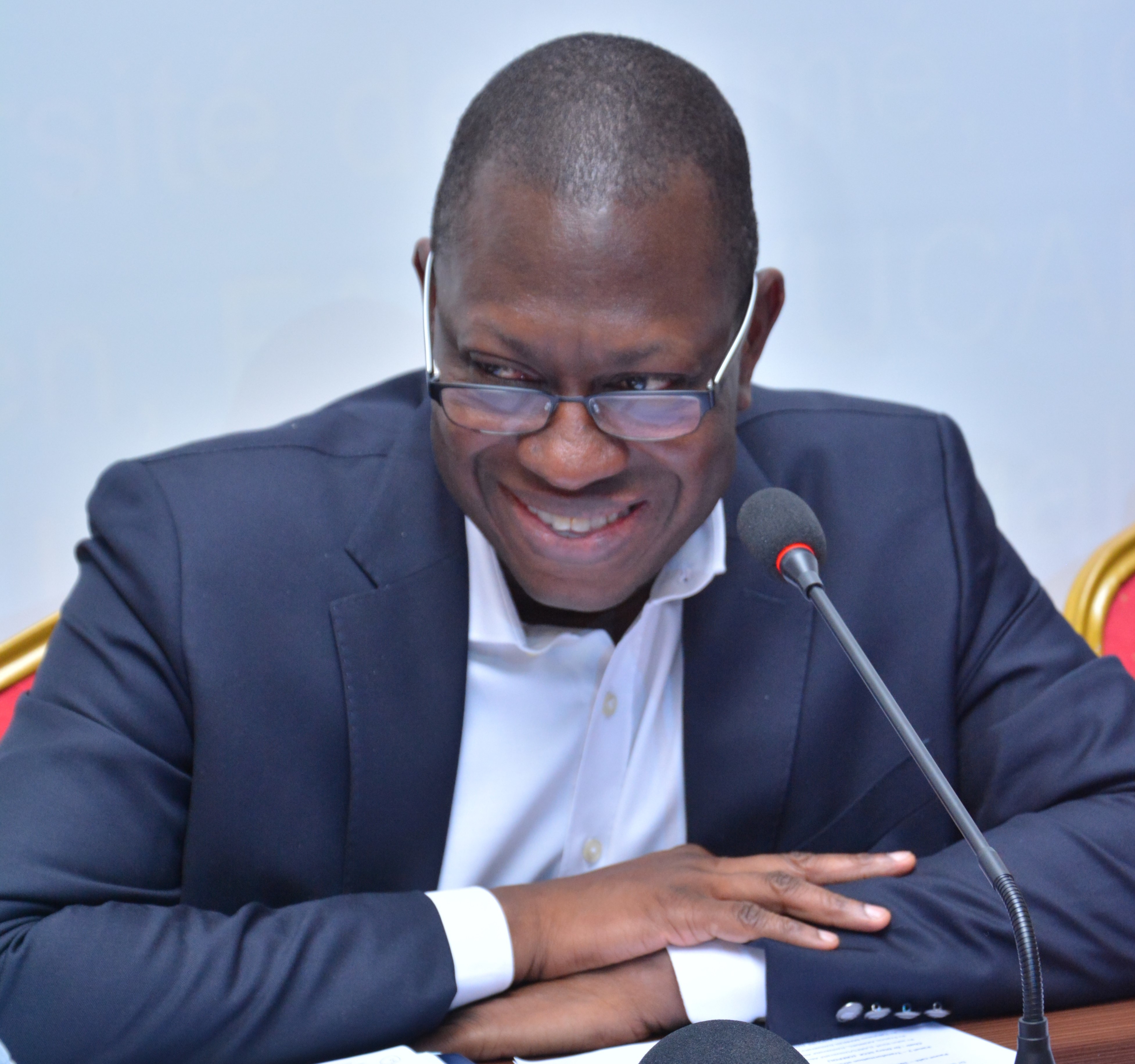 Article
Dans le cadre de cet entretien, Pr Kako Nubukpo, Doyen de la Faculté des Sciences Economiques et de Gestion (FASEG) de l'Université de Lomé au Togo, et ancien Ministre de la Prospective et de l'Evaluation des politiques publiques du Togo, revient sur l'impact économique et social de la crise du COVID-19 au Togo et sur ses répercussions sur les politiques économiques dont les réformes monétaires et fiscales en cours en Afrique de l'Ouest et Centrale.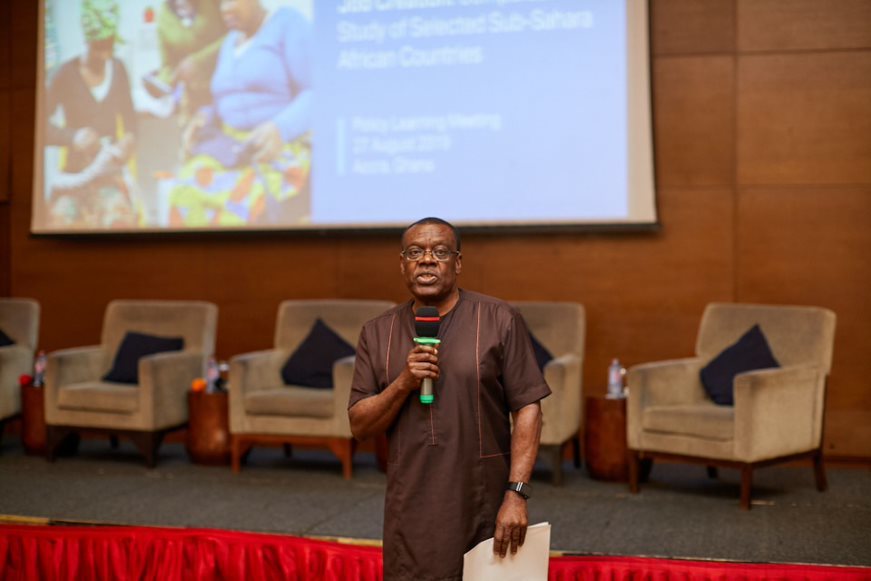 Article
In this interview, Folashadé Soulé and Camilla Toulmin discuss with Edward K. Brown, Senior Director, Research and Advisory services at the African Center for Economic Transformation (ACET) based in Accra, Ghana, on the effects of COVID-19 on regional integration and economic transformation in Africa, and the role of ACET and African think tanks in advising African governments respond to the crisis.