11 New Economic Thinkers You Should Watch
In commemoration of the 200th episode of INET's New Economic Thinking video series, we're highlighting 11 new economic thinkers who embody the INET spirit: creative thinking, passion for social justice, and fearlessness in breaking the status quo.
If you like what you see, make sure to check out our YouTube channel for more!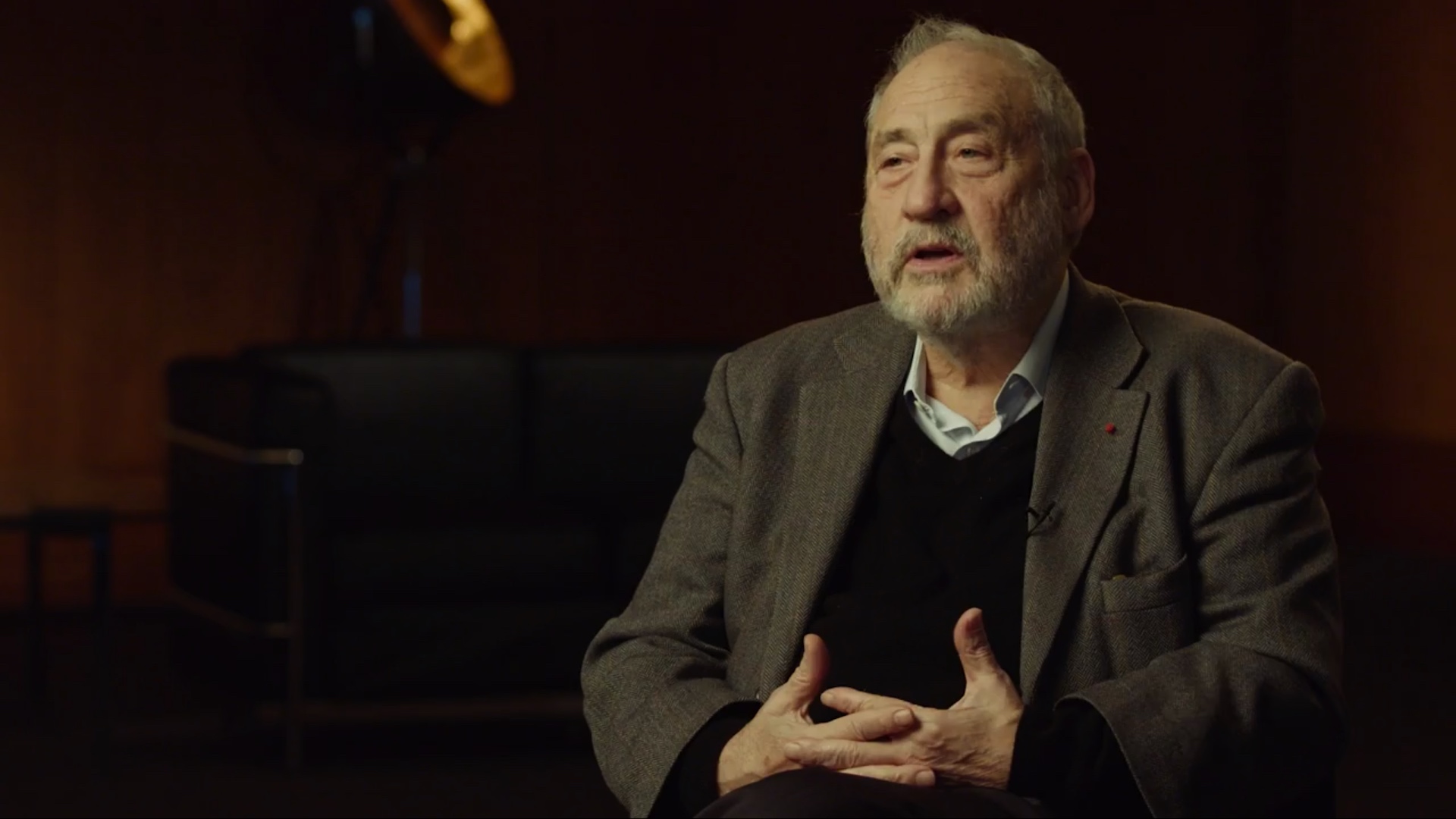 Video
How did globalization create such discontent in developed and developing countries alike? Nobel laureate and INET grantee Joseph Stiglitz explains in this 150th episode of our "New Economic Thinking" video series.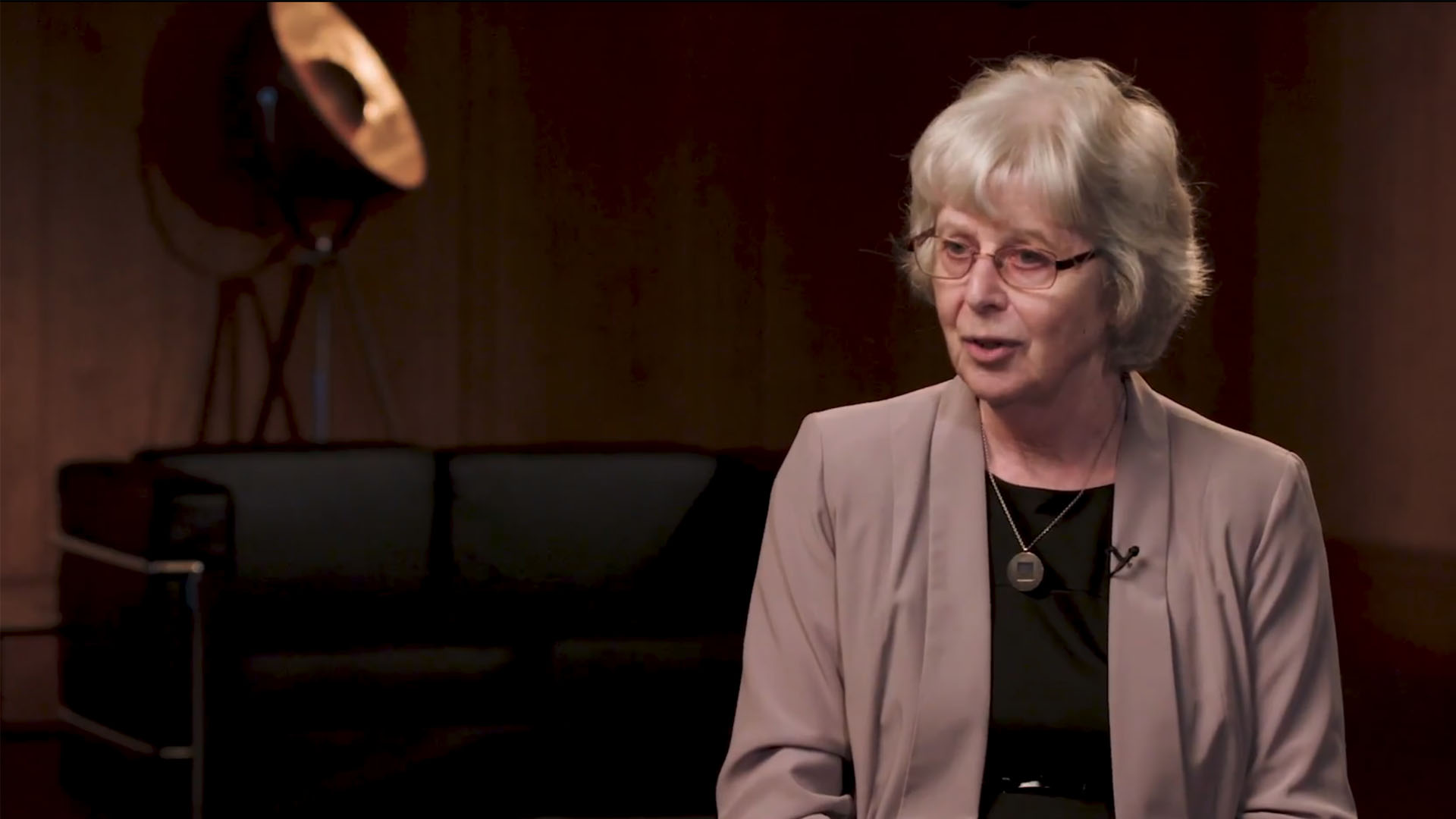 Video
The economist had to learn moral philosophy before anything else—an underpinning that's still helpful for today's students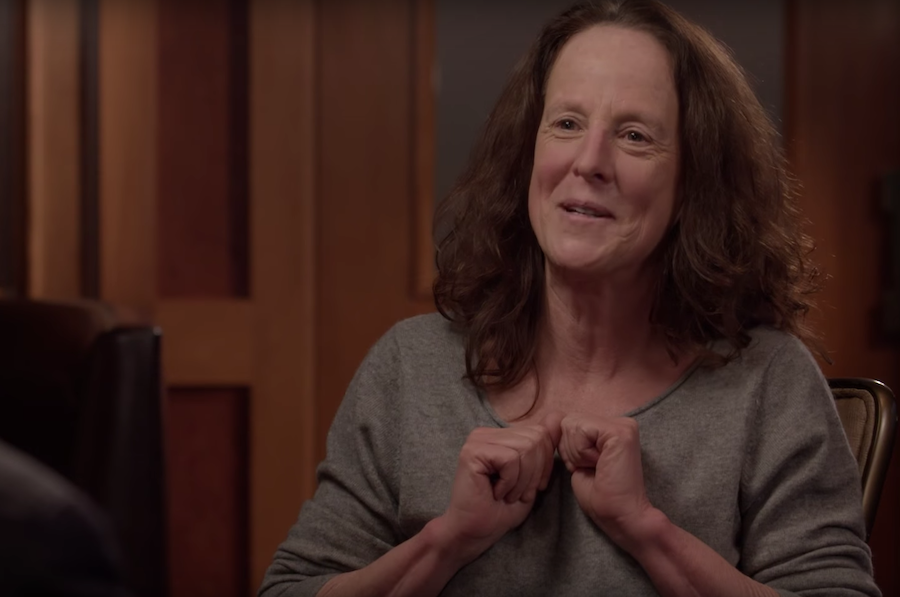 Video
Professor Wendy Brown engages in an in-depth exploration of the corrosive effect of approaching education, law, politics and governance through the lens of neoliberal economic rationality.