Economics' Race Problem: A Video Playlist
In this series, scholars and activists challenge economic orthodoxy by showing how race functions as an arbiter of access to power, privilege, and wealth.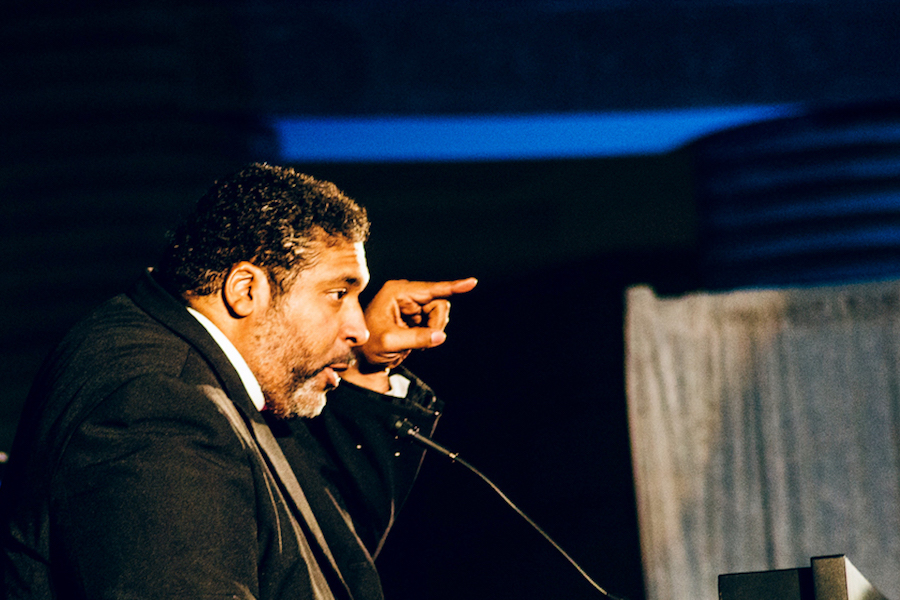 Video
In his keynote address to our #EconOfRace conference in Detroit, Rev. Dr. William Barber III issued a blistering critique of structural inequality in the United States, and urged economists to recognize their responsibility to the poor.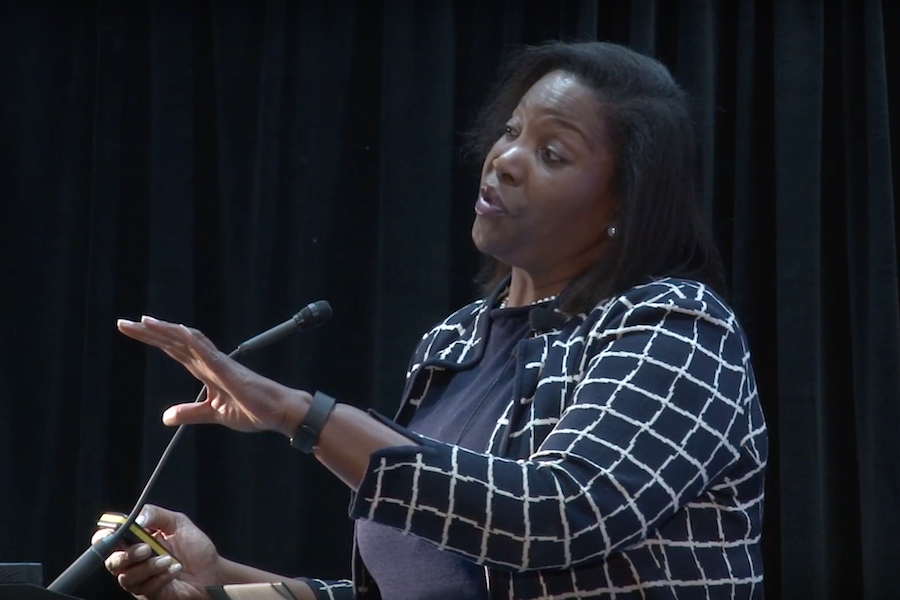 Video
Riots, lynchings and other forms of violence dramatically disproportionate impact on the lives and prospects of African inventors. That's just one indicator, says Professor Lisa Cook, of the profound impact of racial violence on the economic structure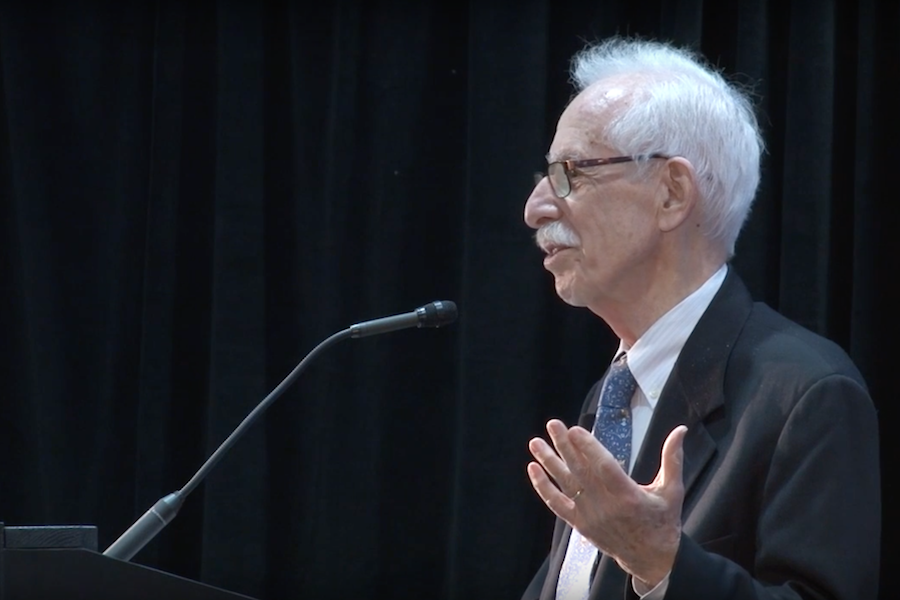 Video
Professor Temin sees the US economy as bifurcated along lines analogous to the situation described in developing world economies by W. Arthur Lewis.