Focus on the Global South
INET is invested in identifying the complex global interactions that influence poverty and development with a focus on strategies that have proven successful in promoting equitable growth, promoting capabilities, and reducing poverty.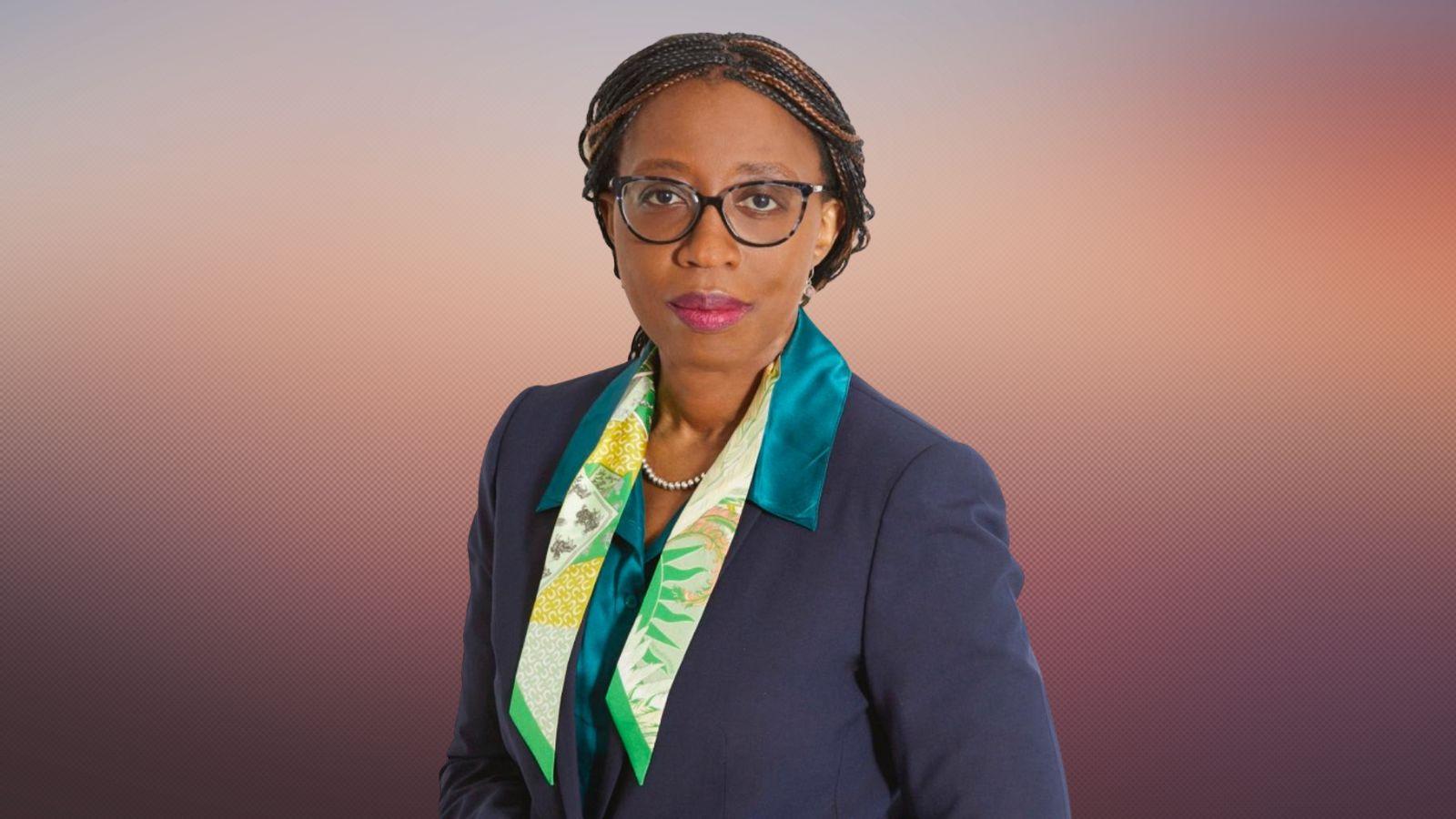 Article
Vera Songwe, Chair of the Liquidity and Sustainability Facility, and former Executive Secretary of the UN Economic Commission for Africa, on the multiple crises facing African countries.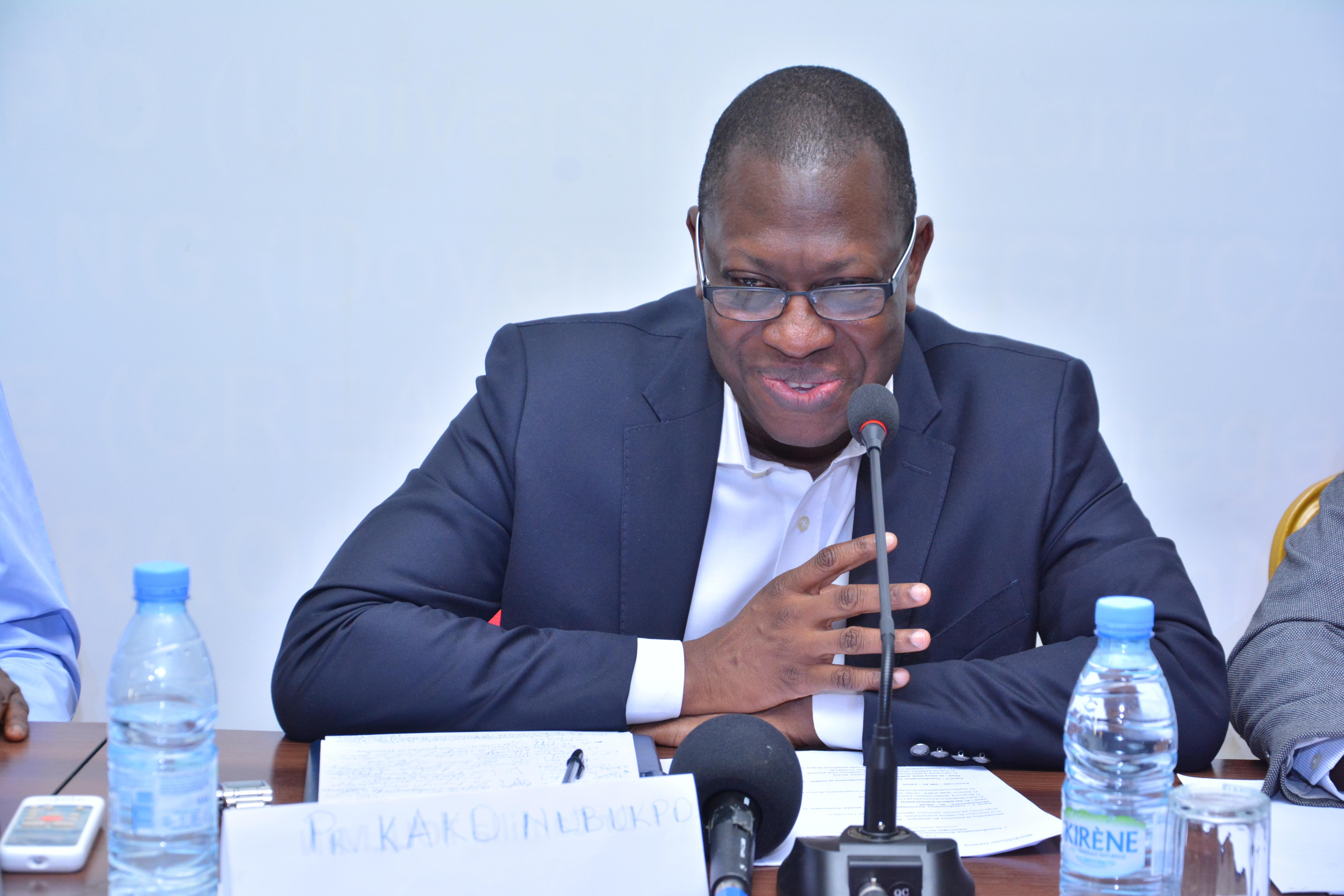 Article
What are the long-term problems that need to be addressed and what solutions are out there?