Dalmia brings his expertise in business, finance and economic trends in South Asia to INET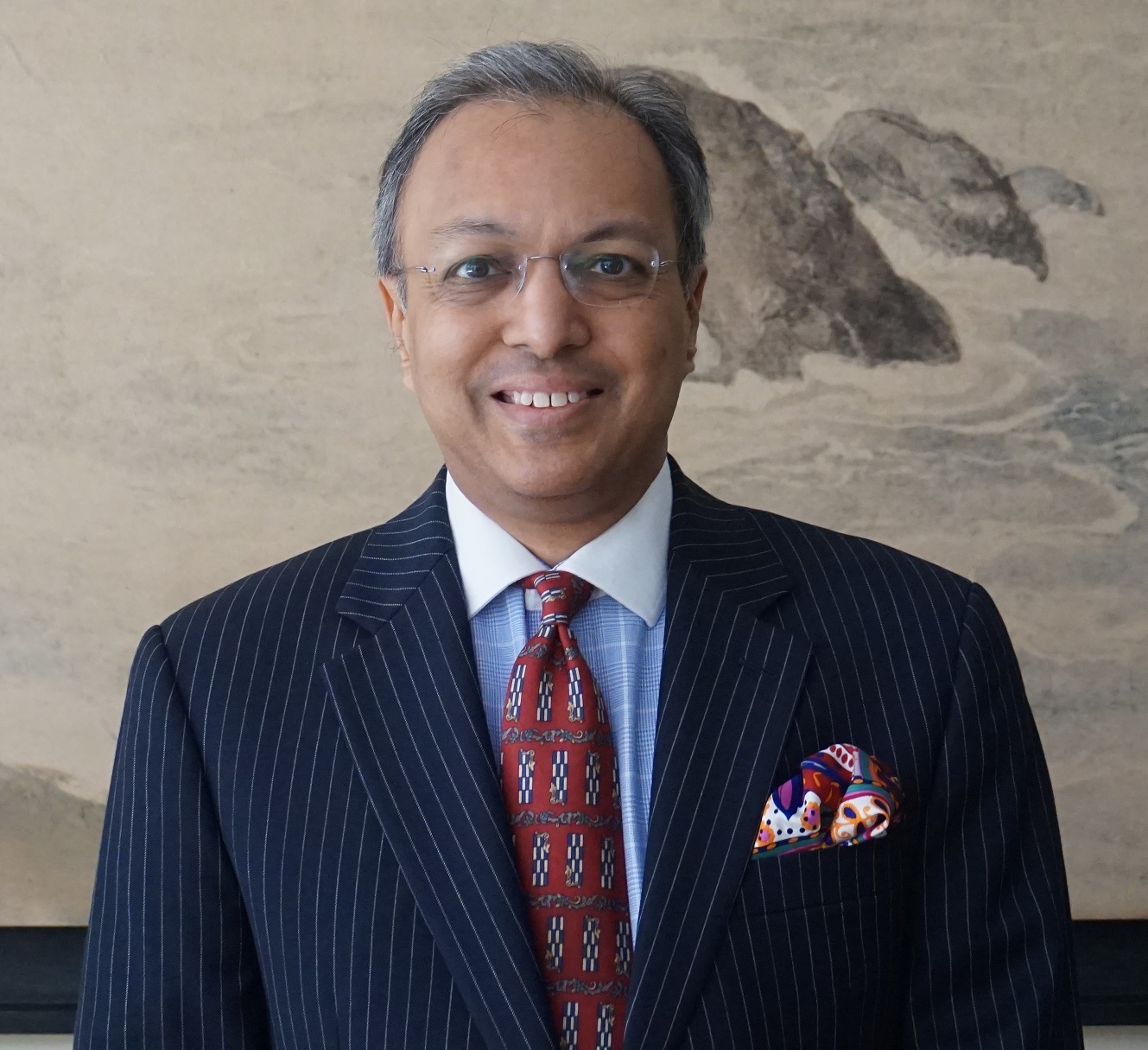 We are delighted to announce the appointment of Gaurav Dalmia to INET's Governing Board. Mr. Dalmia is a vital addition to INET's leadership who will bring his abundant expertise in business and financial issues, particularly in South Asia, to our organization.
Gaurav Dalmia is the Chairman of Dalmia Group Holdings, a holding company for business and financial assets. It invests in private equity, real estate, public markets, structured debt and fixed income.
He is an early investor in and a Board member of True North, a leading Indian private equity fund, which manages approximately $3.5billion. He is also the founder and Chairman of Landmark Holdings, a real estate investment firm. He co-founded GTI, a long term investment vehicle for India focused investments.
He is Chairman of the Indian Advisory Board of Room to Read, a global education charity. He is an op-ed contributor to The Economic Times, The Times of India and Financial Times. He was selected as a Global Leader for Tomorrow by the World Economic Forum in 2000. Gaurav Dalmia received an MBA with Beta Gamma Sigma honors from Columbia Business School.
We are pleased to welcome Mr. Dalmia to the INET community.