Podcast: Economics & Beyond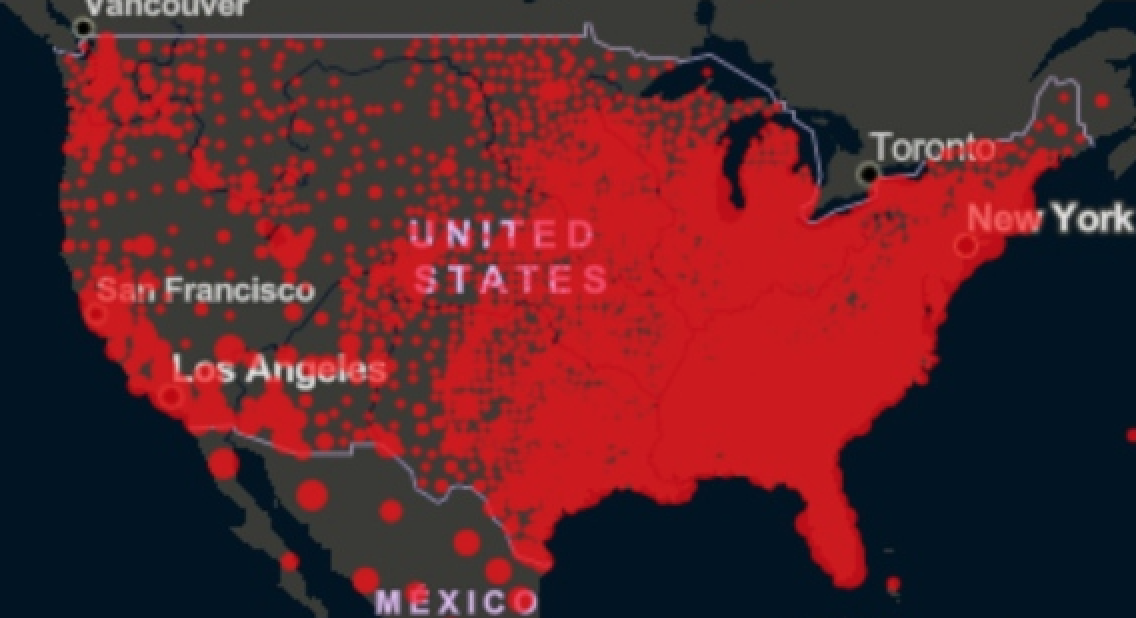 Podcasts
Phillip Alvelda, Thomas Ferguson, and John C. Mallery discuss their latest research into how the pandemic is related to the economy and how protecting against the virus also protects societies from economic disaster.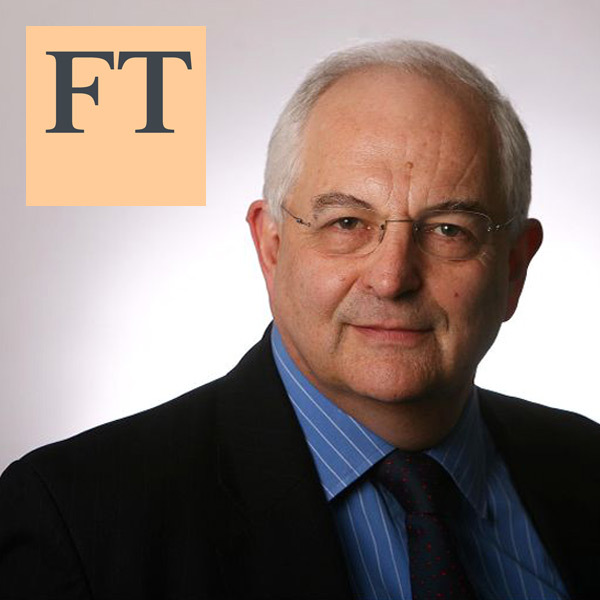 Podcasts
Financial Times economics commentator Martin Wolf continues the conversation about how societal fragmentation benefits the well-off and that only greater equality can reestablish trust between social groups and the state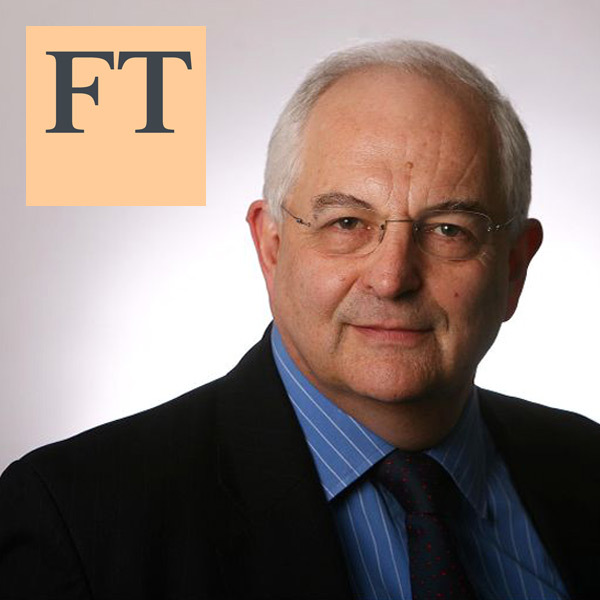 Podcasts
Financial Times economics commentator Martin Wolf discusses how the loss of faith and trust in government and in experts leads many to believe in anything, resulting in disunity and polarization
Podcasts
Chen Long: Information Technology for a More Inclusive Development Strategy
Podcasts
Stephanie Blankenburg: $1 Trillion Debt Relief Needed for Developing World
Podcasts
Steve Clemons: Both Democrats and Republicans Sold Out Ordinary Americans
Podcasts
Dean Baker: China and the Problem with Patent Monopolies
Podcasts
Jeffrey Sachs: How the US Botched the Pandemic Response
Podcasts
Doug Carmichael: On the Need for Real Dialogue to Address the Crises of Our Time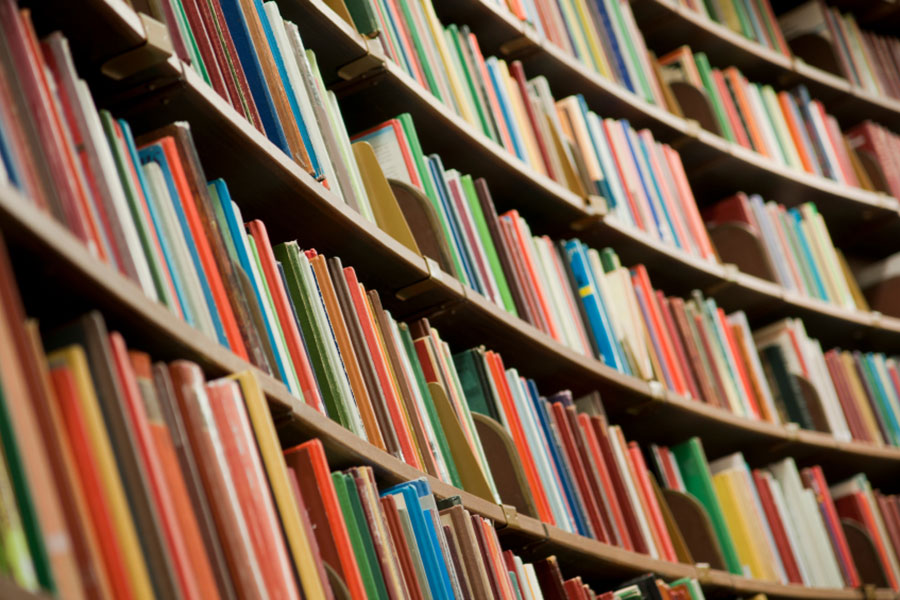 Podcasts
Former Deputy Finance Minister of Japan, Eisuke Sakakibara, contrasts Japan's and the US's response to the pandemic and talks about the different roles and economic strategies of some of the world's largest countries.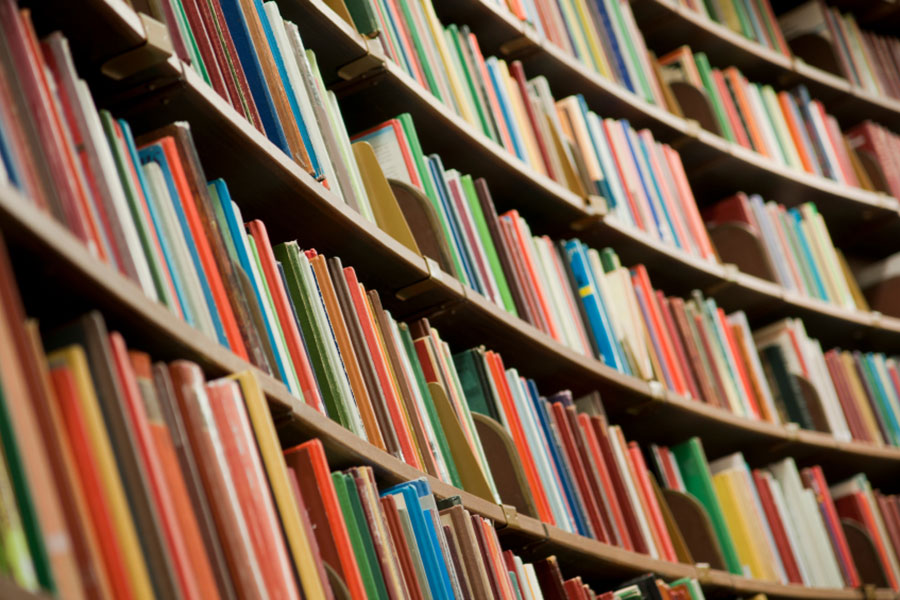 Podcasts
Renowned Harvard University professor of philosophy Michael Sandel talks about his new book and how centrist Democrat insensitivity to inequality and the ideology of meritocracy have contributed to right-wing populism, polarization, and distrust in government.
Podcasts
Charles Goodhart and Manoj Pradhan: The Upcoming Demographic Shift and What it Means for our Economic Future
Podcasts
Fred Ledley: How US Taxpayers Subsidize Pharma Research and Companies Reap the Profits
Podcasts
Louis Kuijs: The Contradictions in China's Economic and Foreign Policies
Podcasts
Eileen Appelbaum and Rosemary Batt: Private Equity Takeover of Healthcare
Podcasts
James Boyce: How Carbon Pricing and Carbon Dividends Address Both Climate Change and Social Justice
Podcasts
Robert Borosage: Trump Voters Believe He May Be A Jerk, But He's Their Jerk
Podcasts
Richard Vague: China's Greater Preparedness in the Face of Economic Crises
Podcasts
Yide Qiao: US and China - Competitors, Collaborators, or Enemies?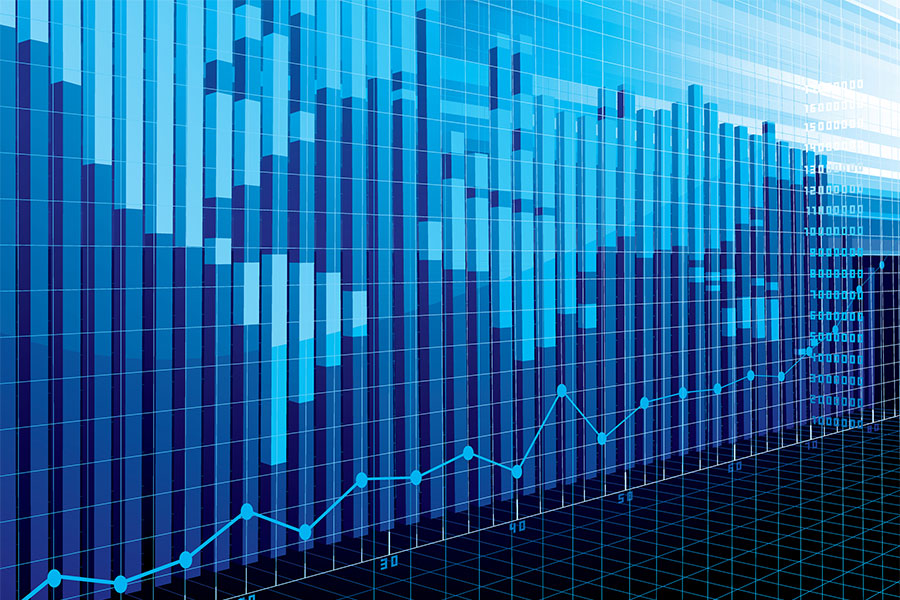 Podcasts
John Kay, economist at Oxford University, and Mervyn King of the London School of Economics, discuss their recently published book, Radical Uncertainty: Decision-Making Beyond the Numbers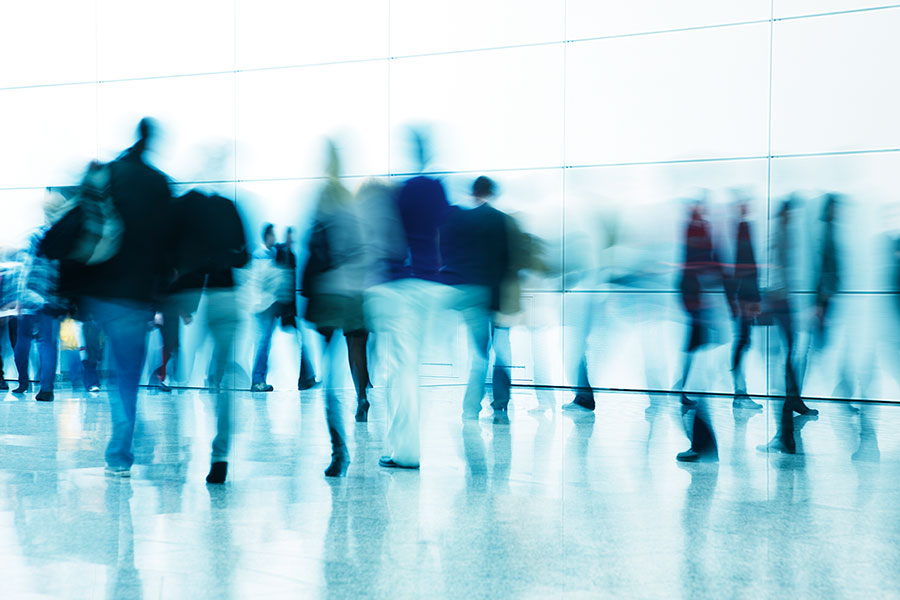 Podcasts
MIT economic historian Peter Temin talks to Rob Johnson about his next book, which looks at the economic history of how Blacks have been systematically excluded from US society
Podcasts
Robert Dugger: An Economics for Future Generations
Podcasts
Thomas Ferguson: Government for, of, and by the Wealthy
Podcasts
Robert Skidelsky: Keynes on "The Road to Serfdom"
Podcasts
Sony Kapoor: The Real Challenge Still Lies Ahead
Podcasts
Margaret Heffernan: Our Uncharted and Uncertain Future
Podcasts
John O'Neil: A WPA of the Mind and Soul
Podcasts
Christine Passarella: What Kids Can Learn From John Coltrane
Podcasts
Justin Lin: A New, Structural Economics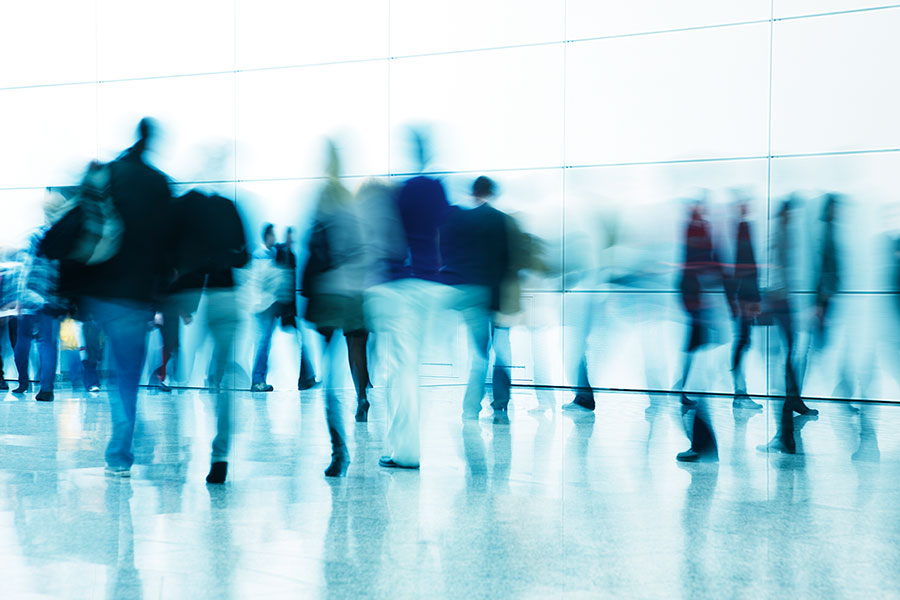 Podcasts
Dr. Fatima Denton, Director of the Institute for Natural Resources in Africa at the United Nations University, Ghana, talks to Rob Johnson about the need for global cooperation and coordination in the wake of the pandemic.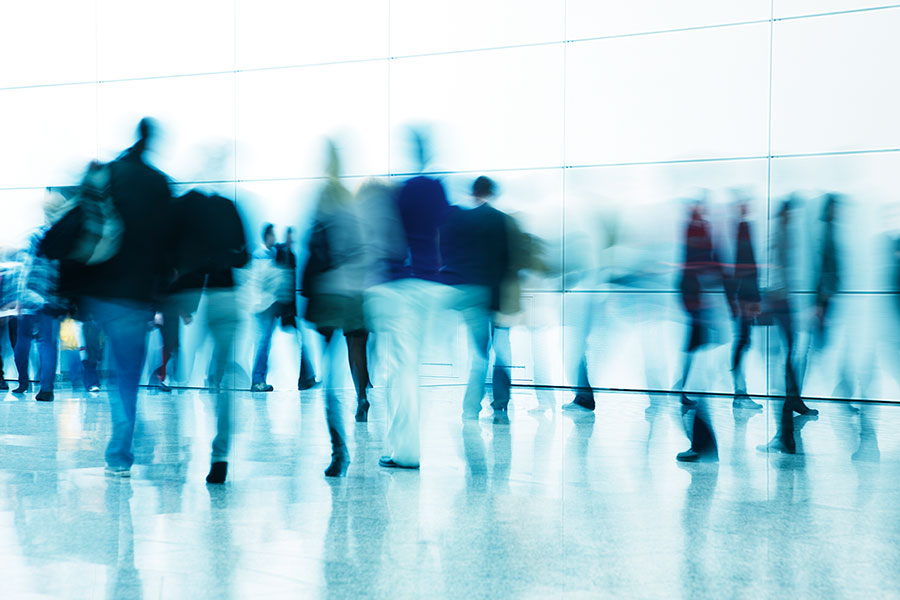 Podcasts
Orville Schell, the Arthur Ross Director of the Center on U.S.-China Relations at the Asia Society, talks to Rob Johnson about the future of Chinese relations with the West, and how the former victim of Western imperialism is trying to get its revenge.
Podcasts
Thomas Sugrue: Why 2020 Is not 1968
Podcasts
William Spriggs: How Economic Theory and Policy Reinforce Racism
Podcasts
Thea Lee: The Roots of the Crisis
Podcasts
Paul Jay: Can Capitalism Deal with the Climate & Nuclear Threats?
Podcasts
David Sirota: Socialism in America
Podcasts
Joe Boyd: Music in a Time of Social Change
Podcasts
Cathy O'Neil: Will Colleges Reopen?
Podcasts
Alex Gibney: The Great Crimes of Our Society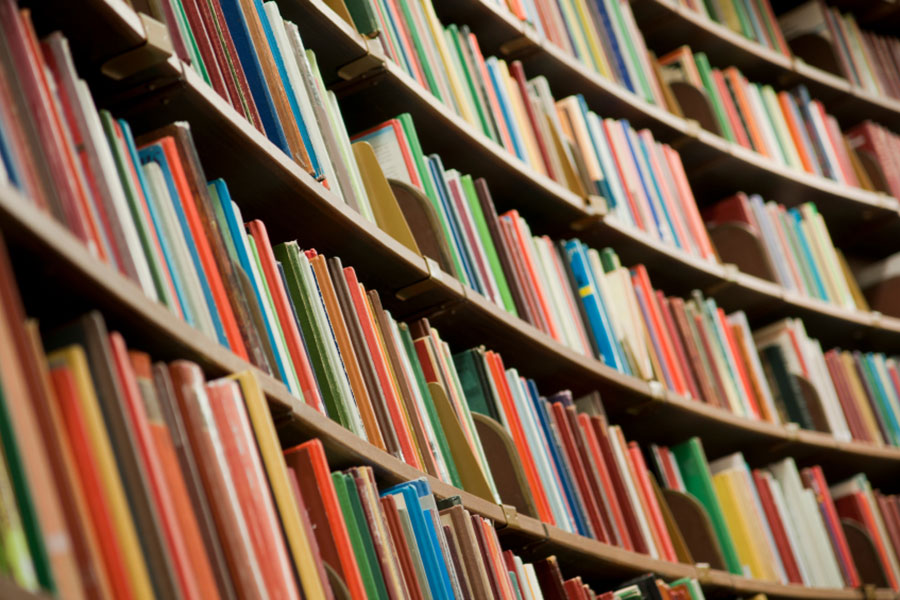 Podcasts
In the second of a two-part interview, Rob Johnson talks to author, activist, and former Black Panther Party chairwoman Elaine Brown about her music, her housing work and entrepreneurship in Oakland, CA, and the political moment.