Podcast: Economics & Beyond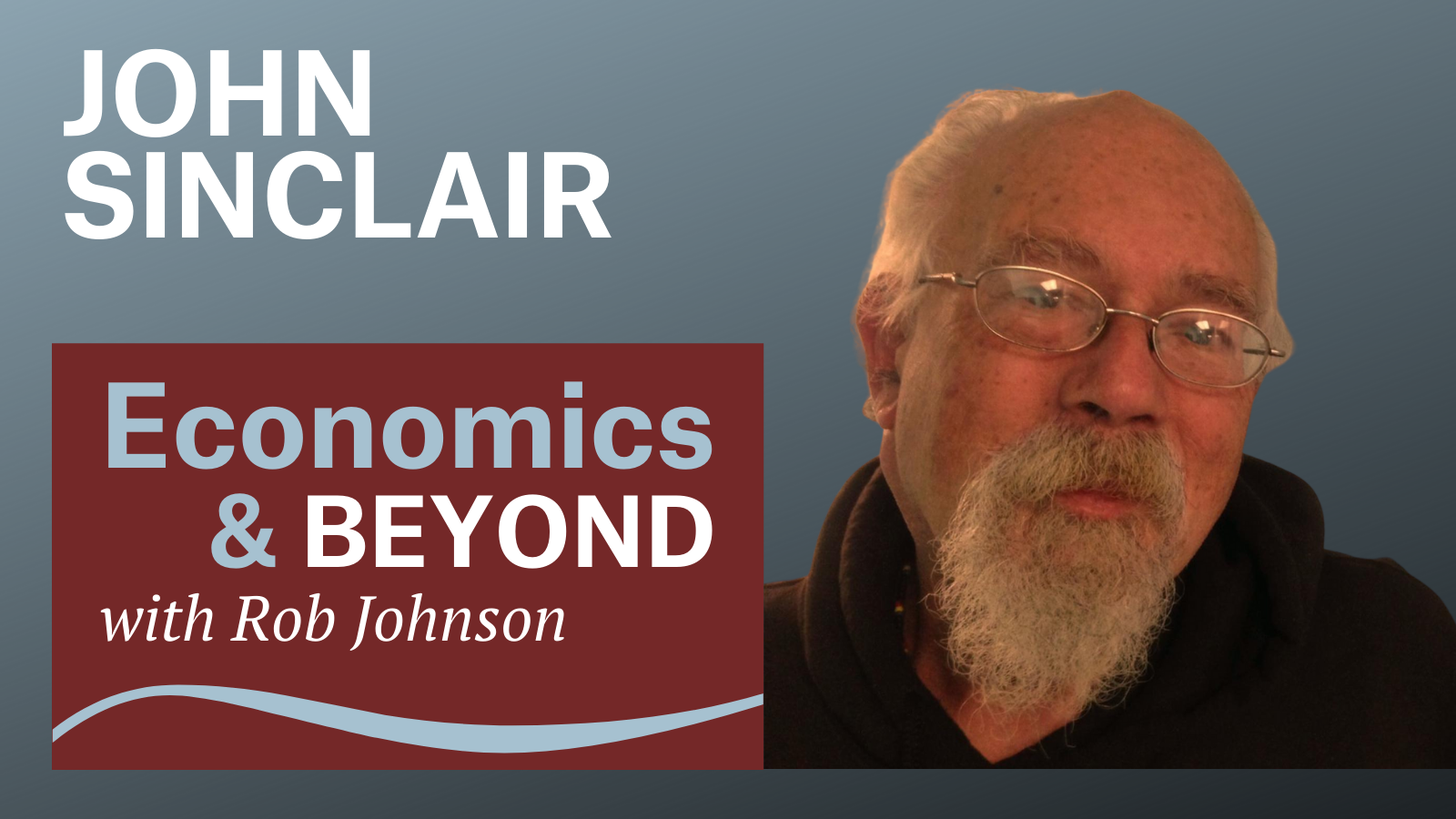 Podcasts
Activist and poet John Sinclair and Rob Johnson discuss the early days of the counterculture, Sinclair's role in MC5, and the transformation of music from art to commodity when the music industry's commercial power blossomed in the early 1970s.
Podcasts
Climate scientist Michael Mann discusses his new book, The New Climate War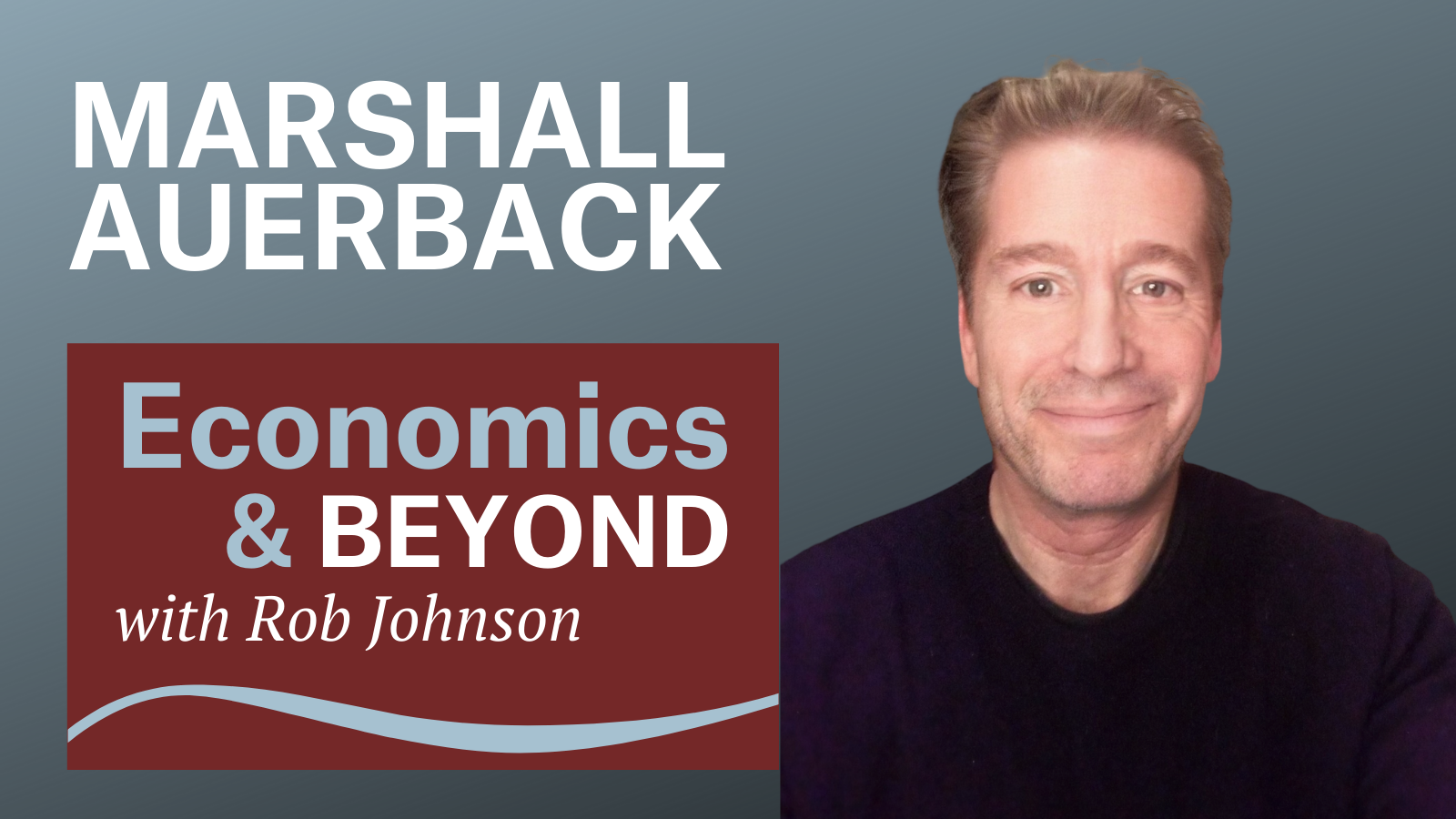 Podcasts
Canadian investment manager and Levy Institute fellow Marshall Auerback surveys the current political and economic landscape, from the pandemic bailouts to climate change and the changing role of politicians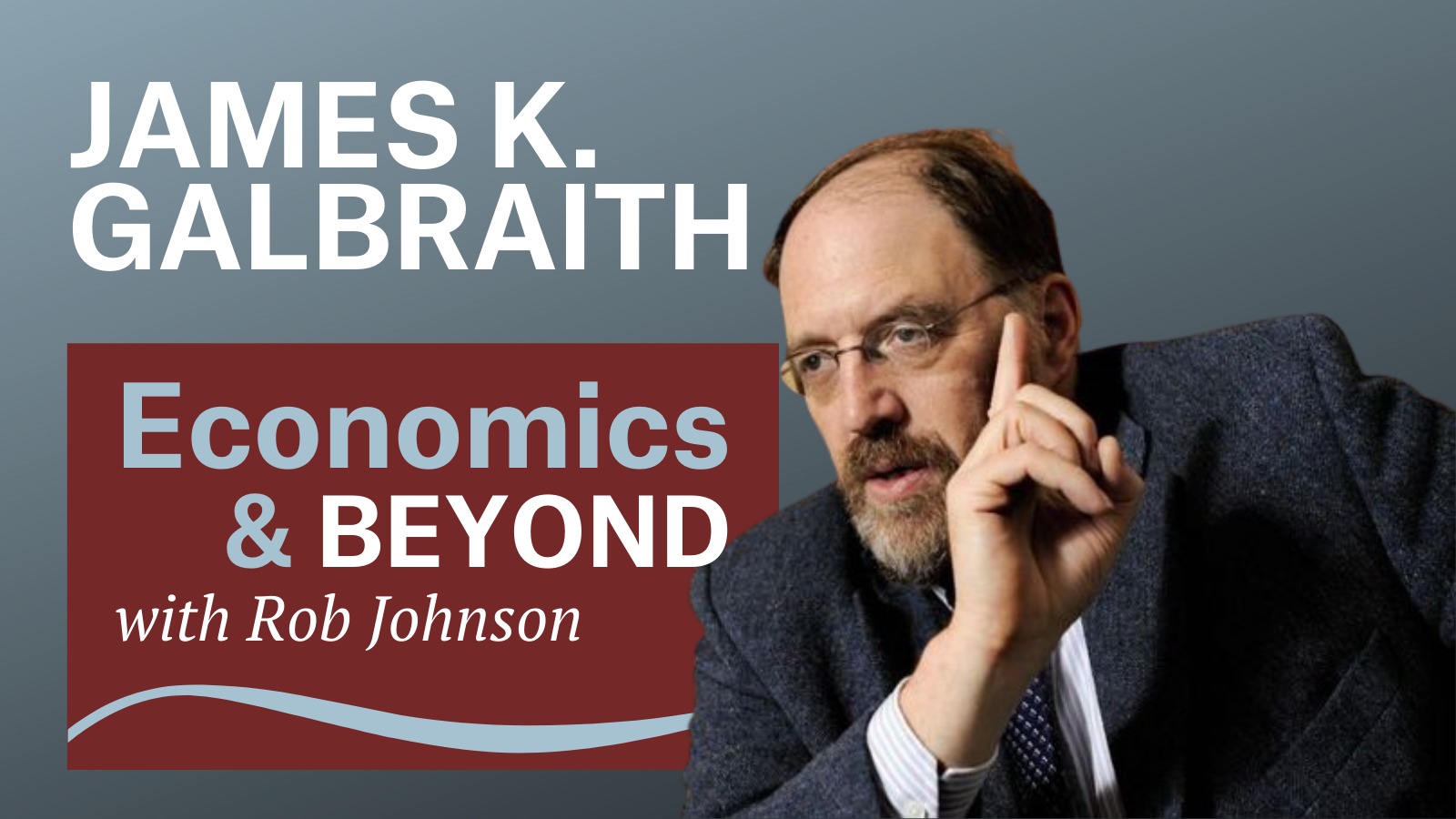 Podcasts
University of Texas economist James K. Galbraith engages in a wide-ranging discussion of the many ways in which conventional economics has failed us, ranging from how to manage the post-pandemic economy, the role of finance, to the problems of inequality and climate change.
Podcasts
UMass Amherst professor and PERI Co-Director Robert Pollin discusses his latest book that he co-authored with Noam Chomsky
Podcasts
David Fenton, founder of the progressive PR firm Fenton Communications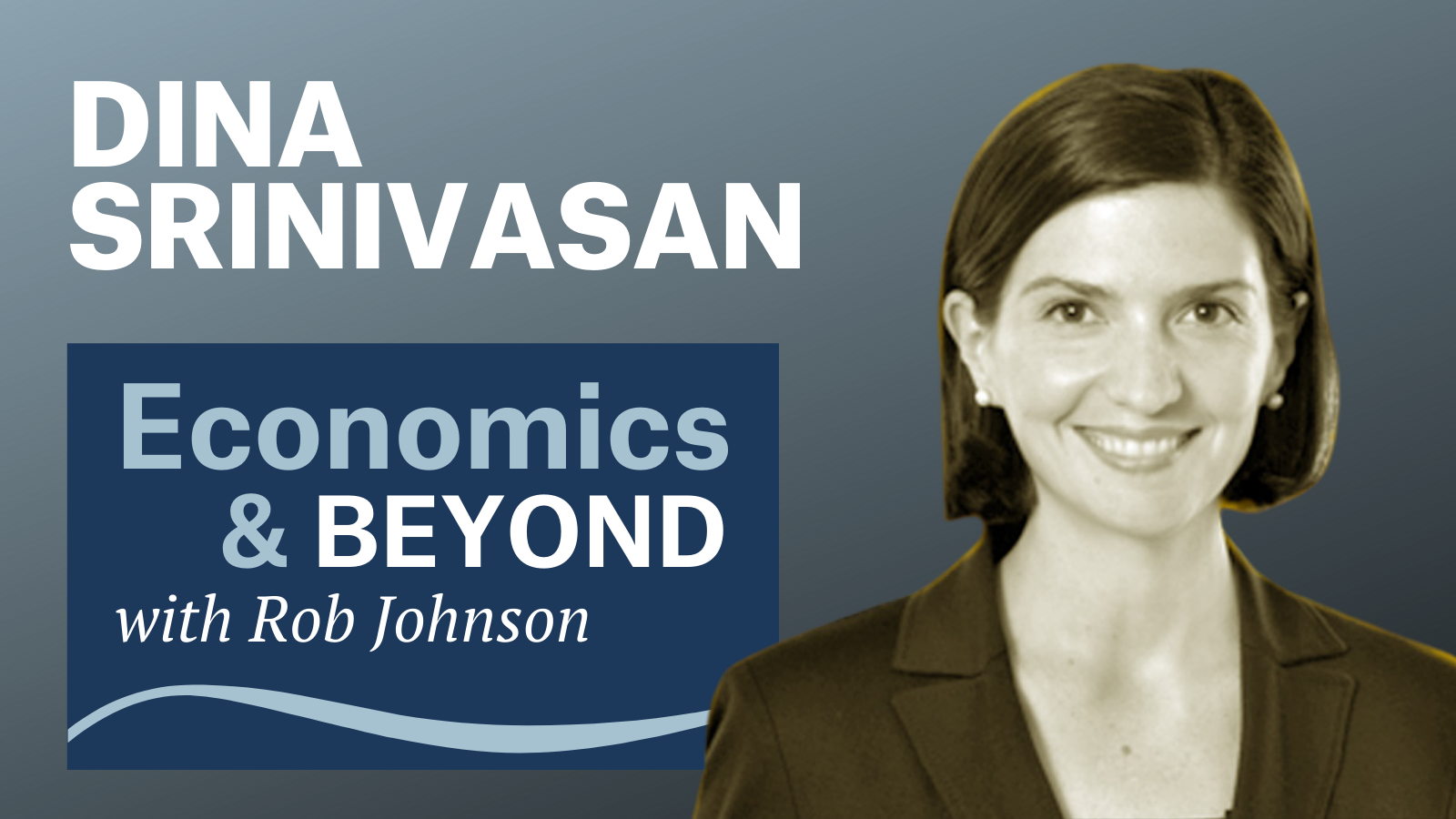 Podcasts
Digital technology researcher and lawyer Dina Srinivasan discusses the ways in which digital tech companies such as Facebook and Google take advantage of their monopoly positions to the detriment of competition and of the public.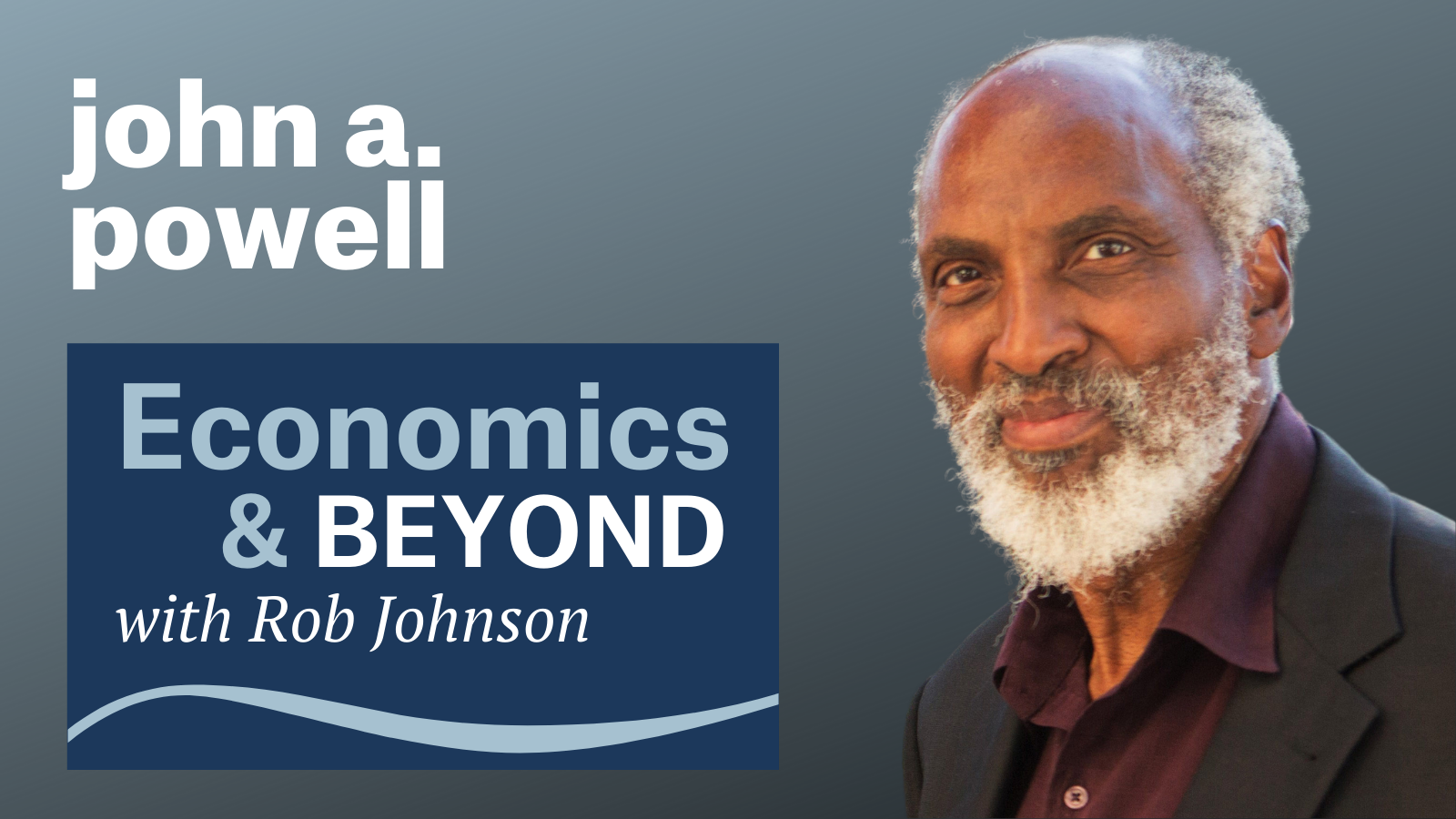 Podcasts
INET board member and Othering & Belonging Institute Director john a. powell discusses the ways in which the pandemic intersects with racial inequality and how government policy could address both problems at the same time.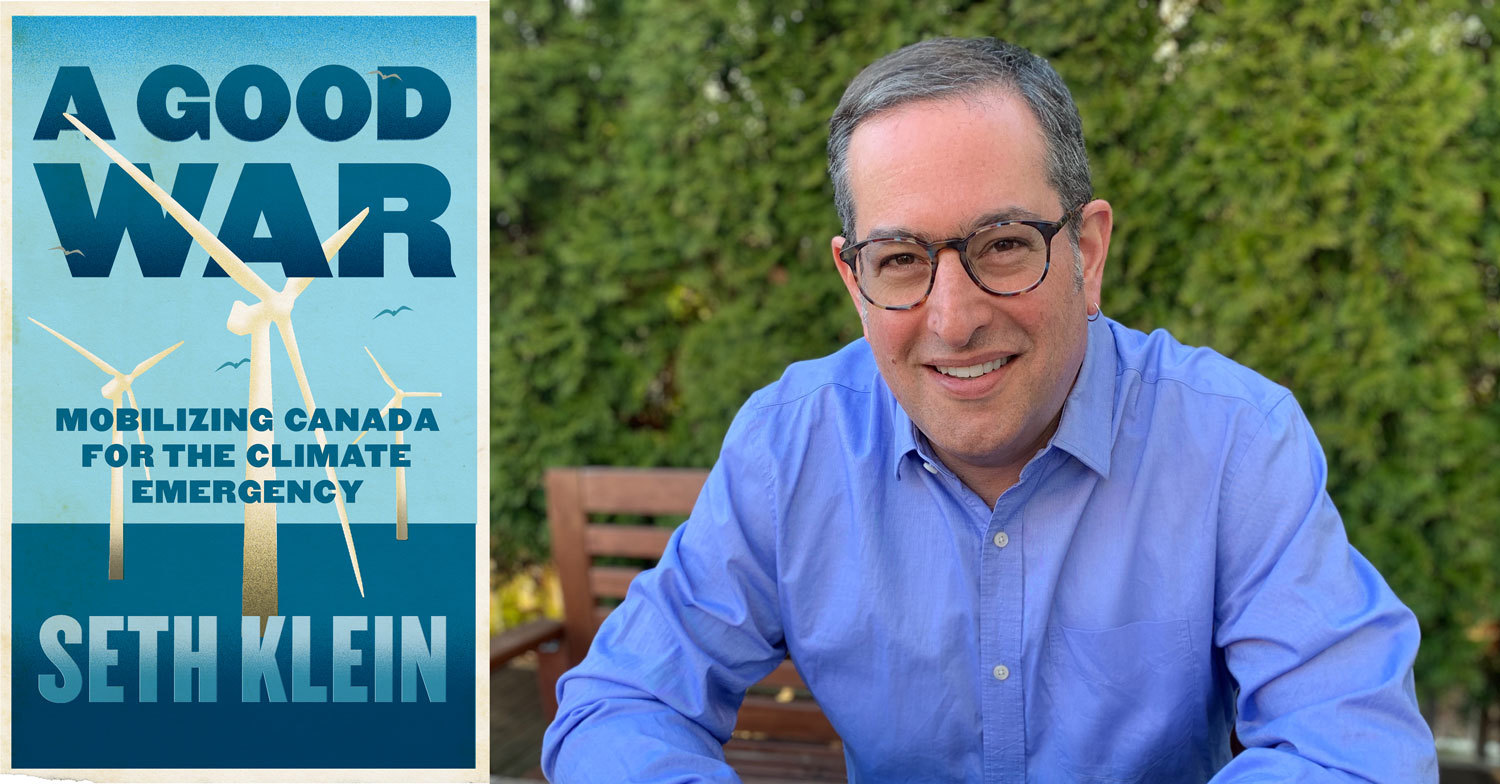 Podcasts
Public policy researcher and writer Seth Klein discusses his new book, A Good War: Mobilizing Canada for the Climate Emergency, which looks at the example that the mobilization for World War II sets in terms of mobilizing society and resources for coping with an emergency.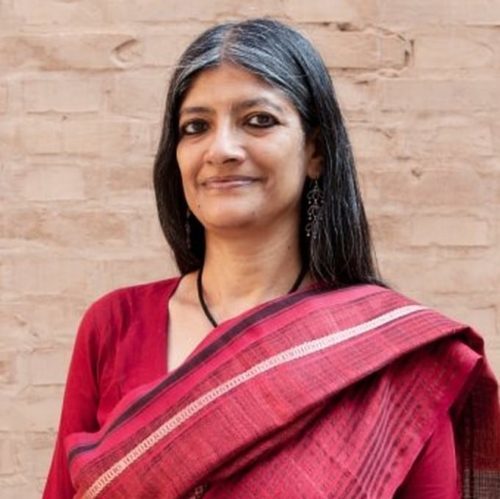 Podcasts
UMass Amherst Economics professor Jayati Ghosh talks about the massive unjustness of the so-called pandemic economic rescue packages, which continue to favor the world's wealthiest while ignoring the dramatic plight of the developing world.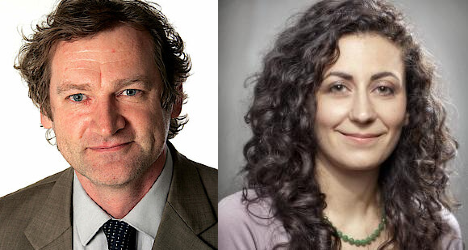 Podcasts
The United Nations Conference on Trade and Development's Richard Kozul-Wright and Orsola Costantini say we can continue misguided policy choices or collectively chart a new path that leads from recovery to a more resilient, more equal and more environmentally sustainable world.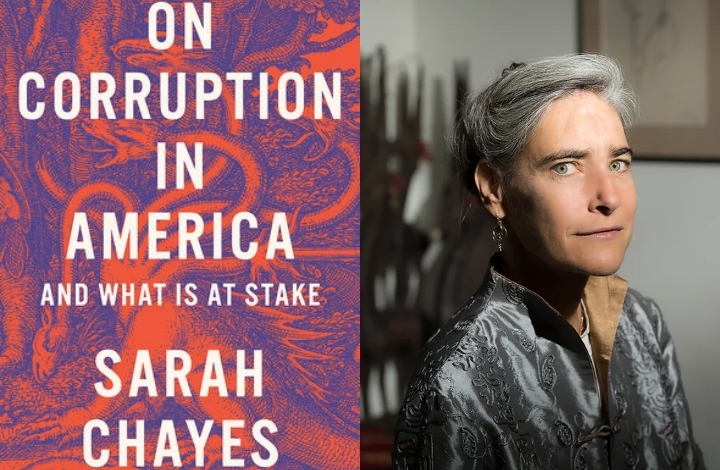 Podcasts
National security expert Sarah Chayes discusses her new book, On Corruption in America: and What Is at Stake. Chayes explores how corruption in U.S. state and society furthers and deepens inequality.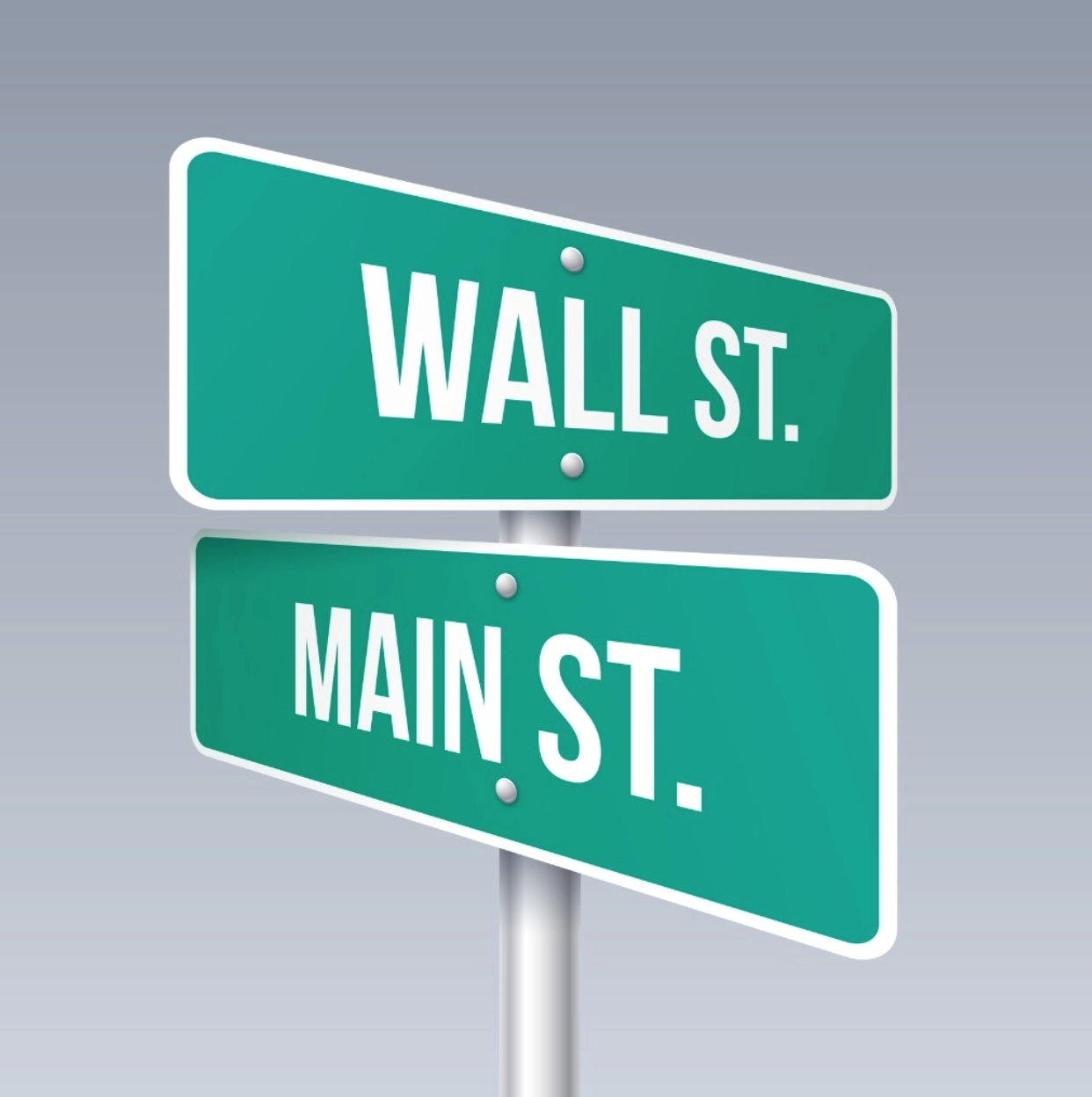 Podcasts
Dennis Kelleher, President of the NGO Better Markets, outlines how the financial system is serving the wealthy, how it has been reformed in the past and how it can be reformed again to serve Main Street instead of Wall Street.