Podcast: Economics & Beyond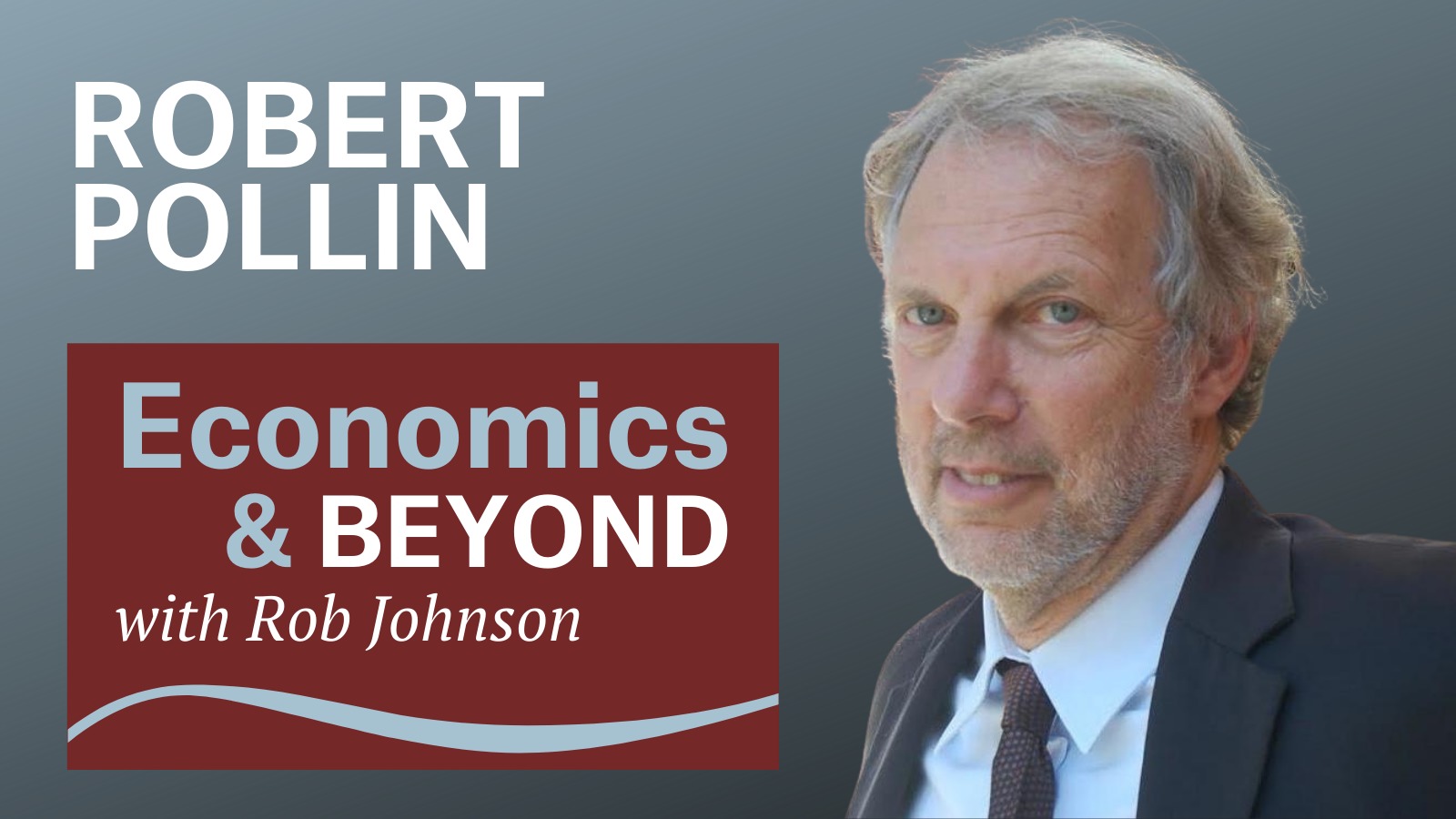 Podcasts
UMass Amherst professor and PERI Co-Director Robert Pollin discusses his latest book that he co-authored with Noam Chomsky, about the Global Green New Deal and the opportunities and challenges that lie ahead in addressing the climate crisis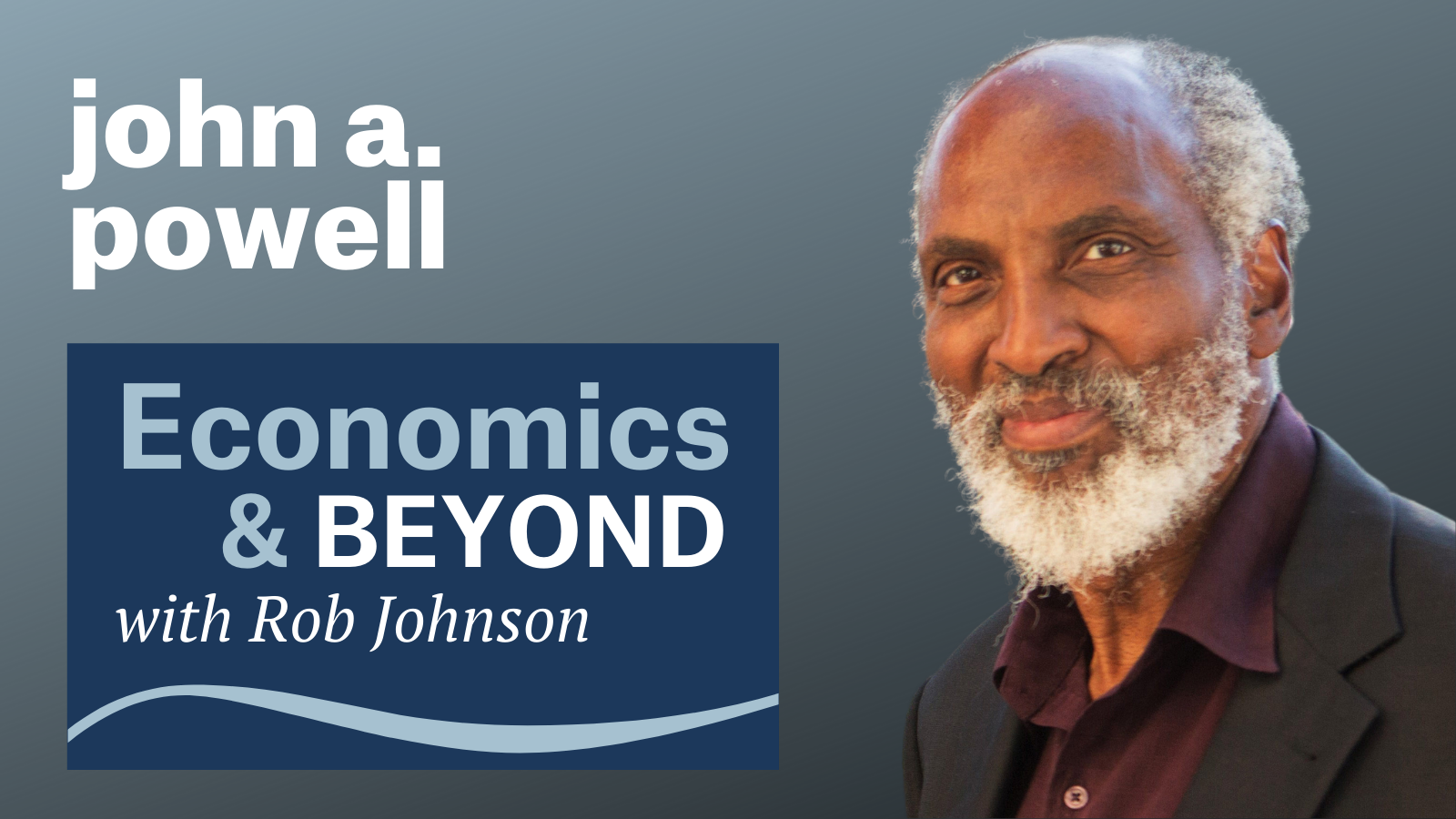 Podcasts
INET board member and Othering & Belonging Institute Director john a. powell discusses the ways in which the pandemic intersects with racial inequality and how government policy could address both problems at the same time.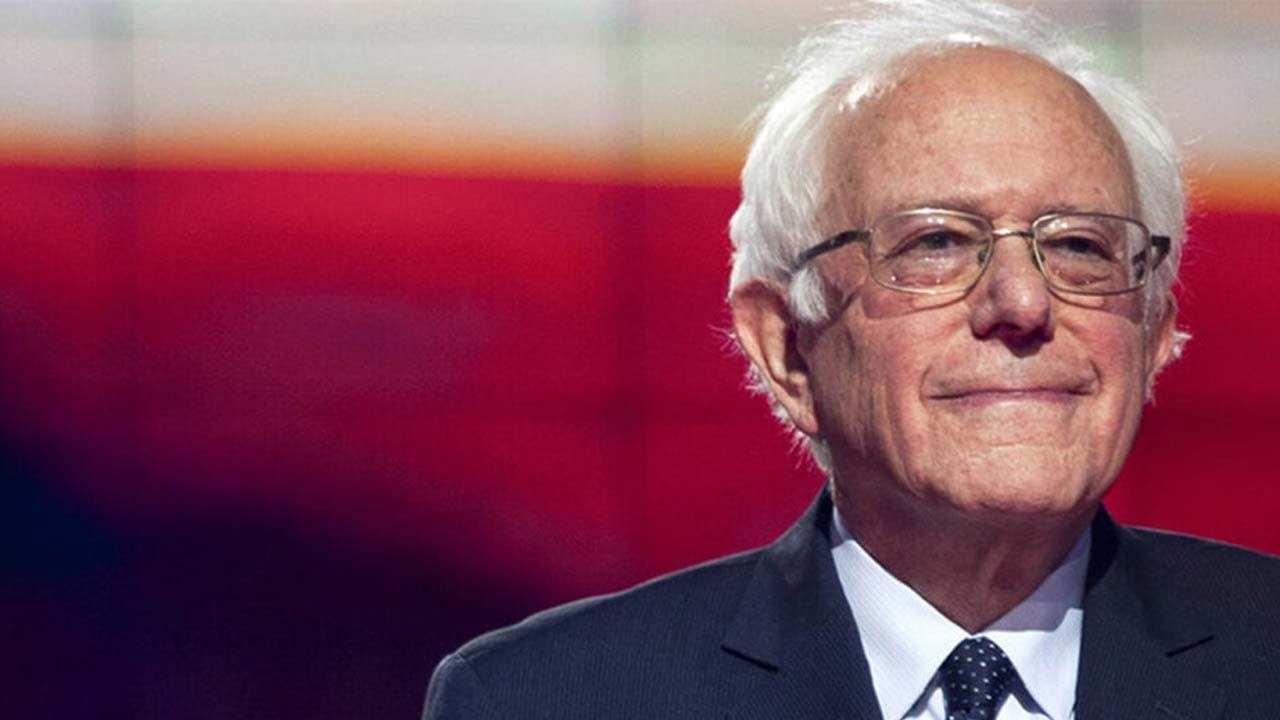 Podcasts
As Chair of the Senate Budget Committee, Bernie Sanders can force votes on Medicare for All and cuts to the military budget. He will face opposition from the GOP and within the Democratic Party. Rob Johnson was a Senior Economist for the Budget Committee and Chief Economist for the Senate Banking Committee. He joins Paul Jay on theAnalysis.news podcast.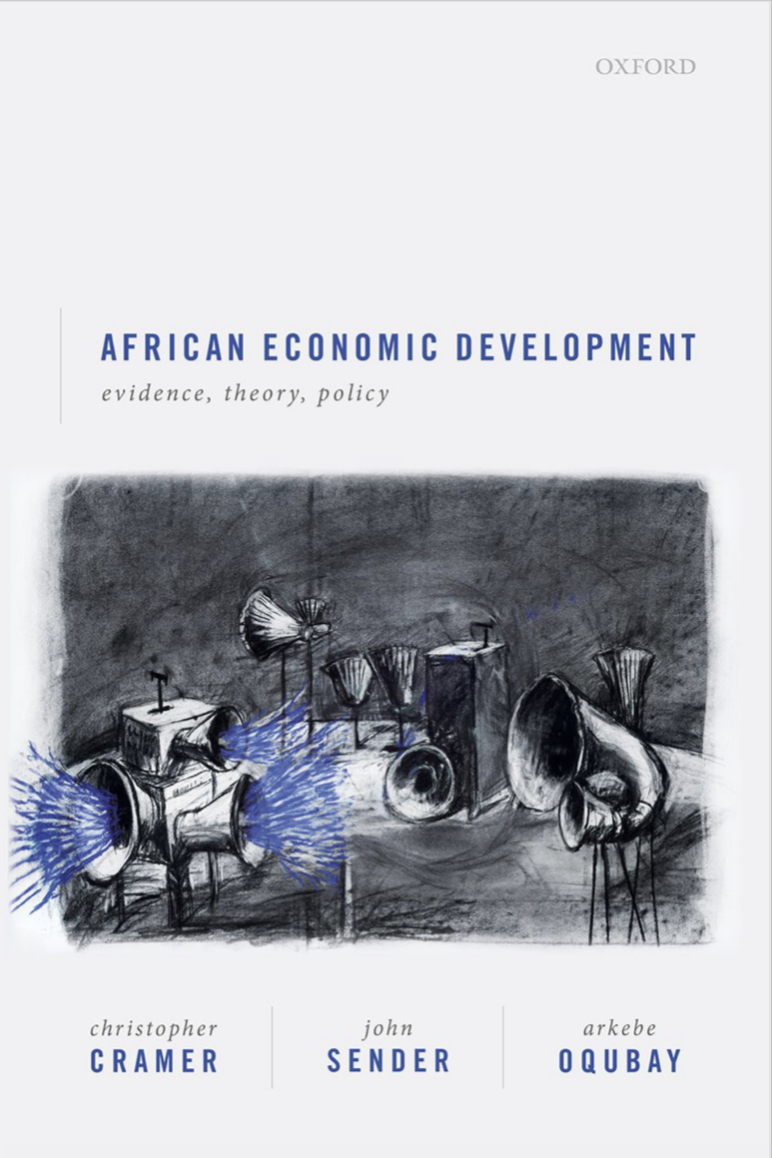 Podcasts
Christopher Cramer and John Sender, authors of the book, African Economic Development: Evidence, Theory, and Policy, discuss their book (co-written with Arkebe Oqubay) and how economic policy needs to be rooted in flexibly responding to changing circumstances and consequences, instead of dogma. Link to a PDF version of the book: http://fdslive.oup.com/www.oup.com/academic/pdf/openaccess/9780198832331.pdf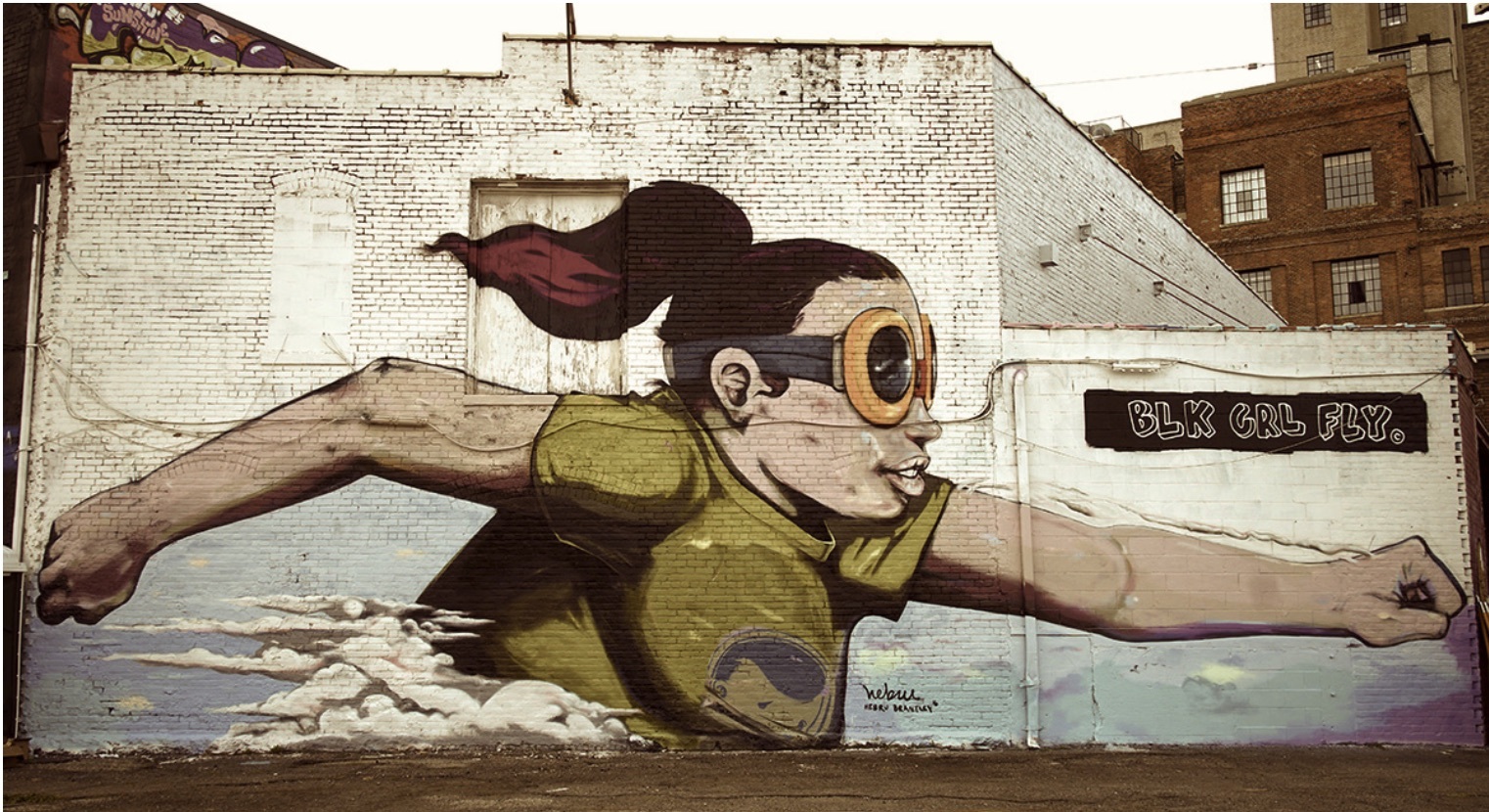 Podcasts
Hilary Doe, the founder and president of the Michigan-based organization Scout, talks about the ways in which successful local projects can have profound effects on people's consciousness about what is politically possible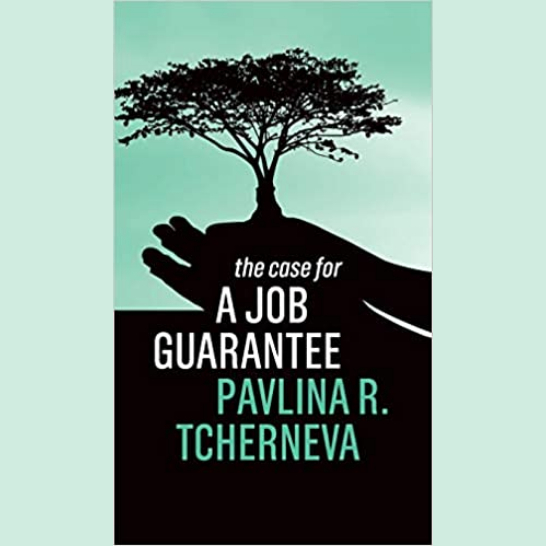 Podcasts
Pavlina Tcherneva, Associate Professor of Economics at Bard College, discusses her new book, The Case for a Jobs Guarantee, outlining why society would benefit tremendously from such a program.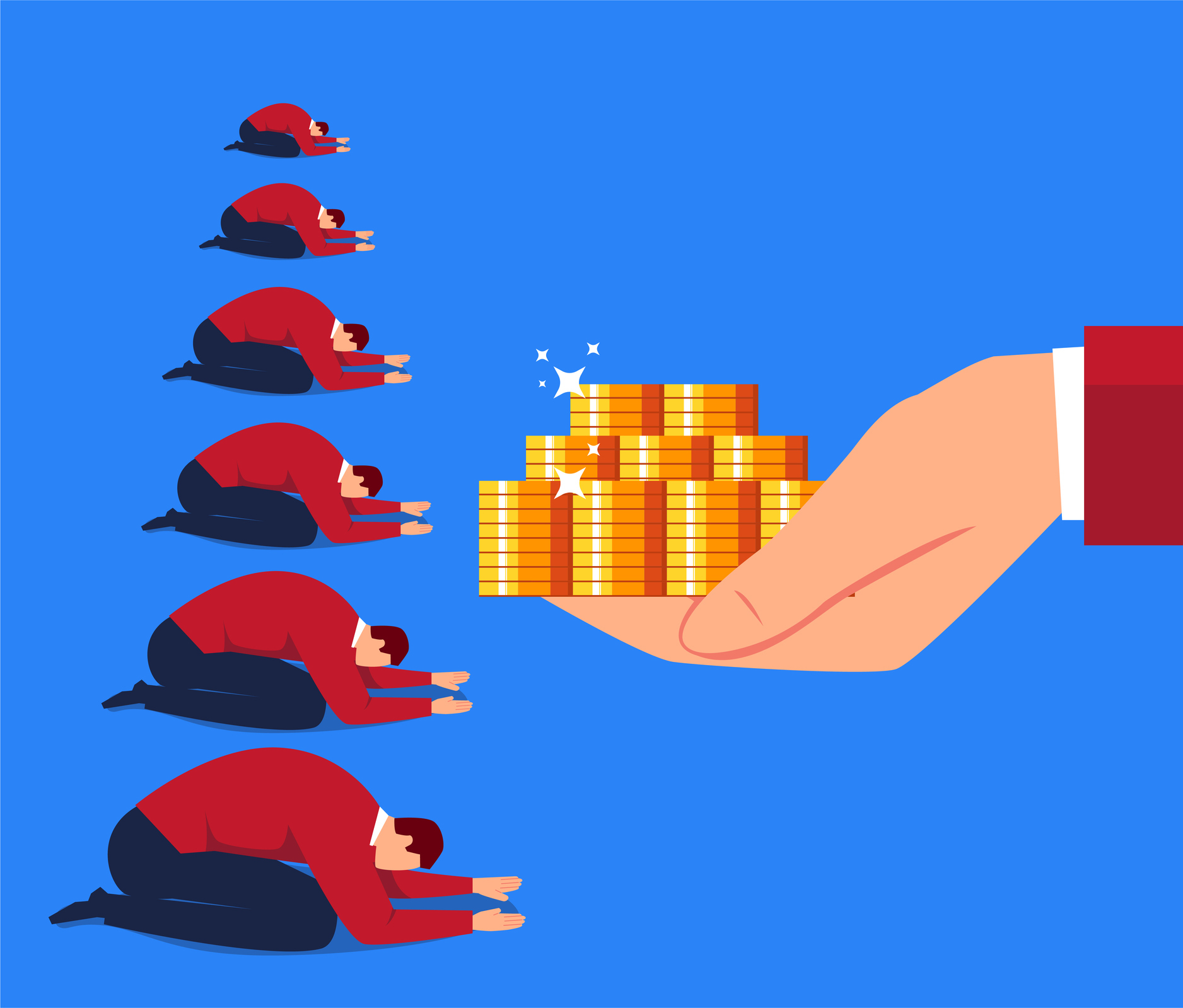 Podcasts
Eugene McCarraher, Associate Professor of Humanities at Villanova University and author of the book, The Enchantment of Mammon, talks about his book and how society has not really become more secular because it shifted its focus from the worship of God to the worship of markets.
Podcasts
Chen Long: Information Technology for a More Inclusive Development Strategy
Podcasts
Stephanie Blankenburg: $1 Trillion Debt Relief Needed for Developing World
Podcasts
Steve Clemons: Both Democrats and Republicans Sold Out Ordinary Americans
Podcasts
Dean Baker: China and the Problem with Patent Monopolies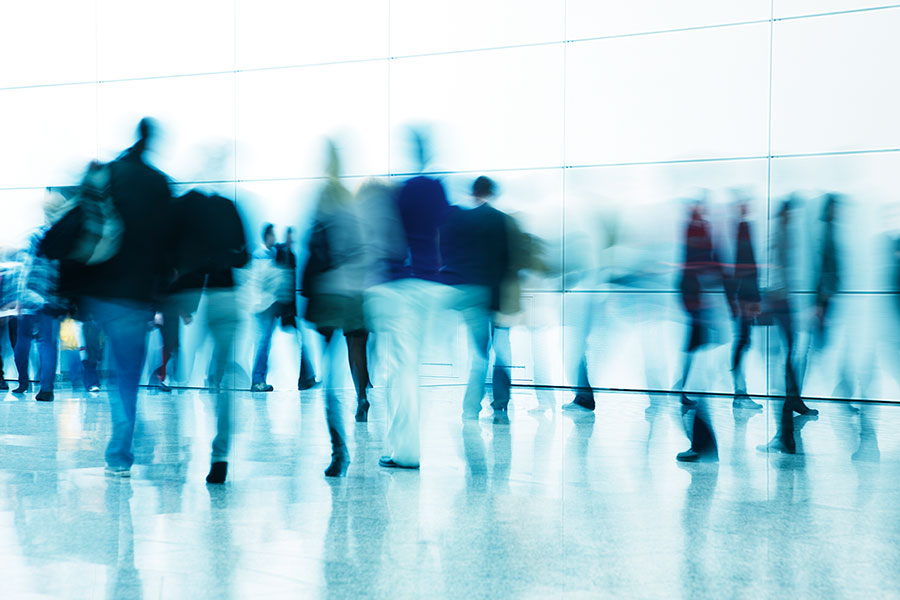 Podcasts
Jeffrey Sachs, Director of Columbia University's Center for Sustainable Development and Chair of the Lancet's COVID-19 commission, talks about the many challenges and shortcomings of US policy towards the pandemic, as well as his new book, The Ages of Globalization, and how we can get the ethical foundations of economic thinking back on track.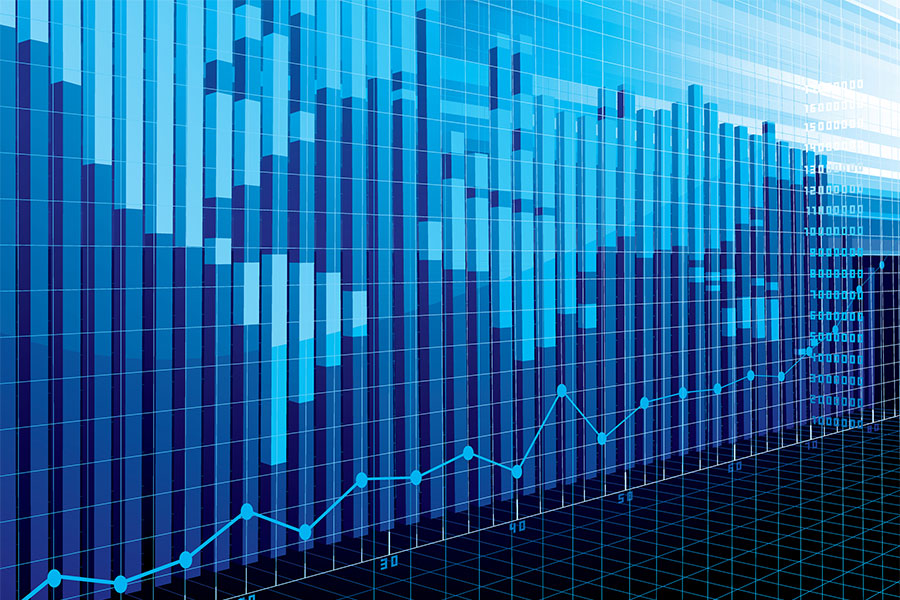 Podcasts
INET's Strategy Consultant Doug Carmichael talks about how many of our institutions, such as the economics profession, our political system, and our education system, are inadequate for dealing with the multiple crises we face.
Podcasts
Eisuke Sakakibara: Japan, China, India, and the US - Strategies and Tensions
Podcasts
Charles Goodhart and Manoj Pradhan: The Upcoming Demographic Shift and What it Means for our Economic Future
Podcasts
Fred Ledley: How US Taxpayers Subsidize Pharma Research and Companies Reap the Profits
Podcasts
Louis Kuijs: The Contradictions in China's Economic and Foreign Policies
Podcasts
Eileen Appelbaum and Rosemary Batt: Private Equity Takeover of Healthcare
Podcasts
James Boyce: How Carbon Pricing and Carbon Dividends Address Both Climate Change and Social Justice
Podcasts
Robert Borosage: Trump Voters Believe He May Be A Jerk, But He's Their Jerk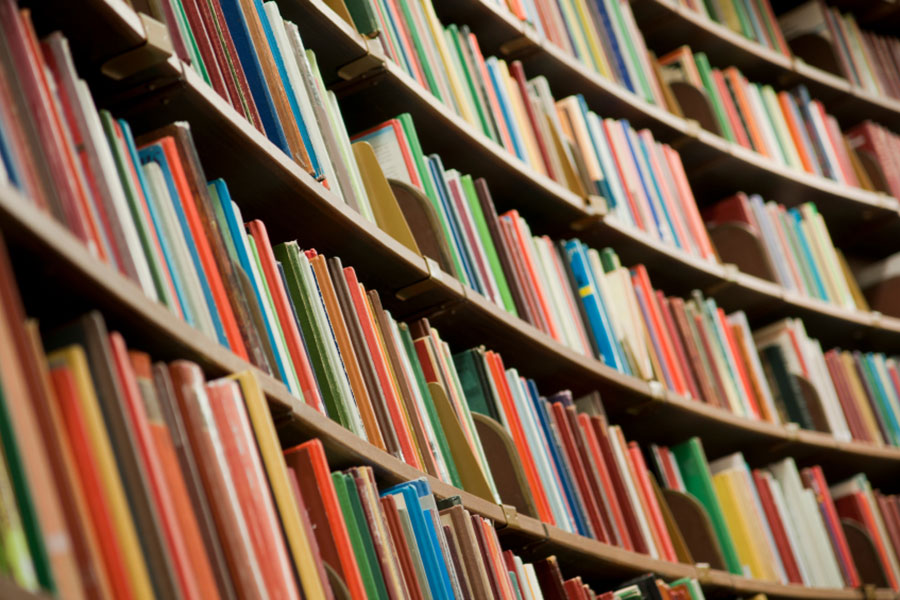 Podcasts
Richard Vague, Secretary of Banking and Securities for the state of Pennsylvania and INET board member, discusses with Rob Johnson the need for stronger economic measures, the different economic strategies of the US and China, and the dangers of enormous private debt burdens