Podcast: Economics & Beyond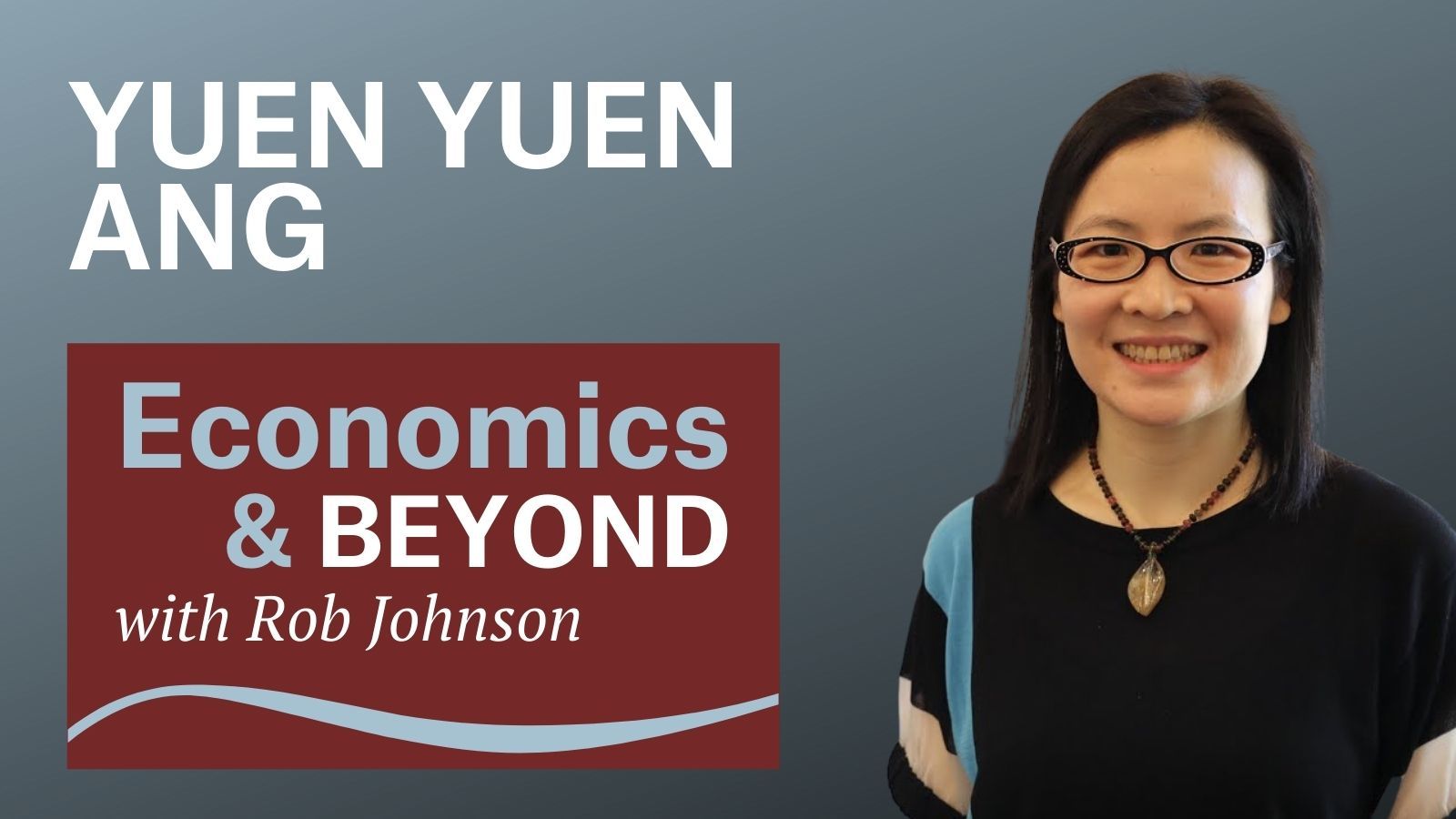 Podcasts
Yuen Yuen Ang, political science professor at the University of Michigan and author of the book, China's Gilded Age, argues that the US and China have more in common than we usually think and that it makes more sense to see the conflict as a clash of gilded ages instead of a clash of civilizations.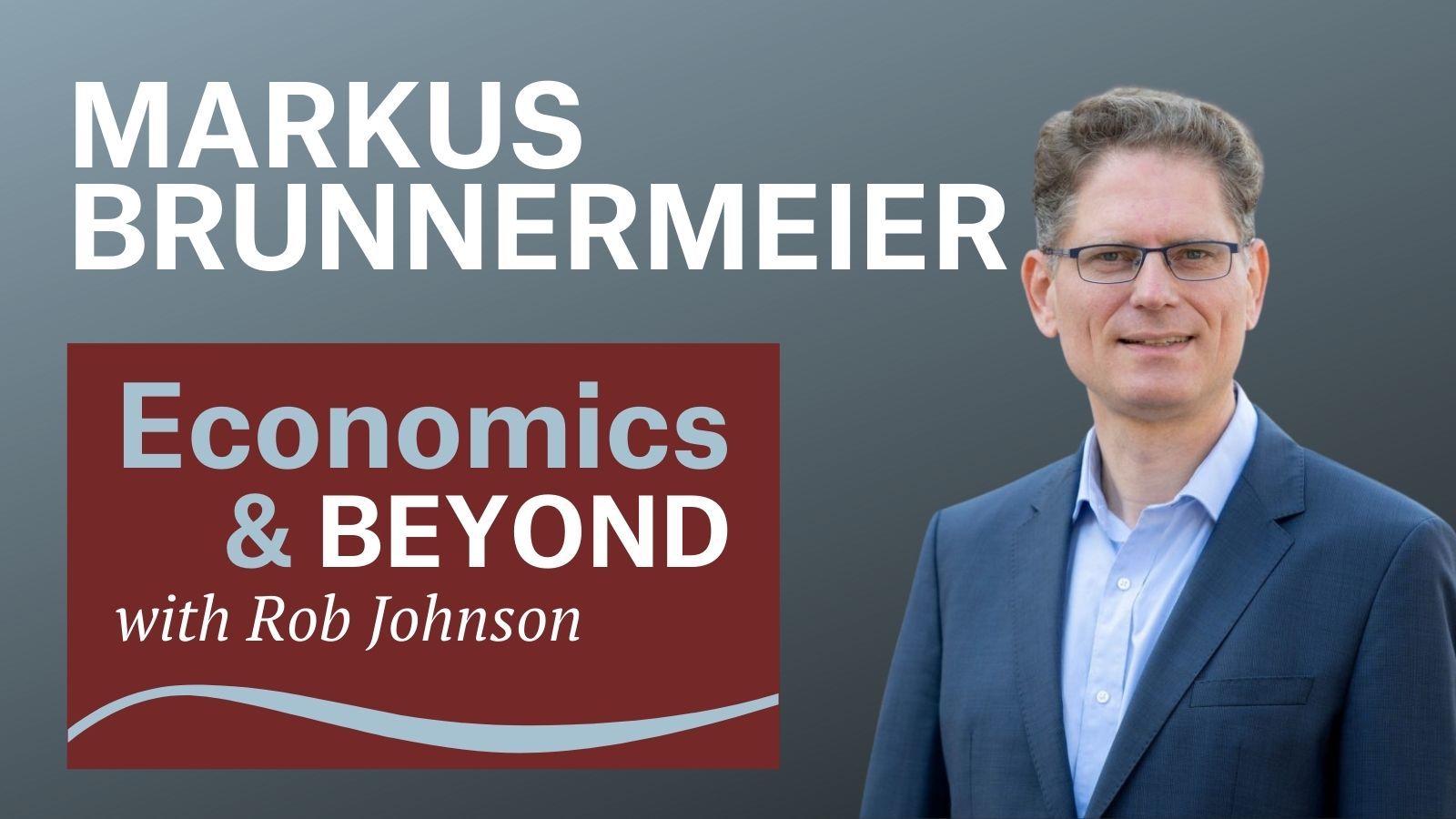 Podcasts
Princeton economics professor Markus Brunnermeier discusses his recently released book, The Resilient Society, which argues that in crisis-prone situations societal resilience is a crucial component for averting outright disaster and outlines how we might achieve that resilience.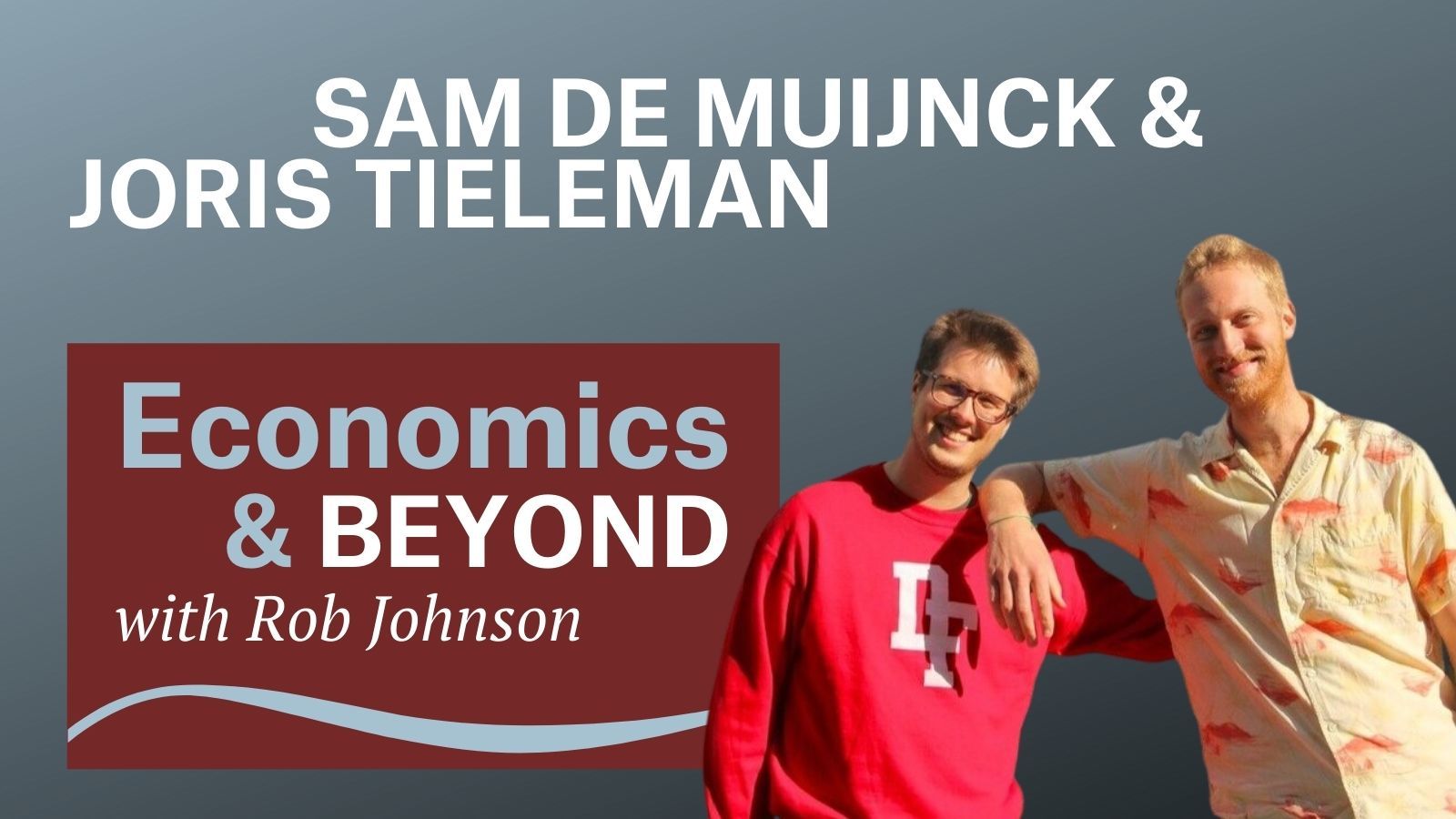 Podcasts
The education of the next generation of economists too often ignores the real crisis we face today: climate change, inequality, and financial instability. Sam de Muijnck and Joris Tieleman seek to address this problem in their book, Economy Studies, which outlines a practical road map for effectively connecting pluralism of core academic material to real world events, values, and the great questions of our time.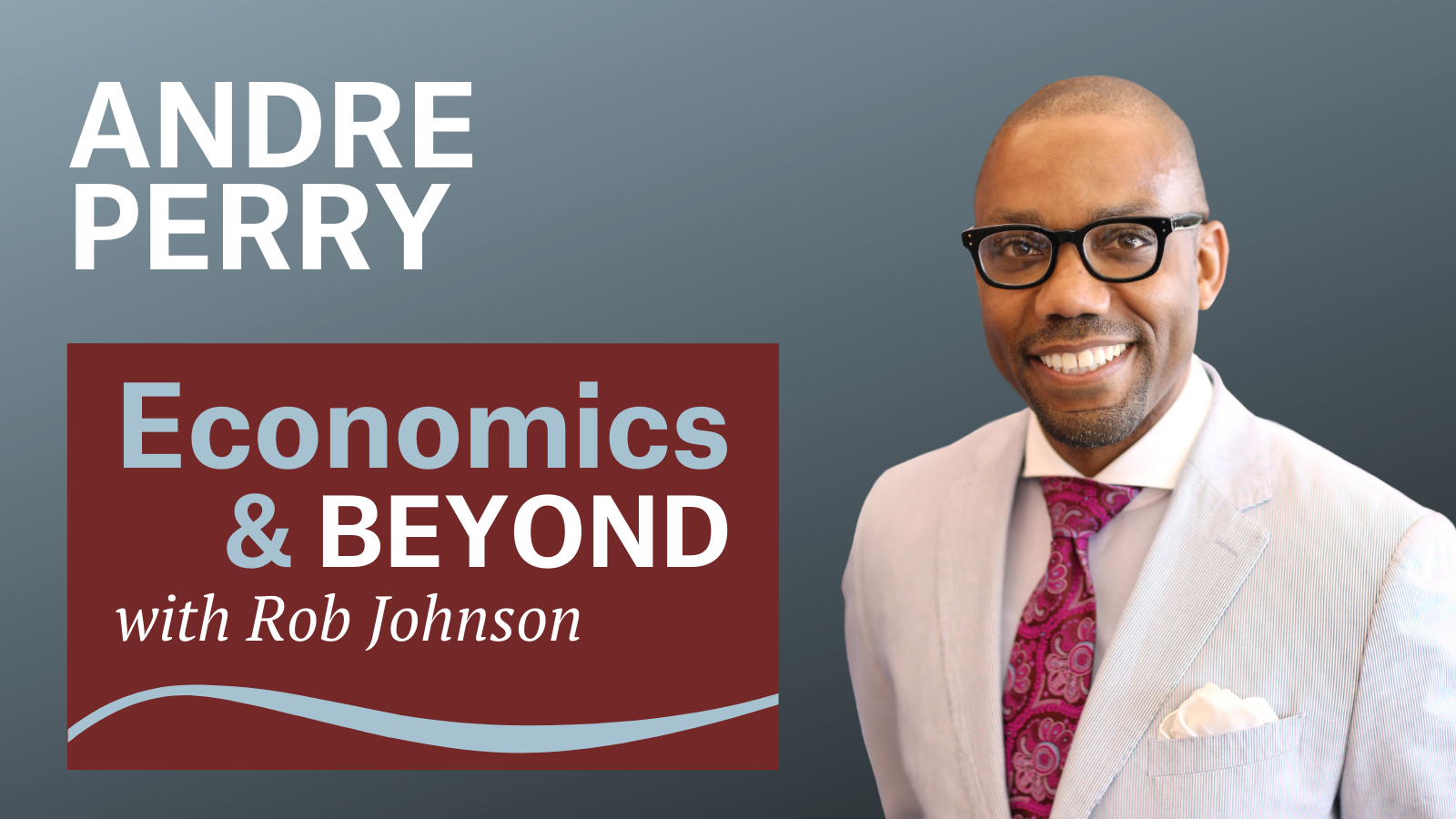 Podcasts
Andre Perry, senior fellow at the Brookings Institution and author of the book, Know Your Price: Valuing Black Lives and Properties in America's Black Cities, discusses the on-going problem of how real estate dynamics continue to maintain racial injustice in cities across United States, and how we need a "reparative culture" to address the problem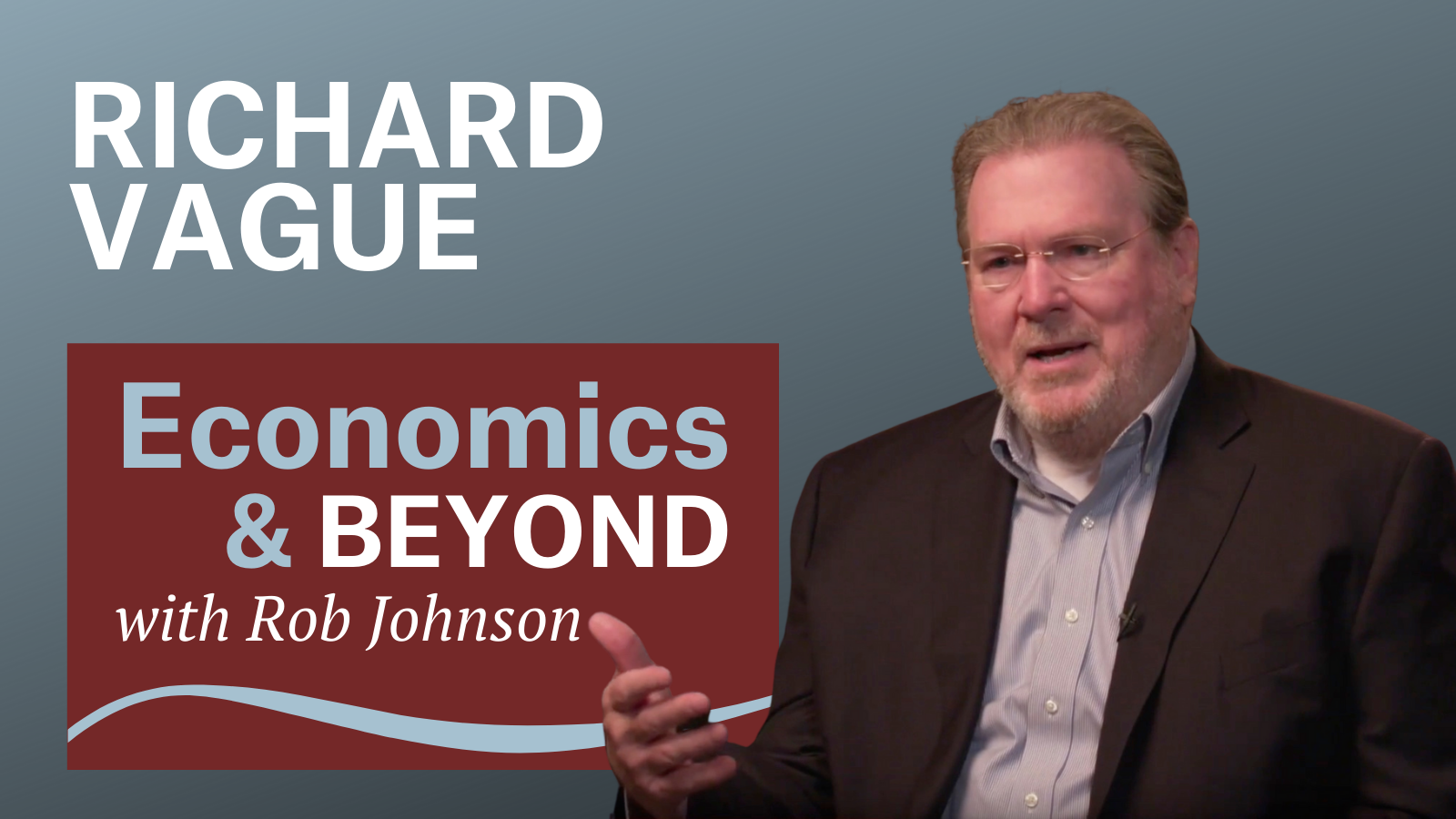 Podcasts
Economic historian and INET board member Richard Vague, talks about his latest book, The Illustrated Business History of the United States, which reveals a number of misconceptions and myths about the development of the US economy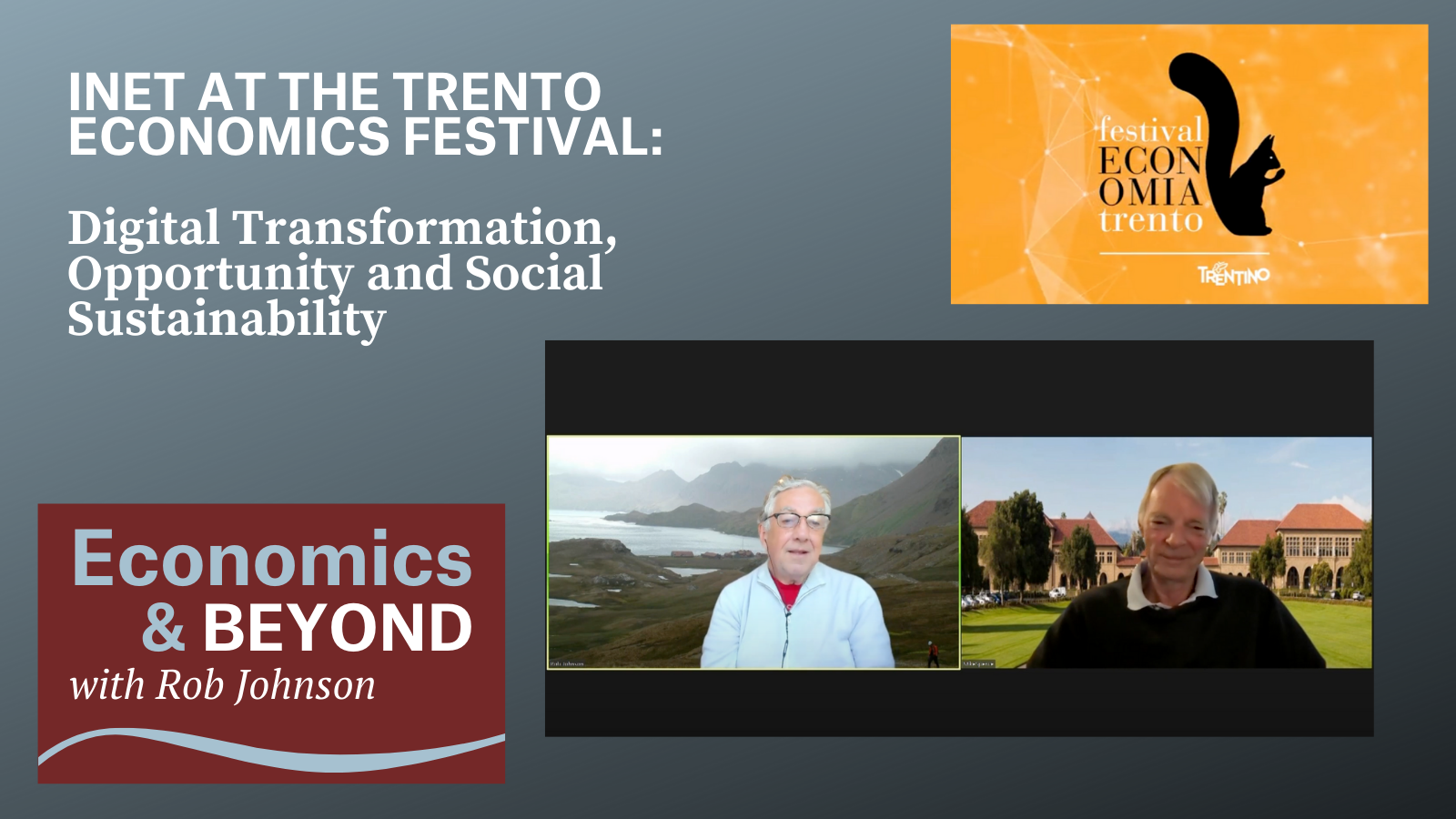 Podcasts
INET at the Trento Economics Festival 3: A dialogue between Michael Spence and Robert Johnson The governance of technology is a new challenge. The Recovery Plans is encouraging the digital transformation of our economies. An acceleration of technological change is bound to deeply affect labor markets and income distribution. While labor-market adaptation is likely to stave off permanent high unemployment, it cannot be counted on to prevent a sharp rise in inequality.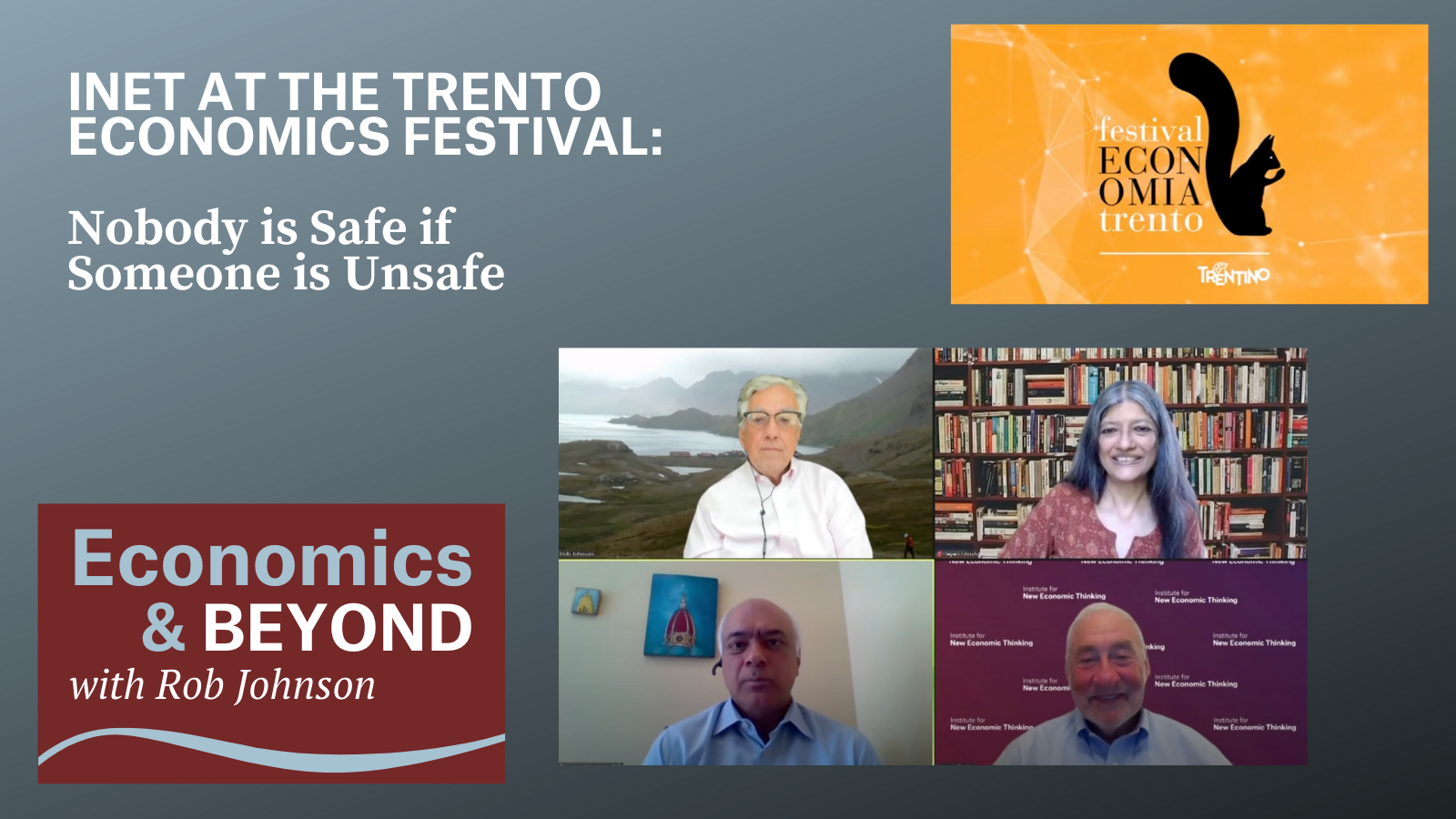 Podcasts
INET at the Trento Economics Festival 2: A dialogue between Jayati Ghosh, Rohinton Medhora, Joseph E. Stiglitz, coordinated by Robert Johnson The world won't emerge from the pandemic until the pandemic is controlled everywhere, and this is a special concern because of the new mutations that are likely to arise where the disease is running its course. So too, the world won't have a robust economic recovery until at least most of the world is on the course to prosperity. Global growth is far more muted now than then, and inward-looking policies in some of the nations where growth has been restored have resulted in an increase in their trade surplus, attenuating the global impact of their recovery.
Podcasts
Destin Jenkins, Assistant Professor of History at the University of Chicago, discusses his book on municipal debt and its role in fostering racial capitalism in American cities.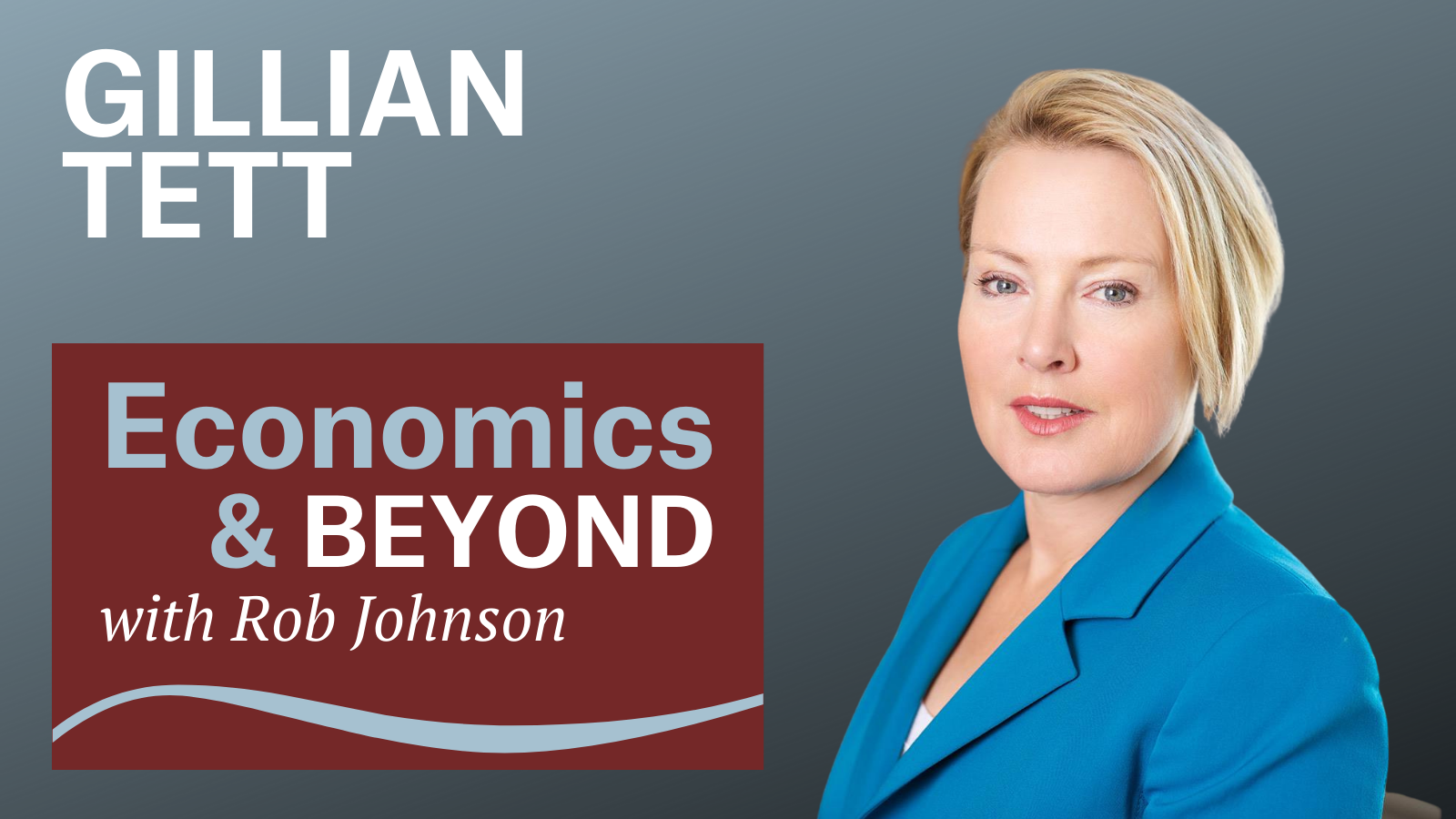 Podcasts
Financial Times columnist and US editorial board chair Gillian Tett talks about her new book, Anthro-Vision, which makes the case for how anthropological intelligence can help us make better sense of the contemporary world.
Podcasts
Climate scientist Michael Mann discusses his new book, The New Climate War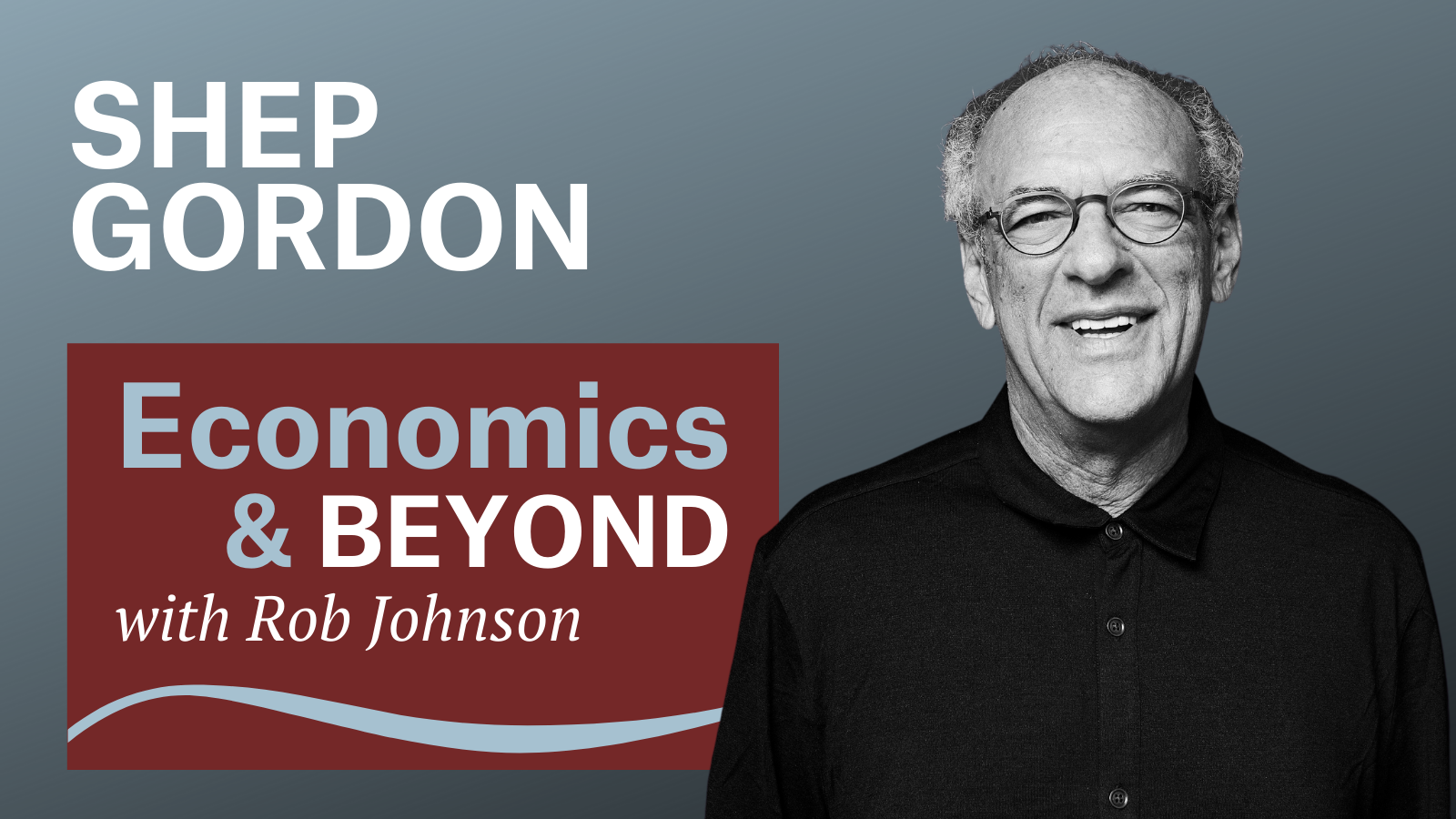 Podcasts
Influential music and film producer Shep Gordon (named among the 100 most influential people by Rolling Stone) discusses how he helped bring the art of cooking to public awareness, what makes for true happiness, becoming a father to Benjamin at over 70, and the importance of power and innocence. Subscribe and Listen on: Apple Podcasts | Spotify | Stitcher | Google Podcasts | YouTube