Podcast: Economics & Beyond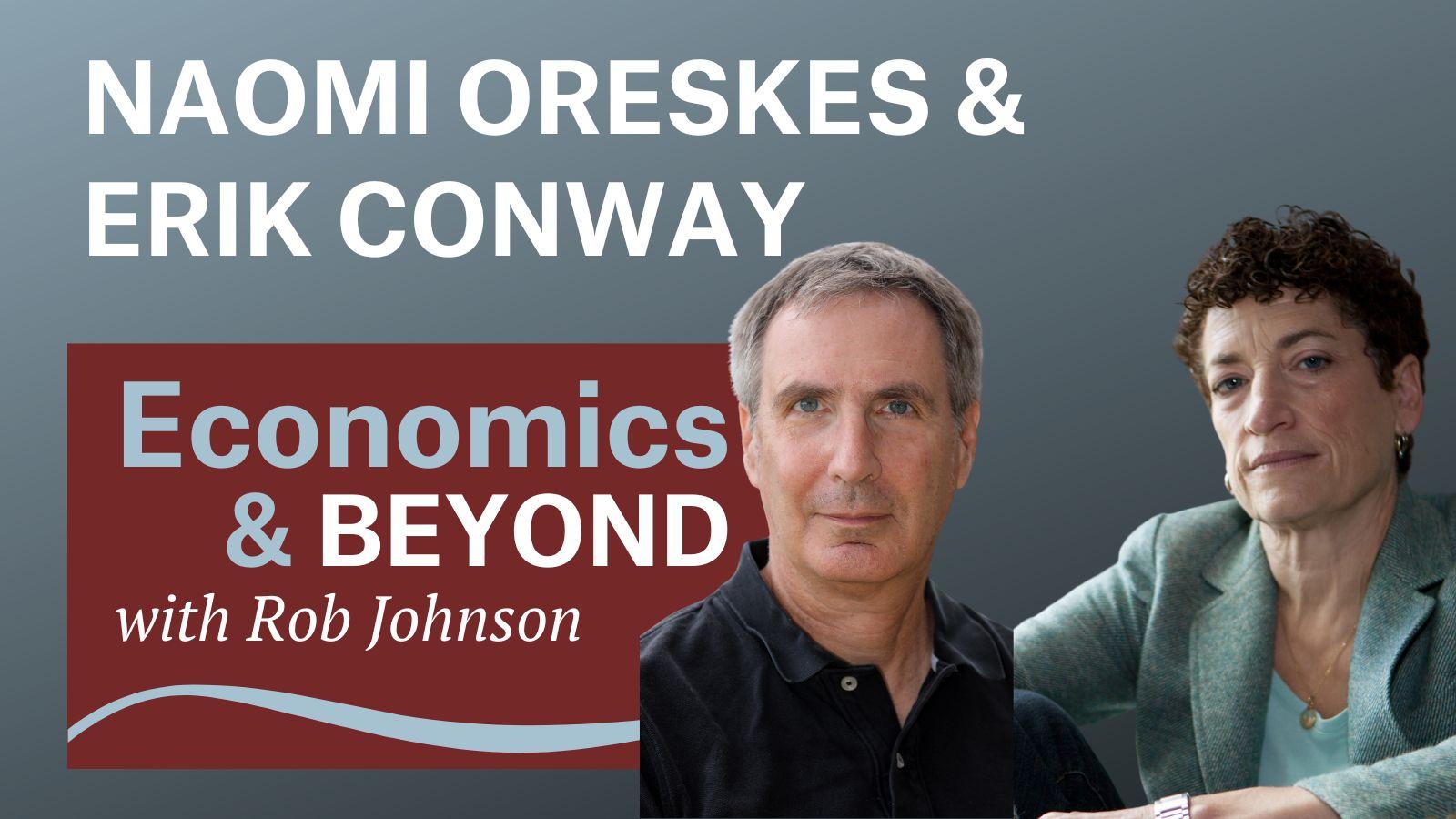 Podcasts
Historians Naomi Oreskes (Harvard University) and Erik Conway (Caltech) talk to Rob about their just released book, The Big Myth: How American Business Taught Us to Loathe Government and Love the Free Market.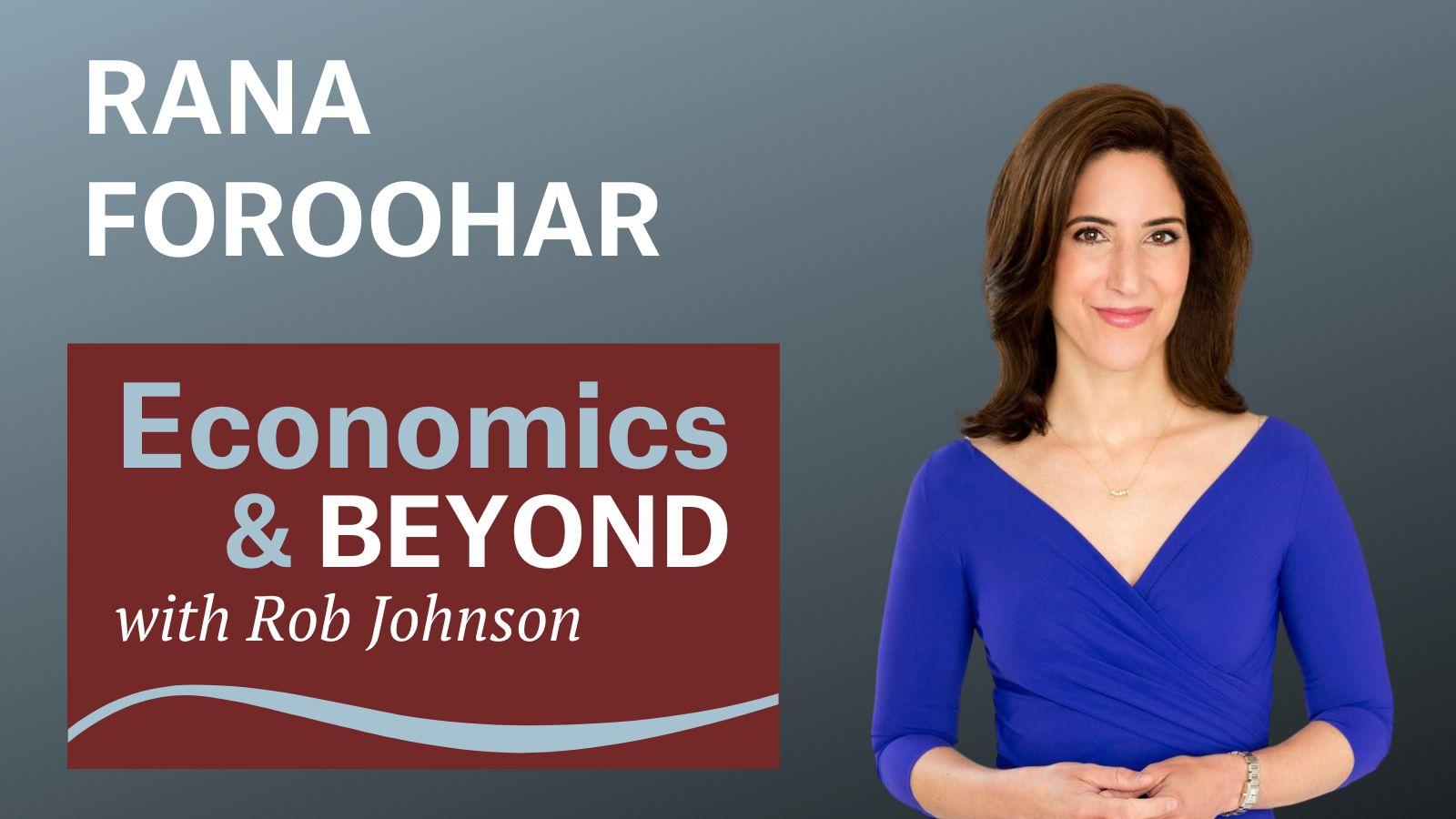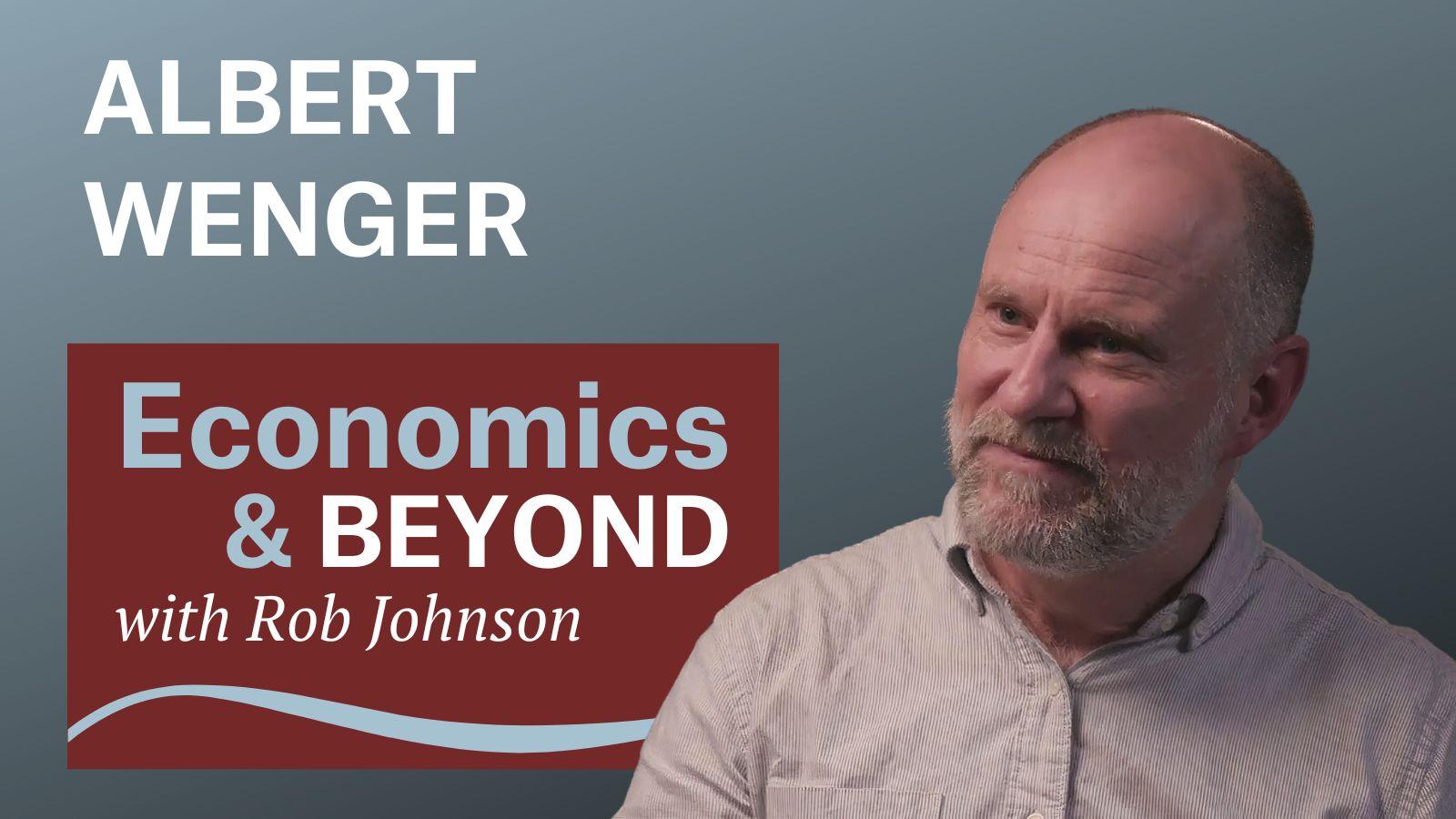 Podcasts
We are in the midst of another global transformation, but this time we might have the tools to get it right.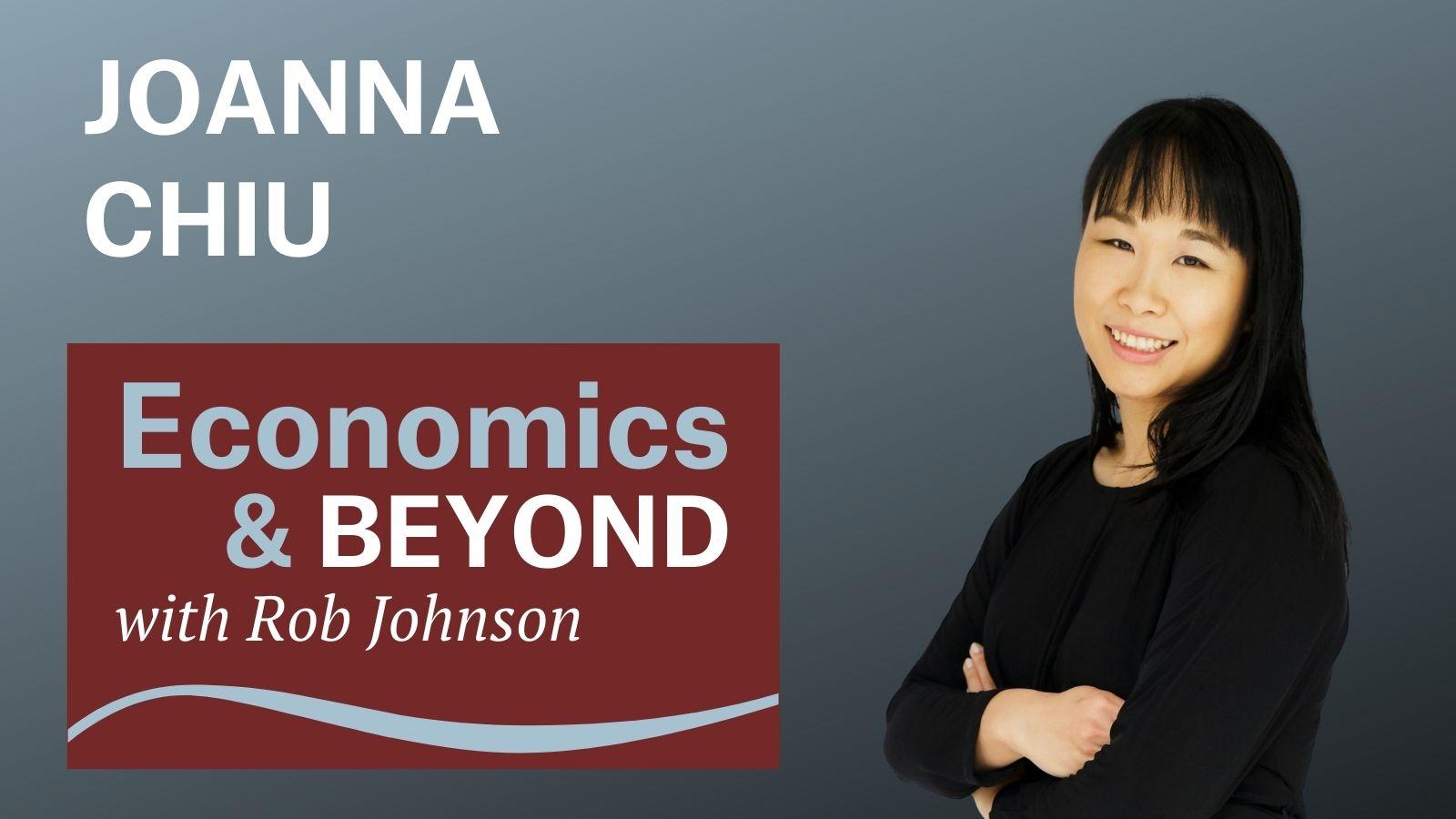 Podcasts
The Toronto Star journalist Joanna Chiu discusses her book, China Unbound: A New World Disorder, which argues that we need to go beyond the typical over-simplifications of democratic West versus autocratic China if we hope to engage China in a way that seriously addresses issues such as human rights, climate change, and economic development.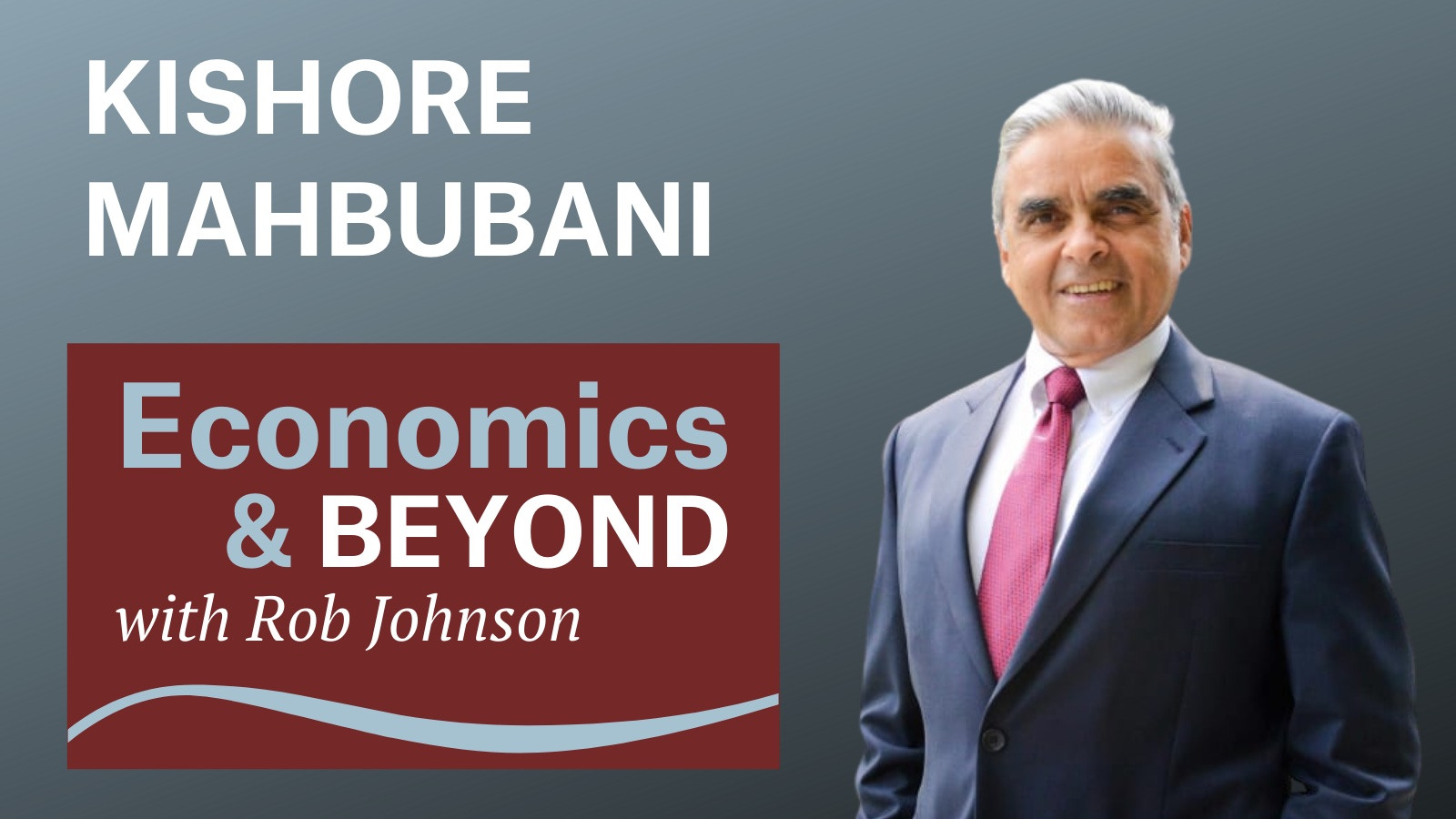 Podcasts
Distinguished Fellow at the Asia Research Institute, National University of Singapore, Kishore Mahbubani, discusses his latest book, The Asian 21st Century, in which he relates US decline to the rise of plutocracy and Asia's renewed rise - after having fallen behind in the last 200 years - to its growing sense of dynamism, optimism, and diversity. This is the 200th episode of the podcast Economics and Beyond with Rob Johnson.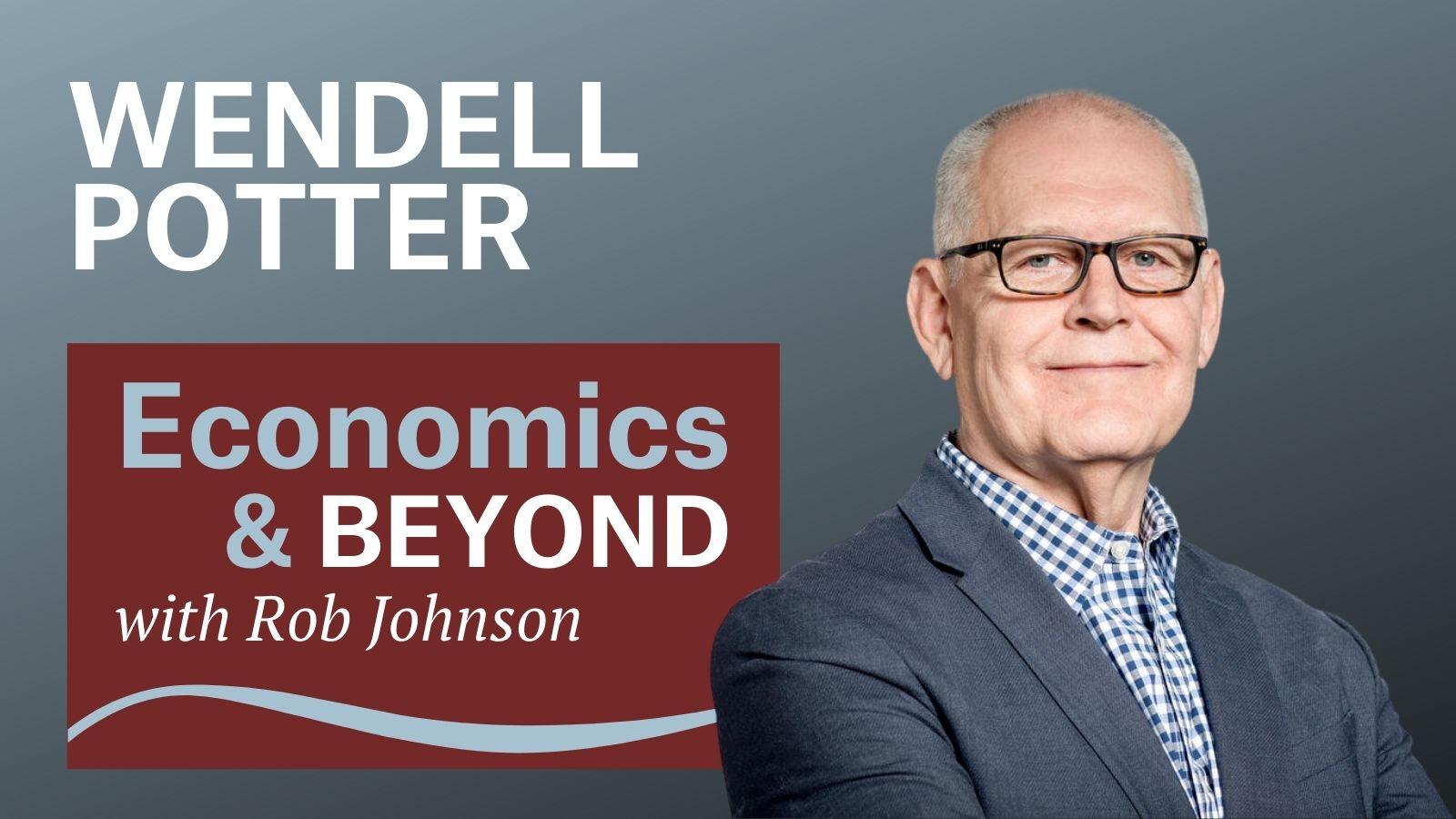 Podcasts
Former health insurance executive turned whistleblower and investigative journalist Wendell Potter discusses the many ways in which the private health insurance system of the US is not serving anyone well except the insurance companies' owners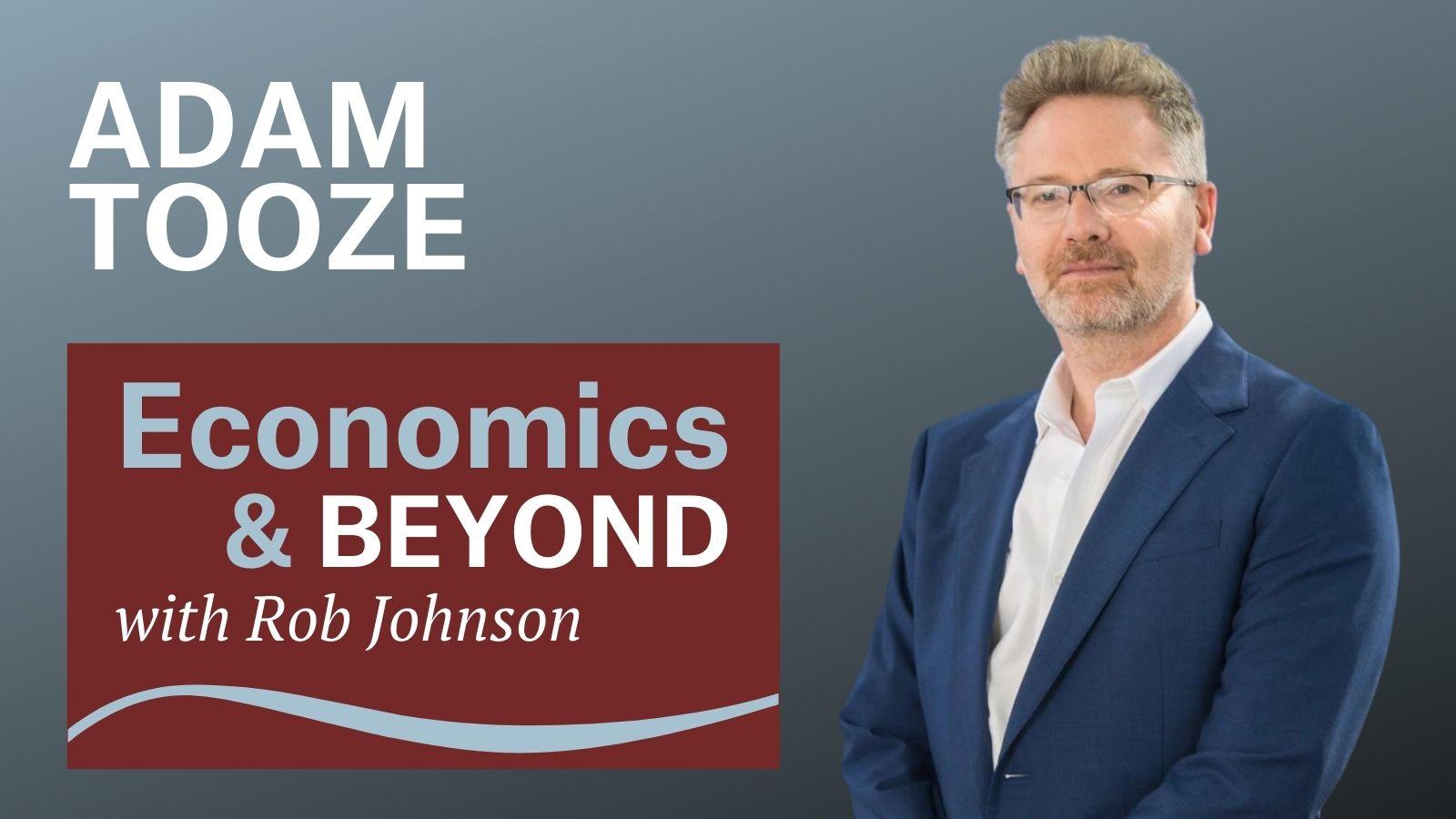 Podcasts
Rob Johnson interviewed Columbia University historian Adam Tooze in early 2020 about his work on financial history and how it relates to the Green New Deal.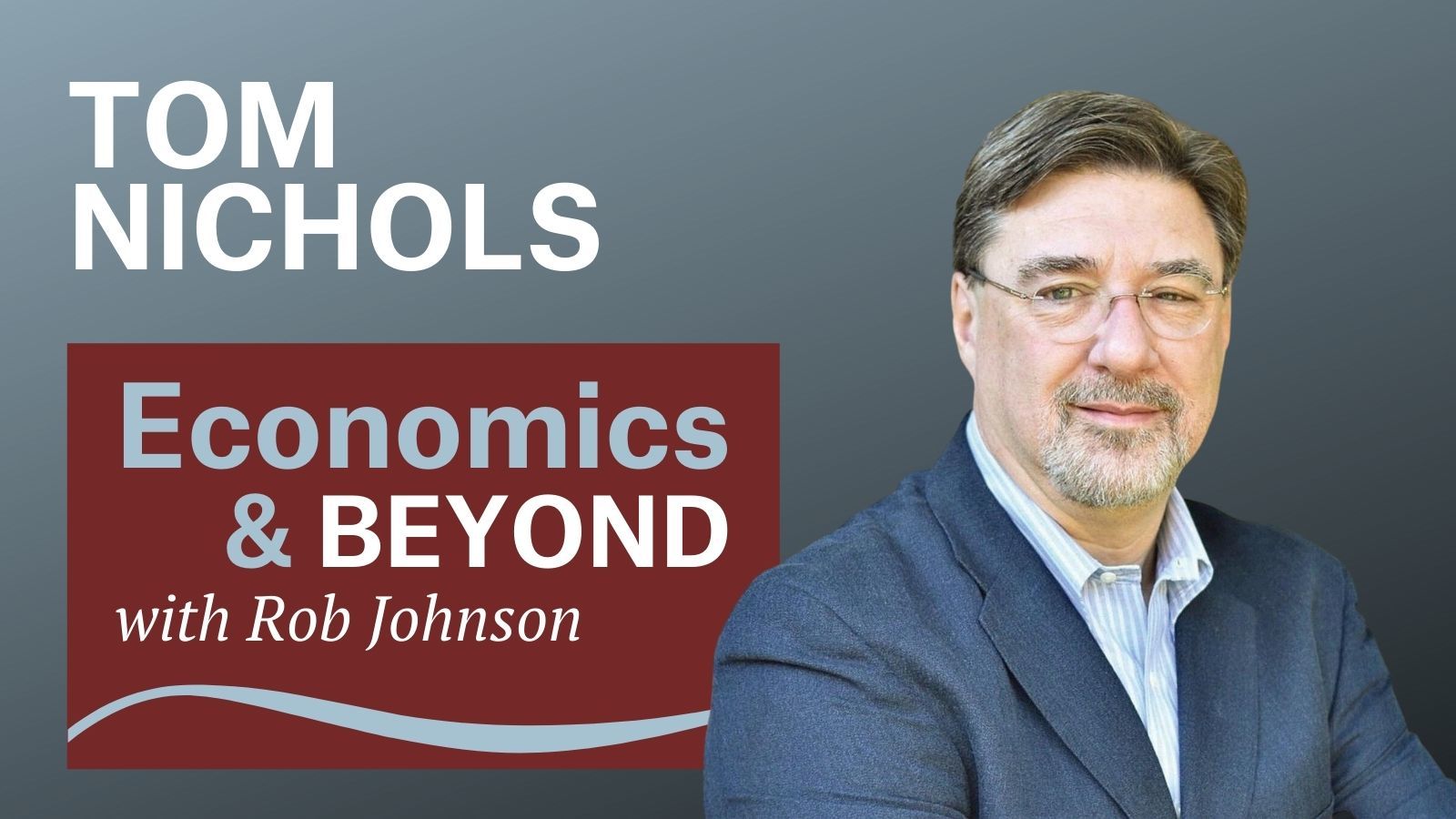 Podcasts
Tom Nichols, Professor of National Security Affairs, US Naval War College, columnist for USA Today, and contributing writer at The Atlantic, discusses his new book, Our Own Worst Enemy: The Assault from within on Modern Democracy, and how a decline in civic virtue has generated a dangerous illiberalism.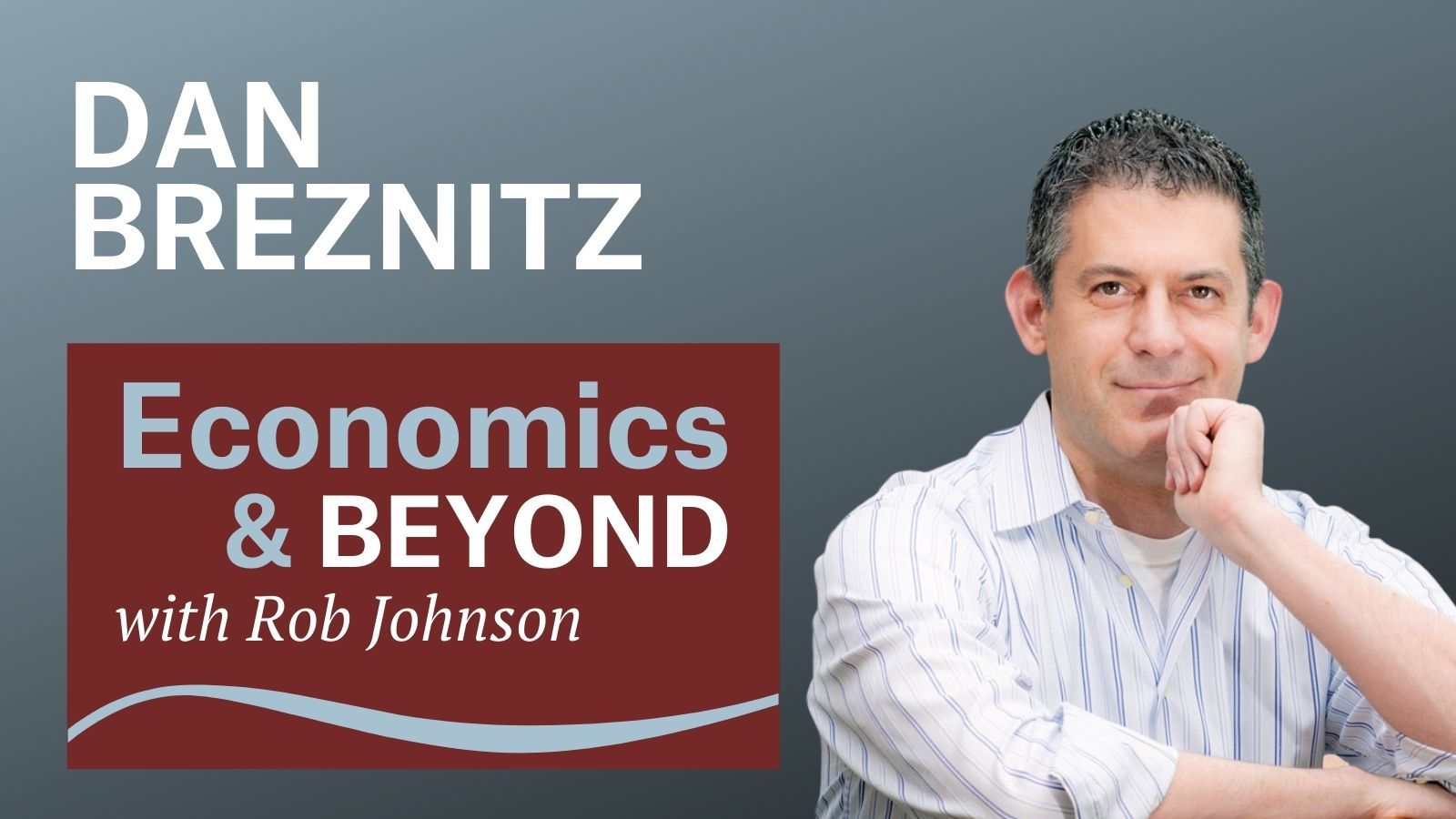 Podcasts
Dan Breznitz, author of the book Innovation in Real Places, Strategies for Prosperity in an Unforgiving World, and professor of public policy at the University of Toronto, talks about how innovation ought to be guided if it is to be successful in addressing our most pressing problems.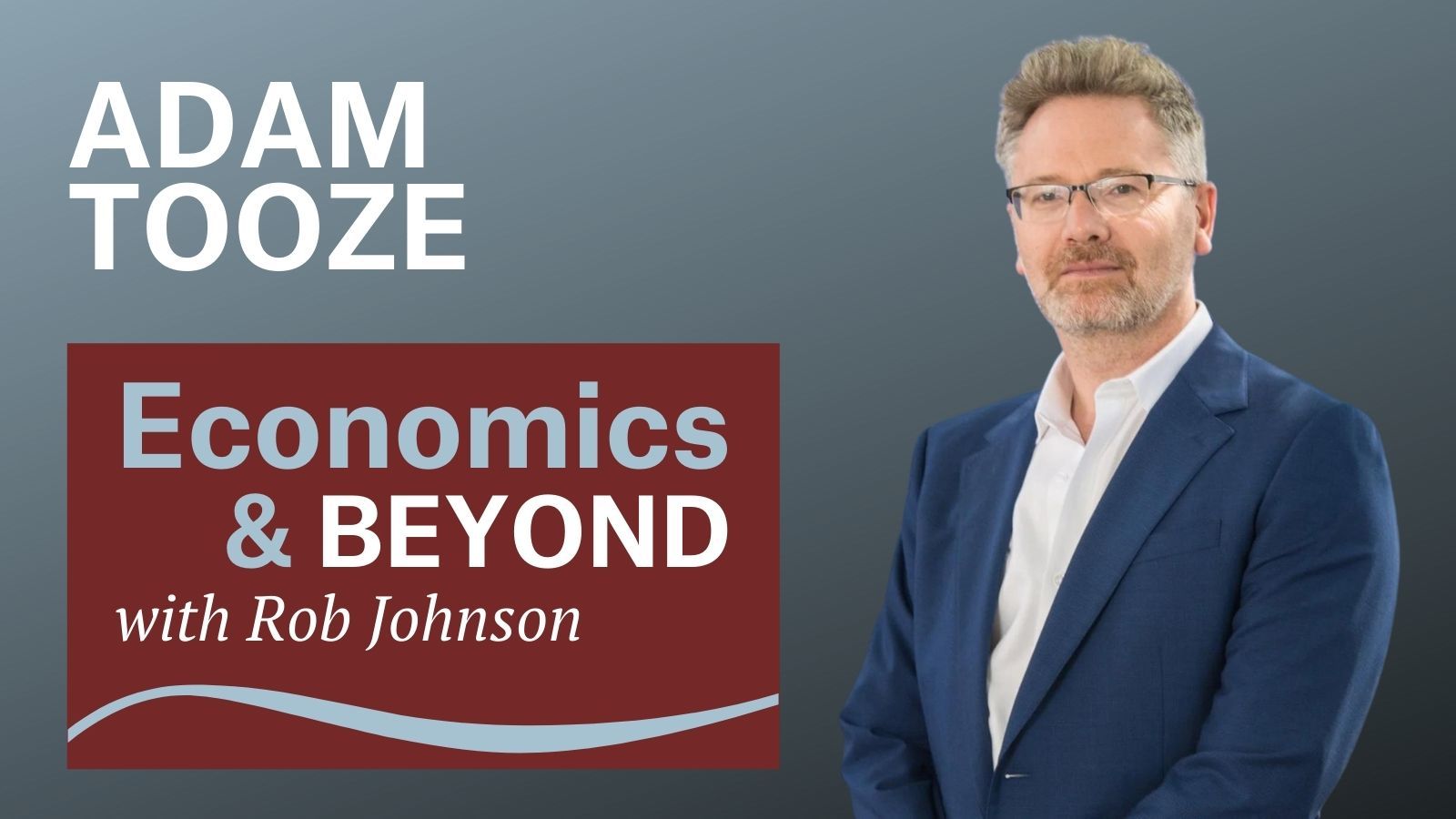 Podcasts
Adam Tooze, director of Columbia University's European Institute, discusses his new book with Rob Johnson.