Podcast: Economics & Beyond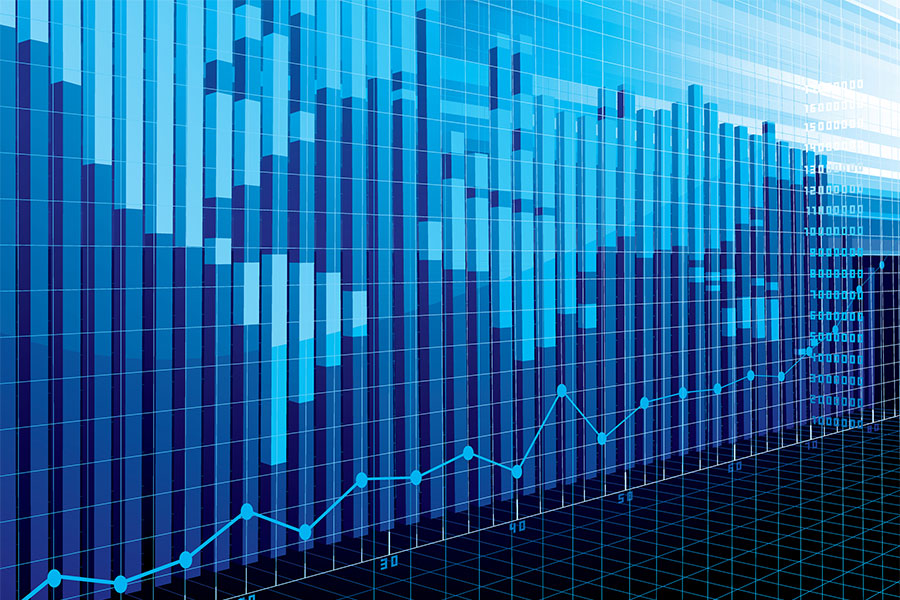 Podcasts
Jeffrey Sachs, Director of Columbia University's Center for Sustainable Development and Chair of the Lancet's COVID-19 commission, talks about the many challenges and shortcomings of US policy towards the pandemic, as well as his new book, The Ages of Globalization, and how we can get the ethical foundations of economic thinking back on track.
Podcasts
Doug Carmichael: On the Need for Real Dialogue to Address the Crises of Our Time
Podcasts
Fred Ledley: How US Taxpayers Subsidize Pharma Research and Companies Reap the Profits
Podcasts
Louis Kuijs: The Contradictions in China's Economic and Foreign Policies
Podcasts
Eileen Appelbaum and Rosemary Batt: Private Equity Takeover of Healthcare
Podcasts
James Boyce: How Carbon Pricing and Carbon Dividends Address Both Climate Change and Social Justice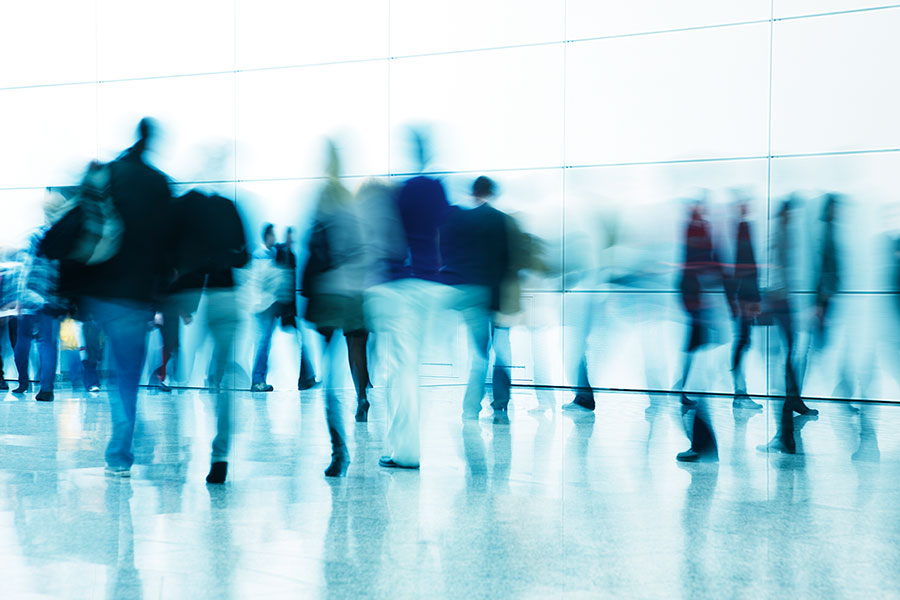 Podcasts
Robert Borosage, co-founder of the Campaign for America's Future, talks about the what went well and what did not go well at the Democratic Convention and the Democrats' failure to recognize that their own economic policies helped bring about Trump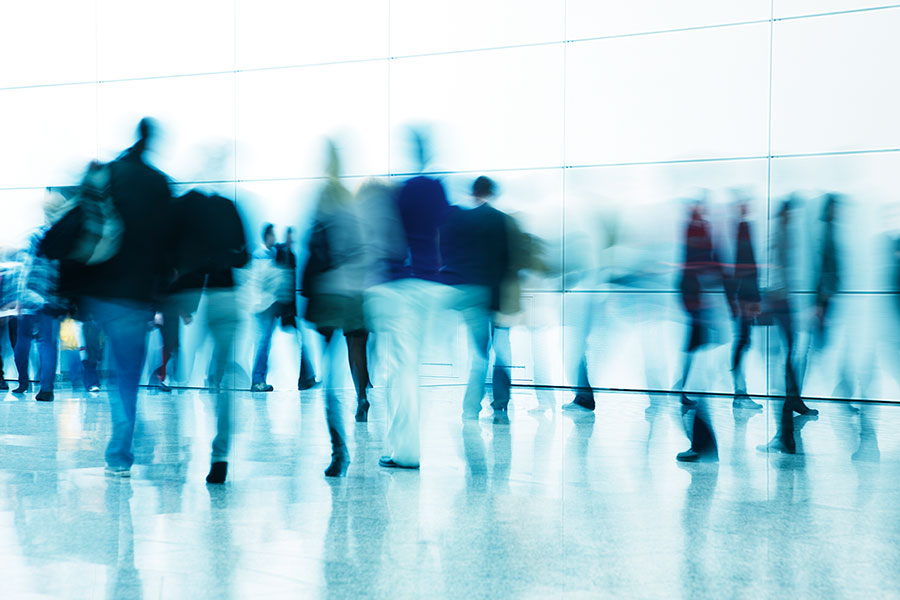 Podcasts
Richard Vague, Secretary of Banking and Securities for the state of Pennsylvania and INET board member, discusses with Rob Johnson the need for stronger economic measures, the different economic strategies of the US and China, and the dangers of enormous private debt burdens
Podcasts
Yide Qiao: US and China - Competitors, Collaborators, or Enemies?
Podcasts
John Kay and Mervyn King: Origins and Future Implications of Radical Uncertainty for Economic Thinking
Podcasts
Peter Temin: The Racist Roots of US Political and Economic Polarization
Podcasts
Robert Dugger: An Economics for Future Generations
Podcasts
Thomas Ferguson: Government for, of, and by the Wealthy
Podcasts
Robert Skidelsky: Keynes on "The Road to Serfdom"
Podcasts
Sony Kapoor: The Real Challenge Still Lies Ahead
Podcasts
Margaret Heffernan: Our Uncharted and Uncertain Future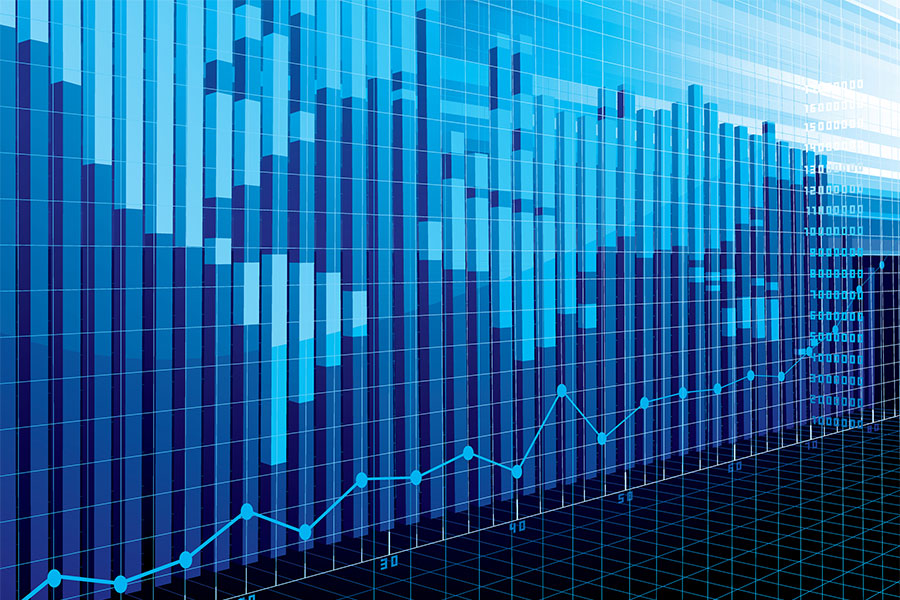 Podcasts
Author and psychologist John O'Neil talks to Rob Johnson about America's moral and educational crisis.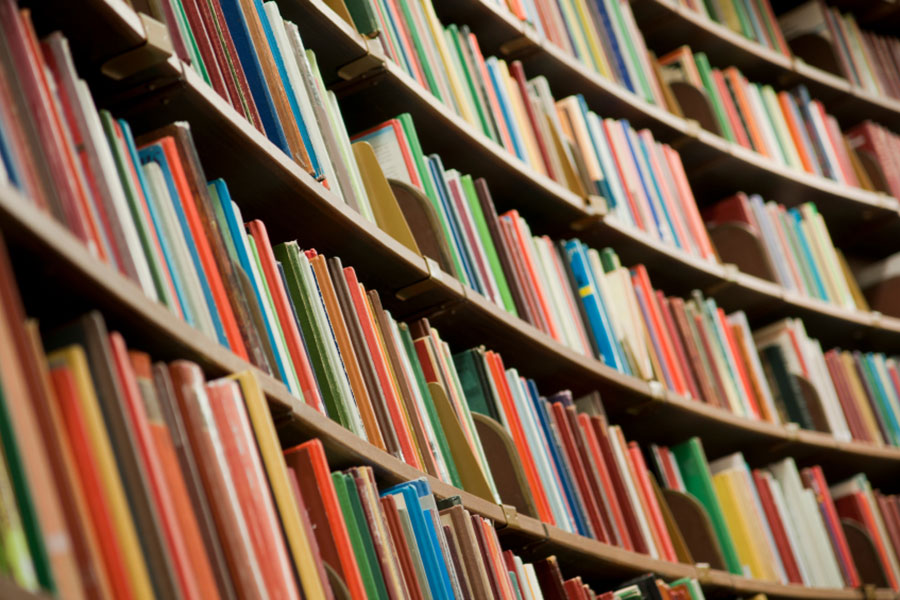 Podcasts
Rob Johnson talks to educator Christine Passarella about her program Kids for Coltrane, and the educational value of the jazz great.
Podcasts
Justin Lin: A New, Structural Economics
Podcasts
Fatima Denton: What the Pandemic Means for Global Solidarity
Podcasts
Orville Schell: With China, The West Is Reaping the Bitter Harvest of Imperialism
Podcasts
Thomas Sugrue: Why 2020 Is not 1968
Podcasts
William Spriggs: How Economic Theory and Policy Reinforce Racism
Podcasts
Thea Lee: The Roots of the Crisis
Podcasts
Paul Jay: Can Capitalism Deal with the Climate & Nuclear Threats?
Podcasts
David Sirota: Socialism in America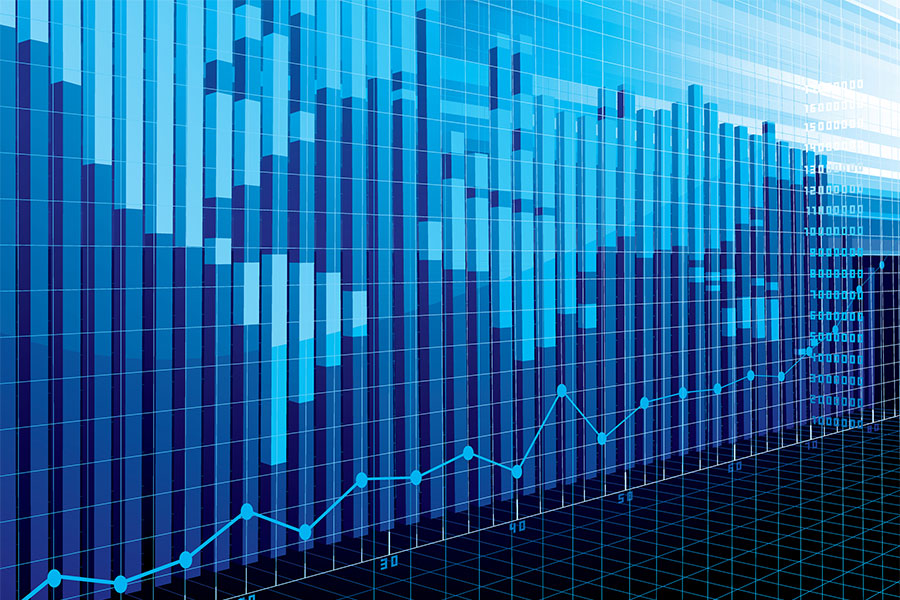 Podcasts
Rob Johnson talks to music producer Joe Boyd about the musical inflection point of the 1960's, and how social change affects art and artists.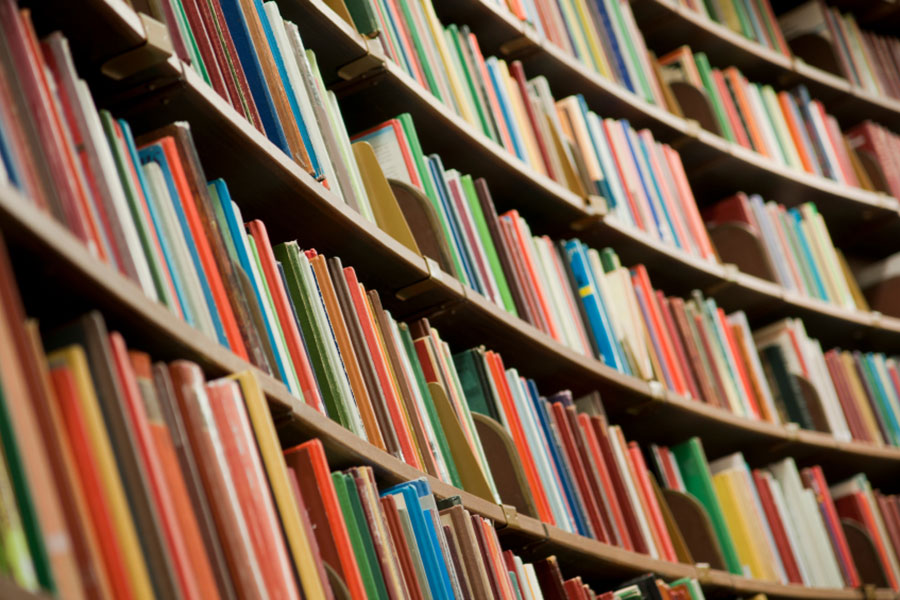 Podcasts
Cathy O'Neil, founder of O'Neil Risk Consulting and Algorithmic Audit and author of the book Weapons of Math Destruction, talks to Rob Johnson about the crisis facing universities in the pandemic.
Podcasts
Alex Gibney: The Great Crimes of Our Society
Podcasts
Elaine Brown Pt. 2: Music and Activism in the Struggle for Racial Justice
Podcasts
Elaine Brown Pt. 1: The 400-year Struggle for Racial Justice in the US
Podcasts
Brian Barnier: The Future of the Central Bank
Podcasts
Michael Pettis: Global Fracture - Nationalism on the March
Podcasts
Chong-En Bai: The Future of International Governance
Podcasts
Jamil Anderlini: The Legacy of the Opium Wars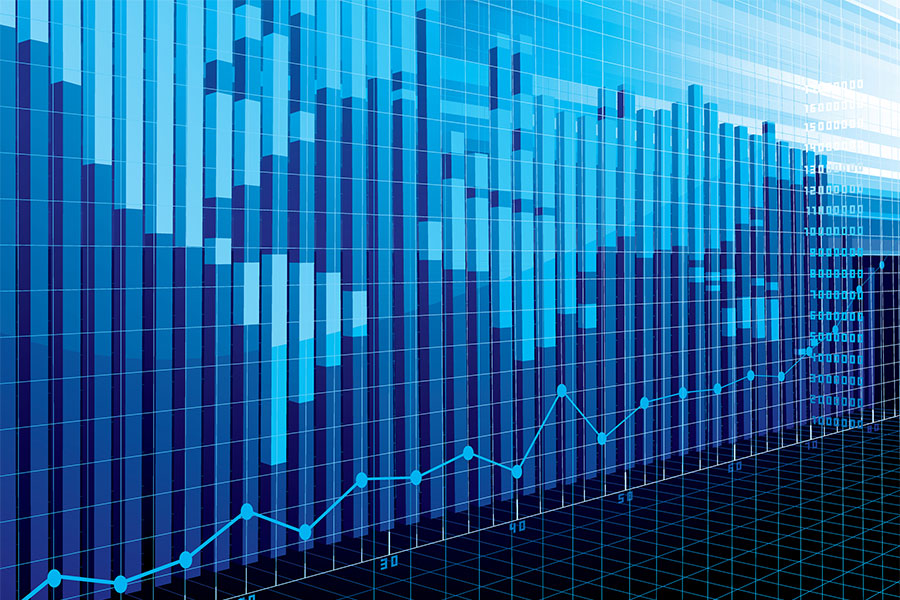 Podcasts
William Overholt, Senior Research Fellow at the Kennedy School of Government at Harvard University, talks to Rob Johnson about how China expanded its power over Hong Kong, and the state of US-China relations.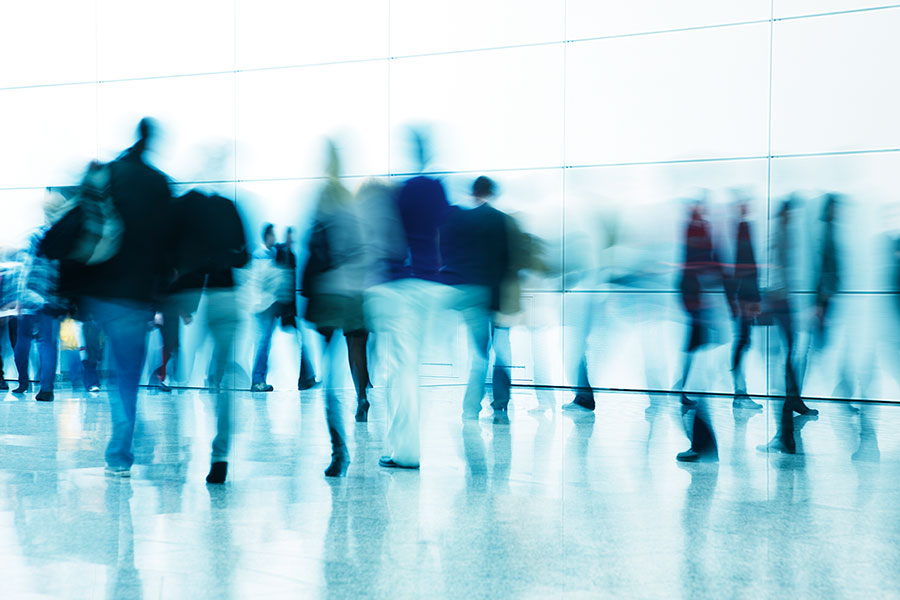 Podcasts
Zach Carter, Huffington Post reporter and author of the new book, The Price of Peace: Money, Democracy, and the Life of John Maynard Keynes, talks to Rob Johnson about Keynes's vision of maintaining democracy in times of crisis.
Podcasts
Lynn Parramore & Jeffrey Spear: On George Floyd and John Ruskin
Podcasts
Warrington Hudlin: The Civil War Never Ended
Podcasts
Michael Sandel: A Spirit of Civic Activism
Podcasts
Sarah Kendzior: Authoritarianism in a "Democracy"
Podcasts
How Greenwich Republicans Learned to Love Trump
Podcasts
Gaël Giraud: Will COVID Lead to Authoritarianism?
Podcasts
Yanis Varoufakis & Danae Stratou: Europe's Dereliction of Duty
Podcasts
Gaurav Dalmia & Jayant Sinha: India's Post-Pandemic Path to Prosperity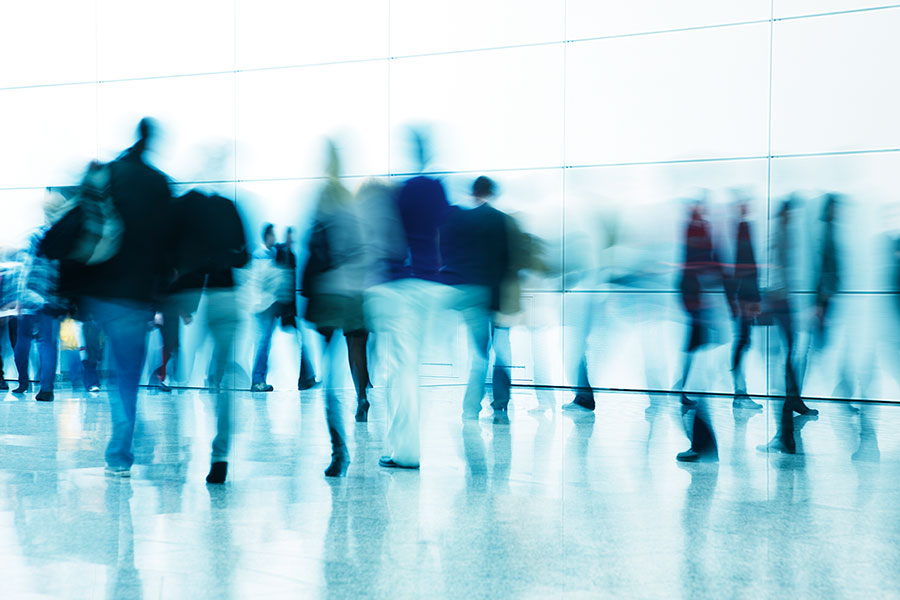 Podcasts
INET Senior Economist Arjun Jayadev and Shuttleworth Foundation fellow Achal Prabhala talk to Rob Johnson about the global need for access to affordable pharmaceuticals, especially in India and the rest of the developing world.