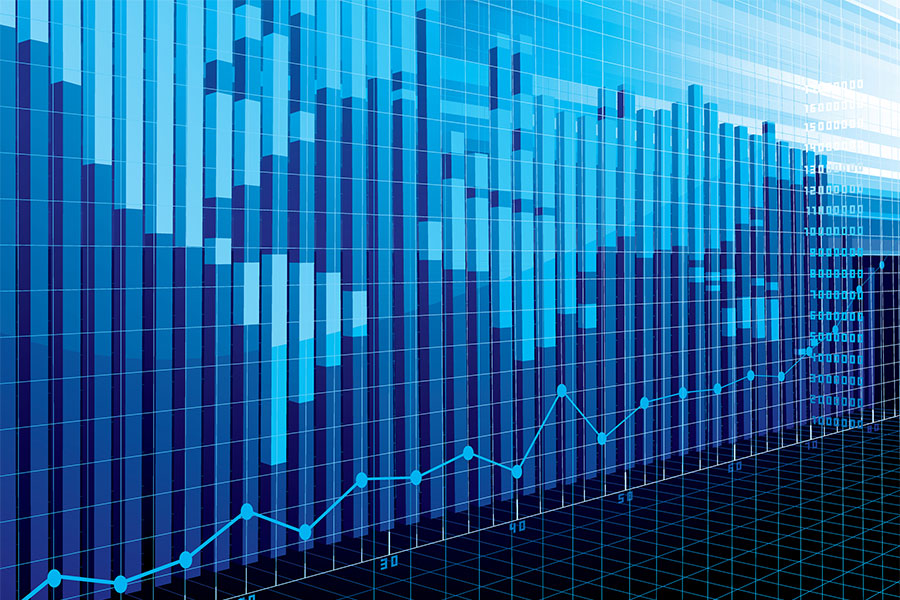 News
Jacobin Magazine features research from INET Research Director Tom Ferguson and co-authors on big business support for Donald Trump in the 2016 campaign.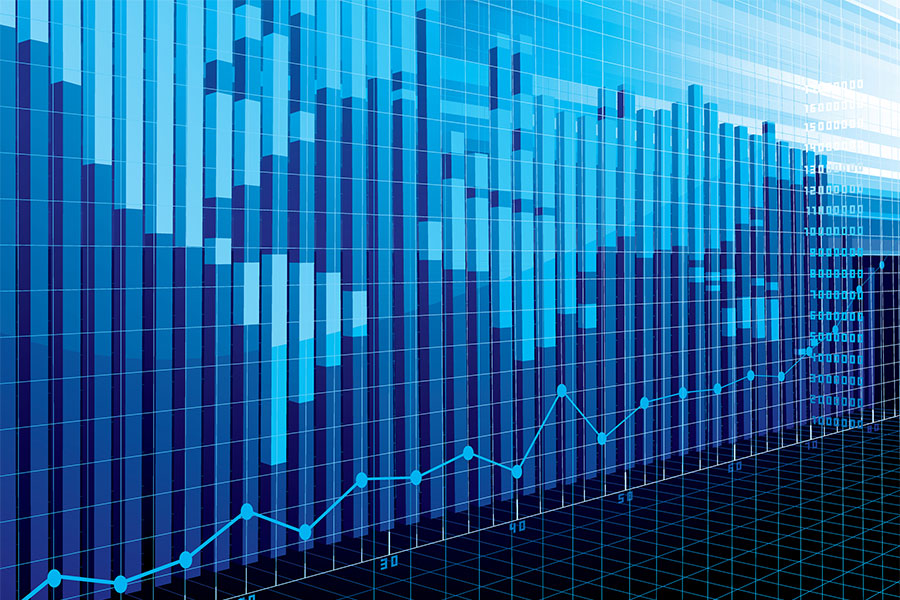 News
Nobel laureate James Heckman, Sidharth Moktan and their INET-funded research on economics journals is featured in The Economist.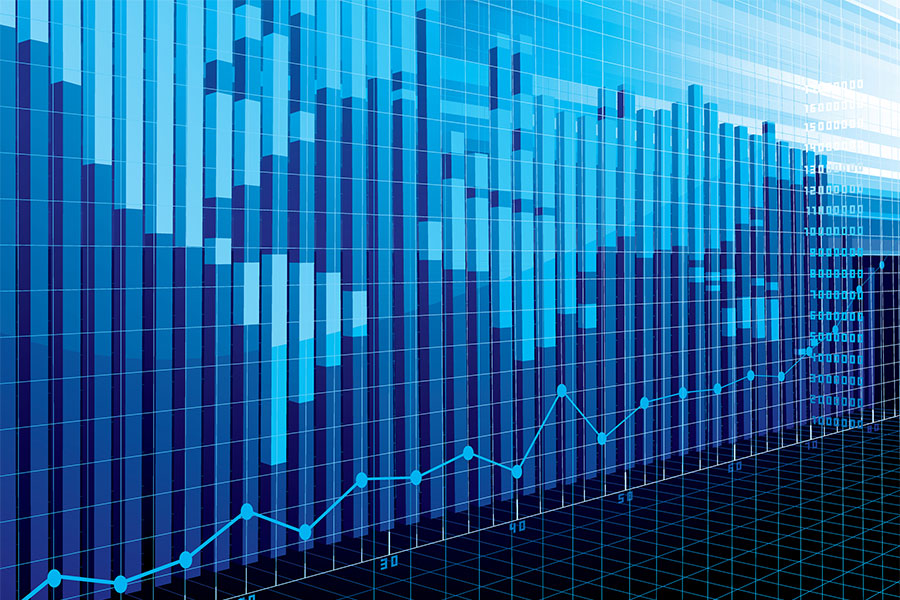 News
The New York Times features Michael Greenberger's INET paper on how banks evade derivatives regulation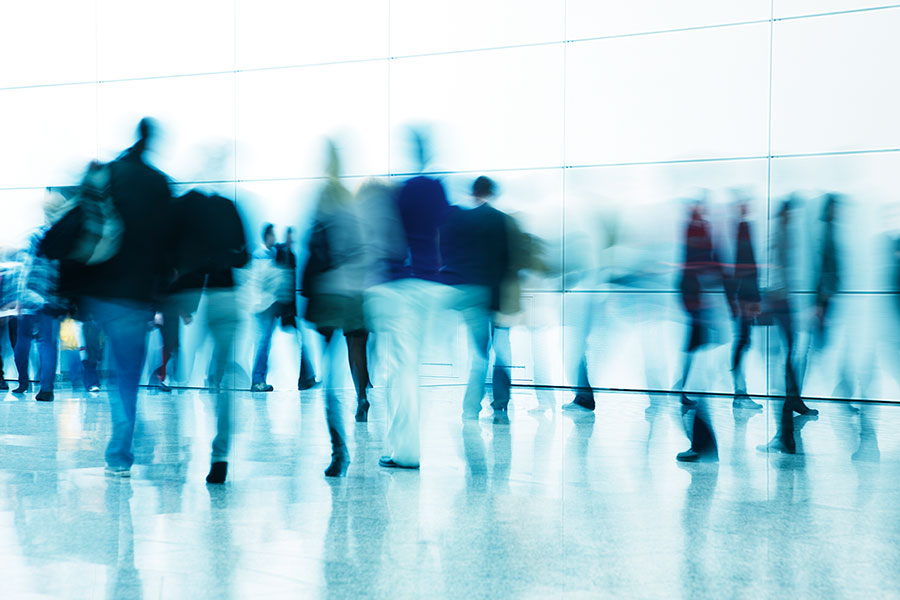 News
Business Insider cites our interview with Jim Chanos on Bitcoin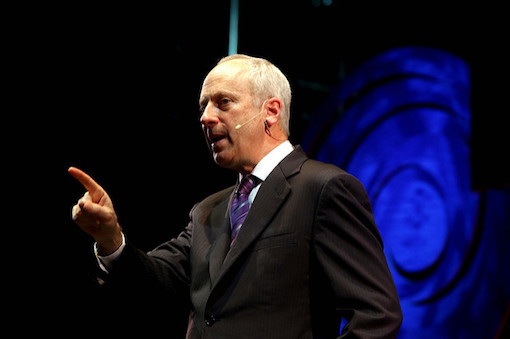 News
Michael Sandel sits down with Prospect Magazine to discuss "What Money Can't Buy."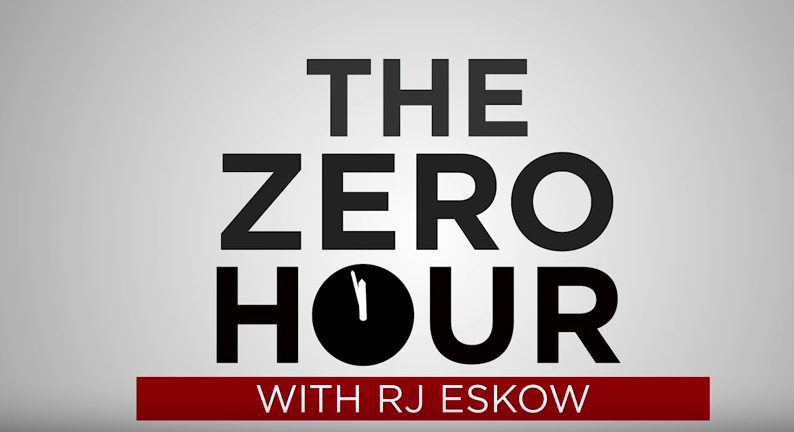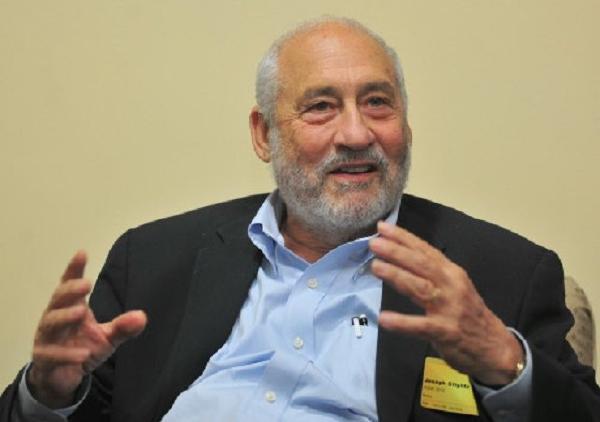 News
Nobel laureate Joseph Stiglitz, in an exclusive interview with timesnownews.com, talks about what is wrong with current American capitalism, rise of a new kind of politics emerging from dissent towards government and more. Here are some excerpts from the interview.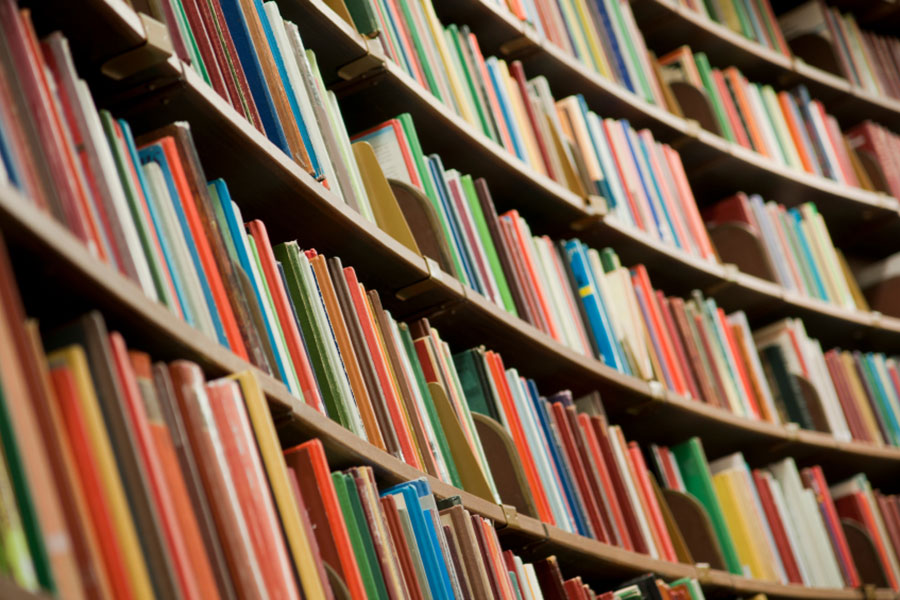 News
"Economist Steve Keen specializes in researching how private and public debt mountains arise and generate financial crises. In an interview with DW, he explains how the ECB could solve the problem — but probably won't."